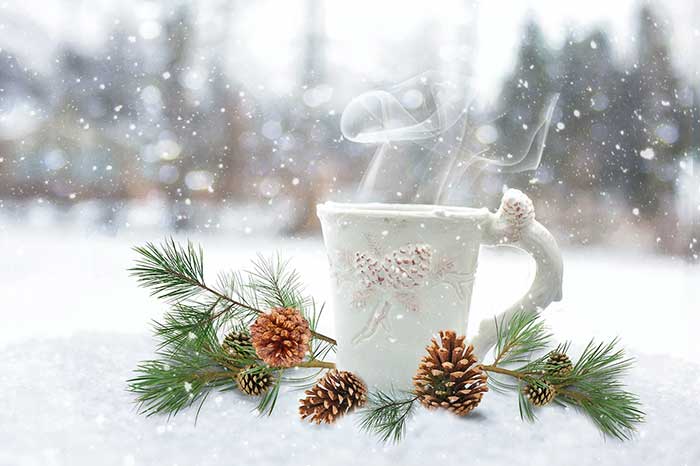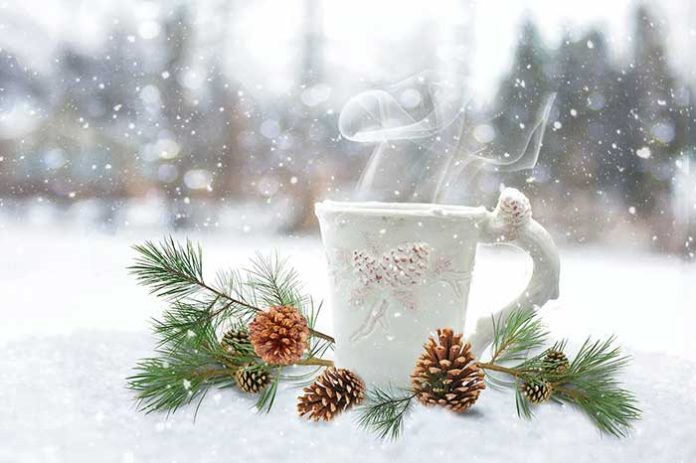 When it's freezing outside and cold winds are blowing, you might want nothing to do but sleep in. Truly, it gets almost impossible to part with your warm & toasty blankets during frosty days. But you can't deny that the winter season has its own charms. The pure-white snowy scenery is breathtaking and nothing beats the heavenly warmth of hot cocoa on a frigid day. So, instead of wasting away your days lazily on the couch, try these unique, creative, and fun winter bucket list activities! They're sure to energize you and improve your mood on bleak days.
Best Creative Winter Bucket List Activities for Kids
Children can get listless during the cold season. They can't go outside to play every day and staying inside gets boring pretty quickly. In fact, it is common for kids to suffer from cabin fever when they are forced to stay in on snowy days. To relieve the boredom and keep them entertained, here are some engaging & fun snow activity ideas!