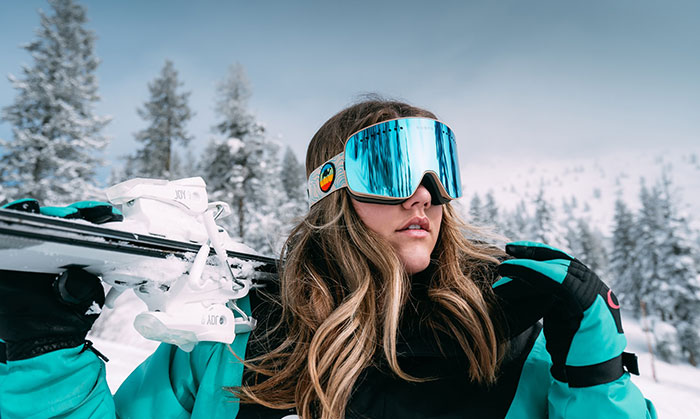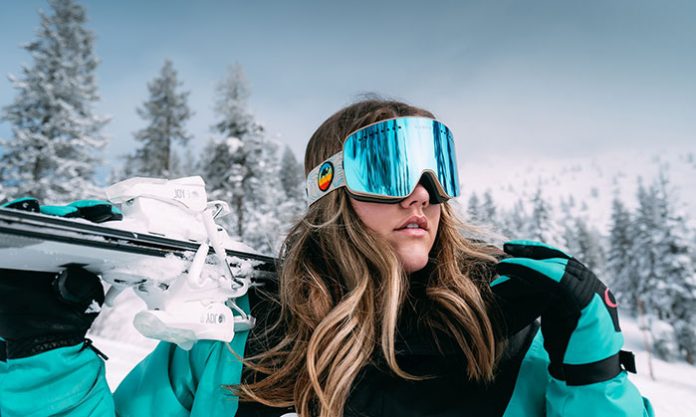 Best ski goggles are essential for your skiing experience. Whether you are a beginner or a professional skier, they are an integral part of your gear.
A skiing trail is not your random hiking trail! There are snowflakes and wind, ready to charge at your eyes at lightning speed. Then there are UV-rays, all equipped to scorch your retinas. In this case, all you need are the best-quality snowboarding goggles.
Other skiing equipment, such as skiing boots, are also crucial. But snow goggles are the ultimate necessity. High-tech goggles give you the best visibility regardless of lighting and weather. With the right google, you can ski all you want, how you want.
Let's browse some picks at SpoliaMag to help you make the perfect choice.
Top 10 Best Ski Goggles to Enhance Your Skiing Experience:
Whether you live near the snowy alps or have to travel cross-country to your favorite ski resort, here are some great picks of ski goggles for you!