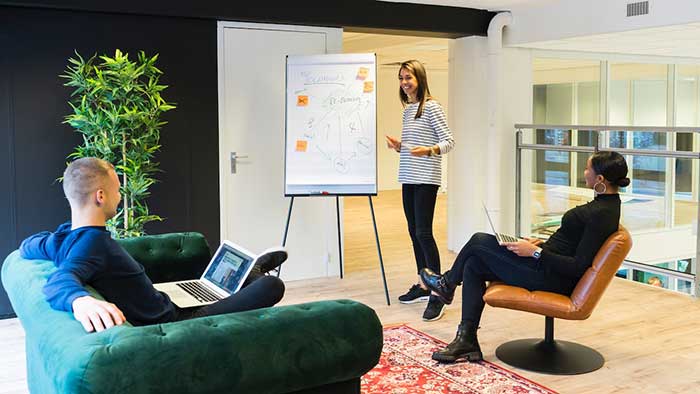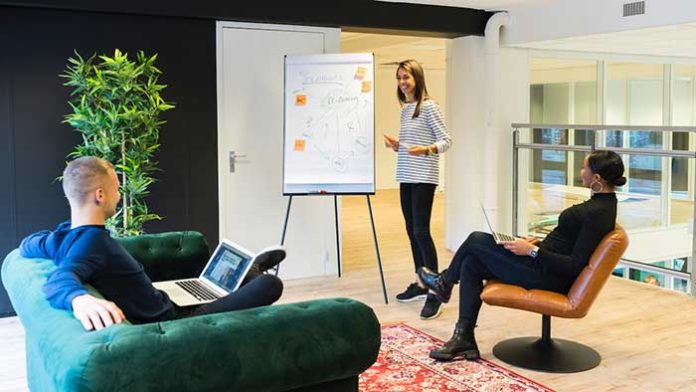 Today's generation is different. While people in the previous generations saw going to college, having a stable job, and saving up for retirement as the ultimate life; young people today think differently. Thanks to the rising cost of education, crippling student debts, lack of jobs, and most importantly, no job satisfaction – more and more youngsters want to do something they love, something that brings joy and purpose to their lives, while also making them big bucks. For teenagers, starting their own business is it. So, if you're looking for small business ideas for teens, then you're at the right place!
According to a CNBC report, a survey by Junior Achievement USA found that an astonishing 60% of teenagers want to start their own business rather than work a traditional 9 to 5 job. In fact, it is not surprising at all. Teenagers today grew up watching normal people like them become mega YouTube Stars and earn millions of dollars from just a video.
In contrast, is there anyone who became a millionaire by saving money from a 9 to 5 job? (Except for Boomers, of course; and we all know how we feel about that). In today's economy and record inflation, you have to be entrepreneurial; you have to think outside the box and start as early as you can if you want to be successful ad rich.
So, hats off to all the young entrepreneurs and small business owners who are proactively taking their own fates into their hands.
Why Teenage is the Best Age to Start a Business?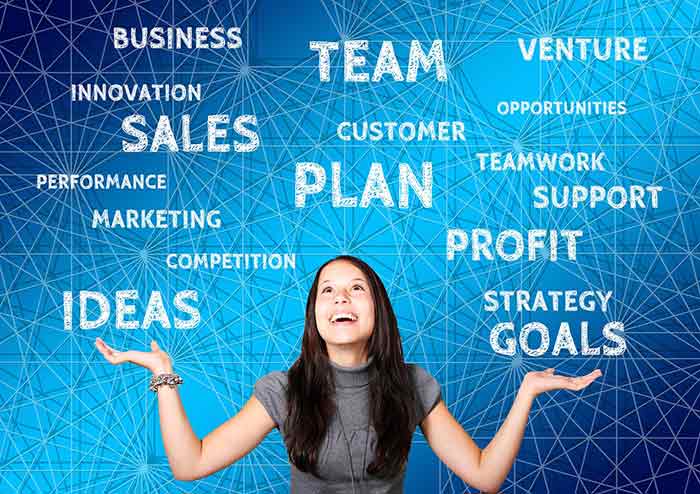 It used to be a norm that you can only start a business once you were out of college, older than 30, and had a substantial investment. However, in the world of the internet, that's no longer necessary. Now, you can easily start and run a small business online at any age from the comfort of your home.
Taking the examples of famous tech giants – did you know that Mark Zuckerberg was only 19 when he founded Facebook? Similarly, Michael Dell, the founder of Dell computers was 18 when he started his company. Bill Gates was 20, and Steve Jobs, 21, when they started their companies Microsoft and Apple, respectively. This proves that you can start a business in your teenage years and work hard to make it grow.
As a matter of fact, starting a business during your teenage is actually better. Here's why:
You Are Passionate
As a teenager, you are young and passionate, brimming with talent and creativity. Not withered down and made cynical with time. Anything you do is done with passion and enthusiasm. Teenagers have unlimited energy and imagination. A business is one of the best ways to utilize all these positive qualities.
You Don't Have Much to Lose
A teenager rarely has anything to lose. It's not like you're risking your life's savings in a business venture or an alternative investment plan that might not pay off. It's this fear that that's forces people to take the safe route and hinders them from trying new things. This means teenagers can think freely and be innovative, creative, and inventive. You can try new things without fear of failure. You can do things for fun and not because your retirement life depends on it.
You can Take Risks
Likewise, when you're overflowing with creative energy and have nothing to lose, you can easily take risks. And most of the time, these risks pay off. Some don't but that doesn't ruin your life. It simply becomes a learning experience.
It serves as a Teaching Lesson
Continuing from above, starting a small business as a teen is not any easier than running a business later in life. The only defining difference is time and perspective. Even if your business doesn't take off, you will still learn a lot from it. Furthermore, if you're driven to make it a success, you will keep researching and trying out new things despite repeated failures.
For example, let's consider Mr. Beast, one of the most successful and well-known YouTubers in the world right now. He started his channel when he was only 13! In the Joe Rogan Podcast, he revealed that he spent his earlier YouTube days analyzing what makes a successful YouTube video and trying out different things in an almost scientific approach. Five years later, his hard work paid off. He went viral in 2017 and has been on an upwards trajectory since.
It sets you up for Success later in Life
Whether your small business is an instant success or not, you will learn from it either way. If your small business fails, it gives you ample data about what doesn't work. You can apply this wisdom to your other future venture.
In contrast, if your business is a success, then you'll be rich and independent. You can save this money for future use, or invest it to double the profits. You'll learn to be more responsible towards your personal finances. In short, it will make your life easier and set you on the path toward financial freedom.
23 Most Profitable Small Business Ideas for Teens in 2023
So, without further ado, here are the best 23 small business ideas for teenagers that are most lucrative in 2023! You can try any of these based on your interest.
1. Start your Own Clothing Brand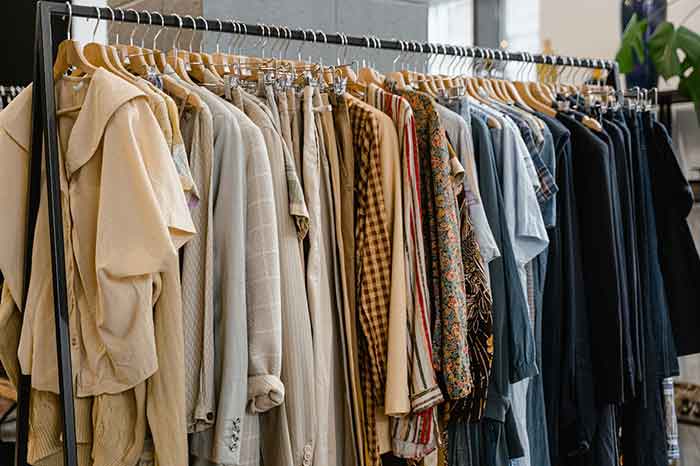 One of the most popular online businesses these days is selling clothes. It is popular because it is evergreen. People will always buy clothes. The demand for clothes doesn't go down no matter what. Nevertheless, your challenge will be to stand out from millions of competitors.
If you're a creative person and have a brand vision, you can easily come up with unique clothing ideas that will attract lots of buyers. In particular, it is best to focus on one clothing item. For example, socks, scarves, or vintage-inspired dresses which are hard to find.
2. Sell Stationery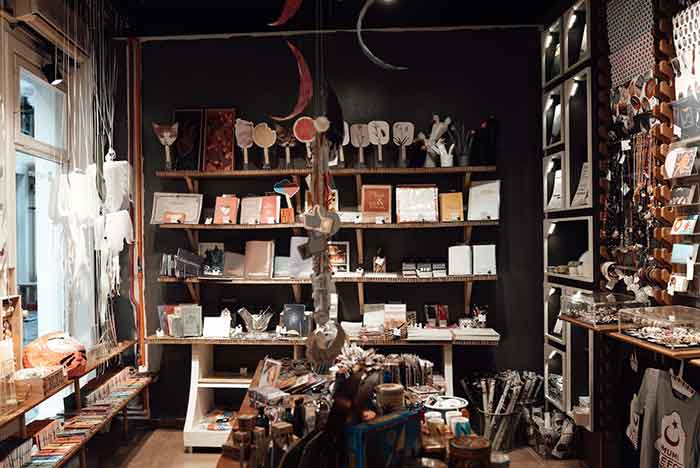 If you've ever been to a stationery shop, you'll recognize how popular cute stationery is with certain art people and mostly girls. Plus, it is an extremely easy business to run. All you have to do is get cute and aesthetic stationery from a supplier and sell it on your online store for a profit.
3. Create your own Cute Stickers' Small Business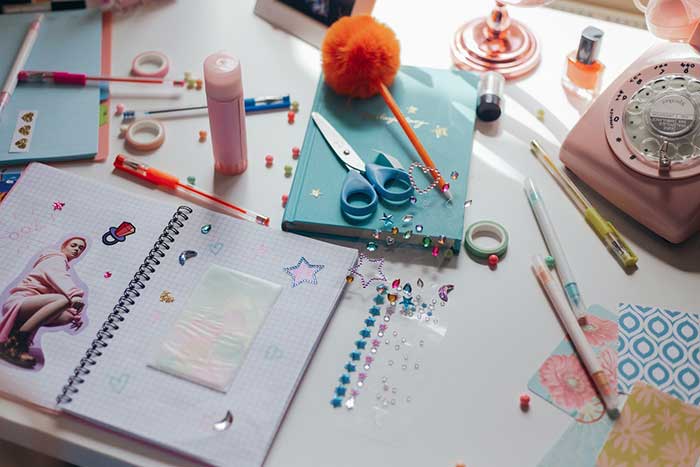 Likewise, selling cute stickers is super profitable as well. They make for a good gift and people who like to journal are always looking for cute and beautiful stickers. It is better to design your own stickers that are unique and different from anything your competitor is selling. Plus, you can either buy sticker-making equipment or outsource production.
4. Make an online Jewelry store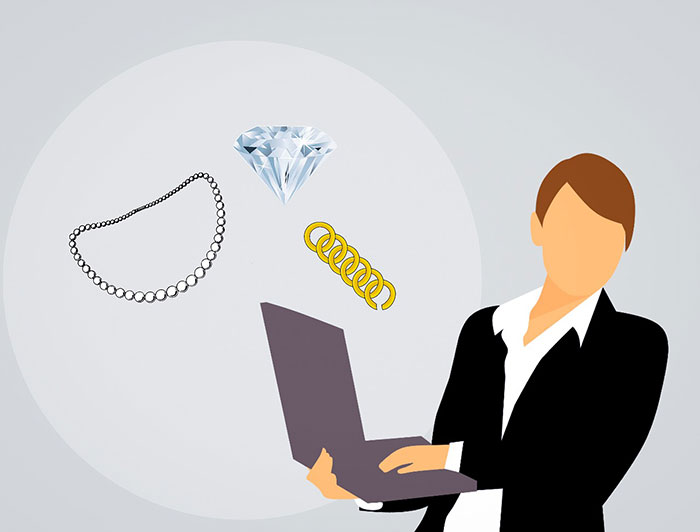 Reselling Jewelry is another good source of passive income. You can simply grab eye-catching and beautiful Jewelry from a wholesaler and resell it on your online store. To make it more authentic, you can rebrand it and use cute packaging.
5. Sell Handmade Clay Accessories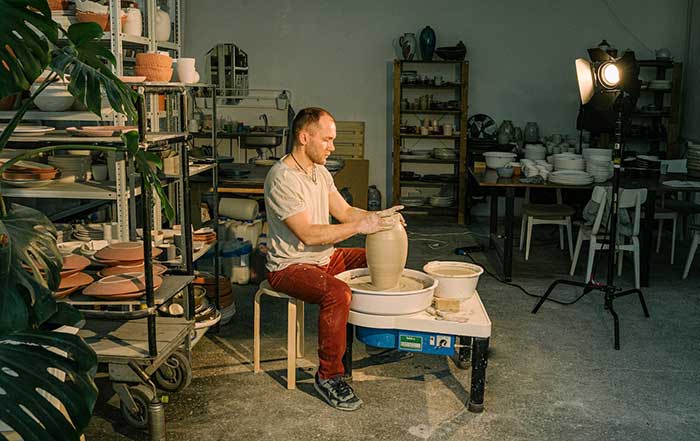 Handmade clay Jewelry is super popular with Gen Z right now because it is quirky and one-of-a-kind. It is truly a statement piece. You can easily create and sell your own polymer clay accessories like earrings, rings, necklaces, hairpins, etc., with a DIY kit. So, take advantage of this trend while it last!
6. Make Beautiful Epoxy Resin Jewelry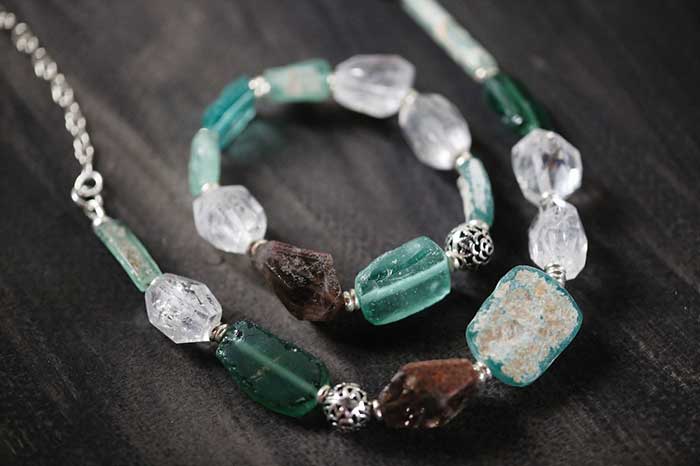 Another trend that has been around for a few years and shows no signs of dying down is epoxy resin. Many creative artists have made stunning art, as well as, fashion Jewelry with epoxy resin that sells really well. And frankly, who isn't attracted to beautiful flowers forever preserved in resin?
7. Start a Print-on-Demand Business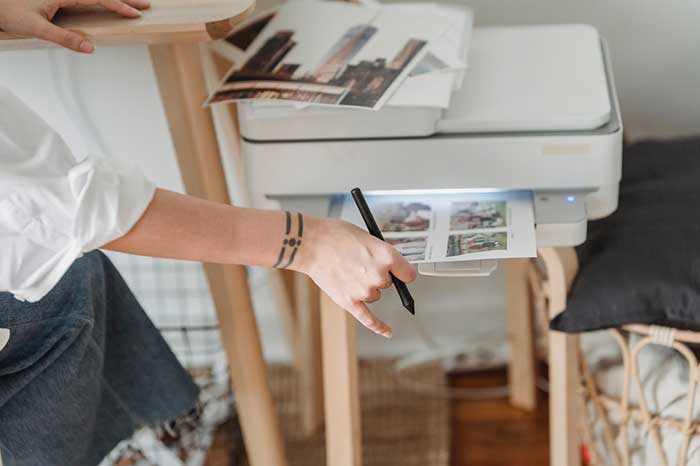 This might also require you to buy printing equipment but it is sure to be worth it. People love customizing their clothes. Especially, they love putting their favorite things on t-shirts. So, why not start a print-on-demand business if you don't want the hassle of designing your own unique clothing line.
8. Flip Thrift Store Finds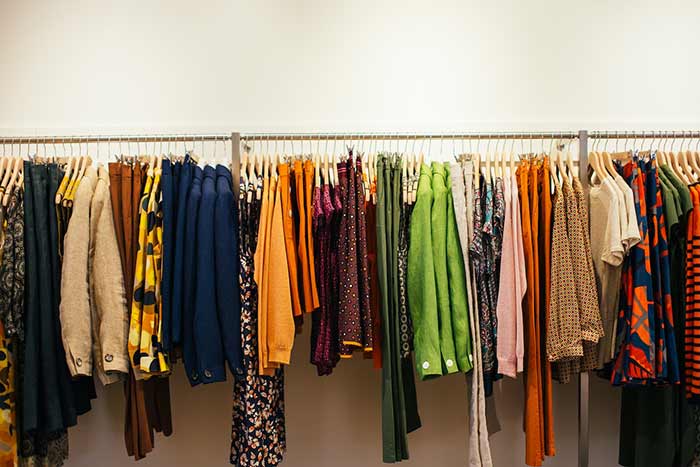 Today, more and more people are realizing how destructive and unethical fast fashion is. This is leading people towards more sustainable fashion choices like thrifting. You can help such people by rummaging the thrift stores and getting beautiful pieces in good quality and then reselling them on your online store.
Some online businesses focus only on one particular thrift niche such as thrift shoes or factory-rejected boots. Selling only vintage dresses, winterwear, lingerie, etc., are some other good small business ideas for teens.
9. Sell Used Branded Goods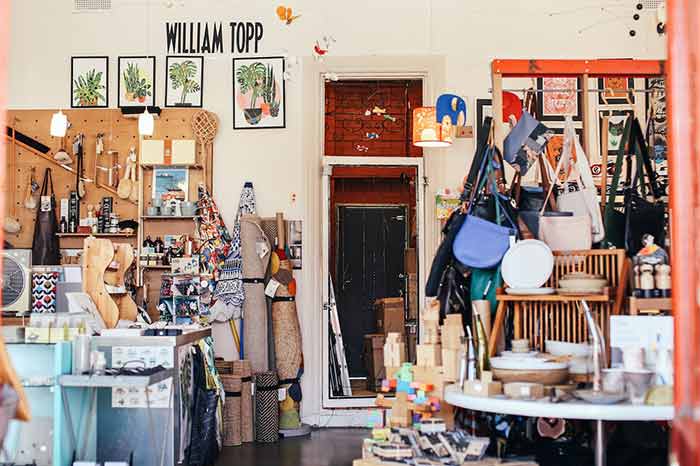 Branded goods are super expensive but some people like to own them regardless. You can target these people and find used but authentic brand-wear in good condition that you can resell for a profit.
10. Do you knit or Crochet? Sell your hand-knitted items online!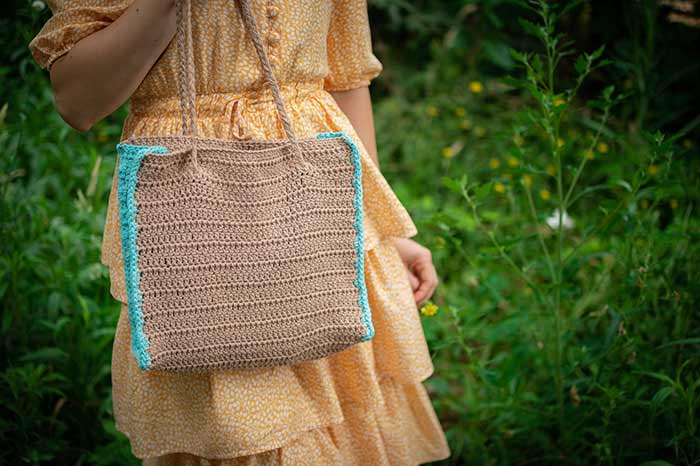 One of the most popular online small business ideas for teens online is to put your crochet and knitted pieces on sale! If you're someone who loves knitting and knits all year, then maybe you can sell them online in winter when the demand is high. Additionally, handmade crochet plushies are super popular with people these days too.
11. Become a Home Baker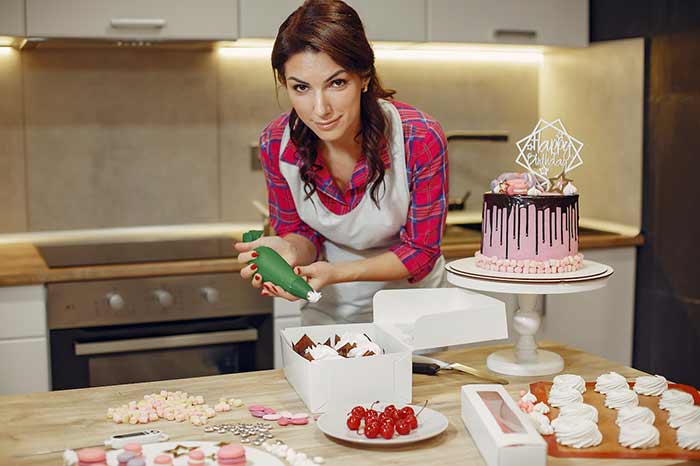 If you're not interested in fashion and clothing, don't worry there are other small business ideas from home that are lucrative. For example, cooking and baking. People always appreciate yummy food. If you like cooking, you can become a home chef on food apps like Grubhub, UberEats, DoorDash, etc. Though, a better option is to sell baked goods online because of their relatively stable shelf life. Plus, you can always sell your baked items on a stall in a physical location.
12. Produce Unique Soaps and Bath bombs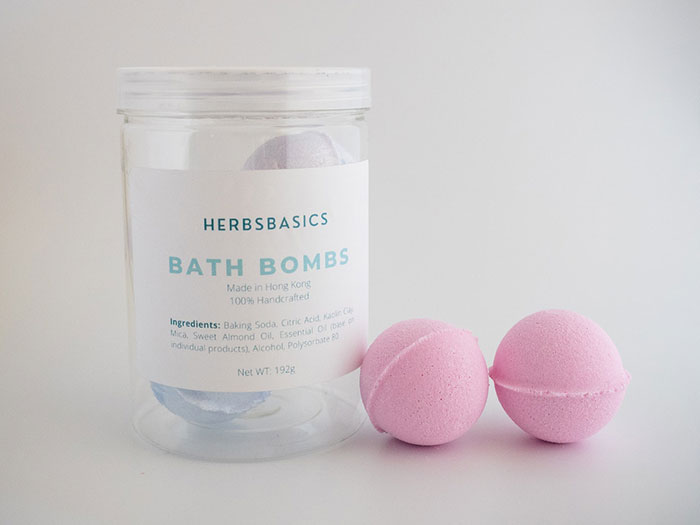 Home spa items like soaps, bath bombs, scented candles, and essential oils are favored by people due to their stress-relieving and soothing properties. In addition, it is extremely easy to DIY a unique soap and bath bombs to sell on your online store as a teen.
13. Sell Special Scented Candles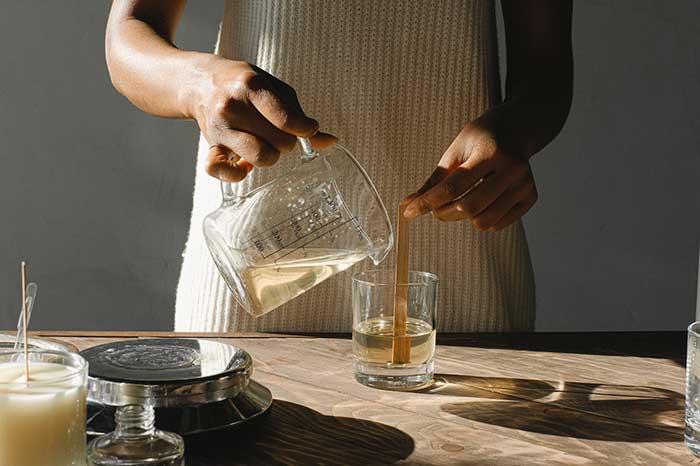 As I said, scented candles are super easy to make at home. You can add your own distinctive touch like glitter, flowers, gemstones, etc. Some people mold them into unique shapes to make them more attractive.
14. Draw Custom Portraits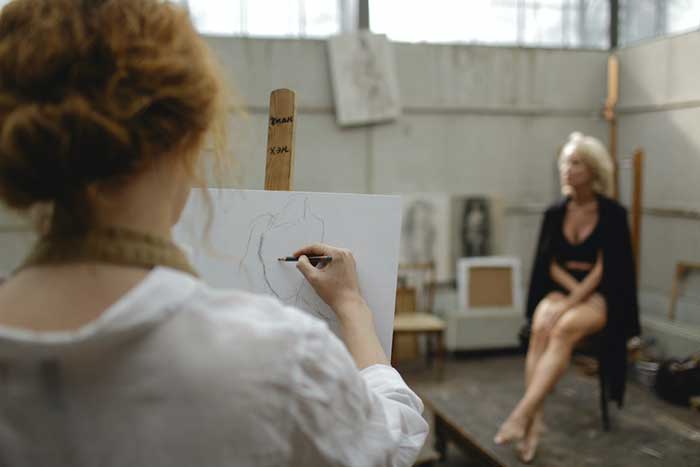 If you're an artist, you can sell your artwork online, or take commissions. Custom portraits do particularly well as a business model. Some teens have made it more innovative by embroidering portraits.
15. Sell Handmade Pet Portraits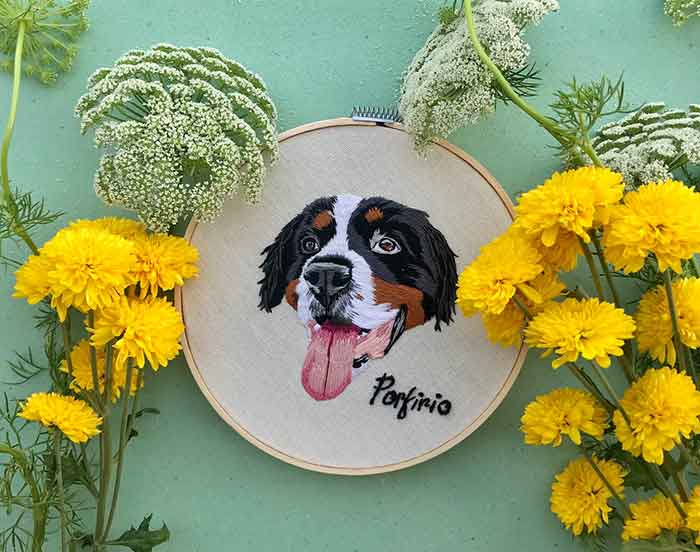 People love their pets and go the extra mile to express their love for them. This unique business idea is for teens who are really good at realistic drawing and can capture the subtle but distinct features of animals. It is hard work but it is so rewarding! Both in terms of money and emotions.
16. Become a Makeup Artist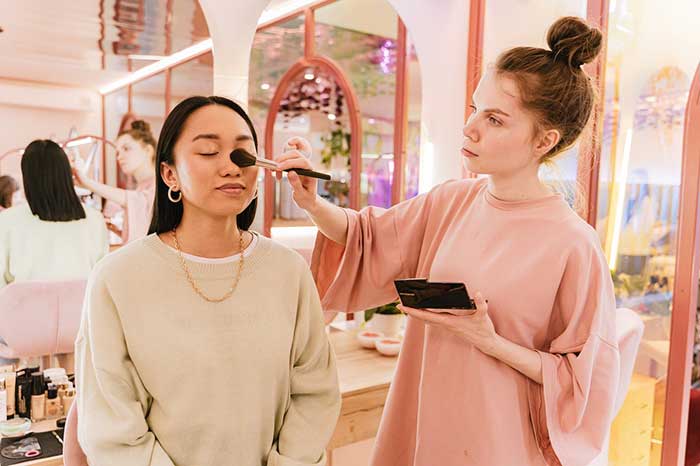 Teens can also monetize their skills online. If you're good at makeup, you can start taking makeup appointments and make money. Professional makeup artists charge hundreds of dollars for one look, so it's sure to be lucrative.
17. Have a penchant for Fashion and style? Become a Personal Shopper or a Stylist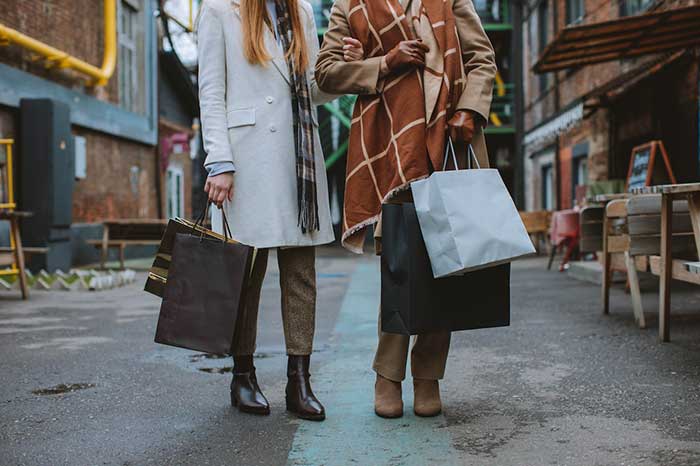 A relatively new small business idea for 17-year-olds is to become a personal stylist for people. No, it's not just for extremely rich people. Regular people especially teenagers would appreciate a stylist helping them put together a look for a special event, and they'll even pay for them! This unique business idea is for teens who have a good sense of fashion, stay on top of trends, and like socializing with people.
18. Become an Influencer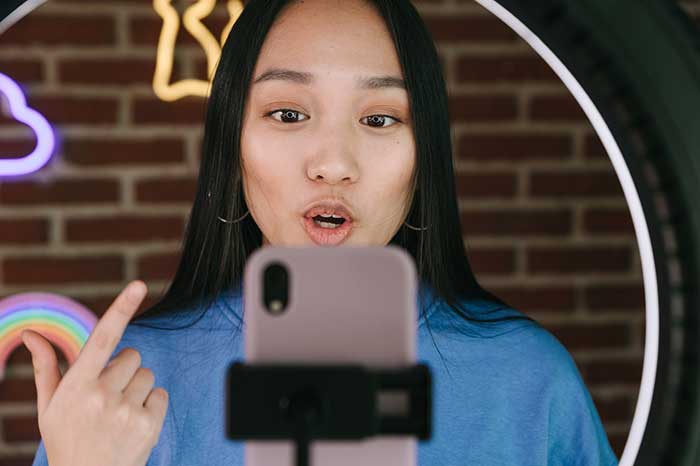 This list would be incomplete without mentioning this. During the COVID lockdown, while retail businesses were bracing themselves for the "new normal" or dying down due to no online presence, influencers and online content creators were getting rich!
In fact, becoming an online influencer is the best way to get rich and famous quickly. And the best part? Anyone can do it! You can select a niche and start creating content about it. Soon, you can monetize your content and earn money. Also, brands might offer you sponsorship deals as well.
19. Start a YouTube Channel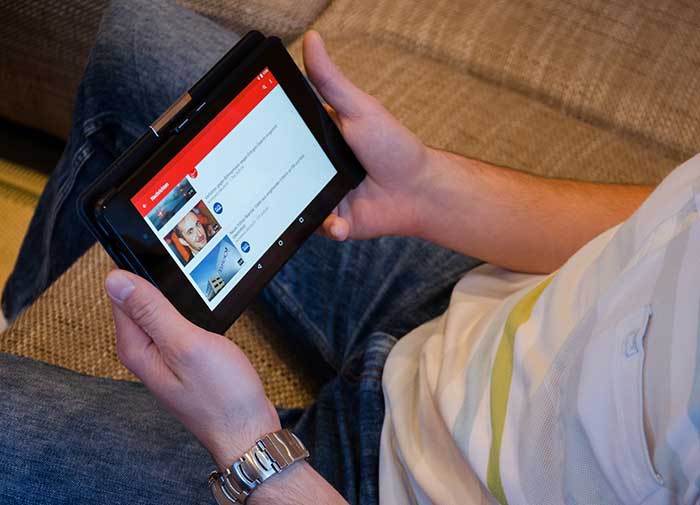 Similarly, starting a YouTube channel is a good business idea for teens as well. All you have to do is create fun and engaging content, build a following and you're set! You can earn passive income through your videos or affiliate marketing. There are numerous ways you can earn money through YouTube.
20. Sell Digital Art, music, or NFTs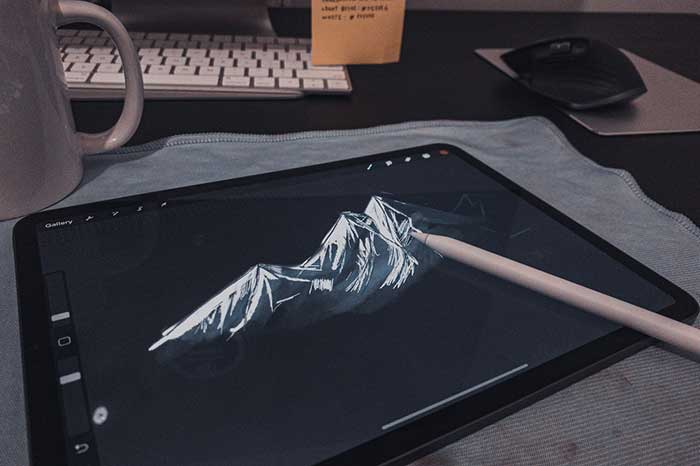 NFTs are short for Non-Fungible Tokens. They are digital assets like digital art, music, videos, in-game items, etc. Buying and selling NFTs has recently gained popularity. In 2021, the NFT market was valued at a staggering $41 billion dollars. Needless to say, it is a business idea that's brimming with potential if you do it right.
21. Like dogs? Become a Dog Trainer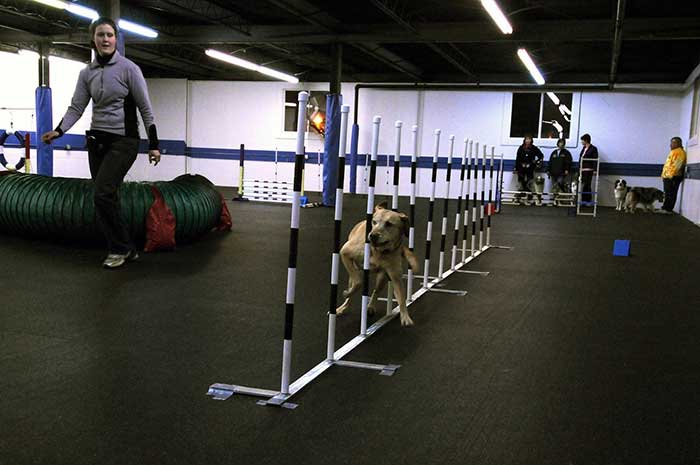 For animal lovers, babysitting pets is not the only option. If you have the skills and passion for it, you can train pets, especially dogs. You will be required to take a dog trainer course to become certified. But once you have it, you can earn hundreds of dollars from one client.
22. Start a Profitable Blog on a particular Niche
Blogging is still as profitable today as it was several years back. It's just another form of online content creation. If you're an introverted teen and don't feel comfortable putting yourself out there, you can choose this option instead. Blogging is an excellent way to earn passive income once your blog has taken off.
23. Become an Online Gamer or Live-Streamer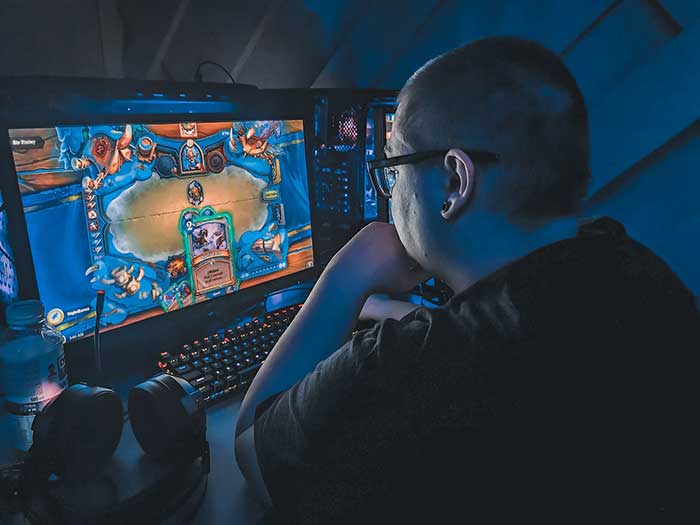 The future of online content is either short videos like TikToks or long-format videos like podcasts and live streaming. Especially, live streaming games are super popular these days. After all, PewDiePie made millions and gained worldwide fame from gaming videos. With Twitch.tv, it has become extremely easy to live stream and make money. It is perfect for teens who love gaming and want to make money as well.
Key Takeaways
Teens might want to start a small business for various reasons; to earn more money, save up for the future, get ahead on their career path or avoid boring jobs and employer mistreatment. Regardless, one thing is certain; it is an excellent idea. There are tons of unique business ideas that teens can easily do from their homes. The key is to get started as soon as you can, be innovative and productive; learn from your failures, and not give up!