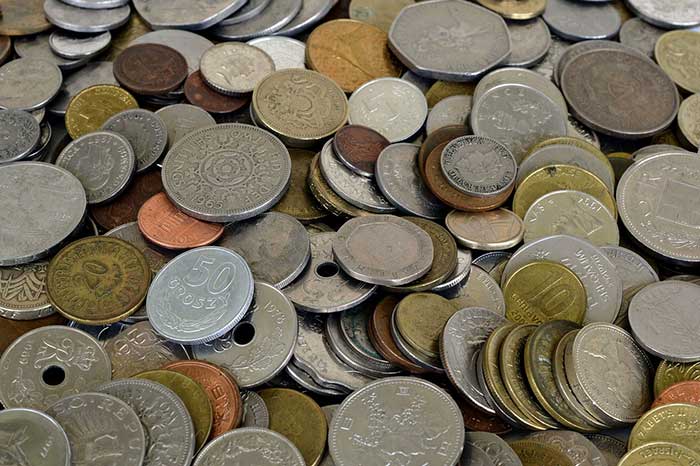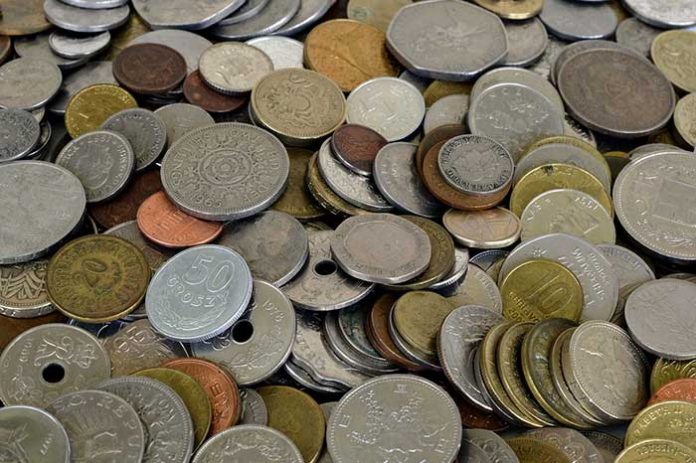 We could all do with some extra cash. Whether it is to put towards a summer holiday or to save for a rainy day. While it is important to assess your finances and stay on top of your budget, you could drum up some extra money by selling items such as those valuable collectibles or antiques you forgot you owned.
With the UK economy still in an uncertain position, now could be a great time to clear out your cupboards, loft and cellar to make some extra pocket money.
You could be sitting on hundreds, if not thousands, of pounds of cash. Especially if you have rare and valuable collectibles knocking around the house.
In a recent survey, it was suggested that UK residents could be resting on goldmines tucked away in boxes or buried at the back of the garage.
Drawing on data and analytics from the consumer resale site eBay, the study survey found that certain items were more valuable than others.
8 Astonishing Ideas of Rare and Valuable Collectables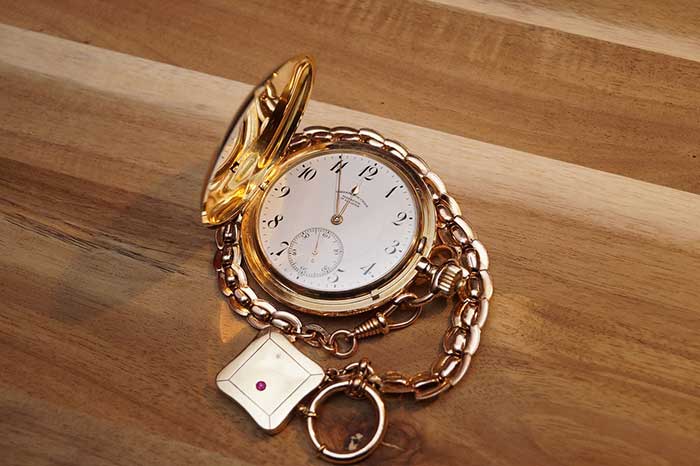 Based on the data, the following items could fetch you a pretty penny on the resale market:
Pokémon card collections
If you were smart enough to hold on to your old Pokémon cards, you could rake in a nice sum of money. Original decks sell for nearly £70, while certain mint-condition, rare cards sell for upwards of £10,000.
1st edition Harry Potter books
Perfectly preserved, first-edition Harry Potter books have been known to sell for £6,800. While their average sale price is a not-too-shabby £73.13.
Hand-Picked Content: 17 Best Movies Based On Books
Comic books as the best valuable collectibles
Vintage copies of renowned Marvel comics can sell for large sums. Some for nearly £8,500. Typically though, vintage comics go for around £30. Which will soon add up if you have a stack of them.
Vintage records: your excellent valuable collectibles
With a resurgence of vinyl records in the last few years, it's no wonder that original copies of iconic LPs sell for big bucks. Some have sold for nearly £5,400, according to the survey.
1990s Polly Pocket bundles
A surprising item that popped up on the survey was 1990s Polly Pocket bundles. With some reaching over £450 at auction on eBay. However, it seems you'll need a rather large collection to make a decent amount of money from them.
Women's vintage blazers
Clothing resale is booming right now. eBay has long championed this trend, and the survey's findings reveal people are still using the site to search for clothing. Vintage women's blazers as one of the top earners, making up to £760 per piece.
Mint-condition Beanie Babies
As one of the biggest fads of the 1990s, it's no wonder that mint-condition Beanie Babies fetch a tidy sum on eBay. The survey found that the best-condition ones fetch over £600 with the average list price being £210.
Original Furby
Another 1990s fad that took over the world was the Furby. These furry friends spoke in their own language, learned English, and communicated with one another. If you have an original Furby in its box, you could make yourself an easy £50.
Some Rare valuable Collectables of Historical Importance
Whatever you need to save up some spare cash for, having a good clear out of your old stuff could be very profitable. However, You must also be aware of some rare collectibles that have got historical importance.
1856 British Guiana One-Cent Magenta
Once used to be one cent stamp, the 1856 British Guiana One-Cent Magenta has its current worth equal to $9.5 million. The journey to the present worth is an interesting story. Back in 1856, British Guiana requested the British Government to send 50000 one-cent stamps. The British Government did not have the stamps ready at that time. The postal clerk got much worried about the overall situation and commissioned the local newspaper to create temporary stamps for papers and letters.
So, 5000 stamps were sent to British Guiana to help manage the acute demand. These stamps generally looked unremarkable for being in a single color. They had no imagery beyond an outlined square and bits of text, including the postal clerk's initials. However, these temporary stamps did well until the real ones were sent in. Later on, the postal service tried its best to remove the temporary stamps from circulation. People threw most of the one-sent newspaper stamps in their dustbins. The one that escaped such treatment was traded among multiple hands and governments, eventually becoming the most expensive stamp in 2014. Actually, a little boy was the first person who had the only known copy of the stamp. He sold it for only $10.
1933 Saint-Gaudens Gold Double Eagle Coin
The US mint originally printed over 40000 copies of this gold double eagle $20 coin in 1933. President Franklin Roosevelt ordered the meltdown of these coins to create gold bars to better support the economy. Today, there are only 20 of these coins in existence with only one of them owned by the US government. This coin has certainly grown in value with its present worth of over $7 million.
Captain America 128 Page Issue
This comic book was published in 1942 in few numbers and was sold only in Canada. Only one intact copy of this precious book has been on auction so far. It contains Marvel Mysteries Comics #33 and Captain America #18 in black and white. Its current value is $15000.
Conclusion
So, what are you waiting for, clean that attic and search for valuables that might be hidden under plain sight. Found something else, that we did not cover above? Do share in the comments below!