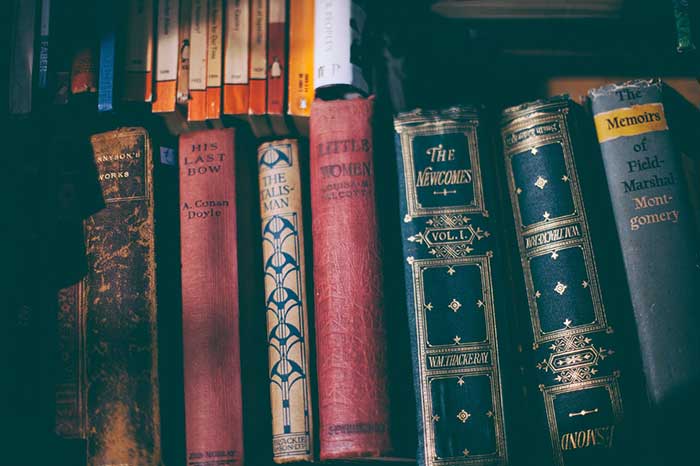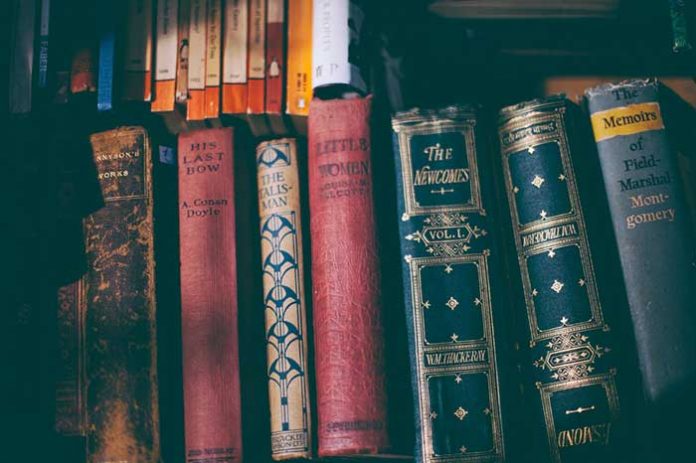 Some people read books to escape into the world of fantasy, but what if that world actually existed in reality? The experience can be both enlightening and terrifying. Accordingly, there's a long list of authors who took inspiration from real life events and turned them into books. There are so many amazing books that you might be thinking "If only school would take less time and someone could do my paper for me ." All of these stories are worth it though, not only because they are based on the truth, but they are also enthralling. So, keep aside your fears and anxiety, and let's delve into these good books based on true stories that everyone should read at least once in their lifetime!
Best-Selling Books Based on True Stories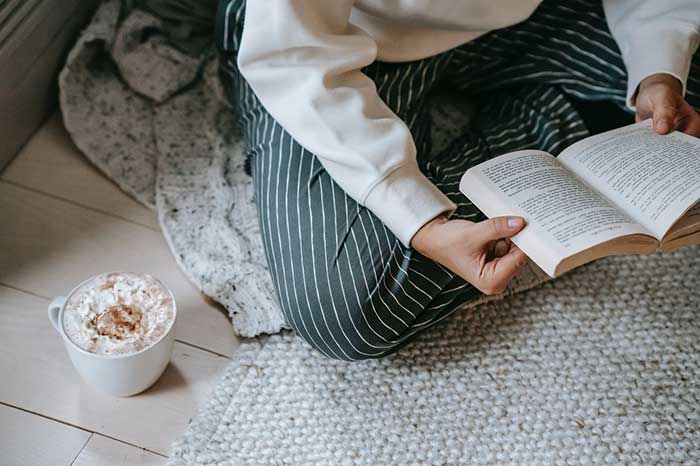 It is an eminent fact that books based on true stories are always more interesting than fiction ones. Moreover, by all means, the reality is greater than made-up stories. Accordingly, this is one of the main reasons that novels based on reality are more popular and ubiquitous in the World. Categorically speaking, let's take a glance at some of the Best Novels of the reality of our time.
The Taste of Historical Books Based on True Stories
You'll find that historical events are a recurring theme in novels. In fact, they might be embellished to make the story more interesting but there's always always a reality behind it.
1. Beautiful Exiles by Meg Waite Clayton
Real Story: Martha Gelhorn, an ambitious and driven war correspondent meets and falls in love with the famous writer Ernst Hemingway during WWII.
Genre: Romance, History, Drama
Ratings on Goodreads: 3.6/5 Stars
Published: 2018
Synopsis: The novel focuses on the life of Martha Gelhorn and explores her love affair with Hemingway. Both eventually marry but it results in doom and suffering. Also, we learn how Gelhorn builds herself back up and becomes one of the most successful war correspondents during World War II.
Why should you Read: A passionate and intense love story against the backdrop of WWII. Moreover, because of the charming Ernst Hemingway character.
2. Moby Dick by Herman Melville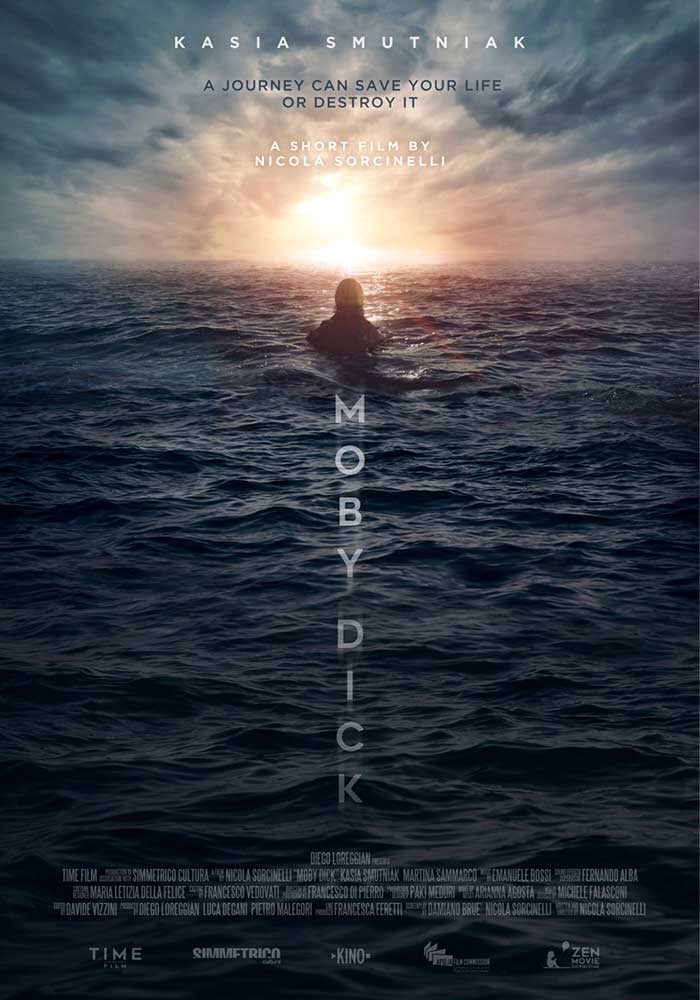 Real Story: In 1820, whale hunting was a popular way to earn riches quickly. From the dock of Nantucket, a whaling ship Essex leaves for a similar quest however, a massive sperm whale hits the ship and sinks it into the Pacific Ocean. What follows is a gruesome tale of survival and crewmates chewing on the bones of their own fellows.
Genre: History, Thriller, Adventure
Ratings on Goodreads: 3.5/5 Stars
Published: 1851
Synopsis: An eerily attractive madman is hell-bent on taking revenge on a white whale that attacked his ship in retribution of whale hunting.
Why Should You Read: The story of survival and theme of Man VS Nature couldn't be more relevant than today – in the times of Coronavirus Pandemic. "As for me, I am tormented with an everlasting itch for things remote." The novel captures man's innate curiosity for things unknown and to conquer the unconquerable.
3. Animal Farm by George Orwell
Real Story: The allegorical novel highlights key events of the Russian Revolution while also satirizing it. It's the story of the bloody regime of Stalin and Soviet Russia under his rule.
Genre: Allegory, History, Satire, Dystopian Fiction
Ratings on Goodreads: 4/5 Stars
Published: 1945
Synopsis: All animals on a farm lead a rebellion against their human owners and try to build a utopia for animals but are soon corrupted like a man.
Why Should You Read: To know the consequences of political ideologies and blind allegiance to the Animals. "All animals are equal but some animals are more equal than the others." You'll learn the dangers of propaganda and how easy it is to fall into its trap.
4. Empress Orchid by Anchee Min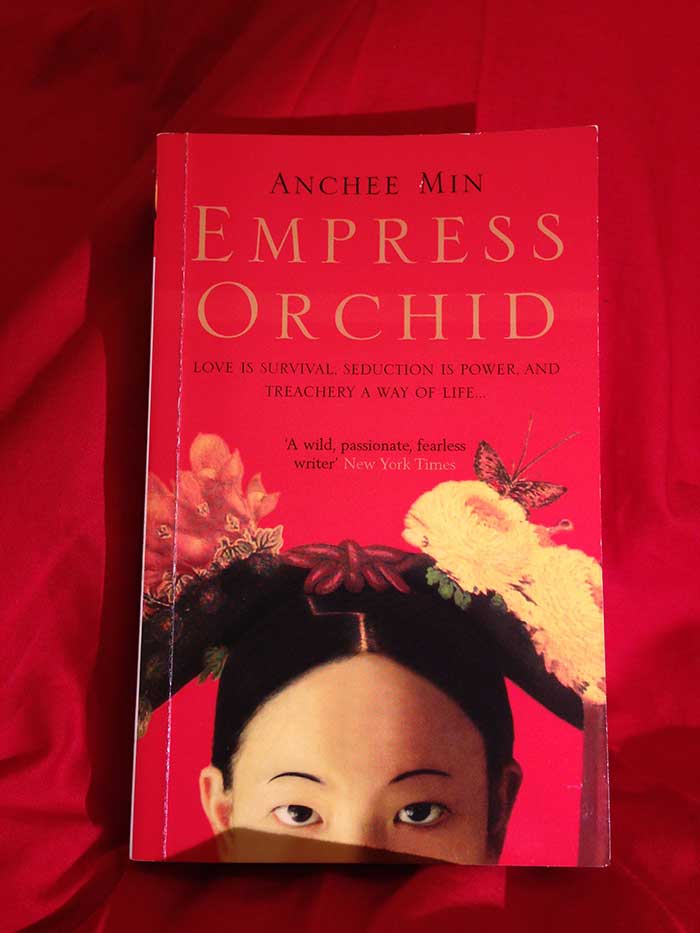 Real Story: Empress Dowager Xi'an was just a teenager when her father died and to survive she became a consort to the Emperor. Accordingly, she soon attracted his attention and gave him a male heir, strengthening her position in the royal court. After the demise of the Emperor, Dowager Xi'an ruled China until her son came of age.
Genre: Drama, history, romance
Ratings on Goodreads: 3.9/5 Stars
Published: 2004
Synopsis: The Book tells the story of Empress Cixi or Empress Orchid whose rise to power from being a lowly concubine has all of China in awe. On the whole, she ruled the late Qing Dynasty for 47 years.
Why Should You Read: A strong female lead in a man's world.
Paranormal Books Based on Real Life Events to Check out during Halloween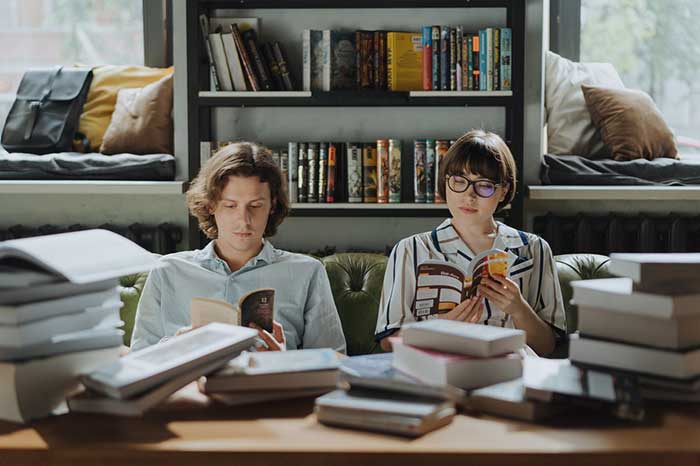 Whether to believe in paranormal activity or not, you cannot deny that they make for some of the most fun read during the spooky months of winter. Not to mention that it's an easy way to impress a woman too. For example, check out these top books based on true stories bound to creep you out!
5. Grave's End by Elaine Mercado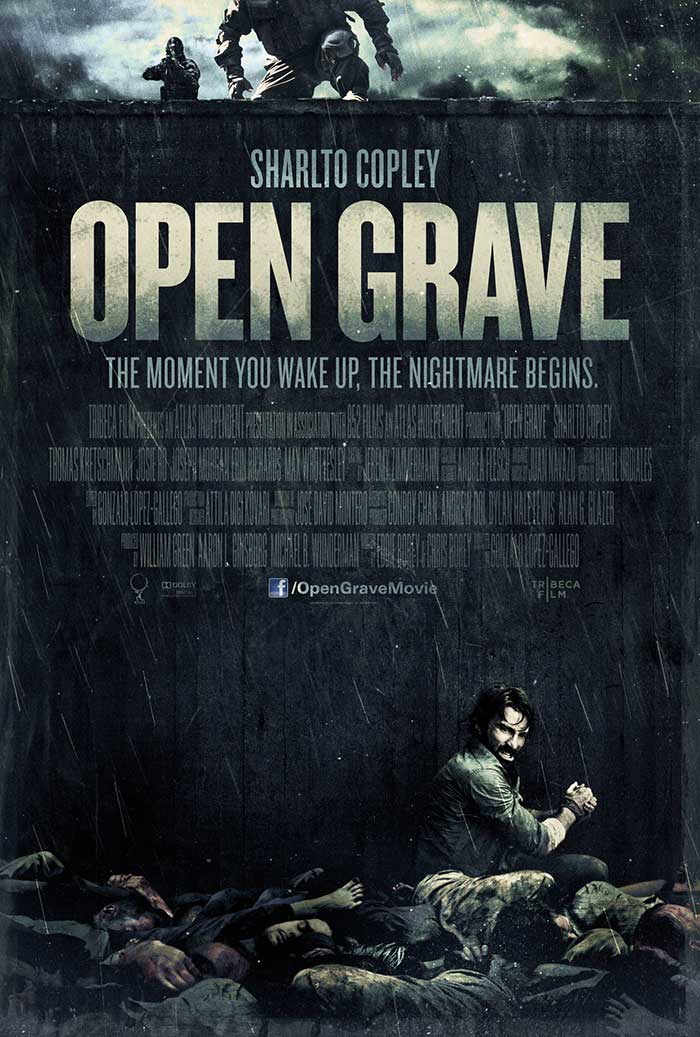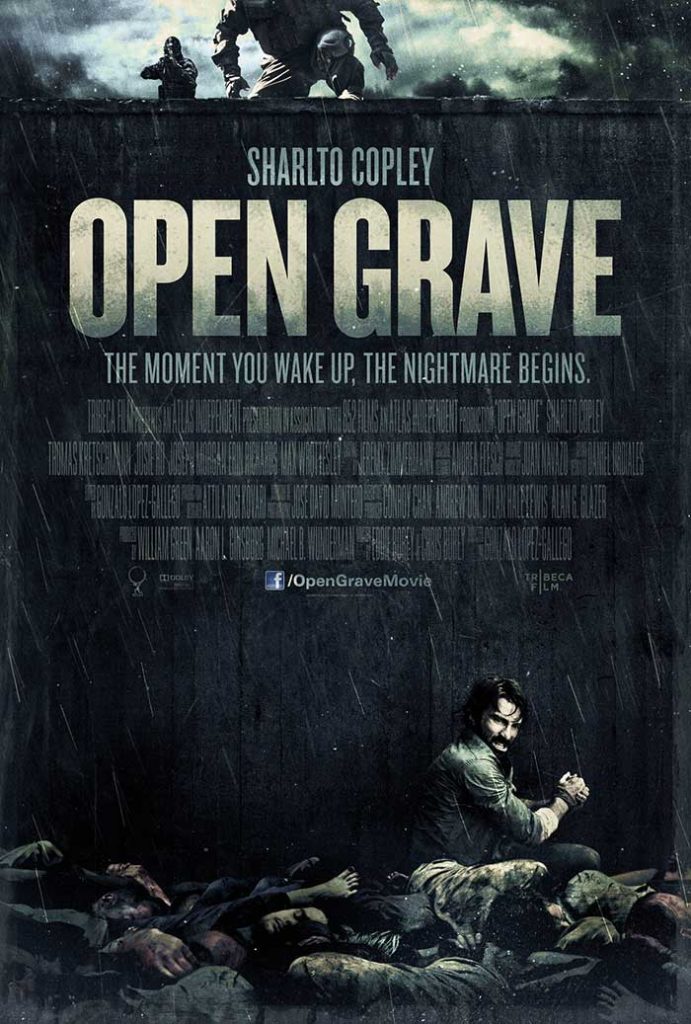 Real Story: The Mercado Family moves into a new haunted house in 1982. Moreover, the book recounts the tormented experiences of the family for thirteen years until they got help from a parapsychologist.
Genre: Autobiographical, Non-fiction, Horror
Ratings on Goodreads: 3.7/5 Stars
Published: 2001
Synopsis: The story is told from the perspective of Elaine Mercado, one of the residents of the haunted house. Therefore, it is full of instances of paranormal activity including the suffocating dreams, the maniacal laughter, the accidents that the family had to suffer.
Why Should You Read: Although some readers are not impressed with the writing style of the author, it still makes for a nice read on a spooky evening.
6. The Bell Witch: An American Haunting by Brent Monahan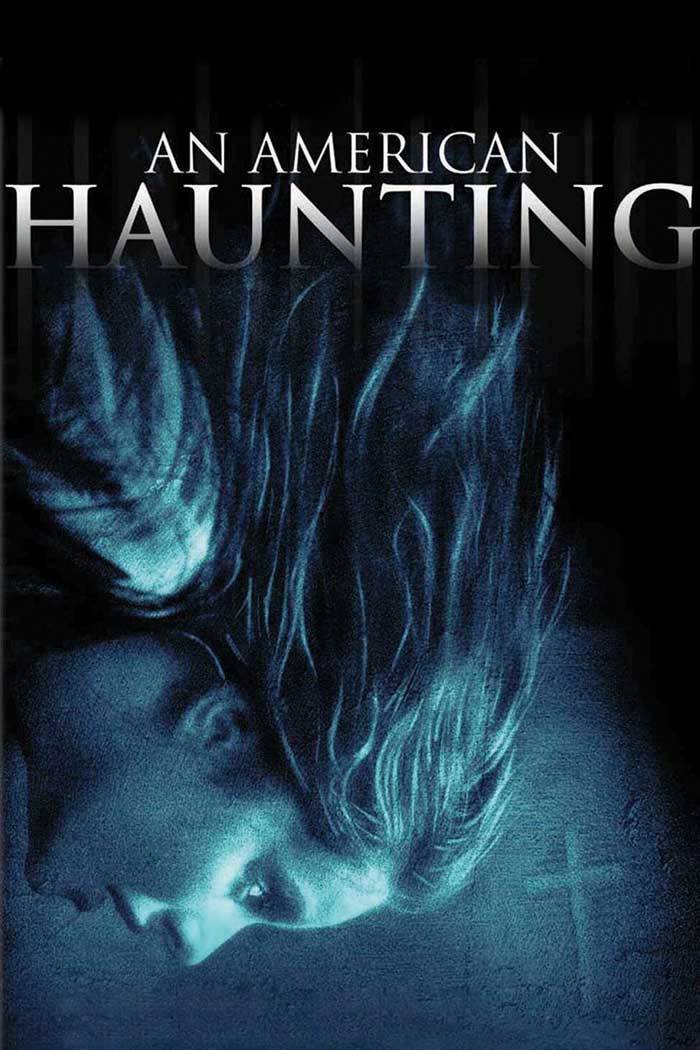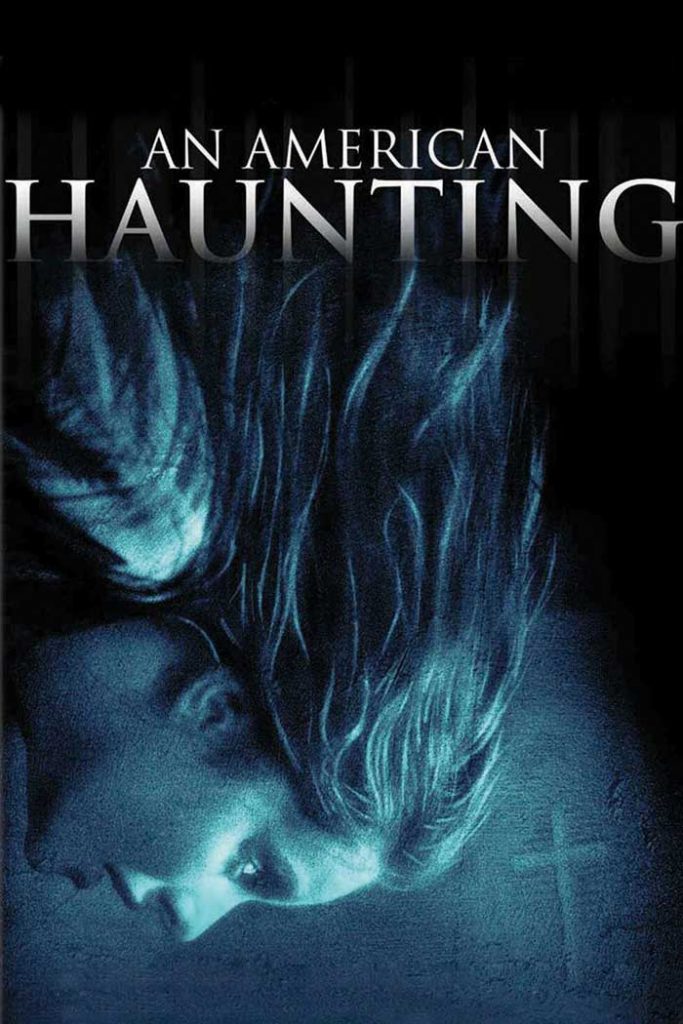 Real Story: In the early 19th century, a witch started haunting the Bell family, later to be called the Bell Witch. Moving further, a local teacher, Richard Powell, documented the events surrounding this witch. On the contrary, the book is based on this manuscript.
Genre: Horror, Non-fiction, Paranormal
Ratings on Goodreads: 3.4/5 Stars
Published: 1997
Synopsis: It's the Bell Witch story, also known as "old Kate" in American folklore, and how she haunted the Bell family in 1818.
Why Should You Read: If you like Witches and Occult, this storybook is perfect for you. Also, it marks the only cause of a spirit murdering a human in America.
Horror and Thriller Books Not to Read Alone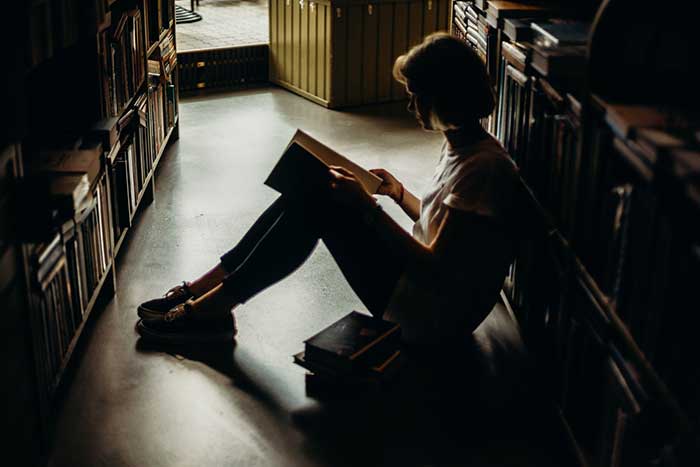 If you don't have a strong stomach, we suggest you don't read these Horror books based on true stories alone. Watch horror films with a friend or partner instead.
7. Murder on the Orient Express by Agatha Christie
Real Story: In 1932, the 20-month-old baby of Charles Lindbergh, a famous rich aviator, was kidnapped and murdered on a train. Immediately, the case took the media by storm and inspired this masterpiece of detective fiction.
Genre: Thriller, Mystery, Horror
Ratings on Goodreads: 4.2/5 Stars
Published: 1934
Synopsis: Hercule Poirot, an English detective is going home to London when the train has to be stopped due to heavy snowfall and a murder is committed on the train. Accordingly, it's up to him now to solve the mystery.
Why Should You Read: A brilliant mystery. It'll keep you hooked and wanting more on every page. Like Detective Poirot says, "The impossible could not have happened, therefore the impossible must be possible in spite of appearances."
8. The Shining by Stephen King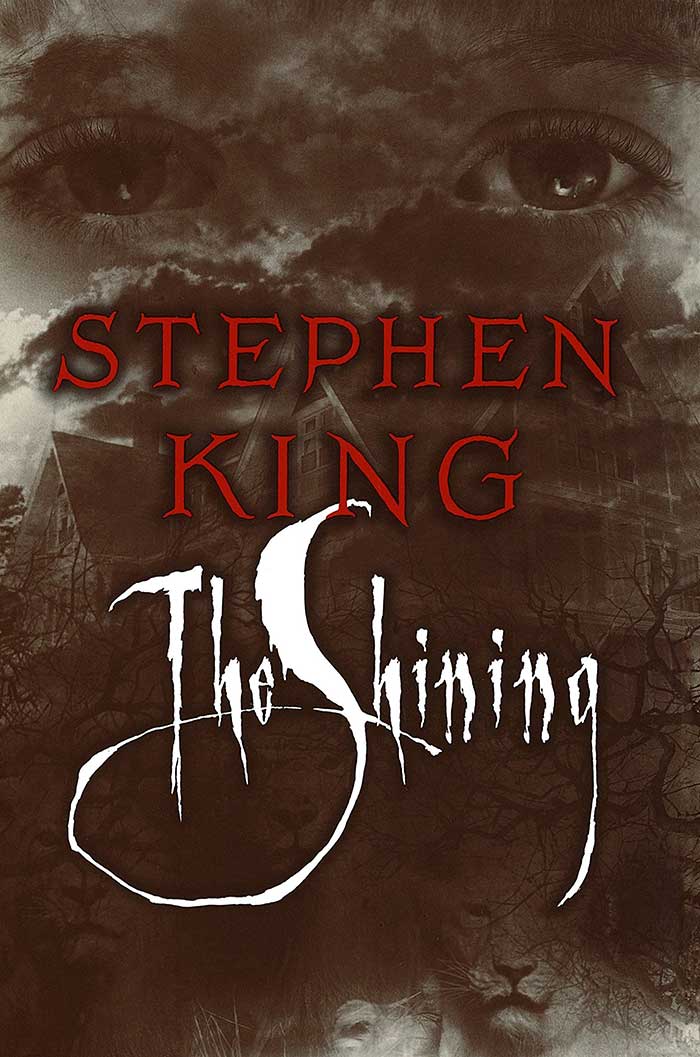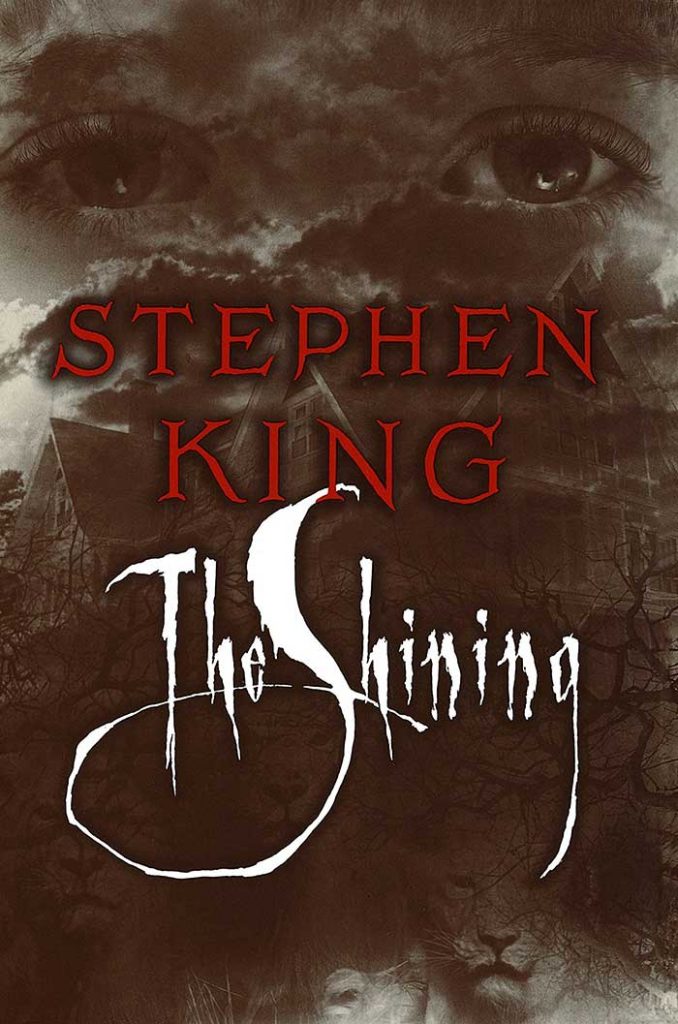 Real Story: In 1974, Stephen King went to stay at 'The Haunted Stanley Hotel in Colorado. There he had a macabre nightmare that became the fuel for this novel and affirmed his position as a horror writer.
Genre: Horror, Thriller, Mystery
Ratings on Goodreads: 4.2/5 Stars
Published: 1977
Synopsis: a struggling writer agrees to take care of the creepy 'Overlook Hotel during the off-season and moves in there with his family, His son, possessing psychic abilities, starts seeing the horrible past events linked to that hotel. Furthermore, the eeriness of the hotel soon affects Jack as he begins to harm his own family.
Why Should You Read: A blood-chilling tale of horror and entrapment about "the inhuman place making human monsters."
Uplifting Novels based on True Stories that are Motivating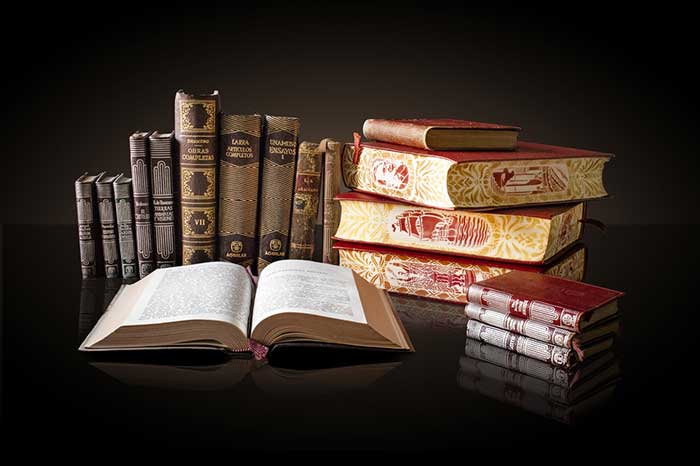 Death, murder, spookiness, and negativity are not the only things authors turn into books, some also turn to positive events and uplifting stories as inspiration. Here are some of the best encouraging books to read on days when you have no motivation for daily life.
9. The Diary of a Young Girl by Anne Frank
Real Story: Anne Frank, a young girl from the Netherlands, spent two years hiding from the Nazis occupying her country. She left her diary that helps us portrait the events.
Genre: Autobiography, Historical, War Literature
Ratings on Goodreads: 4.2/5 Stars
Published: 1952 in English
Synopsis: It's the story of a young girl named Anne Frank as she hides from the Nazis with her family during WWII. The diary speculates the span of two years she spent in hiding.
Why Should You Read: For an encouraging message that says to be resilient and brave despite tumultuous times. Listen to Anne Frank and "Think of all the beauty still left around you and be happy."
10. The Freedom Writer's Diary by Erin Gruwell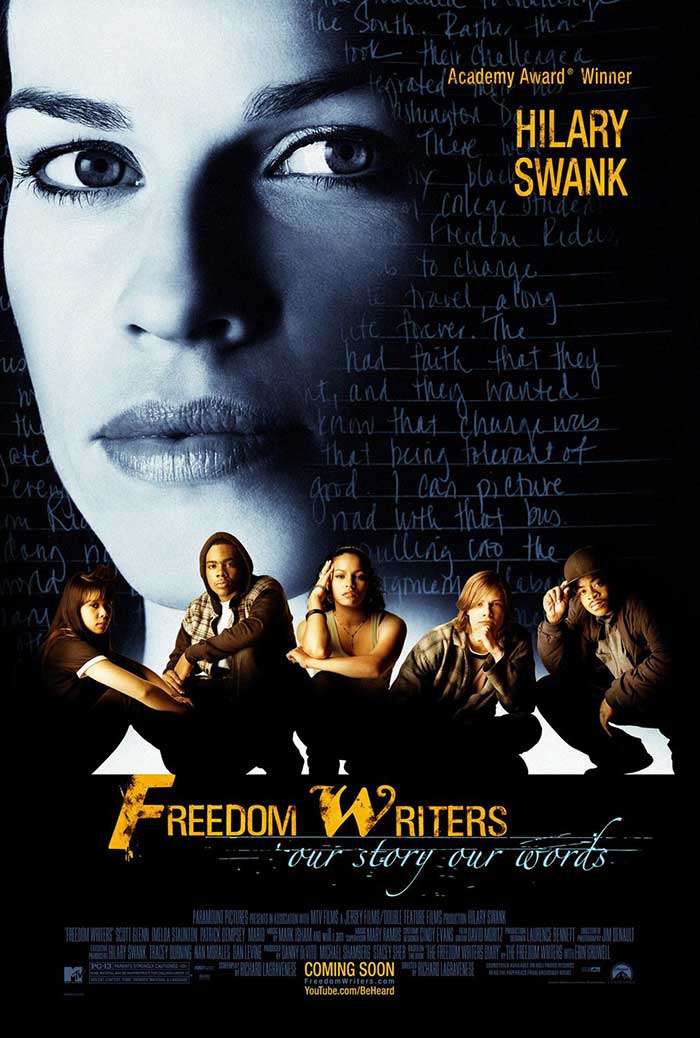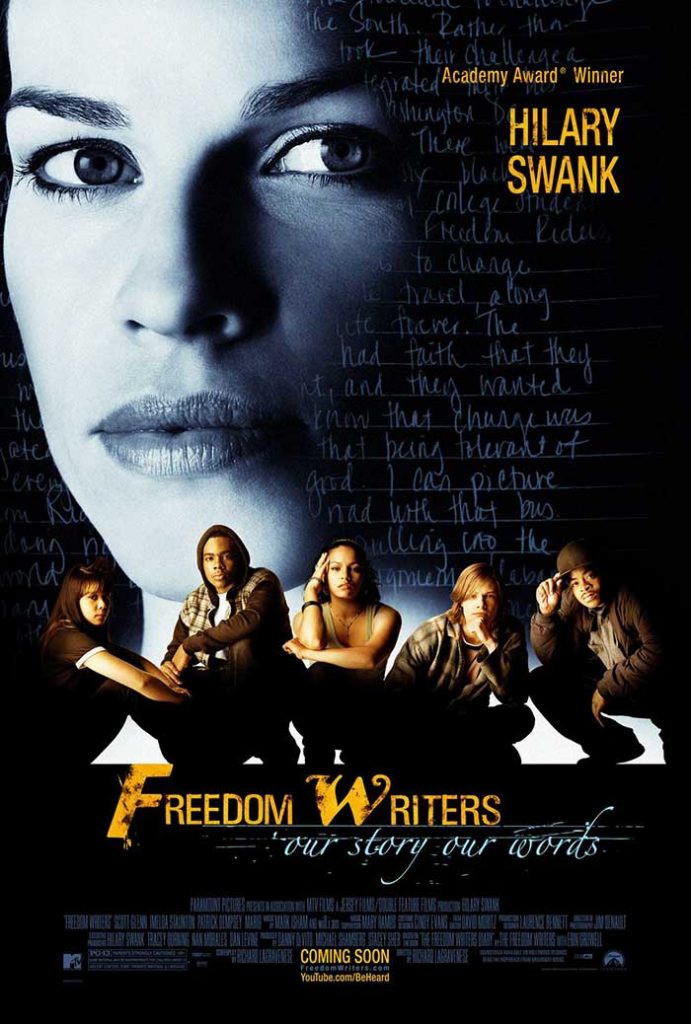 Real Story: A Public school teacher takes a new approach to teach her 150 students belonging to marginalized races and underprivileged socio-economic classes. They all graduate and go on to write a book.
Genre: Coming of age, High School, Drama
Ratings on Goodreads: 4.1/5 Stars
Published: 1999
Synopsis: The Book focuses on the teacher Erin Gruwell and the unique teaching method that enabled her to successfully graduate her underprivileged high school students deemed unworthy of education.
Why Should You Read: It's an inspiring story that motivates you to work hard while also bringing to light the problems of the American educated system. Like Gruwell said, "It doesn't take a rocket scientist to figure out that if you tell kids they're stupid– sooner or later they start to believe it." These little things inhibit the potential of so many kids. In fact, academic success is not the only answer. Hence, take a break from your Home classroom to read this book.
Conclusion: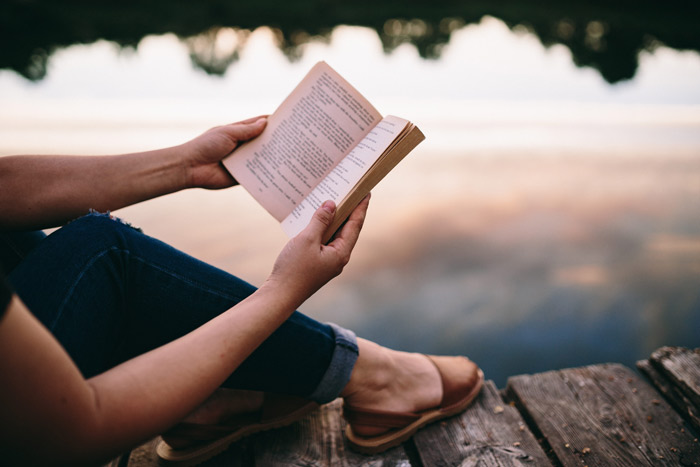 Indeed, there's no shortage of books based on true stories in the world but some deserve our attention more than others. This summer, try these swashbuckling novels based on true stories that will leave you with mixed emotions. Despite their gruesome setting and macabre incidents, they deliver a positive outlook on life at the end.