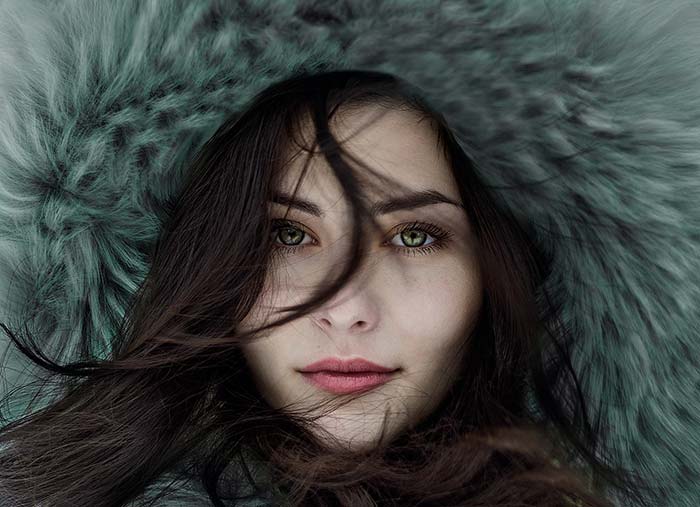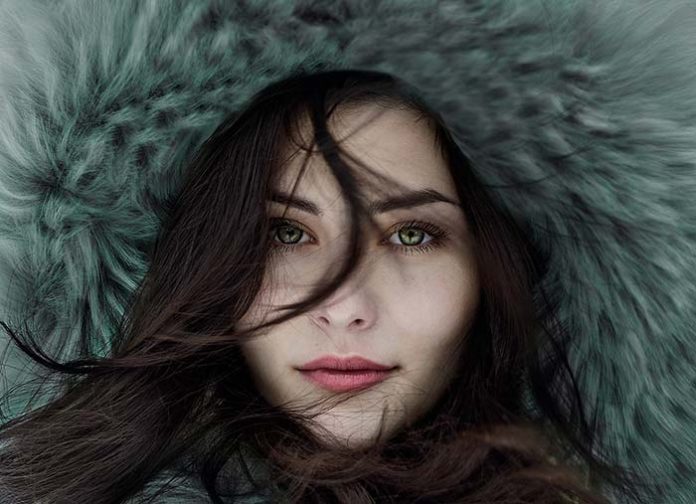 Winter brings with it a host of health issues. Cold temperatures and shorter days can take a toll on your physical and mental health, but one area you should pay particular attention to is your eyes.
4 Ways to Protect Your Eyes During the Winter Months
Whether you wear glasses or contact lenses, here are some simple tips to help protect your winter eyes.
1. Dry Eyes
The decrease in humidity during the winter months can cause dry eyes, which can make your eyes sore and gritty as well as more sensitive to light. To help reduce discomfort, over-the-counter eye drops are available for purchase at most pharmacies. It's important not to overuse these drops, however, as too much use can actually make symptoms worse; give your eyes a break from them every once in a while.
2. Wearing Sunglasses
Surprisingly, sunglasses are still needed over the winter months. As snow and ice reflect UV rays from the sun, you need to wear sunglasses when out in the cold to avoid getting sunburn on your eyes. Polarised lenses are especially effective for blocking out undesirable light caused by reflections off the ground or other surfaces. Make sure that your sunglasses offer 100% UVA and UVB protection!
3. Remember to remove your lenses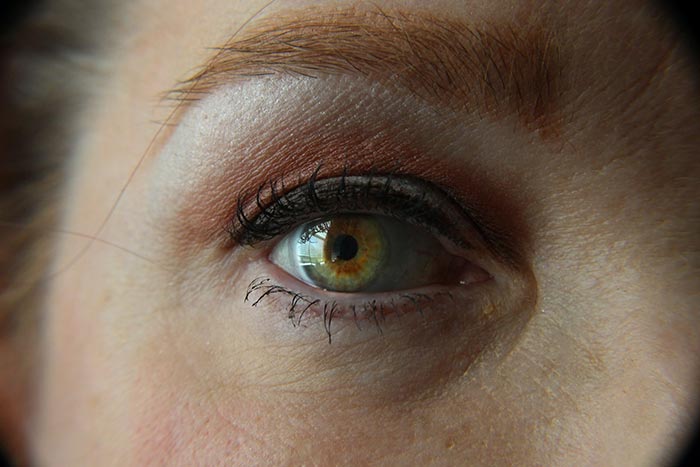 Be sure to carefully apply and remove your contact lenses throughout the year – but especially during the cold weather months. The cold air can cause dryness on your contact lenses if they're not applied properly; this is why it's important to follow directions when applying or removing them so that they don't dry out quickly or become uncomfortable on your eyes throughout the day. Also, be sure to clean them regularly with an appropriate lens cleaner; this will help ensure that they stay comfortable even in colder temperatures.
4. Eat Healthily
Opting for foods rich in vitamins A, C, E and B as well as omega-3 fatty acids is another great way of looking after our eyes during the winter months. Vitamins A, C and E are antioxidants which help protect against cell damage caused by free radicals such as those found in sunlight – and Omega 3 fatty acids provide essential nutrients for healthy vision such as DHA which helps keep our retinas functioning properly. Eating foods such as oily fish (e.g., salmon), nuts (e.g., walnuts), dark green leafy vegetables (e.g., spinach), eggs, oranges/citrus fruits, berries etc all contain beneficial vitamins which will help keep our eye health at its best throughout the winter season.
Conclusion
Taking care of our eyes should be a priority all year round but especially during the winter time when harsher conditions mean we may be more prone to experiencing problems like dryness or irritation due to temperature changes or bright lights reflecting off snow/ice etc. So, by following some of these simple tips – eating healthily and wearing sunglasses – we can ensure that our vision remains at its optimal level and prevent any potential long-term damage.