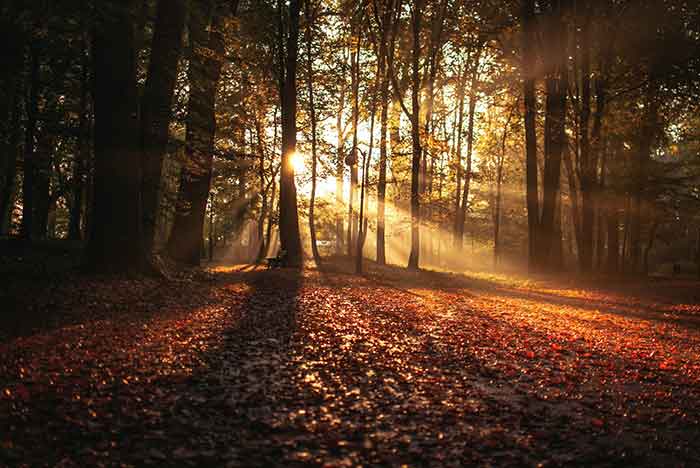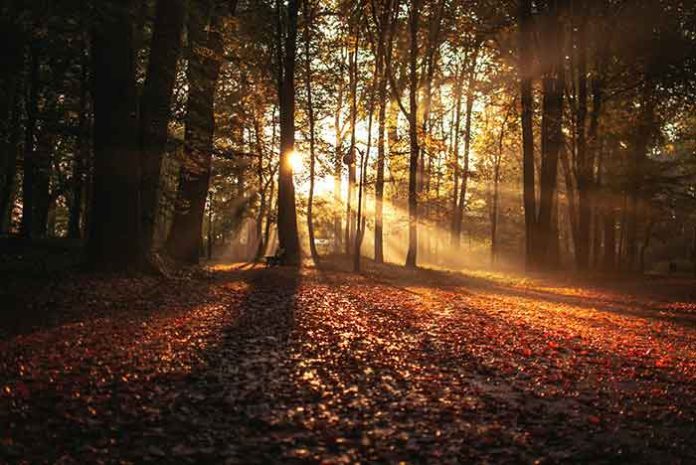 Summer is now fading as we head into the autumn months and this is a time of change, especially when it comes to the weather. The end of the summer can be a sad time as this is a season for spending time outside, socializing and having fun, so it is understandable if people are looking for one last summer event before everything changes.
5 Fun Ways to Say Goodbye to the Summer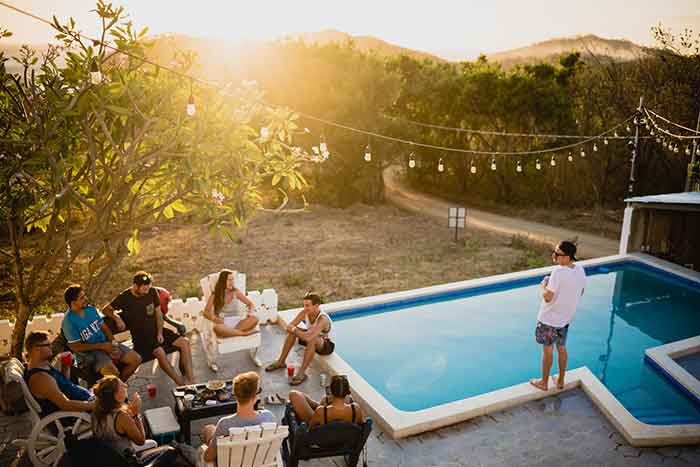 So, what are a few of the best ways to say goodbye to summer?
1. Visit a National Park
Visiting a National Park is also a great way to say goodbye to summer and a chance to reconnect with nature. You can enjoy nice winter walks, but there is something special about visiting a National Park around this time of the year and there are many great parks to choose from.
2. Plan One Last Trip
Now could be the perfect time to set off for a last-minute summer holiday so that you can soak up the last of the sun before the weather changes, plus it could be a lot cheaper and quieter now that schools have gone back. If you are a key worker, you can take advantage of the NHS Easyjet discount code that will help you to make savings on an end-of-summer trip and there are many great places to head off to.
3. Go Camping
Alternatively, you could opt for a staycation and a camping trip could be a great way to say goodbye to summer. Camping is a chance to go back to basics, enjoy spending time in nature and escape the hustle and bustle of day-to-day life. Many people find camping to be a therapeutic experience and this could be the perfect time to go with the weather neither too hot nor cold for camping (just check the forecast in advance to make sure that it will be dry!).
4. Host a BBQ
No summer is complete without hosting a BBQ and this is always a great way to get some friends together and enjoy some good food and drinks. It might be some time before you are able to fire up the grill again, so now is the time for one last cookout and you are sure to find that people are eager for one last get-together before the weather turns.
5. Organize a Picnic
Similarly, one last summer picnic is a nice idea and a chance to enjoy spending time outside and in nature with family and/or friends. These are the kind of events that you really miss during the winter months, so make the effort with one last picnic and be sure to bring along all kinds of tasty food and drink to enjoy outside.
Conclusion
This post should give you a few ideas and hopefully will help you to find the perfect way to end your summer!