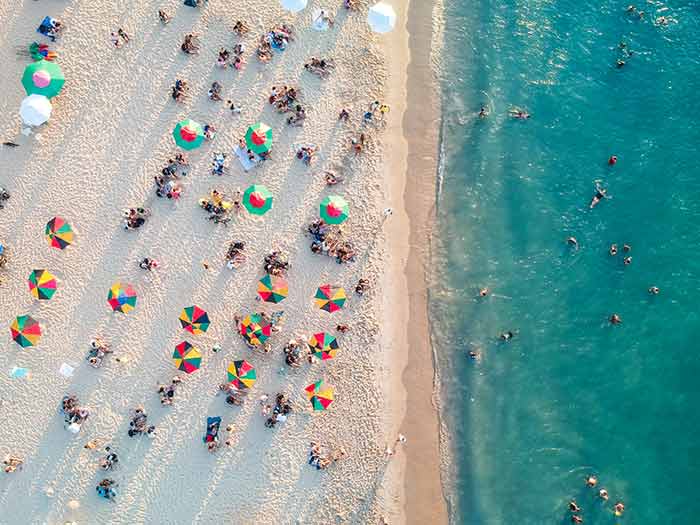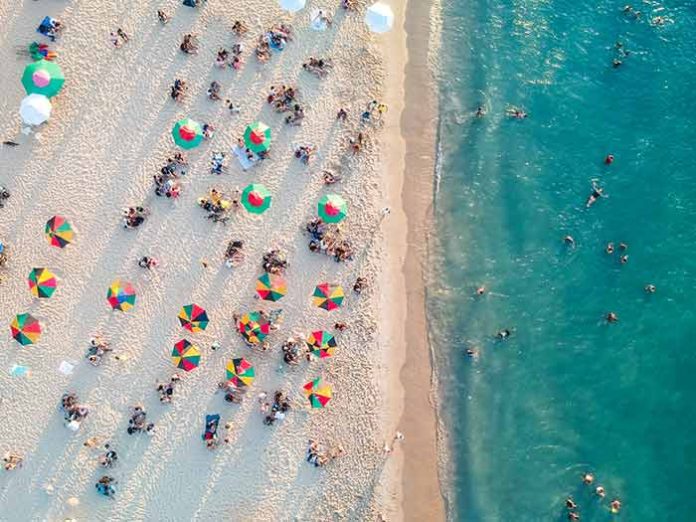 Vacations can be a boon to both physical health and psychological well-being. Getting away from your everyday surroundings and experiencing new locales can enhance your general outlook and broaden your horizons. However, when it comes to vacationing, many of us are hesitant to go all-out because of the perceived cost. While it's true that travel will always set you back a little bit, it needn't entail breaking the bank. Anyone looking for ways to save big on their next travel excursion should heed the following pointers.
Travel Outside of the Busy Season
It's easy to see why so many people opt to go on vacation during the spring and summer months. After all, these seasons are synonymous with agreeable weather and vacation time for both kids and adults. While there's certainly nothing wrong with traveling during the "busy season", you're liable to spend a lot more than you would during other times of the year.
So, if you're open to traveling during the fall or winter months, you stand to save yourself a small fortune in vacation costs. Since fewer people tend to vacation during the off-season, many airlines, resorts and hotels lower their rates during this time in an effort to entice budget-conscious travelers. For example, if you're in the market for an agreeably-priced travel package, you have a very good chance of finding one during the off-season.
Additionally, depending on where you're headed, off-season travel might not matter much as far as weather is concerned. If you're headed to a place with year-round tropical weather, for instance, there shouldn't be much difference between a winter visit and a summer one.
Make Your Reservations Well in Advance of the Travel Date
Early planning stands to save you a small fortune in vacation costs. Booking your plane tickets, lodging and any other reservations well in advance of your departure date can lower travel costs considerably, thus freeing up funds for other endeavors. While finding good travel deals on short notice isn't entirely unheard of, you're far more likely to find bargains when planning ahead.
So, if you have your heart set on a lavish vacation, there's no time like the present to start making the necessary arrangements. The further ahead you plan, the more you're likely to save. Additionally, planning your trip far ahead of time will provide you with something to look forward to in the weeks or months leading up to the big day.
Limit How Often You Dine Out
Sampling new foods and consistently dining out are among the foremost staples of a good vacation. However, while an extended break from meal prep can be nice, eating all your meals at restaurants can bleed you dry financially – particularly if you're traveling with friends and/or family members.
Luckily, there are two simple ways to keep vacation food costs under control. For starters, you can seek out travel packages that include meal packages. The exact details vary from package to package, but in many cases, this will entail getting free meals at a hotel or resort throughout the duration of your stay. Still, depending on the package, you may not be eligible to get all three meals for free. For example, some packages will only provide you with breakfast and dinner – which still represents a fantastic bargain.
You can also pack your own lunches, particularly if you intend to spend a lot of time on your feet. While this will entail a little bit of meal prep on your end, it should ultimately prove less expensive than dining out every day.
Visit Non-Congested Locales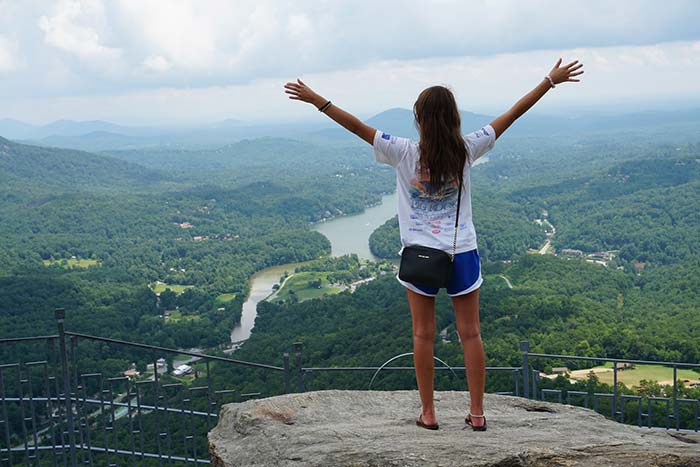 As many seasoned travelers have come to discover, an enjoyable vacation needn't entail traveling to an in-demand, tourist-laden locale. Throughout the country, there are an abundance of cities and townships that lack the glitz and glamor of showier destinations but have charms that are uniquely their own. So, if you're looking to keep things quaint with your next travel excursion, have a look at these enjoyable North Fork Events.
You'd be hard-pressed to find someone who doesn't stand to benefit from a good vacation. Unfortunately, the high costs many of us associate with travel tend to hold us back from vacationing as often as we'd like. Although there's no such thing as a free vacation, there are numerous ways to make traveling far less financially strenuous. So, if you're itching to pack your bags and hit the road without breaking the bank, consider the measures discussed above.