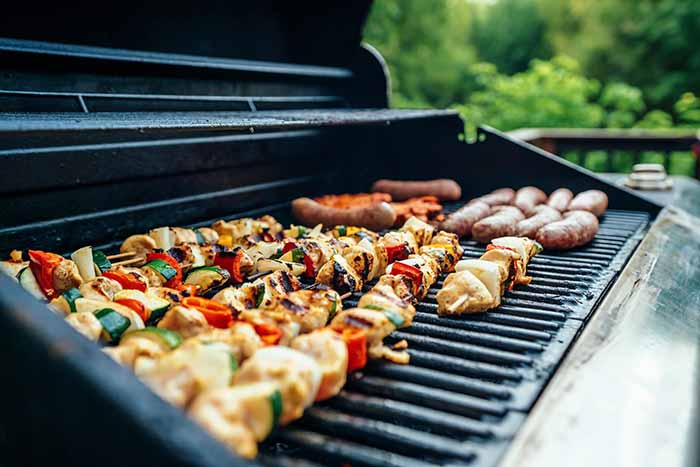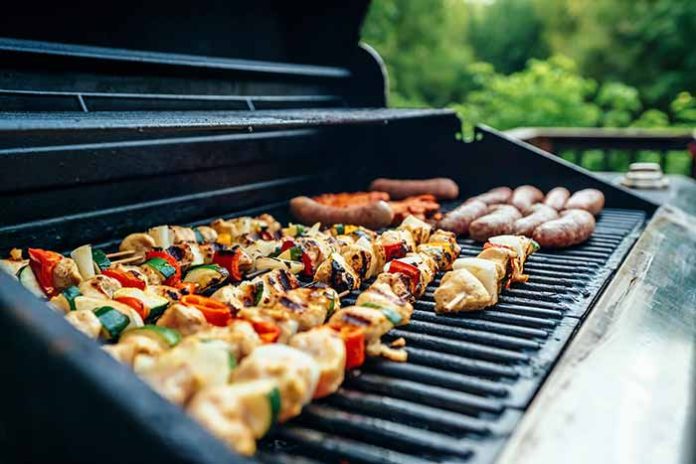 Summertime is the perfect time to get together with friends and family, but it can be tough to know where to start when it comes to planning ideas for a BBQ party.
Between finding the right food and drinks, setting up the perfect outdoor space, and ensuring everyone has a good time, hosting a BBQ party can feel like a lot of work.
5 Awesome Tips and Hacks for Planning Your Maiden BBQ Party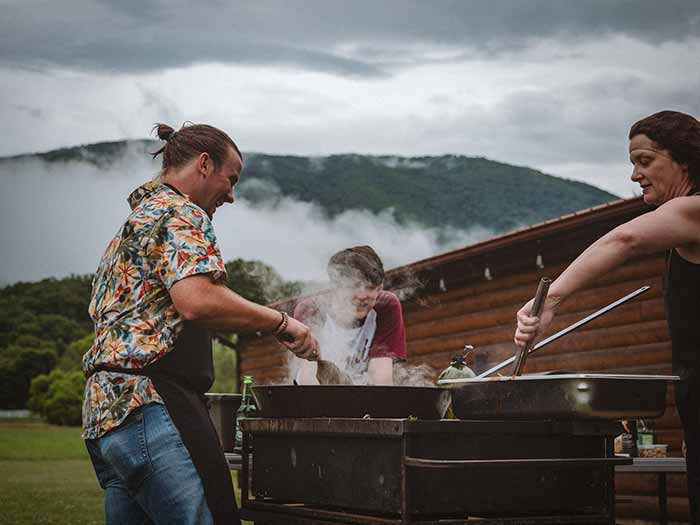 Our post will show you how to organize and host your first BBQ party so that you can relax and enjoy the fun when the day gets here. Keep reading to find out everything you need to do to plan the party and avoid mishaps!
Also Read:
1. Start With a Plan and Stick to It
When it comes to hosting a BBQ party, there is a lot to consider. For example, what kind of food will you serve? How much should you make?
What about drinks? Will you need any special equipment?
Also, it can be expensive to host a BBQ party. Most people spend hundreds of dollars on food, decor, and supplies. If you live in Hawaii, you can expect to spend $131.46 for a BBQ party with ten people. What if you're planning to invite forty or more people to your BBQ party and don't have enough to feed everyone?
That's why it's crucial to have a plan – and to stick to it. By sitting down and taking the time to figure out what you need in advance, you'll be less likely to forget something important and can stick to a budget.
And if you're worried about making last-minute changes, don't be – your plan can be flexible. Just make sure to give yourself enough time to implement any changes.
2. Estimate the Cost of Decor, Food, and Tools
Hosting a BBQ can be a lot of fun, but it's essential to make sure you have everything you need to make it a success. Estimating the cost of supplies like bamboo skewers, charcoal, and serving products will help you ensure you're not caught off guard when it comes time to pay the bill.
Also, having an accurate estimate of how much food and drink you'll need will help you avoid wasting money on leftovers. And finally, don't forget to factor in the cost of any decorations or party favors you'll want to include. So, a week before the BBQ party, take the time to estimate the costs, so you don't go over budget.
3. Create a Full Entree Menu for the Party
Of course, your guests will expect you to fix hamburgers, hot dogs, and ribs for the party as they're the most popular foods for a BBQ. But you might want to include two other food items on your list.
Desserts and drinks are an essential part of any BBQ party. Not only do they provide a delicious way to end the meal, but they also help to keep guests hydrated and cool in the summer heat.
A refreshing drink can help wash down a rich dessert, and guests will appreciate having various options to choose from. So whether you opt for a classic lemonade or something more unique like iced tea with mint, make sure to have plenty of refreshments on hand to keep your guests happy.
And don't forget the dessert! A platter of fresh fruit, a delicious chocolate cake, or even a simple ice cream sundae would be a perfect way to end a fun-filled day in the sun.
Suggested:
4. Prep and Cook the Day Before
If you're hosting a barbecue, the last thing you want to be doing is running around like a chicken with its head cut off when your guests start to arrive. To avoid this, it's best to prep and cook as much as possible the day before. This way, all you'll have to do on the day of the barbecue is throw the food on the grill and enjoy some well-deserved relaxation time with your friends and family.
Plus, prepping the day before will give your food plenty of time to soak up all those delicious flavors if you're using a marinade. So save yourself some stress and do as much work as possible in advance – your guests will thank you for it!
5. Entertainment Is Just as Important as the Food
As the host of the BBQ party, you'll want to ensure you have plenty of activities to keep your guests entertained. An excellent way to start is by having some lawn games set up, like cornhole or frisbee. Setting up a Beyblade stadium for younger members of the party is sure to be a great hit.
You can also set up a grilled food station where guests can cook their own food. If you have a pool, setting up a pool volleyball net is always a hit.
And don't forget the music! Make sure to put together a playlist of summertime tunes to get everyone in the party mood. Then, with some planning, you can throw an unforgettable BBQ party that your guests will be talking about for weeks to come.
Are You Ready To Plan Your First BBQ Party?
And there you have it – The best BBQ party ideas about how to organize and host your very first BBQ party! With these tips, you can put together a shindig that will have your guests raving for weeks.
Just make sure to stock up on burgers, hot dogs, and buns, and get the grill going – the rest is easy. So what are you waiting for? Get started planning today!