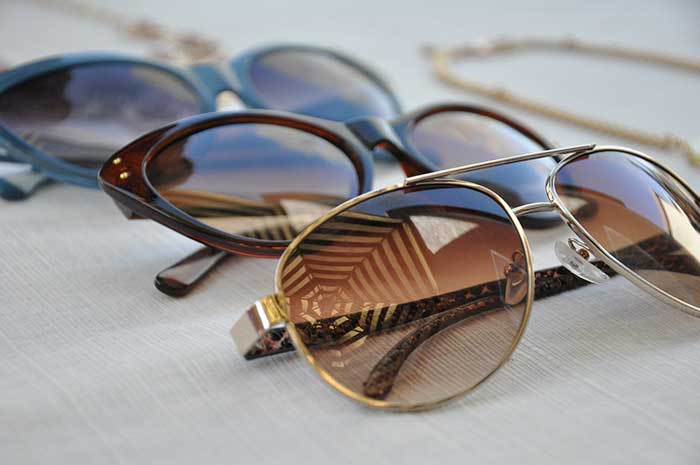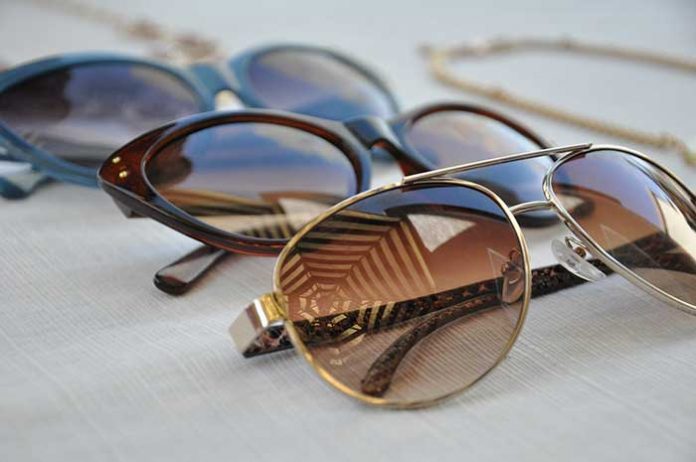 Sunglasses might be a minor accessory, but they have a huge impact. A great pair of sunglasses not only enhances your mood but also adds a lot to your outfit and style. As last year was mostly spent indoors, this year's spring and summers call for some fun outdoors, and for that, you are definitely going to need a new pair of statement-making glasses. But getting the right pair of women's sunglasses for you can be a little challenging when there are many options in the market to choose from. For this purpose, we have come across this perfect style guide, where you can hit upon the best sunglasses for women. Keeping in mind the ongoing trends of this year.
6 Best Choices of Sunglasses for Women [2021 Guide]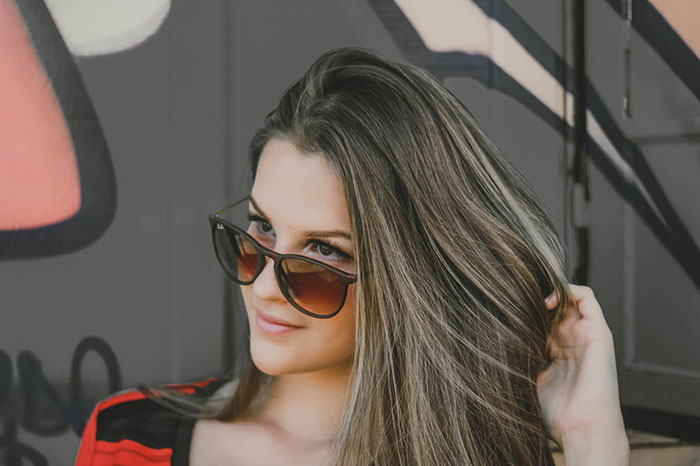 Let's quickly jump into them one by one.
1. Versace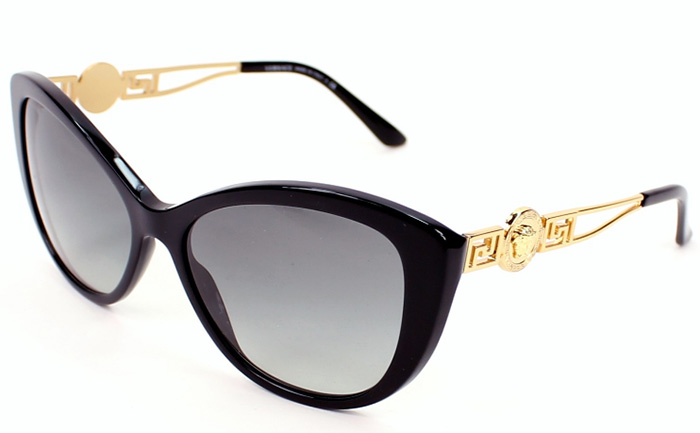 If you are looking for an oversized pair of glasses also having an element of glamour in it, then you must try out this popular brand named Versace. Wearing glasses from this brand, you will absolutely win a table at the most elite and overbooked restaurant in the town without even having to ask.
Our top pick from their stunning collection has to be their Versace tortoiseshell sunglasses. Having a square frame, these cool sunglasses would without doubt complement round faces in particular. Furthermore, they will aid in adding definition and sharp curves to the round face.
These frames are designed in Italy from tortoiseshell acetate, offering glow and warmth which includes them in our list of the best sunglasses for women, perfect for pleasant summer nights.
2. Randolph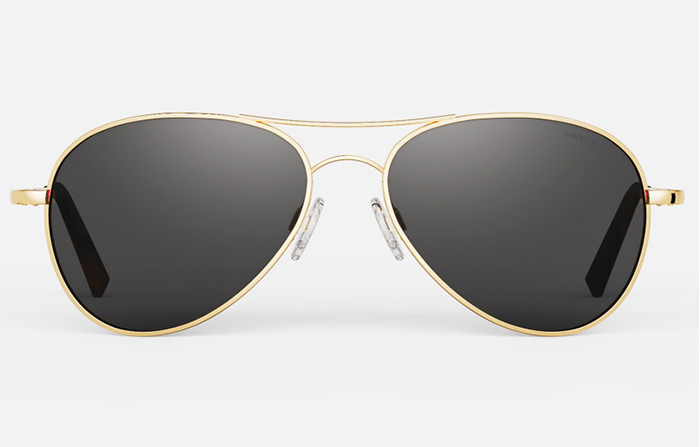 Are you planning a holiday which involves the beach or a snowy mountain? Then you must be carrying a pair of sunglasses which contains a polarised lens. Such glasses are designed to reduce glare from flat surfaces which is essential, particularly on the road.
Hand-Picked Content: Things to Put on Your Holiday Checklist
Luckily, Randolph is an amazing brand which has a collection of eye-catching polarised sunglasses for women. Our pick from their collection has to be Elinor Fusion. These glasses are enthused by Jackie O's iconic oversized sunglasses and add grace to your face. Even though these luxury women's sunglasses have a lens which is tinted grey, yet it offers the best contrast and balance of colours, regardless of the light and terrain conditions.
So, if you are concerned about eye protection as well as do not want to compromise on style, get a pair of Randolph Elinor Fusion sunglasses right now!
3. Tomahawk Neuralyzers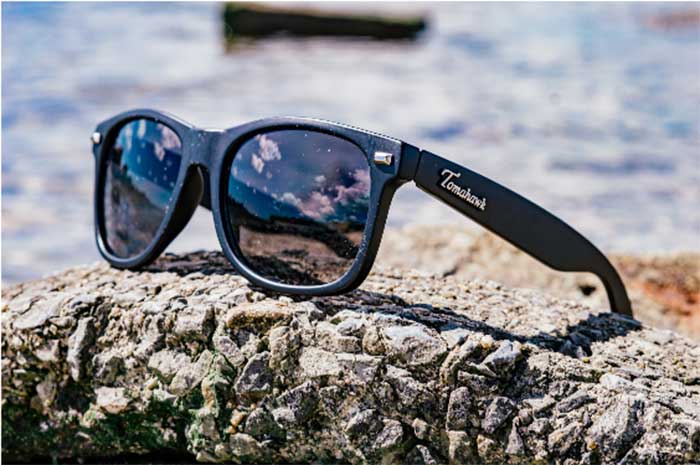 Are you on a budget and still want to get a stunning pair of sunglasses that also offers eye protection? Then you must get Tomahawk Neuralyzers, one of the best designer sunglasses for women.
The Neuralyzers come in a trapezoidal shape that we all love and are familiar with. Such types of glasses can be worn almost everywhere, either it is an office day or a summer evening, sipping cocktails.
One of the best qualities about Tomahawk Neuralyzers is that their frames are lightweight, yet very strong. Their impact strength is too good, that they are able to survive occasional falls. Furthermore, the smoke lens in them minimises the brightness of a sunny day, which means, you don't have to worry about eye protection.
So, if you are looking for a pair of valuable women's sunglasses that comes with all the benefits of pricy shades, do check them out.
4. Ray bans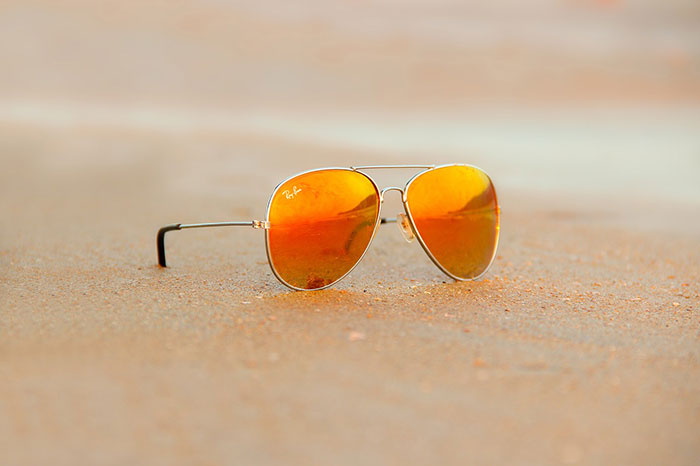 As far as we know, having a pair of Ray-Bans should feature on every woman's bucket list. These got to be our favourite sunglasses, as their design is unique and liked by most of the women out there. Moreover, they come in a range of sizes which makes it very easier for you to choose according to your face shape.
Our pick from their collection has to their aviator sunglasses for women, Ray-bans 3025s. These trendy Ray-bans have a tear-shaped lens and a double bridge with slender frame that doesn't overwhelm smaller faces.
Even though they are thin, they are incredibly durable because they are made of hard-wearing metal which doesn't easily break down.
It is known that these Ray ban sunglasses were at first designed for U.S. aviators in 1937 and gives a vibe that would work wonders enhancing a floral dress. So what is the wait for? Get your hands on these best women's sunglasses.
5. Auor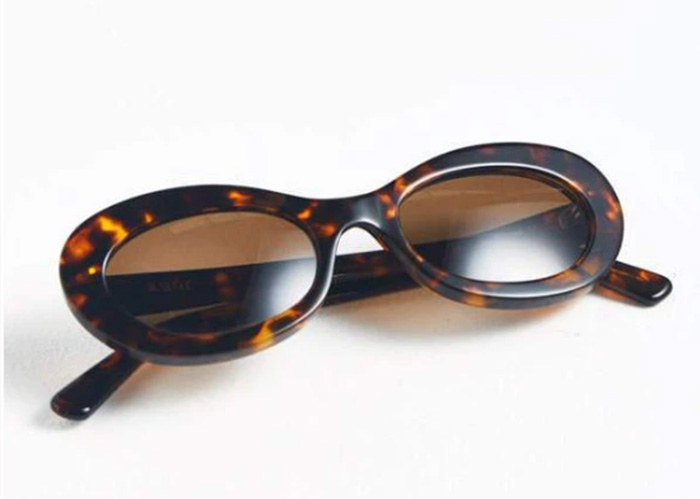 We all know that the cat-eye trend is not going anywhere soon and we don't complain. The shape of cat-eye sunglasses is extremely flattering. Plus we love the vintage vibe it gives.
Paloma, which means peace or dove is a pair of cat-eye sunglasses by the brand Aour which has got to be our top pick from their collection. These elongated cat-eye frames give that 90's cool vintage vibe. These sunglasses are designed in Australia and mostly handcrafted in Italy. The use of eco-friendly material, like cellulose acetate, has got to be their standout feature.
Furthermore, the limited run of each frame means you can enjoy knowing that you are one of those unique women having a pair of Paloma sunglasses.
6. Theraspec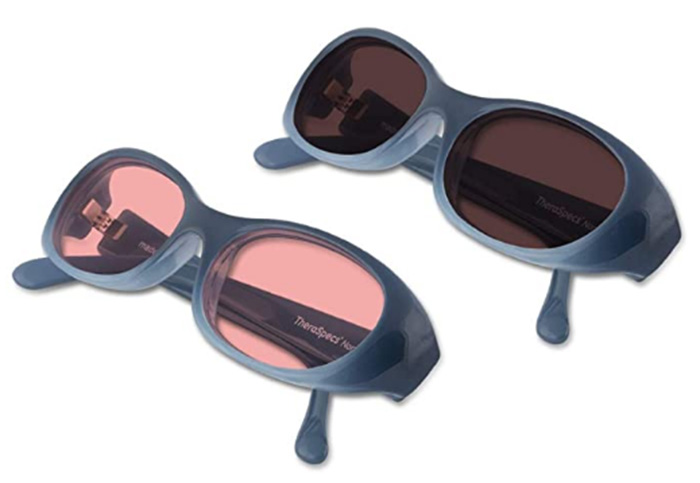 People who suffer from occasional migraine attacks, brain injury, and other similar conditions require a pair of sunglasses that provides minimum glare. Designed for those with photophobia, light sensitivity, Theraspecs lens are polarised sunglasses. This helps make your vision clearer and sharper, increasing comfort level and reducing eye fatigue.
Moreover, the 100 percent UV blocking ability of these sunglasses means that you can wear them even on the brightest sunny day.
Surprisingly, TheraSpecs hasn't compromised on the design either. The stylish tortoiseshell frame features a very subtle cat eye flick at the corners, all of which comes in a price very reasonable.
Conclusion:
So, this was our round-up of best sunglasses for women to buy from certain brands. Sunglasses not only add grace to your outfit but also allow you to stand confident on your heels. So don't just get overwhelmed by the sheer number of options we have given you above. Instead, get yourself a pair of the best sunglasses for this summer and double your fashion statement!
Also Read: 9 Best Sunglasses for Men to Gear up Your Style in 2021