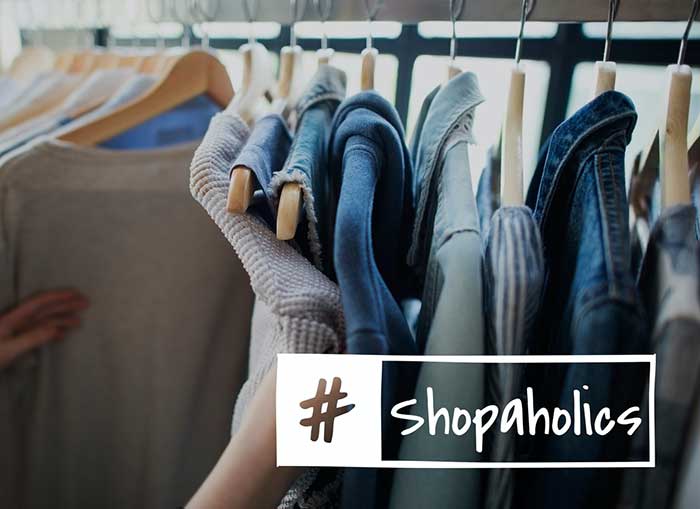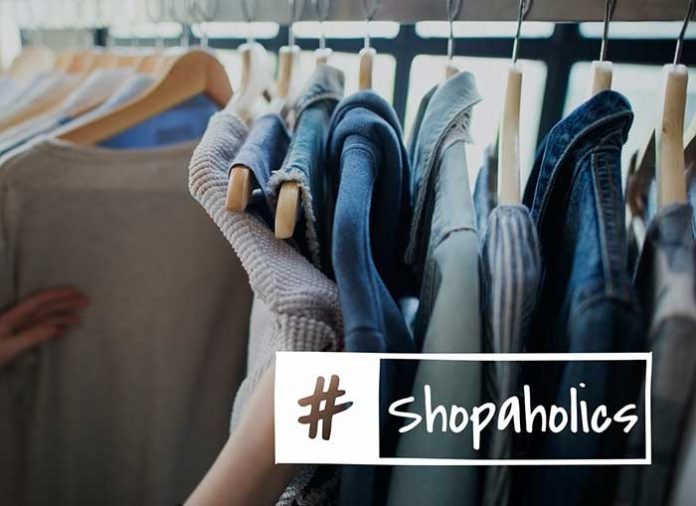 Have you ever been curious about which is the best time to buy suits? Shopping is an addiction but unfortunately very costly. Whether you're a shopaholic or not everyone wants to find out the best time to make a purchase. Who does not love to get the things they like at half price and save money? You just need to collect the money for the time when retailers or brands offer a discount.
Shopping is fun when you purchase all your favorite items and still have money to get a meal of your choice. Retailers offer sales on suits at multiple times of the year. Most of us do not have any idea about the days when suits go on sale. Here, we'll discuss the best times to shop the clothes without breaking the bank.
When is the Best Time to Buy Suits?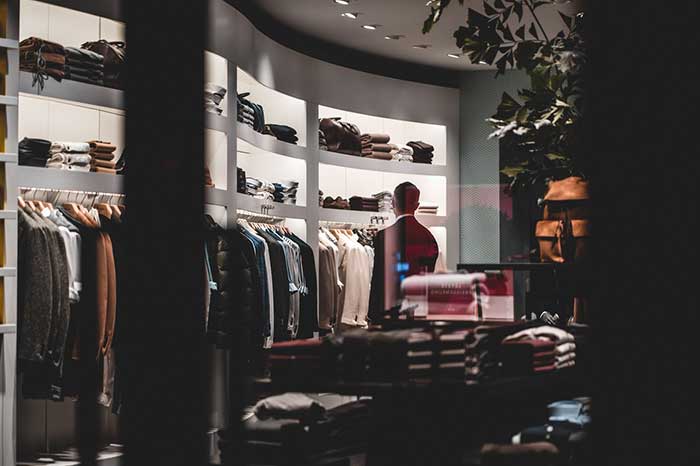 It's a good idea to always have a quality suit on hand for gatherings, meetings, special dinners, or for any job interview. You never know when you need to wear a suit so make sure to collect some classy suits for every occasion. Whether you're going to purchase a suit or any cloth always shop smartly instead of spending all on one thing. Here we are going to tell you the best time of the year to buy clothes:
Thursday Evening (Best Time to Buy Suits)
If you're looking to purchase the most stylish suit before it gets out of stock then go to the shops on Thursday evening. Most of the brands reorganize their store and mark the sale items on Thursday for the weekend sales. If you want to save yourself from the hassle and beat the rush get yourself the classic suit on Thursday night. Going out shopping on Thursday night will help you to get the desired dress in the required size on the go.
End Of Season
The end of the season is always the best time to buy clothes at a legit half-price. By end of the season, we meant to avail offers made by almost every brand when the weather changes like the transition time between summer to fall and vice versa. During this time you'll get the clothes from last season at such a huge discount that'd take you to cloud nine.
If you're not someone who follows the everyday trend then buying clothes from last season isn't a bad deal. The retailers and brands offer sales on each item at the end of winter like in late February mostly and similarly at the end of summer most likely in August or September. It is the best time of year to buy anything. However, the sales dates or months change according to the country you're living in.
Black Friday
Black Friday is the day after Thanksgiving in the US which means you'll enjoy great sales on the latest collection of winter. On this day, every shop or retailer offers crazy discounts on their every collection for one day or in some areas the sales last for 2 days. To get benefits from Black Friday sales it's not necessary to be a US citizen.
Brands from all over the world offer these sales. Isn't it amazing to get a suit from the trendy collection at half price? Mark the date on your calendar to not miss the wonderful sales. This is no doubt the best time to buy men's suits.
White Sale
You might have heard about the 'White Sales' that usually come in January. This is the time right after the new year when brands encourage customers for shopping to get traffic in their stores. Retailers come up with exclusive discounts to attract people. However, sales aren't that good but still, you'll get some discount and save money. You can still consider it the best time to buy suits.
Other Major Holidays for Best Time to Buy Suits
Every country has its major holidays when not only brands but also restaurants offer discounts. Major holidays like Christmas, thanksgiving, and new year's eve are the times when brands offer insane discounts to people. People upgrade their wardrobes and make large home furniture purchases, like beds or rare wood tables like a cocobolo desk during these major holidays. However, you can get formal wear or causal items on these major holidays at a 50% price.
1. September (Back to School)
You might have listened the back to school sales in your state or September sales. Well, no this sale isn't specifically for kids. The main purpose of the sale is to attract people who just return from vacation. You can easily update your wardrobe with all the trendy clothes if you avail yourself back to the school discount offer. It mostly starts in August or in September. This is the only time when you can get your hands on the fall fashions at such a budget-friendly price.
2. Spring Break
Retailers know that most people go on vacation to exotic beaches in order to get a break in spring but do not want to spend all their money on shopping. Therefore, the brands offer sales on specific items that everyone mostly wears on their vacations like tees, skirts, jeans, shorts, dresses, bikinis, and some accessories. Everyone waits for the killer sales to satisfy their closet and bank accounts. So this is the best time to go shopping without any stress.
Tip To Save Money For Buying Suits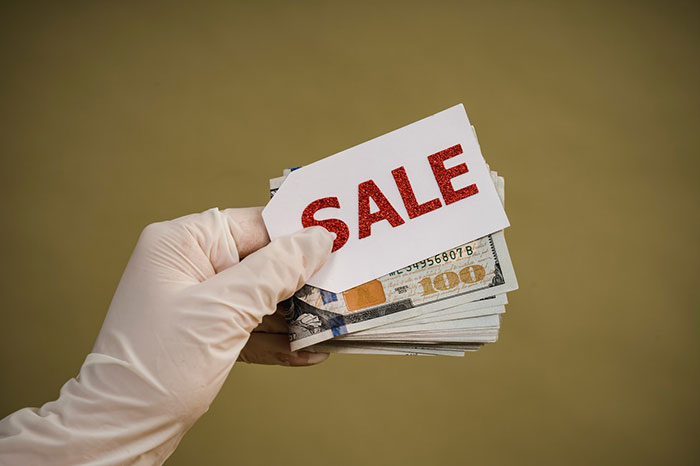 Following are the few tricks that'll help you to get the best suit without disturbing the budget:
Smart Shopping
Do not always go for the shops that offer suits at half-rate without sale days. In case you get the suit you'll end up dealing with the cloth tearing issues. Quality and price and directly related so think wisely before making any purchase. However, get the suit from your favorite brand on the sale days.
Budget
Always set a budget before shopping. Suits are available in the low to high range so get the one that goes with your budget.
Versatile
Go for suits that are versatile enough and easy to wear in every season of the year. Don't rush for trendy or weather-specific clothes. Try to select the one that goes with every occasion like a formal dinner, job interview, or church day.
Focus On Sales
Every brand advertises sales on their social media or in the newspapers. Always pay attention to the emails, and notifications you get from brands. Every brand usually comes with a different discount after one or two months. Getting a suit is a big purchase so think wisely before getting it at the real price. Wait for the sales and get the most out of it.
Also Read: