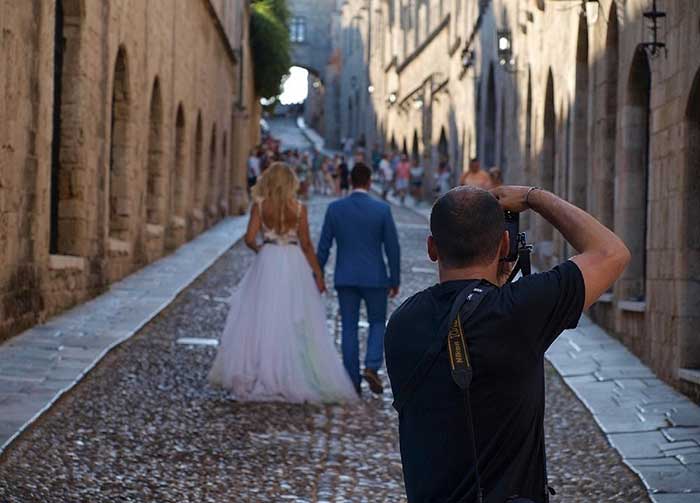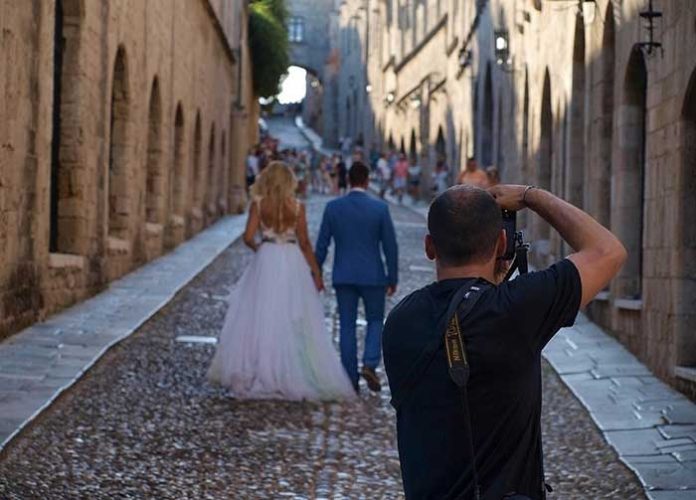 Did you know that there is a lot more that goes into being one of the best wedding photographers than taking pictures during your wedding? Wedding photographers have the task of capturing the best and most beautiful moments from the most important day of your life. Choosing the best photographer is just as important as choosing the colors and the guests for your wedding.
Finding a wedding photographer that captures your wedding the right way might seem daunting. You have a ton of other things that are going on. You'll need to do your research in order to find the best wedding photographers for your big day.
Top 3 Questions To Ask A Wedding Photographer Before Hiring Them
The good news is that you're in the right guide to get a number of valuable tips. Keep reading this article to learn more about what questions to ask when finding the right wedding photographer!
How Long Have You Been a Wedding Photographer?
The first thing that you'll want to learn about when choosing the best wedding photographers is the amount of experience that they have. You want to make sure that you're choosing a wedding photographer that has a great deal of experience because they'll do the best job of preserving the memories and feelings of your beautiful day.
It isn't the end of the world if you choose to go with a wedding photographer that doesn't have as much experience. You can also talk to friends and family members for referrals. If you want to elope, that is a different story and you should check out this site for wedding photographers for your elopement.
Also Read: Wedding Ideas
What Is Your Photography Style?
If you're looking for a certain style of wedding photograph then you need to ask the photographer, what their style is? You don't want to hire a wedding photographer that doesn't capture the feeling or aesthetic that you want for your wedding. A great way to gauge their style is to look at their social media pages to see past wedding shoots.
Can I See Your Wedding Gallery?
It also can't hurt to ask to see their wedding gallery from previous weddings that they've shot. Hearing about the experience that they have is great but their pictures are evidence of their skill and the style of their pictures.
You need to remember that social media posts are like an athlete's highlight videos. Even the best wedding photographers are going to show the best shots that they've captured. Looking at a full gallery will show you a much better idea of their skill and the style of their wedding photography.
Find the Best Wedding Photographers for Your Big Day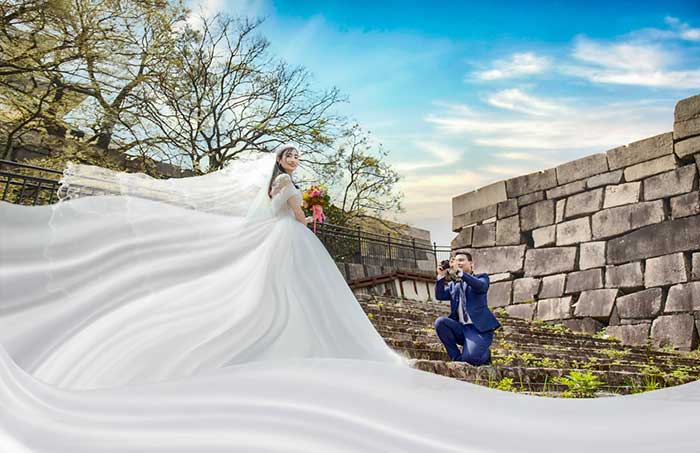 Finding the best wedding photographers doesn't have to be difficult as long as you know the right questions to ask. Choosing a wedding photographer should come down to asking about their experience and taking a look at their gallery. You should also check out their social media page to get a better feel for their photography style.