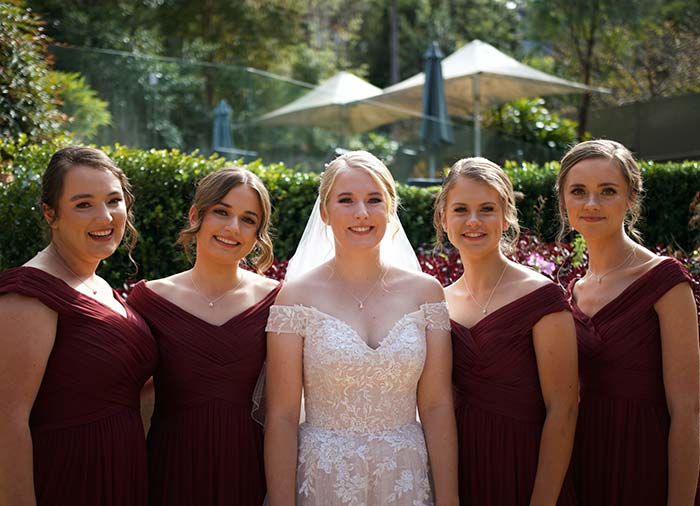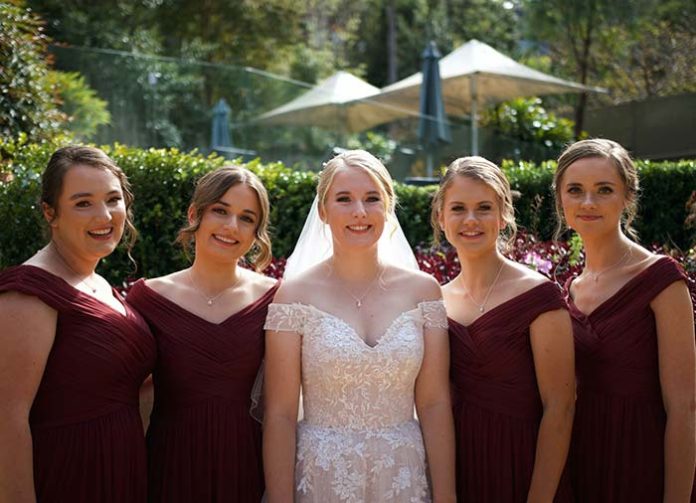 When it comes to throwing a most unforgettable bridal shower, what makes them so is uniqueness. So whether you are a sister of a bride-to-be or best friend, it usually becomes your responsibility to decide the interesting bridal shower ideas and games, do preparation of the appetizing food, and finalize the guest lists. And, we are here to help you out with all of that. So, here are some of the most trendy and modern bridal shower ideas to apply this wedding season.
Bridal Shower Ideas For Decor and Theme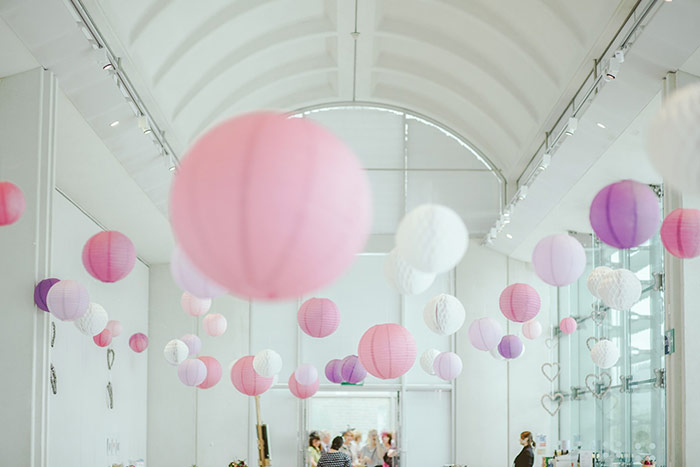 Virginia Frischkorn is a professional expert in wedding planning. She advises everyone to pick a specific theme. "It gets so much easier for guests to pick meaningful gifts when there is a specific set theme".
Here is a brief look into some of the most exciting bridal shower themes for you to make the day special.
1. Glitter+Black+Gold = Exquisite and Classy Style:
Decorate everything in a black and gold theme if the bride loves glittery parties and if she feels fascinated by wearing classy outfits at night events. In addition, install chandeliers and lights to add a touch of glam and sparkle to the event.
2. Beach+Bluish Green Hues+Shells decor = Breezy and Calm Vibe
You can go an all-natural vibe by setting the event at the beach. Also, select the decor in shades of aqua blues, greens, and whites to match the landscape. Do not forget to add seashell decor to give a more authentic vibe. You can also decorate the tables with golden fairy lights and flowers to add a more dreamy touch. This theme is highly recommended if you are planning a summer wedding.
3. Backyard+Friends+Food = Homey Feels:
Best for introvert brides! Invite close friends and transform your home's backyard into a small paradise of yours. Cook delicious homemade meals with a side serving of rich sauces and have a blast. Make your day blissful and relaxing with your loved ones, surrounded by an all-natural setting amid the fragrance of flowers and glittering fairy lights. This is a great homemade bridal shower idea.
4. Colourful candies+Deserts+Bright Hues Decor = Lovely
Furthermore, feel all the love by incorporating sweet colorful candies into the event and other desserts. In other words, here you have the freedom to make the decor of the venue into any color palette you want.
5. Florals+Pinkish Aura+White Touch = Garden Ambience
Get all flowery by setting the venue in the garden and decor it with pinks, greens, and whites. You can also set the flower bar for people to pick the flowers of their choice. It will feel like a whole new vibe. Moreover, incorporate the flower-themed photo booth for getting amazing pictures.
Another option is to make the backdrop of the same theme or walled mirrors. It will elevate the look of the event.
We can say that decor is useless if the photographs come out dull. So it is a must to hire the best wedding photographer for this special day and preserve the precious moments for a lifetime.
Read Also: Best City Photographers
Bridal Shower Ideas For Outfits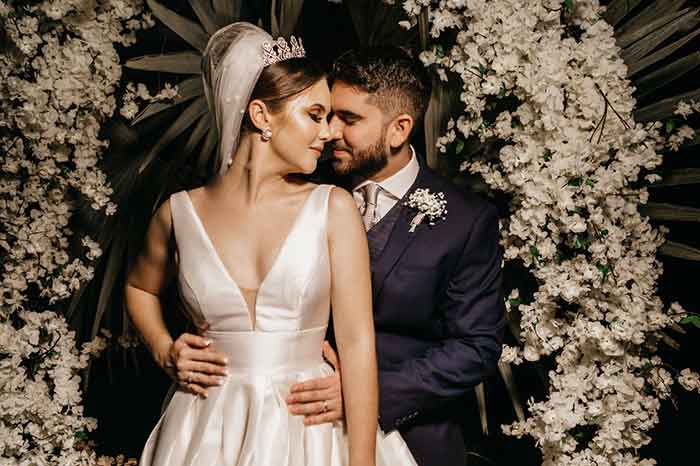 You can select from the range of floral, pastels, ivory, solid, or white colors you want.
So, here are a few fabric options to select according to the vibe, time, and season of the bridal shower.
1. Retrofête Sequin Dress
It is perfect for an evening bridal shower. The touch of sparkle makes it stunning. Plus, you can't go wrong ever with white. The eye-catching gorgeous dress is just ideal for a party look. In addition, pair it up with white sandals, and you are good to go.
2. Sabina Musayev Lace Dress
Get a full-length white laced dress for more of a classic look. The ultimate design and trendy vibe make it flawless for a daytime bridal shower. Moreover, it is a timeless attire that looks stunning in every era.
3. Mac Duggal Indy Chiffon Dress
Perfect for a garden party that is mentioned earlier. Add a more natural look to your event and wear soft romantic fashion attire. Plus, a gorgeous hair bun with some hair stands out, and strap sandals will make your personality magical on your special day indeed.
Bridal Shower Ideas For Food and Drinks
Mix and match several flavors including sweets, tangy and saltish treats. Here are some fun food and drinks ideas that will spice up or sweeten your special day.
1. Appetizers
Appetizers are perfect to cater to a large gathering. Mac and cheese bites and skewers will be fantastic. Similarly, you can set a veggie platter or fruit platter according to the time of the day and the theme of the event.
2. Salads with Pasta
Salads are evergreen, tbh. You can combine them with pasta, toppings, and dressings to add up some flavor. Moreover, Better to set up a salad bar if you want.
3. Add some sweetness to the event
Macrons, deserts, cakes, candies, cupcakes, cookies! Choices are endless when it comes to sweets. Level up the game of presenting these sweet treats to add a fascinating vibe. Guests will love it for sure.
4. Light sliders and sandwiches
Pick the finger foods if you are planning to add them to the main course. It is much better than having a heavy dinner party. Spice up the sandwich game by adding seasonings, eggs, tuna, chicken, mayonnaise, ham, roast beef, or whatever you want. Remember that presenting and attractively serving these food items will make all the difference.
Additionally, you can make pinwheels and wraps if you want. The bridal shower food ideas are endless. Just browse some recipes on the web and design your menu for the day accordingly.
General FAQs: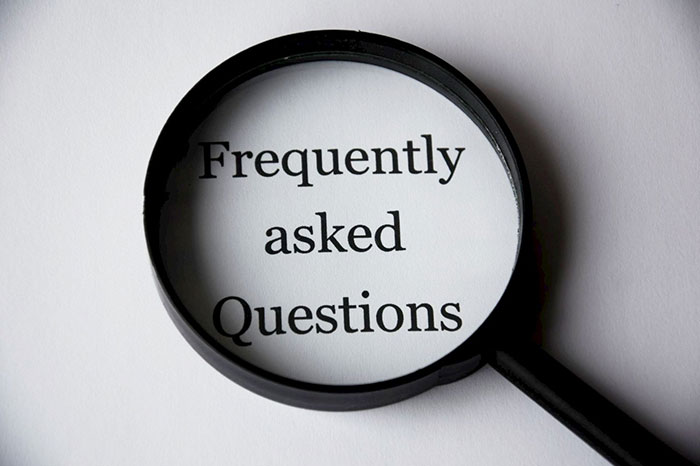 What is a bridal shower?
It is a pre-wedding daytime event for the bride-to-be. In many traditions, it is considered the celebratory day when close friends and families of the bride are invited, and they give many gifts to the cute couple for their home. It can be hosted by a bridesmaid or close family member from anywhere between 3 months or 4 weeks before the wedding day.

Many cultures have some sort of celebratory event or gathering before the wedding day. But bridal showers are specifically famous in the United States and Canada.

According to Alexandria Hammond, a bridal shower is a time to involve all the stuff bride loves. In brief, it is consist of a more casual vibe, where people whom she loves get together to spend quality time.
What to wear to a bridal shower?
To be summerize, there is no set rule. You can wear whatever makes you stunning. It is your day, so celebrate it in your best form. If you don't like to wear traditional long dresses, white jumpsuits and rompers are perfect too.
Who pays for the bridal shower?
Nowadays, it is in trend to host bridal showers by the bride or groom's mother or maid of honor. So whoever is hosting or throwing the bridal shower will be bearing all the expenses. Often, brides' friends and bridesmaids contribute to making the event happen.
Who do you invite to a bridal shower?
To put it simply, your immediate family and friends and who you are close to. This event is meant to be more cozy and homey, so you should invite the ones with whom you feel warm and loved.
What to write on the bridal shower card?
Heartily wishes (or even funny ones), appreciating and uplifting words for the bride. Also, thoughts about any shared special memory, or famous quotes are perfect to write on the bridal shower cards.

Sentimental bridal shower messages

1. May your marriage be filled with love, laughter and happiness!

2. Congratulations on finding Mr. Right! Wishing you all the best on your special day and we hope you have a great future together

3. Just wanted to shower you with happy wishes!

4. The best is yet to come! Cherish each moment along this journey.

Funny bridal shower messages

1. There has never been a happier occasion for me to buy a blender!

2. Sometimes the road takes you home and other times the road takes you to his home. He is nicer, congrats!

3. I want to congratulate you on finding that one person who is going to laugh at all your poor jokes!

4. Your partner loves you unconditionally, and we are trying to figure out why.

5. I thought I was your soulmate, but your partner is not that bad too, so here's wishing both of you a lifetime of happiness!

Conclusion:
Finally, a bridal shower is among the most significant events in a girl's life. Make it more fantastic with fun bridal shower ideas and a sparkly ambiance. To be brief, it should be a perfect blend of love and a cozy environment where there is laughter, affection, and wishes showering.