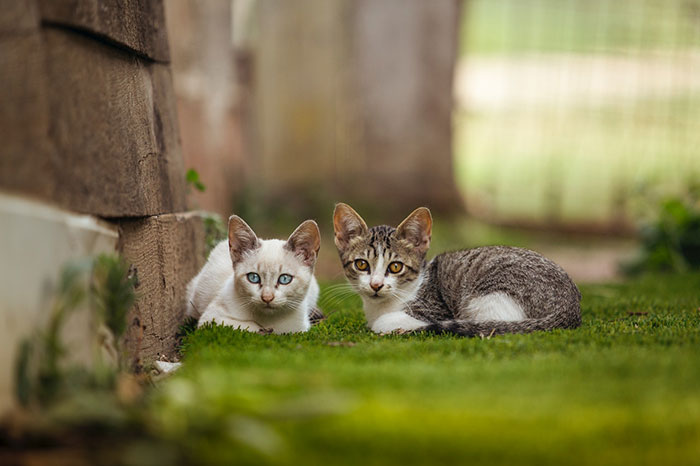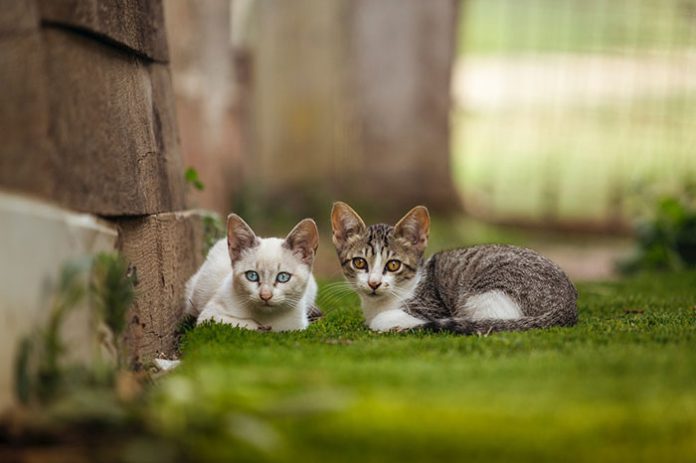 One of the biggest fears for a cat owner is losing their feline friend. Fortunately, technology has bestowed us with an invisible fence for cats. An invisible cat fence is a gadget that warns your kitty through various means when she tries to cross the boundary you have set for her.
What is an Invisible Fence for Cats? An invincible cat fence consists of two or more devices (a transmitter and a receiver are a must), where you can place a transmitter indoors or outdoors to create a safe area for your cat. The receiver resides inside a collar that activates when your furry friend crosses the fence set by you in the transmitter.
The receiver has motion sensors that can cause a sound, vibration, or electric current (shock), depending on your chosen warning. When you set an invisible fence for cats, you can expect them to stay inside the set perimeter you have created for them.
Types of Invisible Fences for Cats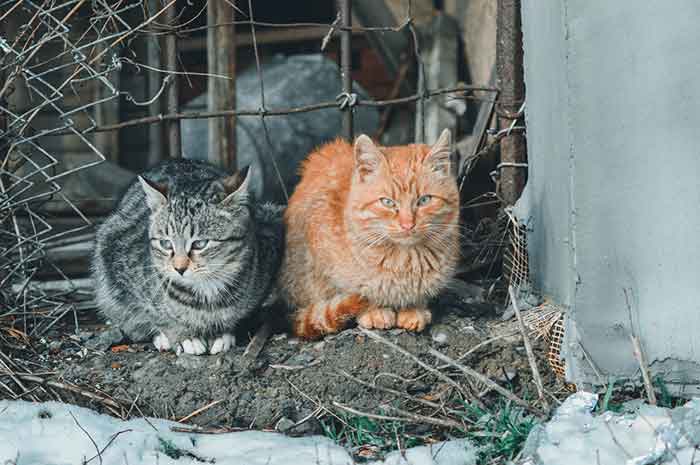 In-Ground Invisible Fences
As the name implies, you need to install these fences in the ground through a wire. It might need some digging and take around a couple of hours for setup, but it creates the most effective barrier for your feline.
Wireless Invisible Fences
While wireless fences are more convenient to set up and maintain, they are less efficient than their wired counterparts. Besides, unlike in-ground invisible fences, these do not allow you to create different barrier shapes.
While it is ideal for those who do not want to dig a ditch to fix their boundary wire, it doesn't let you customize your boundary. Moreover, wireless fences come with dead spots where signals are weak, likely letting your furball slip through the obstructed spaces.
Indoor Invisible Fences
Contrary to the two invisible fences we discussed above, indoor fences are more diminutive and affordable, covering a small area in your house. You can use them to prevent your furry friend from discovering counters, moving into specific rooms, or dashing out of the door.
Does Invisible Fence Work for Cats?
You know your cats breed better, and we understand you want to keep them safe and healthy. Before deciding to buy an invisible cat fence, you should be familiar with certain aspects.
Invisible cat fences work excellently for some pets, but they may not affect others, particularly those who like hunting. Cats love to go after squirrels.
If your cat frightens quickly or faces a health condition, particularly a heart or kidney disease, never try such a fence on her. We recommend discussing it with your vet friend first.
The vibration or sound may overwhelm your cat's senses, even if she is perfectly fine. Because she is already susceptible to her environment, it can trigger emotional pain, nervousness, and other related problems.
On the other hand, some kitties are perfectly fine with these invisible fence devices but avoid electric shocks at all costs. Even vibrations are a no-no for some felines.
Also Read:
Top 5 Best Invisible Fences for Cats