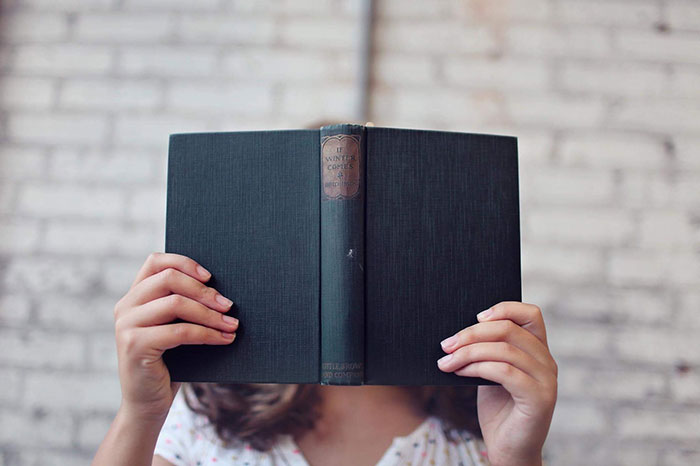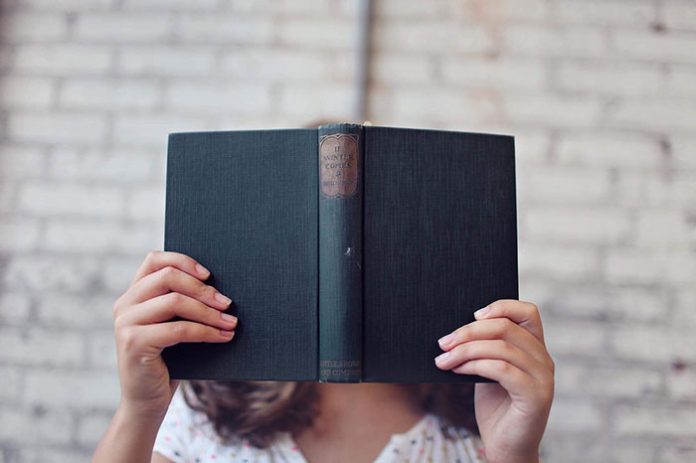 Poetry, like so many other art forms, reveals human nature through sounds, visuals, and metaphors by expressing the inexpressible. It has always served as a lens through which we can clearly understand the conditions of that era. And as women have often been deliberately left out of narrating history, a look at female poets of that era can give you a clearer picture of women's status in that era.
Female artists have made significant contributions to the field of literature throughout history; they have used their voices to influence political and social change. Even though some of their words ring from a by-gone era, you can easily connect them to the current situations.
Why Do We Need to Study the Work of Female Poets?
The work of poets and their poems can transport readers to new worlds and places they never knew existed. A poet may be a tortured soul or a great thinker who allows readers a fresh perspective on the world.
However, we are aware that we live in a patriarchal world, and we frequently see the exclusion of women from history, but the work of female poets can give people a fresh perspective. In fact, studying the work of female poets will give you a new perspective on historical events.
Suggested: An Overview and Guideline of Systematic Literature Review as a Research Methodology
10 Influential Female Verse-Writers Guaranteed To Stimulate Your Intellectual Curiosity
Only the greatest women poets can deliver the emotional resonance of the written word like these. Therefore, to give you a glimpse of the world through the lens of female poets. Who made a name for themselves in a world dominated by male poets. Here is our curated list of some of the greatest female poets of all time.