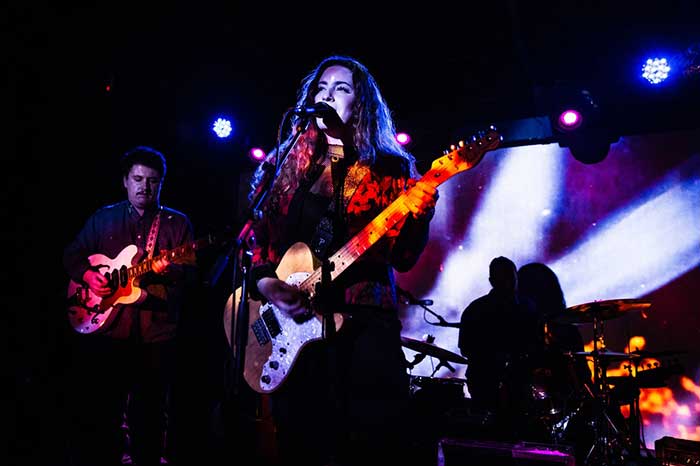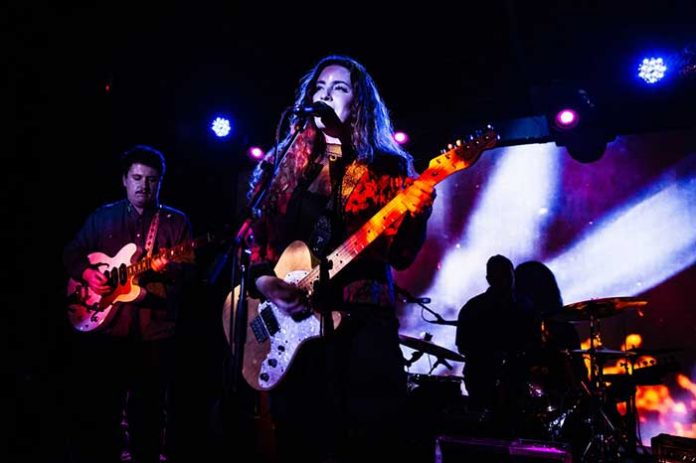 What makes a best female vocalist? Is it her song, writing skill, her voice or just her stage presence? In our opinion, it's a blend of all three. Plus, the best female vocalists of all time also have that indefinable charm that makes them magical.
We know that everyone has their favourite female singer; obviously, that's the beauty of music. There's always something for everyone out there but certain vocalists just stand out and therefore can never be forgotten.
So in this article, we've looked at chart positions, album sales and music industry rankings. On the other hand, there is also aligned cultural impact to create a list of best female vocalists of all time. Take a look at the list below and let us know if you think we have left someone out.
World Class Best Female Vocalist
1. Whitney Houston
When it comes to the greatest female vocalists, how can we deny the position of Whitney Houston? She is the first singer on our list of best female vocalists. The reason being simple, not just she had a voice of an angel but, she also won many awards. She was the most awarded female soloist, getting a total of 415 awards by 2010!
Whitney started her singing career early, thanks to her mother and brother by whom she got motivated. Besides, it is known that Aretha Franklin, her aunt played a prominent role in her singing career by taking her to the actual recording studio. The fascinating thing about Whitney Houston is that the studio never did her justice as her live shows; they often eclipsed her studio recordings.
By far Whitney Housten's best songs include "I Will Always Love You," and "I Wanna Dance with Somebody.". We lost her too soon in 2012, but her exceptional talent will live to stay alive with us forever.
2. Aretha Franklin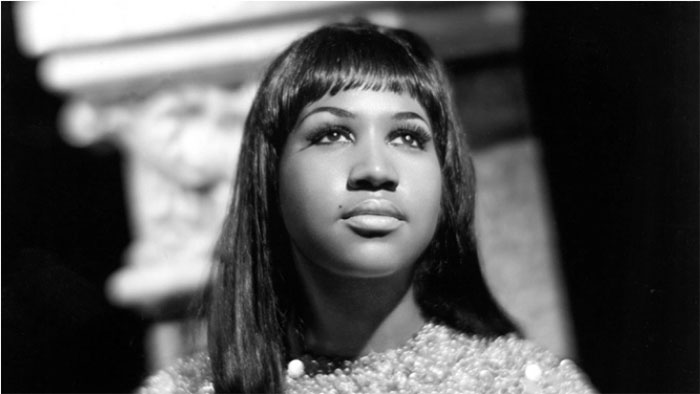 No.1 on Rolling Stone's list of greatest singers and No.3 on ranker's reader's vocalists list, Aretha Franklin has to be second on our listing. When it comes to expressing yourself through music, Franklin knows the best way to do it. She is famous as a Queen of Soul, which inspired other singers like Whitney Houston.
Being an R&B singer, she has won 18 Grammys and is charted on the billboard many times. One of the best-selling artists in music history, Aretha Franklin died in 2018. Her best songs has to be "You Make Me Feel Like A Natural Woman" and many more.
3. Etta James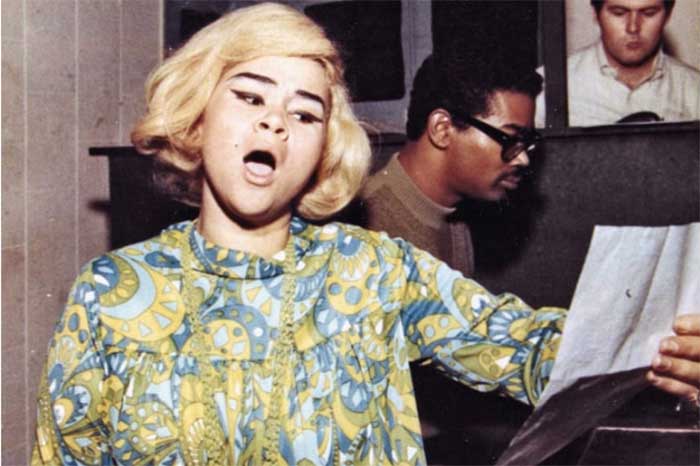 Next in the line is queen Etta James; her voice is a mix between jazz and rock and roll. US born, James career started to soar after she signed with Chicago's Chess Record in 1960s. Till now, her soulful voice will give you chills.
Despite her drug problem, she continued to win several Grammys. Her name has been inducted in both the blues hall of fame and rock and roll hall of fame. She died in 2012 and even in her later years, she was able to perform her classic "At Last" perfectly.
The Living Legends
4. Celine Dion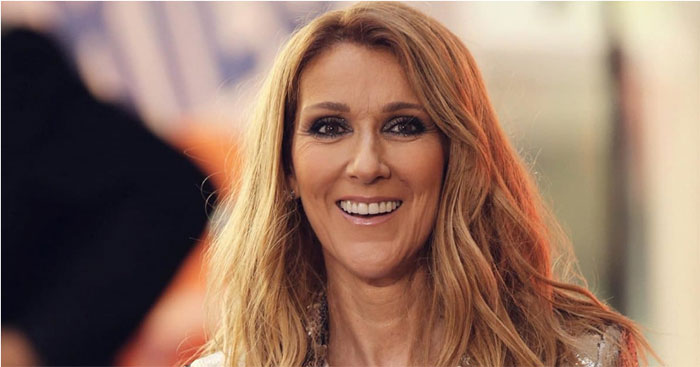 With over 50 million album sales in the U.S. alone, Celine Dion is one of Canada's most successful female vocalists. Starting her career as a Canadian performer singing in French; she released an album in English that made her one of the best female pop stars in many countries, particularly in US.
It is interesting to know that apart from French and English, Dion has songs in German, Spanish and the list goes on.
Nevertheless, Dion will always be famous for mainly singing "My Heart Will Go On" from Titanic.
5. Mariah Carey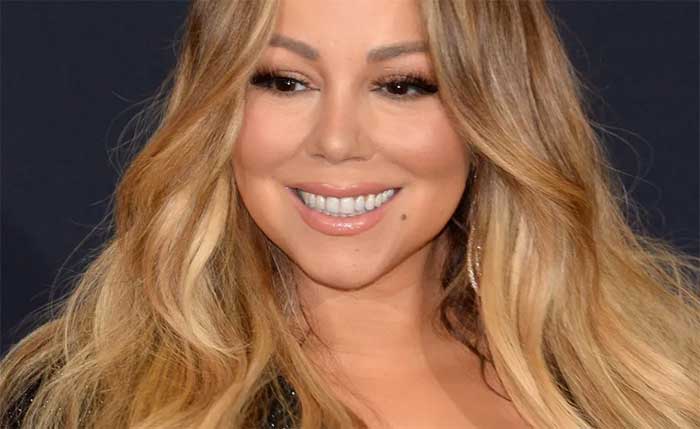 Mariah Carey was born into a talented family. She was a New York native and her mother was an opera singer. Carey is known for her amazing style of singing and five-octave vocal range for which she's included in our list of best female vocalists. All of this helped her rise to fame during the 90s with her chart-topping albums Day Dream, Merry Christmas, and Music box.
Carey is one of the best female singers in history, having sold more than 200 million records and has won several awards including 5 Grammys. She is also recognized as the pioneers of contemporary pop, inspiring a whole new generation of singers.
An interesting thing to know about Carey is her involvement in many animal rights, environment and child protection charity organizations. Usually, she uses money from her top hits to help people who are in need.
6. Diana Ross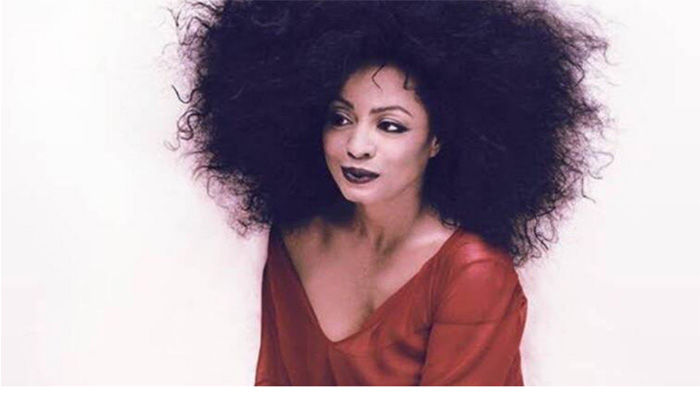 Next in the line of our best female vocalists is Diana Ross. She is marvelous in her solo career and also as the lead singer of The Supremes. Her charm and vocals make her one of the most memorable and best female vocalists ever.
Furthermore, her soulful and smooth voice got her into winning many awards, including Grammys. Diana Ross has sold as many as 100 million records and has released over 70 solos. Her best song of all time has to be "Ain't No Mountain High Enough".
7. Lady Gaga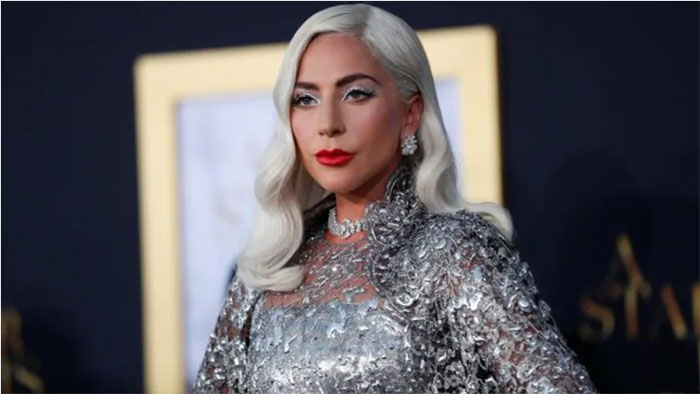 When talking about the best female vocalists, how can we miss Lady Gaga? She became the first female singer to win all 5 big awards in 2019. Her awards included Best Original song at the Academy Awards, Best Film Music at the BAFTAs, Best Actress at the Critics' Choice Awards along with three Grammy's.
Apart from this, she has amazing piano skills and remarkable stage. From wearing incredibly unique sunglasses to flashy clothes, Lady Gaga has an ability to surprise her fans every time. Her top hits have to be "Bad Romance," "Poker Face" and "Born This Way".
8. Beyonce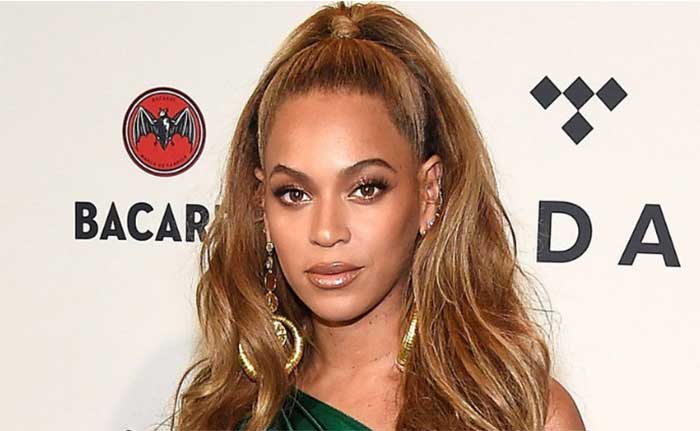 Beyoncé, also known as "Queen B," is one of the most influential and best female vocalists of all time. Queen B was born in Texas, and her singing career started when she was very young. She became popular as part of the group Destiny's Child.
In 2006, when Destiny's Child disbanded, Beyonce rose to fame even more, which made her as one of the best female singers in history. She has sold more than 100 records worldwide and has made history with 23 Grammy Awards.
Being his popular and successful, Beyonce is without doubt the most compelling musician of the 21st century. Her top hits include, "Halo" and "Countdown".
9. Rihanna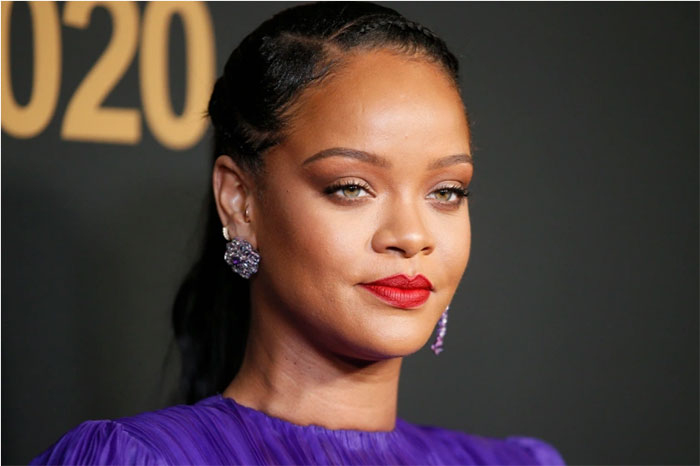 With her Global album sales of around 250 million, Rihanna is the best selling artists of all time. She got fame immediately after her first single in 2006 that ranked up as 14 chart toppers on the US Hot 100. Her honours include 13 American Music Awards, 9 Grammy Awards, 6 Guinness World Records and 12 Billboard Music Awards.
Moreover, Rihanna is also applauded for her fashion sense, compared to the biggest fashion icons in the music history such as Madonna and Michael Jackson. Our picks from her songs has to be "Umbrella" and "Diamond".
10. Adele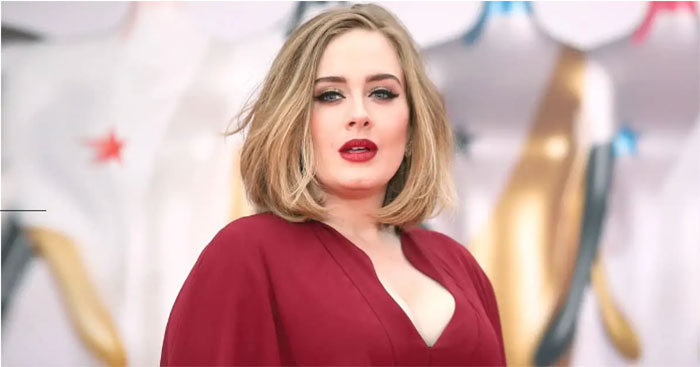 London born, Adele started singing during her teenage years when she used to perform in city parks with her friends. She got a chance to release her debut album in 2008, which gave her both commercial and critical success.
Her next album came three years later and established Adele as the best female vocalists in the world of music. Her album broke numerous records and gave her accolades including her 6 Grammy Awards. This album contained some of her top hits like "Set Fire to the Rain" and "Someone like You".
Adele's music style contains soul and pop with an element of folk and country music. Despite a lot of backlash she faced for being overweight, Adele kept herself motivated and discovered the talent of her soulful voice.
Final Take:
The world of music has given us great female voices over the years. Whether you are a fan of jazz or country, it is easy to find a female singer whose voice produce emotions you may not even realize exists.
These 10 influential ladies in the list above have changed the world of music for better. Some of them have made an impact in the past while others continue to inspire the upcoming generations. So who is on your list of best female vocalist? We would love to know your take in the comment section.
Related Content: Secret Messages In Songs That Make You Think About Life