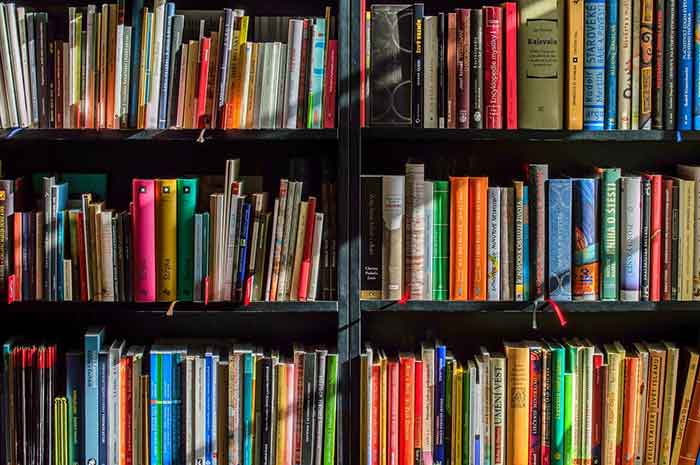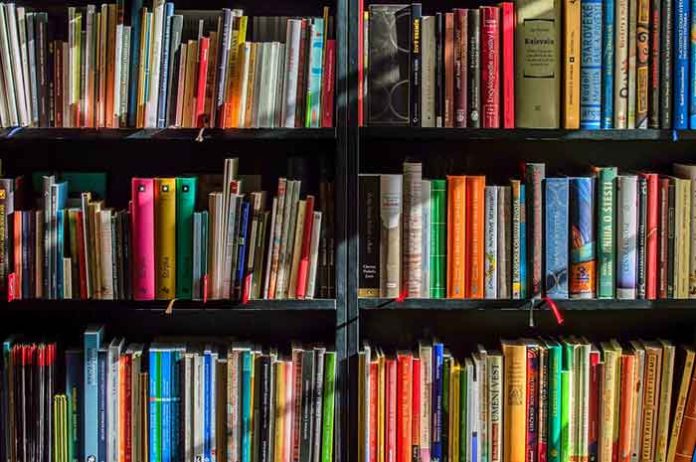 Welcome, avid readers! The passing decade has been exciting, to say the least from the point of view of a bookworm like me. Like most years, we saw the best novels of the decade focusing on political and social changes but what was new were Hollywood adaptations of novels such as the Game of Thrones and Hunger Games, which ignited the spark of reading among the uninitiated.
The rise of audiobooks and Kindle has added new dimensions to the reading circles but the days of the old paperback are not yet numbered. Literature, be it in any form has been around for centuries with its quality to help humans understand each other, express their creativity and be a form of catharsis. As the famous French philosopher said:
"Imagination and fiction make up more than three-quarters of our real life."

-Simone Weil
So, without further ado, let's check out some of the greatest books that came out in the last 10 years. Although classic literature is valuable due to its enduring nature still, it's about time we start appreciating contemporary literature and get over books written by old white men!
A Decade in Review – Top 10 Best Novels of the Decade to Refresh Your Perspective
The best novels of the decade are written with an aim at societal progressions. They will spark conversations about real-life events to celebrate glee or overcome pain and suffering.