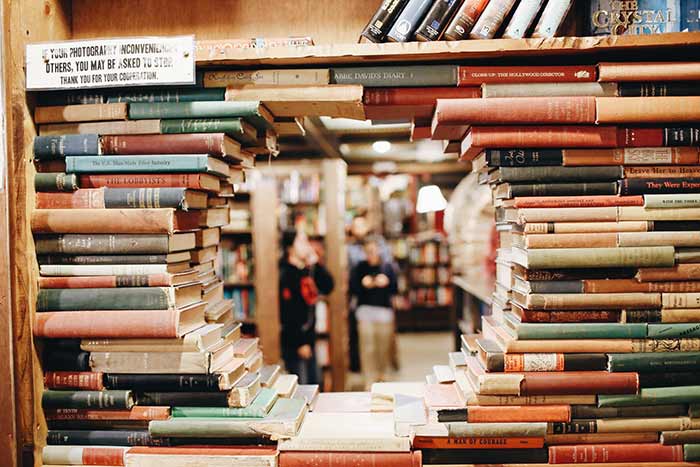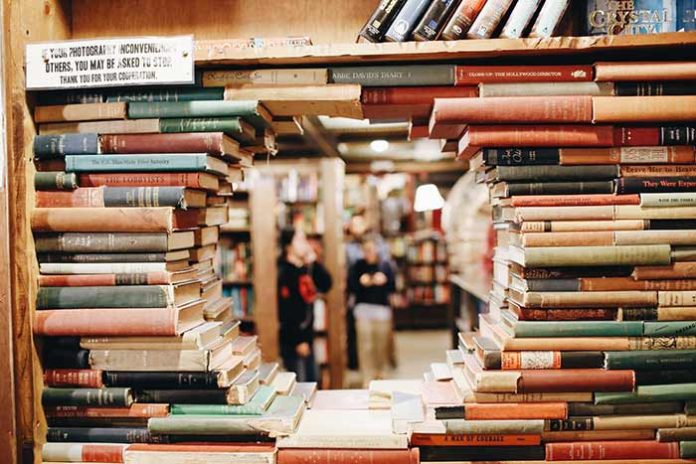 Every writer or author writes what he observes or feels about their surroundings, what is going around and how society reacts to all this. Various literary works tell a lot about the era they belong to. Both prose and verse reflect what their writers or poets have been a part of.
These include religion, culture, social norms, politics, relationship aspects, latest technology, etc. Likewise, all this holds true for modern Italian literature and Italian authors.
They have brought to light their keen observation and personal experiences through their remarkable literary works. Many Italian writers have worked wonders in the realm of literature. Giacomo Casanova, for instance, is best at his memoirs, which are a most revealing record of 18th-century European society.
5 Most Famous Italian Authors And Their Notable Works
Here, we have put together a brief introduction of some excellent contemporary Italian writers. Their work is readily available in English as well.
Let's dive in!
Margaret Mazzantini, One of the Best Modern Italian Authors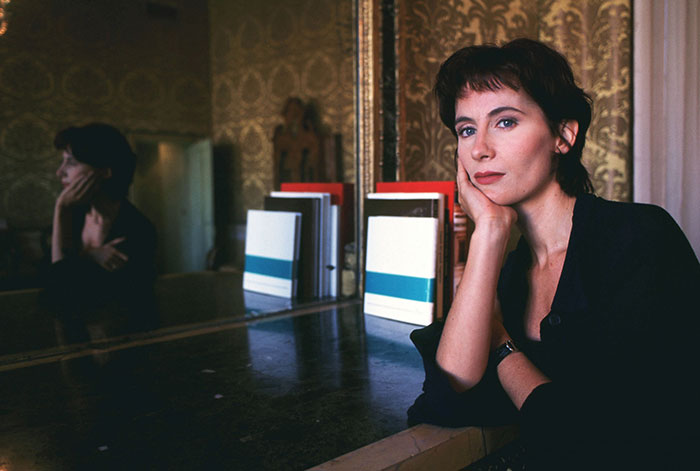 This award-winning novelist and actress is the daughter of an Irish mother and an Italian father. She was born in Dublin, Ireland in 1961. Mazzantini has spent an itinerant childhood in Ireland, Spain, and Morocco, but finally grew up in Tivoli in Lazio.
She is fortunate to have studied drama at the prestigious Accademia d'Arte Drammatica Silvio d'Amico in Rome. Also, Anna Magnani, Margherita Buy, Monica Vitti and Nicoletta Braschi are some of the many other great female artists from this famous institute. Mazzantini enjoyed a successful stage and film career throughout the 1980s.
Her Career as a Great Italian Novelist
She got her first novel Il Catino di Zinco on air in 1994. This novel won the Premio Campiello of that year where writers such as Antonio Tabucchi were among her contestants. Published in 2001, her novel Non-Ti Muovere received widespread critical and public acclaim. This novel sold over 2 million copies and was translated into 35 different languages including English under the name Don't Move.
It not only won many prizes but was also made into a film starring Penelope Cruz and Sergio Castellitto. Sergio is Mazzantini's husband in real life. Venuto al Mondo, her other major novel was published in 2009, also has its English version under the title of Twice Born. She set this novel between Rome and Sarajevo, having the themes of motherhood and war.
In her novel Morning Sea, 2011, she gloriously took a theme of displacement once again in her writing. Here, she told the story of some Libyan Refugees fleeing to Italy. Once talking in an interview with PEN, she said:
Paolo Giordano, A Famous Italian Novelist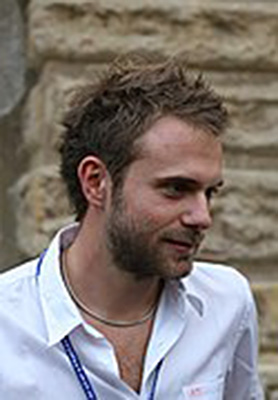 This novelist, journalist, and physicist was born in 1982 in Turin. He went to Alessandro Barricco's famous Holden School, where they teach storytelling, film-making, and everything in-between. His debut novel The Solitude of Prime Numbers got incredible success not only in Italy but also internationally.
A world-famous director Saverio Costanzo directed this novel in the form of a film with Alba Rohrwacher, Luca Marinelli, and Isabella Rossellini as its cast. This novel sold in more than a million copies. When reviewing this novel, Liesl Shillinger wrote:
Moreover, Giordano wrote two other superb novels which were also translated into English under the titles of The Human Body and Like Family.
Melania Mazzucco, A Prominent Name among Classic Italian Authors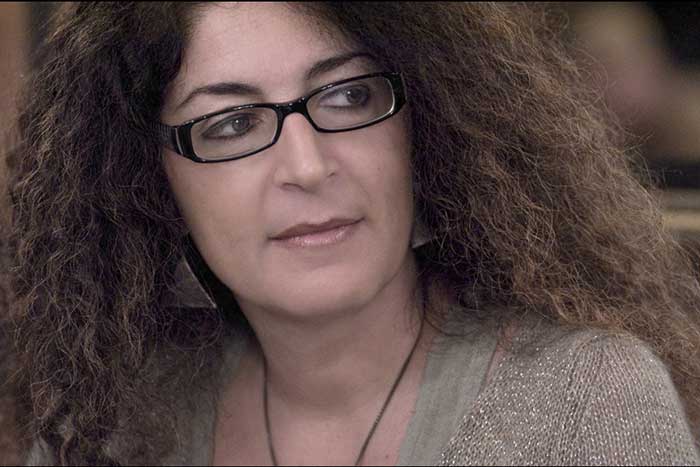 One of the classic Italian novelists, Melania is the author of a number of award-winning novels, plays, and work for both cinema and radio. Among many others, Vita, Limbo, Sei Come Sei, etc. are her real pieces Italian writers truly take pride in.
Her novel Vita examines Italian emigration to America and spans a century. Winning a number of plaudits, including A New York Times Book Review Editor's Choice, and a place on the Publisher's Weekly top-ten translated books for 2005, this novel captures the emigrant's experience. If we compare it to the work of W.G. Sebald, it contains a beautiful blend of photographs, stories, documentaries, and fiction regarding its subject.
Limbo offers a very different perspective on the Afghanistan conflict through the story of its main character, a female sergeant who returned wounded from the Afghan battle.
Sei Come Sei carries a totally different subject of same-sex marriage and it was subjected to protests by fascist students outside one of Rome's high-school. Apart from all the mixed responses, her work is regarded as one of the most famous Italian literature masterpieces.
Pietro Grossi, A Shining Figure of Modern Italian Literature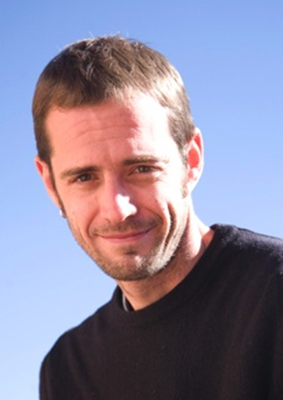 Born in Florence in 1978, Grossi has a style resembling those of Hemmingway and JD Salinger, with a focus on sparse, muscular language. He also attended the famous Holden School as did Paolo Giordano. Published by Pushkin Press, Pietro's collection of short stories called Fists got immensely popular the world over.
Rightly short-listed for the Independent Foreign Fiction Prize in 2010, Pietro's Italian collection called Pugni was published by Sellerio Editore. This collection contains three portraits of young men trying to learn the realities of adult life.
Besides, Grossi's novel Enchantment published once again by Pushkin Press includes him among the great Italian novelists of modern times. This novel depicts the complex interactions and deep-rooted consequences of the tussle between the plans that we lay for us and those laid by others for us.
Erri de Luca, A Great Italian Mystery Writer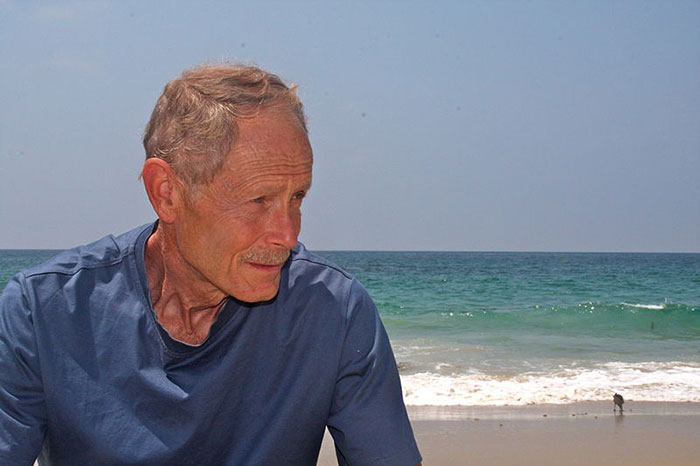 Here we have one of Italy's most radical, widely read, and highly rated novelists of the modern era. With every passing day, the English language reading world is becoming more and more familiar with Italian mystery writers, primarily thanks to his work. Besides winning various Italian, French, and German prizes, he has also won the European Prize for Literature in 2013.
You will always find de Luca's work well worth checking out. This is because it is absolutely fabulous, Biblical, poetic, philosophical, and politically radical. A number of his works have been published in English. These include Me, You, The Day Before Happiness, Three Horses: A Noval.
The best-known of all his works, perhaps, is God's Mountain (Montedido). This superb novel is the story of a young boy who comes of age roaming the crowded streets of Naples.
Have You Picked Your Next Read?
In short, modern Italian authors are the backbone of Italian literature. You must check out their work and evaluate their position in the comity of writers.
Images From: Wikimedia