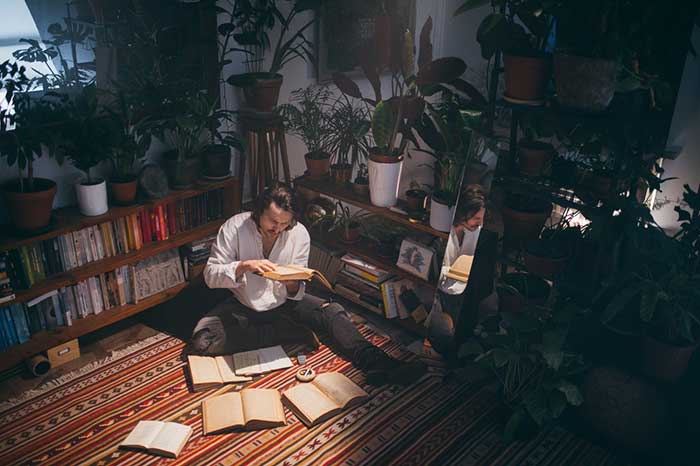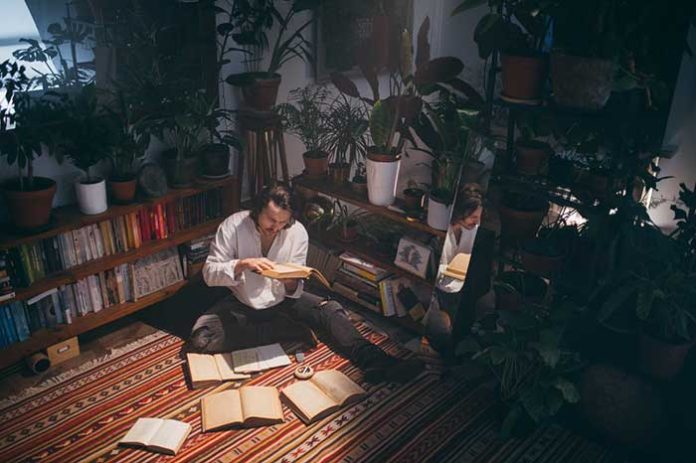 Poetry is not just about rhyming words and fascinating metaphors. It is a form of art that holds significance and life in itself. In other words, it is not just a combination of words, but it depicts a strong sense of imagery and emotions that everyone can connect with.
Many male and female artists showcase their inner emotions by painting on canvases. While, poets use magical worlds to describe culture, love, friendship, and societal issues effectively.
In fact, many historical figures contributed to this art form and wrote phenomenal poetry, which is alive today. Want to know who they were and why people loved them? Here are the top ones whose works you should read this season to broaden your point of view and get immersed in the richness of the world of poetry. In other words, these will take you to new realms beyond the limits of time and space and make you ponder over the greater purposes of life.
The Best Male Poets of All Time