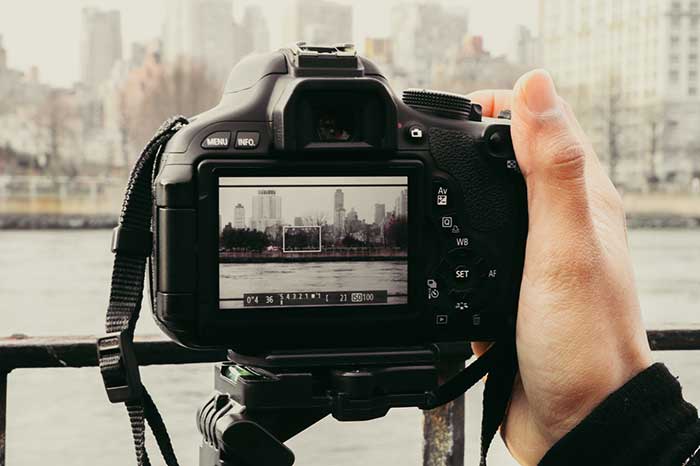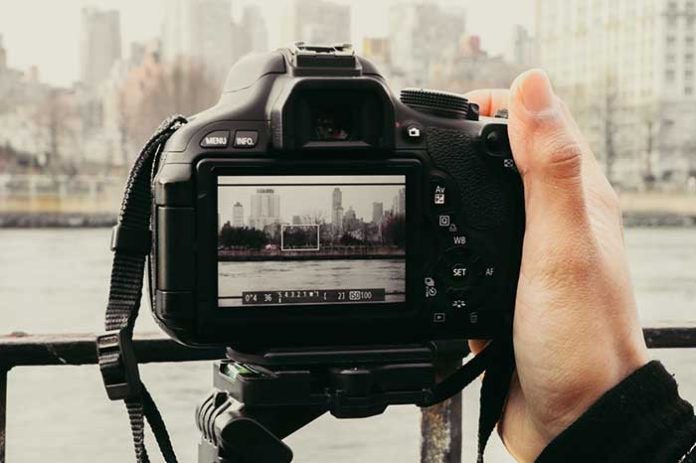 City photographers take to the streets to capture real and candid moments. They also take pictures of inanimate objects such as parks and buildings. These pictures will age like a fine wine, representing history and telling the tale of mundane humans living at that point in time.
List Of 10 Most Famous City Photographers You Should Know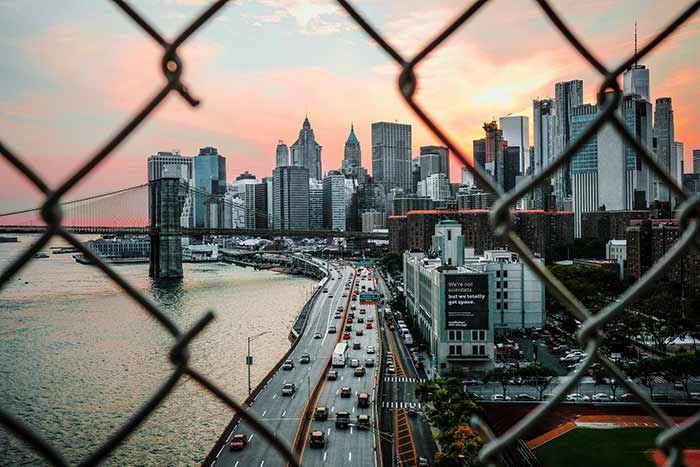 Our list features artists who are skilled shooters with a keen eye for detail. They capture the magic of city and urban landscapes in such an outspoken manner that you can not help but get pulled in.
Brandon Stanton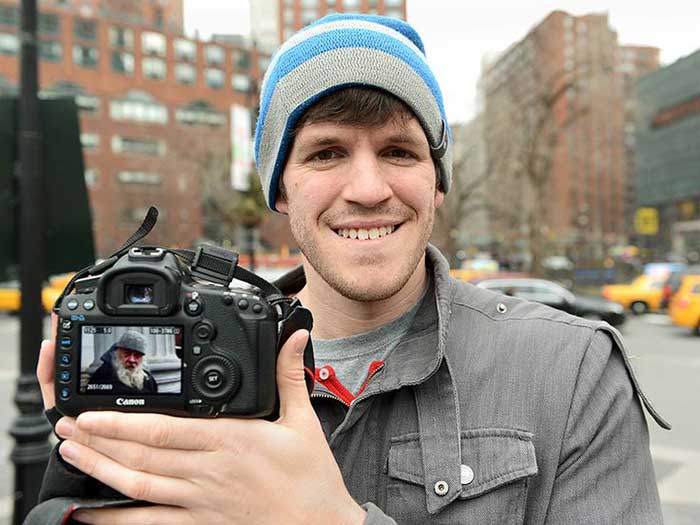 Brandon Stanton takes the lead in all the mentions because of his project Humans of New York. Initially, he planned to create a catalog of NY residents. However, the phenomenon became a social media trend with participants in million.
Stanton portrays the pictures through storytelling. He asks the subject a few questions to create a short photograph that represents his work. Admiring his pictures will inspire you to think differently while observing the people around you.
Phil Penman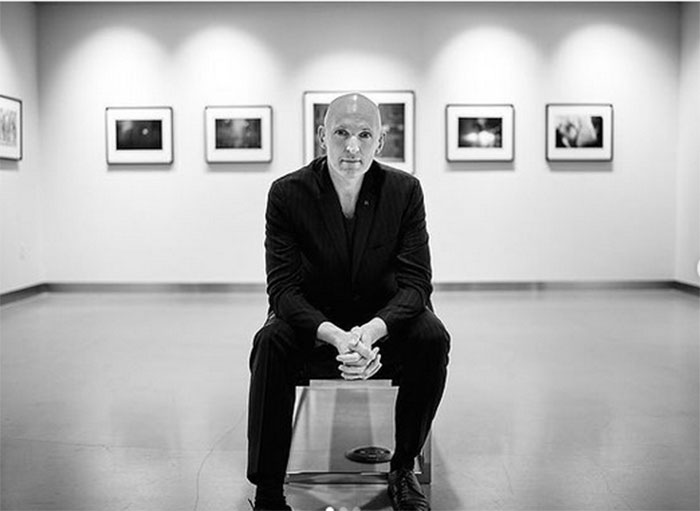 Phil Penman is a born English gentleman raised in New York. He took the artistic route to convey his life story through photographs, which he has been doing for the previous 25 years. However, Penman is more than just a famous street photographer. He has successfully photographed celebrities. In addition, he has also portrayed raw emotions for historic events such as 9-11.
Phil Penman has won several photography awards and held exhibitions. He was mentioned in the 52 Most Influential Street Photographers. The most promising mention on his resume is getting published by MOMA.
Also Read: 10 New Celebrity Couples
Dimpy Bhalotia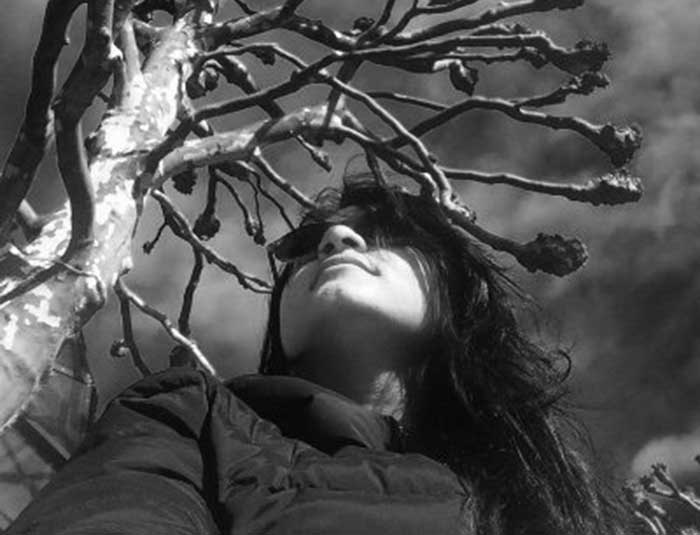 Dimpy Bhalotia is the second mention in our list of famous street photographers. She studied in Bombay, India. Yet, her fine attention to detail led to a blossoming city photographer career in London. Due to her unique lens-capturing talent, Bhalotia has been mentioned in numerous magazines and held global rewards to her name with dedicated exhibitions.
Bhalotia was the Best Street Photographer in 2019. Her aesthetic of playing with shadows, shapes, and monochromatic images makes her unique from other city photographers. It seems Bhalotia is always present at the right place at the right time!
Melissa O' Shaughnessy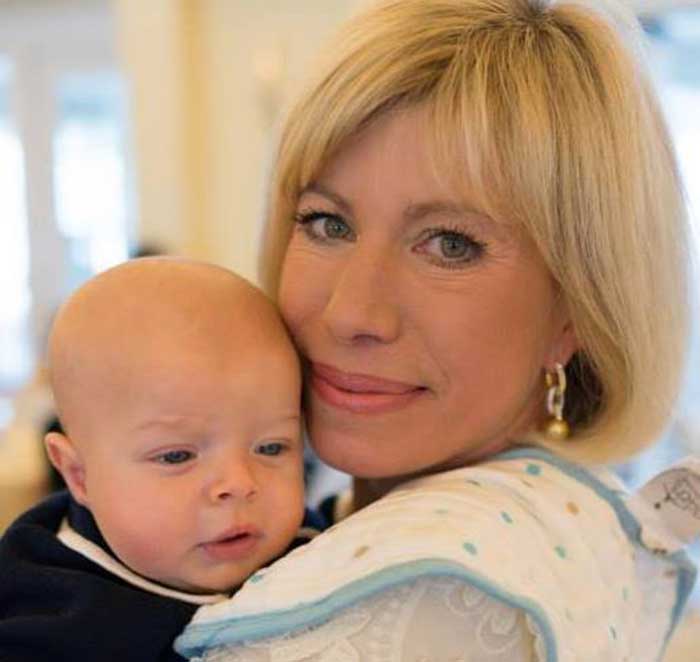 Famous New York street photographers are incomplete without mentioning Melissa O' Shaughnessy. She is one of the most competent female artists from America, with her work put on display in numerous exhibitions. Furthermore, she also has a degree in journalism, so think of that what you may.
Melissa is a member of the UP photographers and successful author of Perfect Strangers: New York City Street Photographers. The book was published in 2020 with images of locals going about their routine life but with a distinctive perspective.
Zack Arias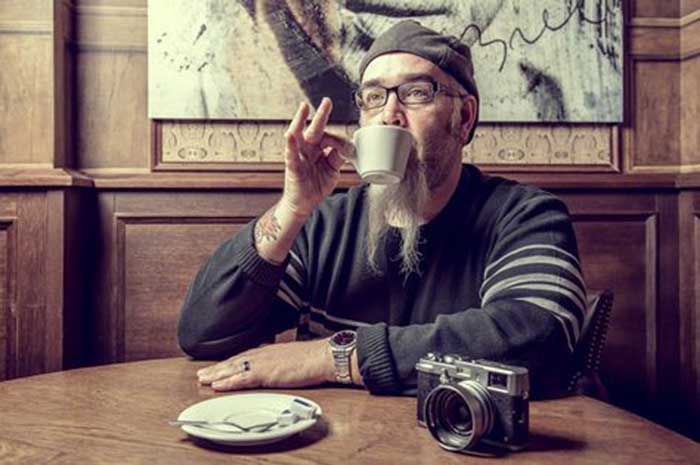 The next city photographer is also from the USA. Zack Arias is a featured famous street photographer who lives in Atlanta. He has been capturing street scenes for the previous two decades with the majority of the subjects being camera-shy. Arias believes it introduces authenticity to the frame.
Arias travels throughout the country and the world, using his versatile talent to stage natural pictures. Did you know he is also offering classes if you wish to be hired as a photographer!
Read Also: Globetrotting Genius 10 Travel Tips
Jasper Tejano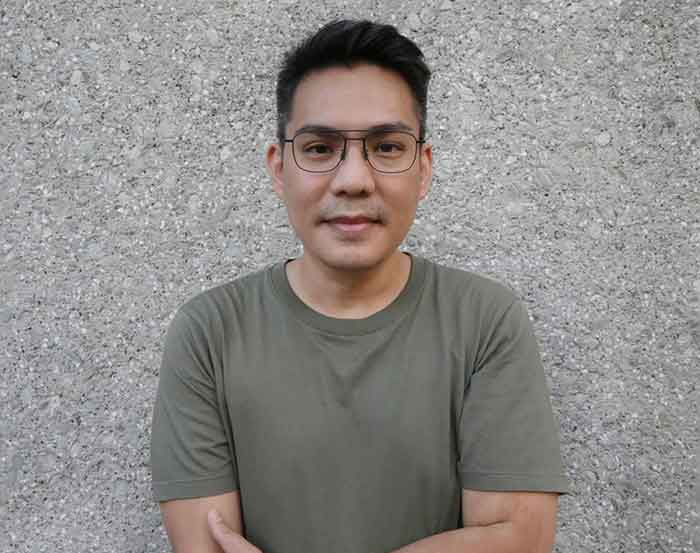 Jasper Tejano is not afraid of challenges as he continues to dabble in street photography for different years. The photographer took his time developing and understanding his skills which he is very thankful for. Tejano's patience resulted in worldwide recognition with his pictures appearing in online and print media all around the world.
The artist takes pictures from a documentary perspective. His subjects build depth with reflections and shadows, resulting in outbursts of emotion.
Vivian Maier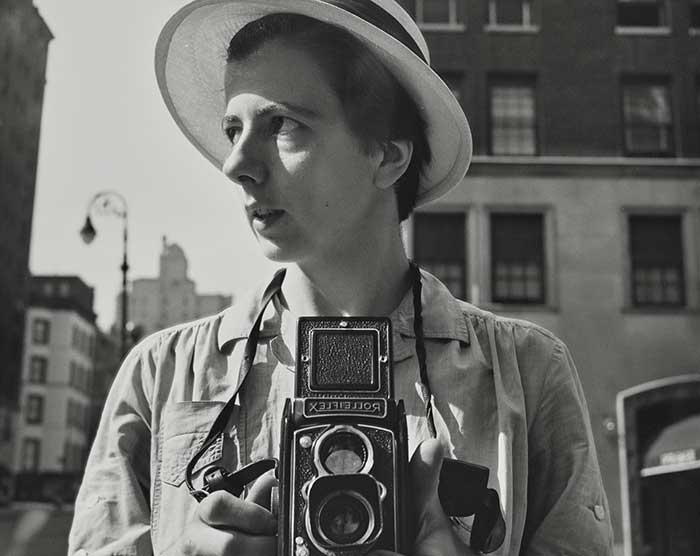 Vivian Maier street photographer was a native of the New York Streets. However, the nanny photographer made her living babysitting toddlers and kids. Since she was meeting new people because of her job, she had the opportunity to take pictures. The parents described Vivan Maier as intelligent and introverted, yet easily irritable and short-tempered. Odd mix!
Her life is captured in a book written by Pamela Bannos on Vivian Maier, mentioning her escape from illegitimacy, familial rejection, and bigamy. Whereas, the book written by Dmitry Samarov on Vivian Maier is a collection of her best-taken photographs.
Michael McIlvaney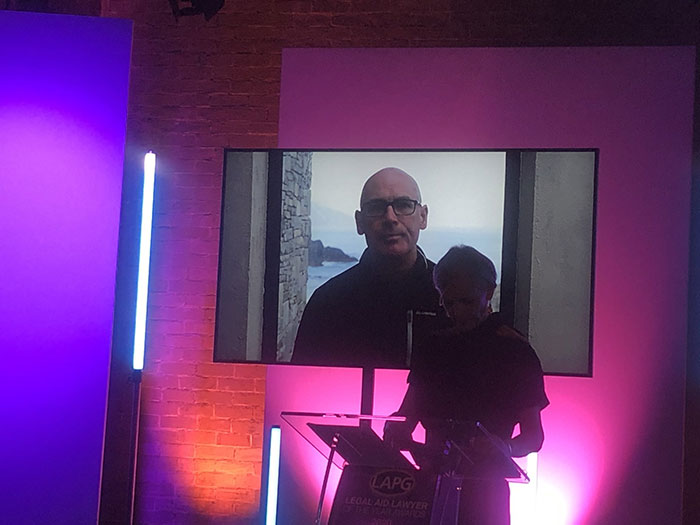 The next on our mention of famous city photographers is Michael McIlvaney. His photographs stand out because of his unique use of shadows and contrast to capture the subject. Usually, his pictures capture the people conversing in the streets. However, he uses the surroundings to tie in the conversation.
McIlvaney does not ask the subject to pose. Yet, he patiently waits for the right moment to capture on the lens. The street photographer focuses on digital and analog capture, which made him the recipient of the Lens Culture Street Photography Award 2020.
Haluk Safi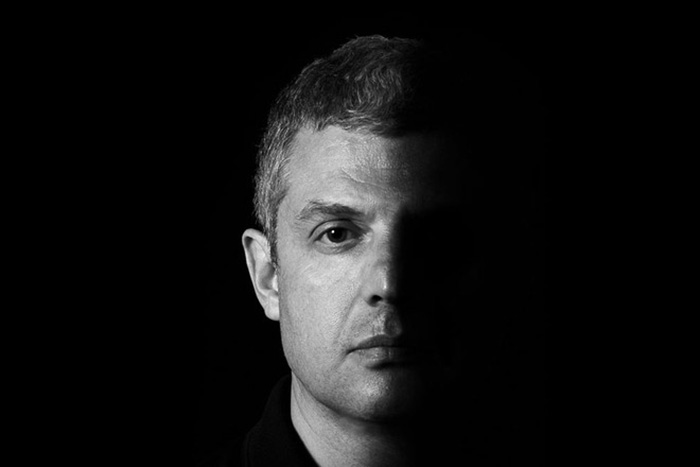 Let us travel across an ocean to Turkey. The Turkish street photographer, Haluk Safi, provides a unique aesthetic with improvisation. The artist is infamous for capturing scenes in a very distinctive style. The subtle homage to the subjects and objects makes the admirer connected to the backstory, the background and everything in the picture.
Paolo M Franqui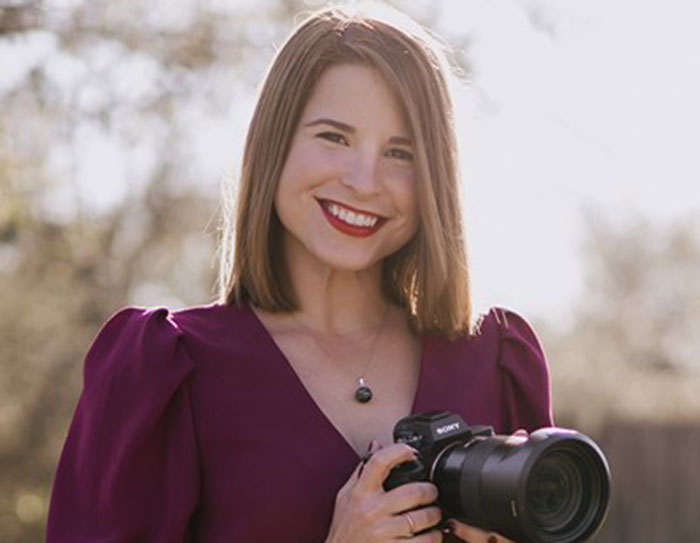 Last on our list is Paolo M Franqui. He is a Puerto Rican national with the street title Monaris. However, he now lives in the USA. Her interests involve capturing pictures of people thinking and pondering in self-discussion about their lives and the what-ifs.
The majority of her work will depict street goers walking to work or running to catch the next bus. Franqui's subjects fight internal loneliness in a very busy city setting.
Are You Ready To Capture The Moments That Will Captivate Hearts
City photographers are not afraid to branch out. However, experience comes from shooting so take the camera to the roads. Take pictures of what inspires you. It is a unique hobby that requires you to shut off your mind, relax the body, and divulge yourself into picture taking. The art requires dedication if you wish for clients to hire you as a photographer.
Best of Luck In Capturing The Beauty Of Your Journey