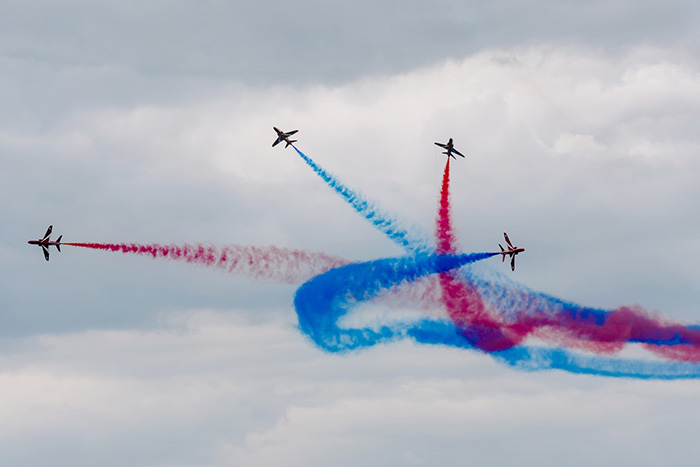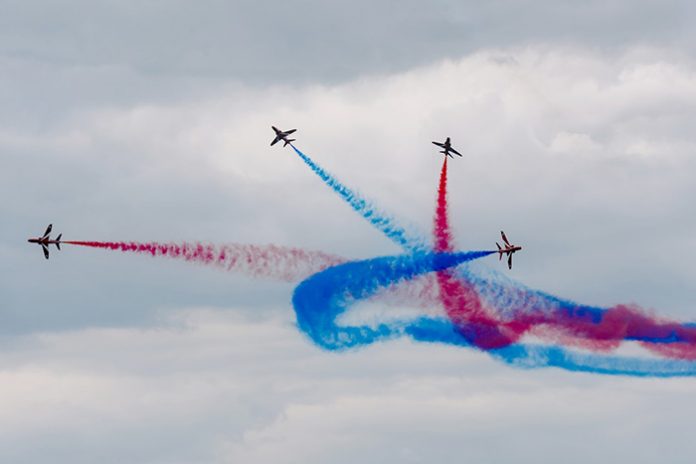 With Summer coming to a close, it's easy to think that the holiday season is over for another year. But that doesn't have to be the case! Autumn is a vibrant time, bringing new colours, sites and most importantly, experiences. From Halloween to bonfire night, there's so much to do in Autumn. But where is the best location to showcase these events?
Autumn is a Finest Time to Praise the Incidents in London
London is a hub of culture, learning and entertainment. Here are some activities that prove that whatever sparks your interest, London will cater for you this Autumn.
1. London Fashion Week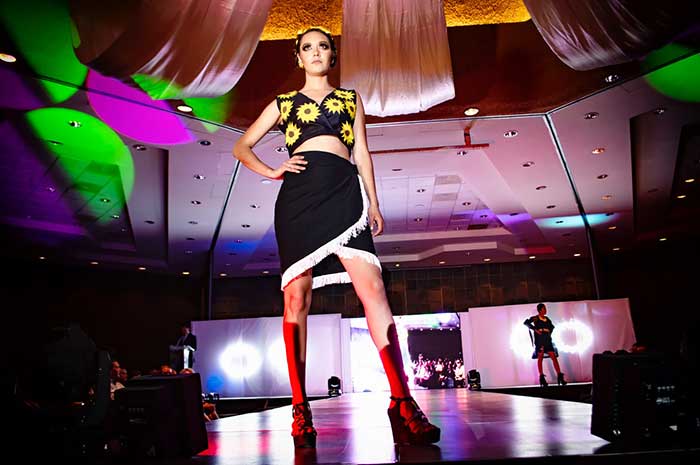 This is one event not to be missed for fashionistas. Over the course of 4 days, London plays host to some of the leading designers in the world. Fashion Week hosts vibrant showrooms, giving you the chance to come face to face with the top designers of tomorrow.
Presentations by designers such as Noon by Noir, and Toga, give a fascinating behind the scenes glimpse into the inner workings of the fashion industry. You can then spend the evening enjoying one of the many catwalk displays hosted by the event.
2. Bonfire Night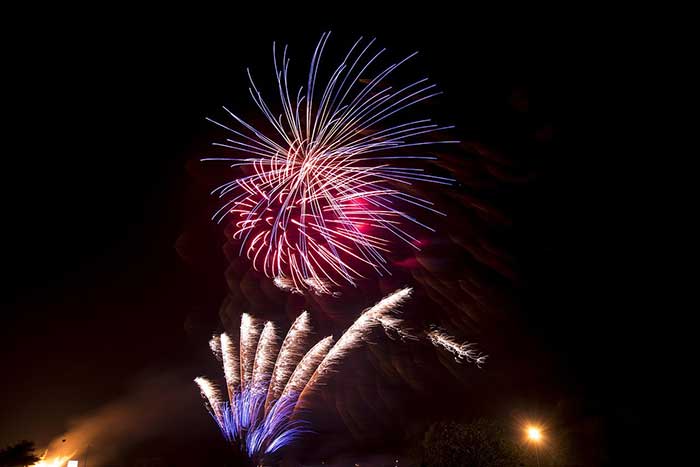 Remember, Remember, the fifth of November. That's right, Bonfire Night is one event that engages the whole country, but there's no better to place to experience it than London. For lovers of history, you can visit parliament, a site that will forever be associated with the infamous gunpowder plot.
Elsewhere, across the city, various locations host stunning firework displays. Perhaps one of the best examples is Alexandra Palace. This 19th-century venue hosts an eye-catching event featuring, fireworks, food and music. Alongside the display Radio 2 DJ Rob Da Bank has created an amazing soundtrack that will mirror the drama of the fireworks. This event is fun for all the family.
3. London Cocktail Festival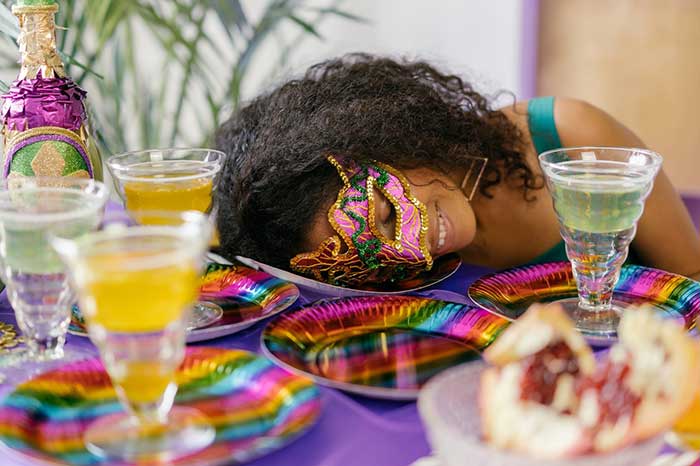 Throughout October in Covent Garden, You'll find the UKs largest cocktail festival featuring over 40 pop up bars and a chance to taste a worldwide section of cocktails. There's even a multisensory bar experience occupying two floors of Carriage Hall. The bar features a magnificent selection of drinks brought to you by the world's best bar tenders.
4. Halloween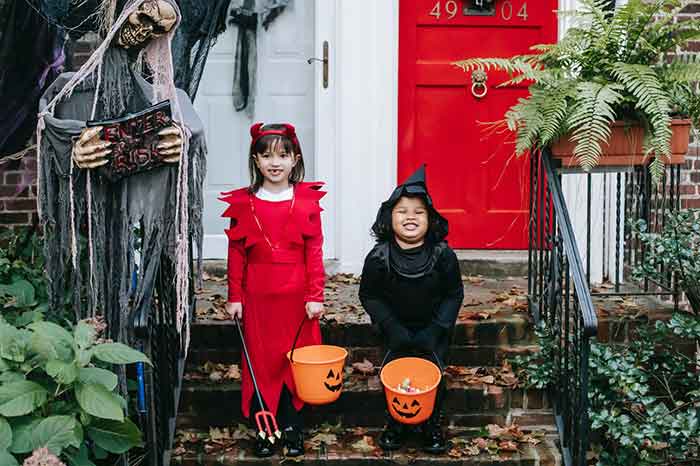 For horror fanatics, there's an abundance of spooky events to make your hair stand on end. You could go ghost hunting at Charlton House in Greenwich. The 17th century house is said to be one of the most haunted houses in the region. Amongst many other spectral figures, the house is rumoured to be home to a ghostly 'grey lady'.
If you're looking for a more family-friendly option, you could head to Warner Brother's Studios, which offers an opportunity to explore the sets of the monster movie franchise Harry Potter.
The sets have been given a Halloween makeover; the Death Eaters of Lord Voldemort have taken over Hogwarts. You'll be given the opportunity to dine with them, learn wand combat and much more.
Also Read: Movies Based On True Stories That You Won't Stop Watching Over And Over Again!
What Are You Waiting For?
London has so much to offer this Autumn, start booking your holiday now! For a location close to parks and museums and only a short hop on the tube from all of London's central attractions, consider looking at some of the best hotels in Shepperd's bush.