If you live in California or are thinking about moving there, then you must have heard about Lake Hughes. The small community of Lake Hughes CA is brimming with natural landforms and water bodies. It is a perfect place for people yearning to live in a peaceful natural environment.
Even though most of us need to live in cities to maintain our livelihood and get a better living standard, not all of us enjoy it. Living in large cities with smog, dust, smoke, and noise pollution can be too much for us sometimes. Some of us just miss the old lifestyle of living in nature with trees as your neighbors, while others just want some time away from the hustle and bustle of the concrete jungles. No matter what your reason is, spending your summers surrounded by lakes, forests and nature are always therapeutic for your body and soul.
One such haven is Lake Hughes! The quiet and peaceful community is just perfect to live in and you are never too far away from the city either.
Lake Hughes Location & Lifestyle:
First things first, where is lake Hughes? Well, it is in the Angeles National Forest in Northern Los Angeles county in the golden state of California. Mountains, valleys, and lush flower fields engulf the area. The community centers around the two sag pond waters of Hughes Lake and Munz Lake. Furthermore, it sits in the canyons lengthways on the San Andreas Fault which makes it a picturesque landscape.
Lifestyle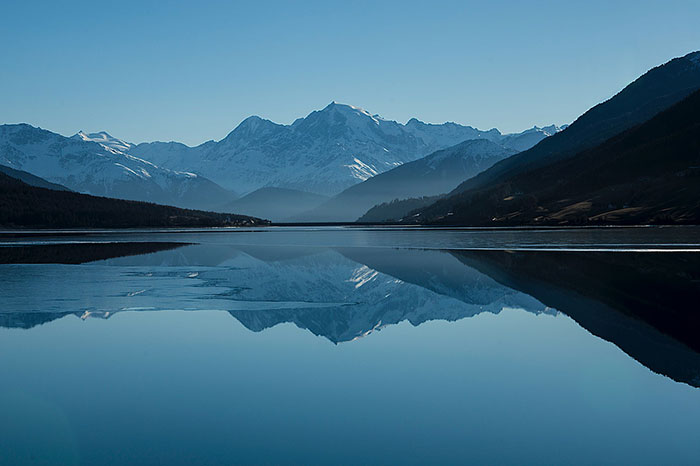 The community of Lake Hughes, California is very quiet and peaceful. However, there are people of mixed professions and ethnicities. The education level is above the average of the US cities and people of upper middle income including a lot of scientists reside in the area.
Moreover, the community is especially popular with retirees and people who prefer the sounds of nature over the constant commotion of the metropolis. There are many popular places like ranches, poppy reserves, and vineyards. Furthermore, The Oaks Lake Hughes, a Christian camp and conference center, is a prevalent spot for group retreats.
Correspondingly, the historic 1929 pub and hotel; The Rock Inn lake Hughes serves as a warm dwelling for travelers as well as a place to hang out for the locals.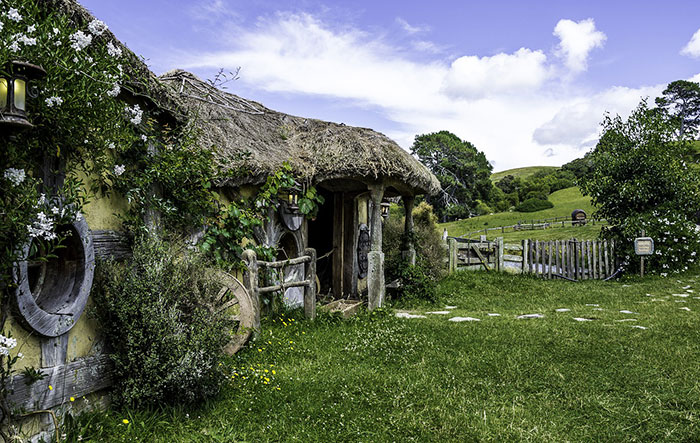 Schools in Lake Hughes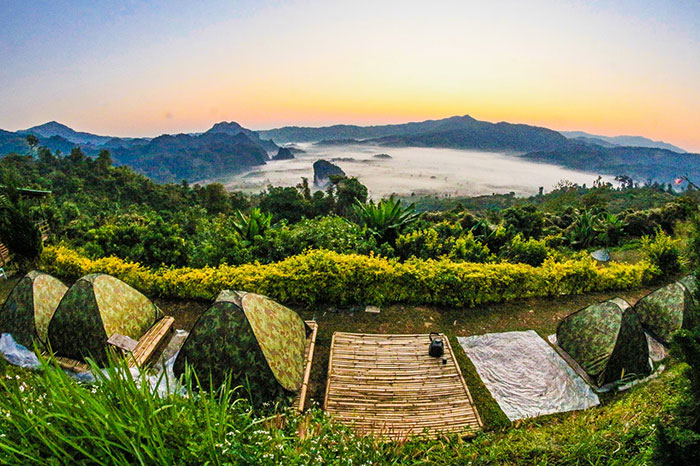 There are three public schools; Hughes-Elizabeth Lakes school, John Camp and William Camp. The colleges are not in the area itself, but there are many colleges near the lake Hughes ca area that you can easily reach with a transit time of under an hour. These colleges include the Antelope Valley College in Lancaster, the College of the Canyons in Santa Clarita, the Los Angeles Mission College, and the Los Angeles Pierce College.
The nearest hospitals are about 12 miles away. As it is a small town, there are no local public transit system and people use their private cars, so the two nearest proper bus stations are in Lancaster about 18 miles away and Palmdale about 20 miles away.
Weather Around Lake Hughes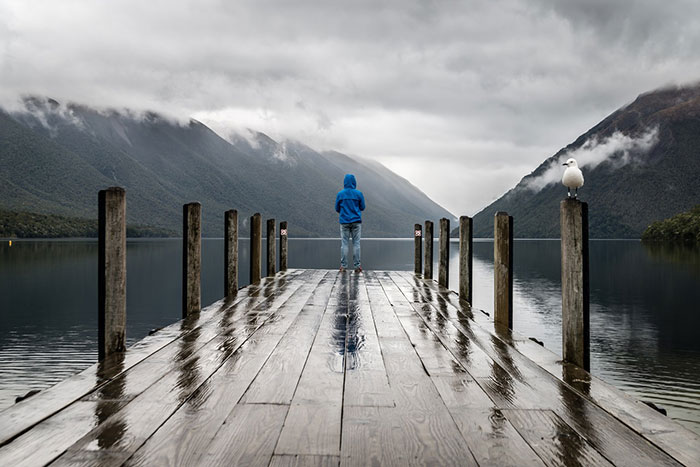 The most important thing for some people to look for in a place where they want to live is the weather conditions. The Lake Hughes weather, like most of California, is similar to a Mediterranean climate. The lake Hughes CA weather varies from warm and dry summers to mild and wet winters. It rains about 13 inches per year on average.
In summers the temperature can go up as high as 34 C, which is hot. However, in winter, the temperature can drop to 2 C, which can be too chilly for some people. Good thing is that you get the best of both worlds and experience both hot and cold weather. Furthermore, you may also be lucky enough to get some snow in the area. All over, it is a very sunny area with moderate temperatures, perfect for a summer getaway.
Lake Hughes Geography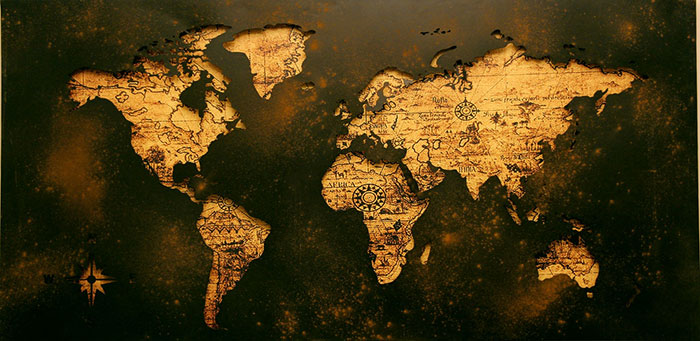 Geographically, Lake Hughes sits in the Sierra Pelona Mountains. The vicinity is a valley and offers a scenic view of the mountains. There are three sag pond waterbodies in the area, namely; Elizabeth, Hughes, and Munz lakes. Also, there are valleys such as the Antelope Valley and Pine Canyon. Furthermore, the Lake Hughes and Lake Elizabeth communities sit on the canyons of the San Andreas Fault. Due to this, the earthquake activity in the area is higher than that of average US cities. The surrounding area of Lake Hughes is dry, this is one of the major reasons why this water-rich community is more popular than the surrounding areas.
Lake Hughes Real Estate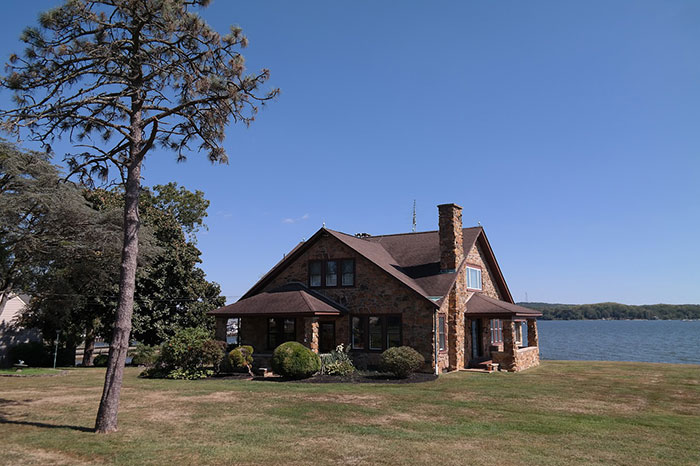 It is a minute town with a population of almost seven hundred people. However, the real estate prices here are higher due to tourism and summerhouses. Nonetheless, these don't equivalate to anything when compared with the more expensive communities of California. The median price of homes for sale in Lake Hughes CA is $320,000. The houses near lake Hughes road are more expensive. However, you can always check out for Lake Hughes rentals listing as there are always people renting out their spaces.
Lifestyle Activities Around Lake Hughes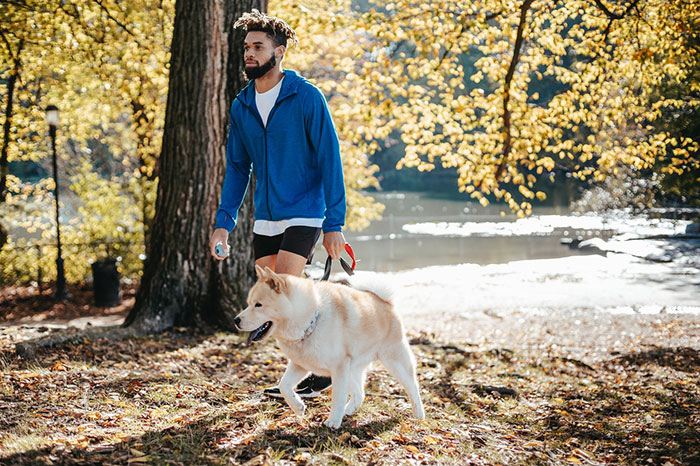 There are many activities that will keep you busy here. Apart from the lakes and lake Hughes fishing, you can go shooting, cherry picking, or even wine tasting in the county. Here are some of the lifestyle activities that you must do:
Antelope Valley National Poppy Reserve
Located in the western countryside of the antelope valley, the 1700-acre National poppy reserve is a state-secured reserve for the State flowers of California. The brightly amber-colored poppy flowers are a sight to behold in their full glory. Accordingly, it is a popular destination for tourists to see these luscious fields of California Poppy when they bloom in the season appearing like a sea of fire. Furthermore, there are other flowers too in the reserve like owl's clover, cream cups, lupine, goldfields, etc.
Ranches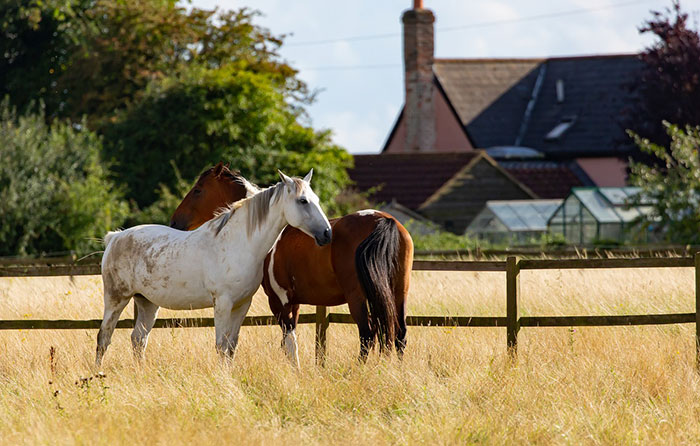 The ranch scene is blooming in the area. There are plenty of ranches that offer the cowboy experience to the tourists. With a plethora of challenges and trails that offer the equestrian riders a variety of options to test their skills. Additionally, some ranches offer a different experience like tours of Ostrich farms. There are also ATV (Quad Bike) tours to explore the landscape. Additionally, in Lake Hughes camping is best experienced on these beautiful ranches. However, these ranches also offer cozy cabins with attractive views for a romantic vacation.
Some of the best ranches include:
Sky Castle / Castle Ranch
Running Horse Ranch
White Oaks Ranch
Quail Run Ranch
Lombardi Ranch
Shadowlands Foundation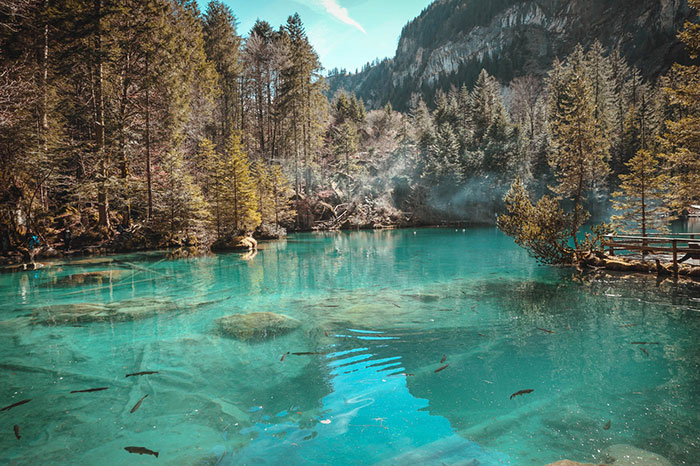 Moreover, the shadowland foundation is a very attractive place that educates people on the importance of wolves. It is a wild experience to see and interact with these majestic wild creatures that are endangered due to human activities.
Conclusion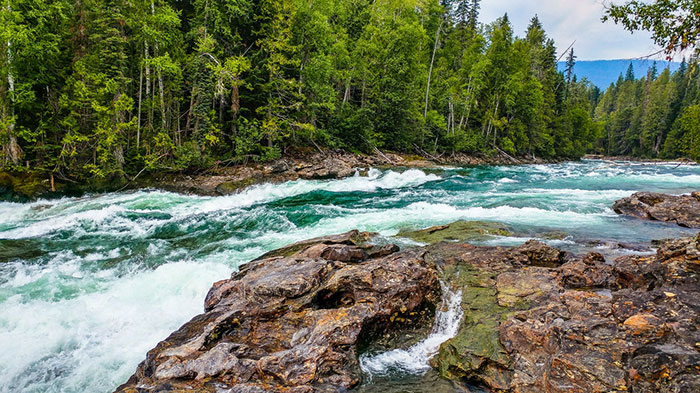 As the popular saying goes "Going to the mountains is like going home", truly Lake Hughes is a perfect place to call home. However, some of us are too attached to city life. For people like us, we can always travel to our second home in the mountains to spend our summers.