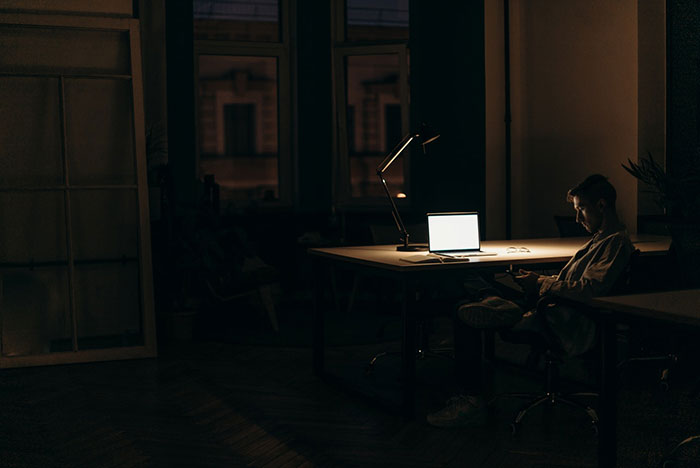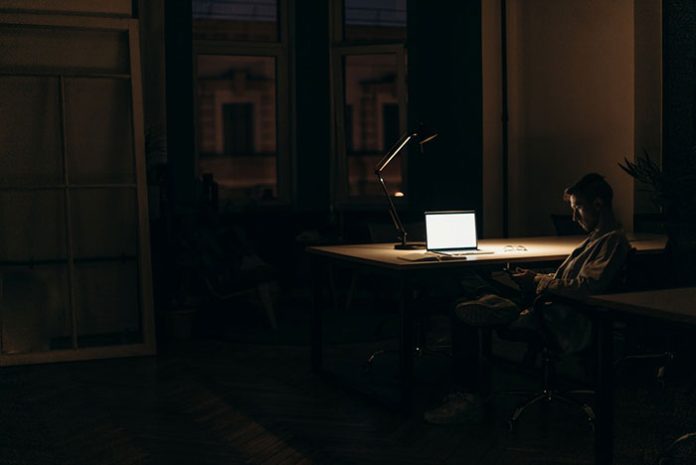 Our lives have changed dramatically in the last two years as a result of the pandemic. Whereas we have undergone diverse mental health changes owing to bizarre situations involving isolation and fear of person-to-person interaction, we have also adapted quite promptly in these circumstances by developing techniques and systems to cope with the pandemic disabilities, such as Online Therapy and Telepsychology or Teletherapy services.
Although virtual therapy services are not just a thing from the recent past, they have garnered considerable public attention in recent times. Studies have shown online therapy is just as effective as in-person therapy, which has prompted many people to consider it as a viable option in the pandemic.
What is Meant by Teletherapy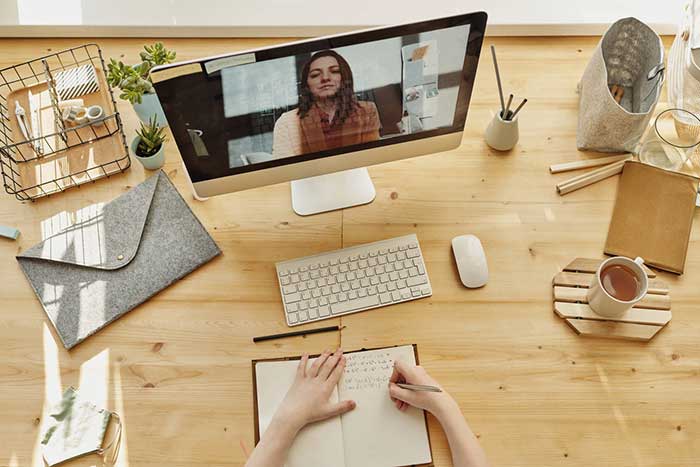 It is the provision of mental health care through the use of technological modalities such as video conferencing, Online chats, emails, or other online communication platforms as means of interaction between the therapist and the patient.
Teletherapy virtually brings your own therapist to your home without requiring you to leave your comfort zone. It has been an ideal medium for mental health care when the Covid pandemic has confined everyone to their homes.
Need of Hour in Times of Chaos!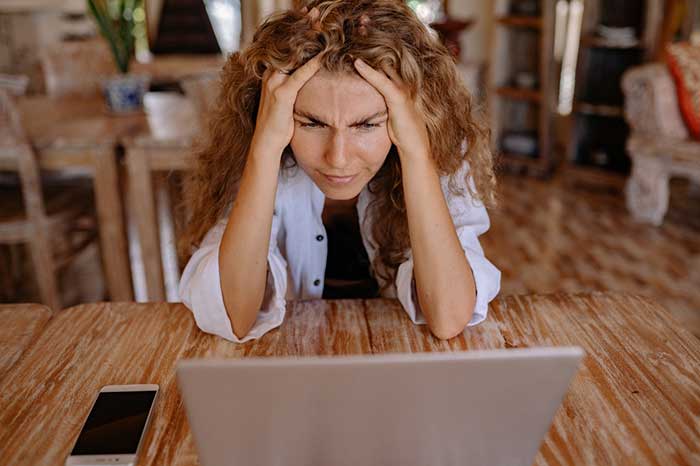 Living in a century where everything and everyone has been made more approachable than ever before, being deprived of all sorts of social interactions and entertainment due to pandemics is a major setback.
This unusual situation has resulted in an increase in all types of mental health problems such as anxiety, depression, panic attacks, and so on.
Not only that but problems such as domestic abuse, relationship crises and financial disasters have reached new heights, necessitating mental health care like never before. In the current times, where person-to-person interaction is difficult, online therapy is nothing short of a lifeline for those in need.
Online teletherapy services come with numerous advantages and a few of them being on top of the list are worth mentioning.
Top 5 Benefits of Online Therapy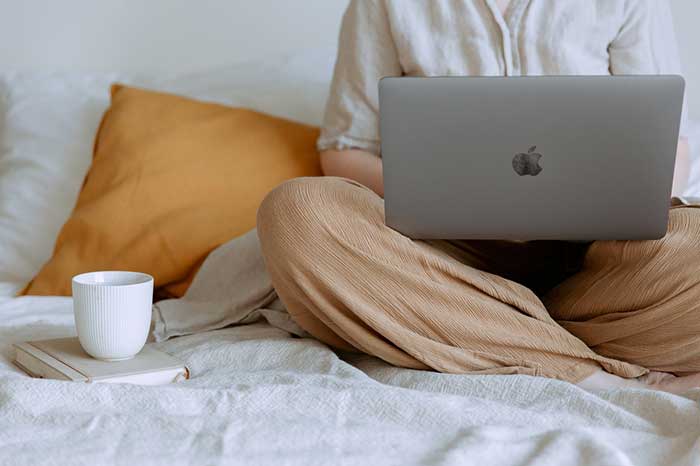 The luxury of having therapy from any location makes it extremely convenient. Today, we have grown so accustomed to having mobiles and laptops in our hands that it almost comes as a surprise when someone tells you they don't own a device or a communication gadget. Our familiarity with devices makes it much easier to access online therapy.
Patients are at ease talking about how they feel when they have their customized space and comfort zone available. In comparison to the clinic and office setting, having familiar surroundings in your room allows you to open up more. Convenience can be a deciding factor for many people & hugely impacts patients' decision to seek care.
We are living in a busy world humming with the noise of fast lives. When we can get help online without having to travel long distances, it sounds very practical indeed. Traveling for an hour or two for therapy sessions is quite difficult, especially for people living in remote areas. In that case, online access to therapy can play a significant role in improving mental health for people living in remote areas.
When you have a teletherapy session scheduled, all you need is a reliable internet connection & a laptop or a mobile phone. There is no need to take stress about being stuck in traffic & rescheduling your sessions from one day to the next due to work travel and professional obligations.
In the case of traditional in-office sessions, 2- 3 hours must be set aside from one's schedule but if an online session is 50 minutes long, only 50 minutes must be set aside from one's schedule.
Counselors & therapists can save money on clinic rents when they can offer online psychotherapy sessions. That also reduces the patient's financial burden in terms of therapy charges.
Important Note: Not all insurances cover e-Therapy. Check with your insurance provider before you sign up for consultation
2
Preferred Means of Communication for Introverts
Shy, wallflowers and introverts would rather talk about their deepest fears and most struggling aspects of life behind a screen than in face-to-face therapy sessions.
Suffering from mental illness can have an impact on a patient's confidence and ability to interact. As a result, their approach to mental wellbeing is hampered.
This discomfort is alleviated on their behalf by the online therapy option.
3
Teletherapy Services Cover a Broader Range of Patients
People who are housebound, physically challenged, mothers with special needs children, or post-surgical bedridden patients are no longer denied mental health care. Most of these people cannot afford to see a therapist, despite the fact that they are more prone to anxiety, depression, and panic attacks.
Online therapy allows those with limited outdoor movement to access therapy services.
Postpartum depression is quite common in women, and despite growing awareness, women find it difficult to leave their newborn at home to go seek much-needed therapy. But now with a click of a mouse, they can take care of their emotional and mental well-being without having to worry about anything else.
4
Confidentiality is The Fundamental Right of The Patient & It is Upheld to The Highest Standards
One of the primary concerns for a patient seeking mental health treatment is the security of his information. There should be obviously no compromise on the privacy of a patient. Teletherapy services have the same rules and regulations just as office therapy sessions.
Sometimes we are reluctant to visit a therapist or counselor even though we are well aware of our need for help. The stigma of mental health diseases, as well as the fear of being judged by society, stand in the way of a patient receiving mental health treatment.
This problem has been solved by the availability of therapy in everyone's personal space. You no longer have to tell anyone where you are going & no one knows about your personal journey towards better mental health.
5
Your Favorite Therapist is in Your Access Now!
Many times, people living in small towns felt frustrated because they didn't have access to other well-known therapists from whom they would have preferred to get their treatment. With time, this problem found a solution in the form of teletherapy.
When you have to move from one city to another due to a job or for family reasons, you don't have to go through the hassle of changing your favorite therapist with whom you have developed comfort and bonding.
Also Check: Best Way to Pack Clothes for Moving
How Can You Access Online Therapy Services?
With Internet access available everywhere, all online therapies are just a click away. In the blink of an eye, all kinds of applications and websites appear in front of you. Having said that it all boils down to personal preferences and individual response systems as to whether online or face to face therapy is the better option for you.
Images from Pexels.