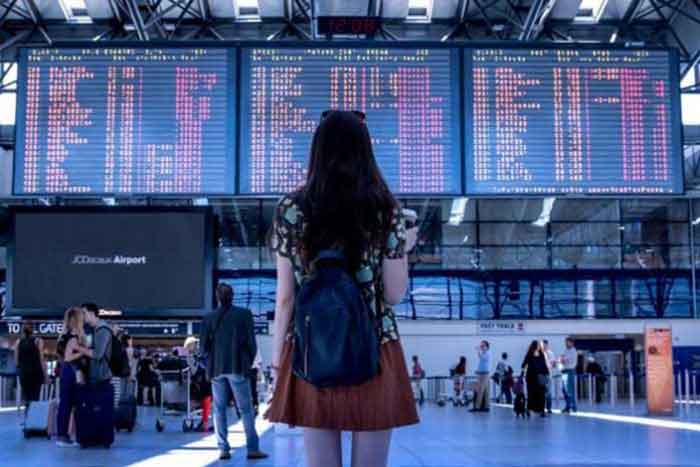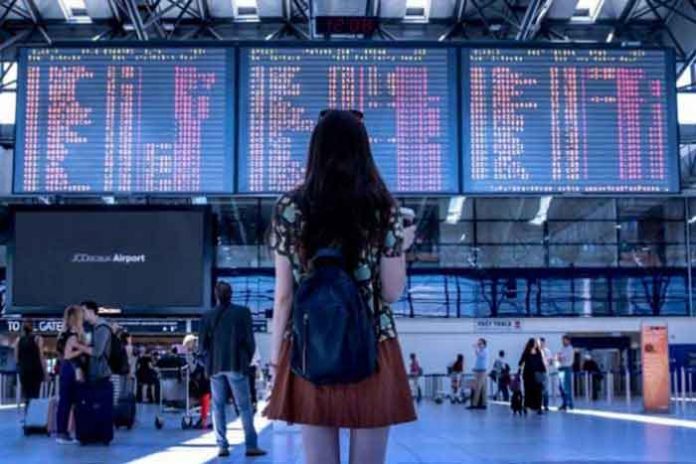 If you enjoy globetrotting but are strapped by your finances, that's okay. Traveling on a budget has never been easier. There are many tips and tricks you can use to travel the world for cheap.
Circumnavigating the globe can get expensive fast, to say the least. Flights, meals, and hotel prices rack up quickly, sometimes cutting the globetrotting experience short. However, to prolong the fun of traveling, you can use budgeting to taste and feel the best in the world for your money.
So, What is Globetrotting?
As you've probably guessed, globetrotting is traveling the world, plain and simple. It's not just about taking a trip to Paris or even touring Europe. It's about experiencing as many countries, villages, and corners of our globe as possible. After all, the richest experiences are various experiences filled with culture.
"If you think adventures are dangerous, try routine: It's lethal."

Paulo Coelho
Globetrotting Celebrities- Stars on The Move
It might not come as a surprise, but many celebrities are getting in on the global travel idea. Actresses such as Delta Burke, from Designing Women, even join travel groups to enjoy this together. Joining others such as Olympian, David Gillick, and comedian, Allison Spittle, the group explored exotic places like Morocco.
The queen of luxury and uber-looking travels, Bella Hadid, daughter of Mohamed Hadid and Yolanda Hadid, was found enjoying in Abu Dhabi, St. Barts, London, and Tropics. Along with her famous friends The Weeknd, Hailey Baldwin, Kendall Janner, etc.
These are only a few celebrities with the bug to get out and about, planting their feet on as many places on the globe. Things are a bit different now, although, with more and more people visiting places around the world from their home computers. Even celebrities are turning to this option.
Virtual Globetrotting- A Rising Trend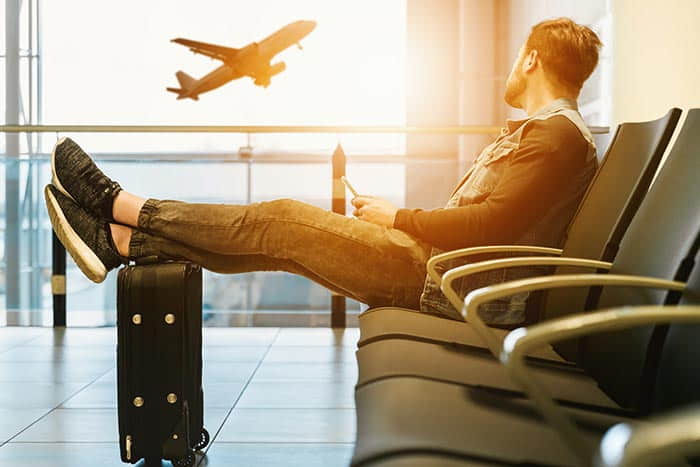 For whatever desire, virtual travel has become popular. One reason revolves around the current crisis situation occurring the world over. Fewer people are traveling out of the country. So, to satisfy this need, virtual globetrotting seems to work.
Virtual globetrotting provides stunning images from around the world. These images and virtual experiences serve as the "next best thing" to physical travel. While virtual travel may not be as exhilarating as the real deal, it's better than not being able to see the world at all. Right now, it may just be good enough to assuage the travel bug. And it's most certainly financially feasible.
Want to head to all of the places in England? Or want to experience the beauty of Spain right from the comfort of your home? Try Virtual Globetrotting via these popular websites.
MapCrunch
Google Sightseeing
Google maps
They provide top satellite views and images to help you enjoy the best virtual globetrotting experience. If we talk about the advantages of virtual globetrotting we can say that it's worth a trial because of the following reasons.
By staying home and having access to the internet, you can travel virtually all around the planet. Saving you thousands of dollars in traveling expenses.
Not only money but you can also save time with virtual globetrotting.
It doesn't only save your energy but is also an energy booster itself.
You can have an amazing experience, but some limitations could be cons for people. People who love to feel things physically can't get the pleasure of traveling in virtual globetrotting. The experience is quite impersonal. If a problem occurs in an internet server, virtual globetrotting isn't possible. You can face technical issues. Moreover, virtually you cannot have the feeling of touch, you can't have complete access to the information like the way you have in real life.
Traveling for a good cause
Did you know that you can help out others when you travel? That's right, Goodwill services provide a way to locate needs in and around the countries you intend to visit. This can be useful for both physical and virtual budget travel and globetrotting. Before starting that trip, locate good services near your destination. This is both fulfilling and fun.
How can you travel on a budget?
Budget globetrotting is easier than you think. Although prices seem sky high when you first start looking, a little research can make a huge difference. There are hidden gems in pricing and treasures in budgeting. All you have to do is understand a few strategies and look for good value in non-tourist ideas. Here are several ways that describe how to travel on a budget.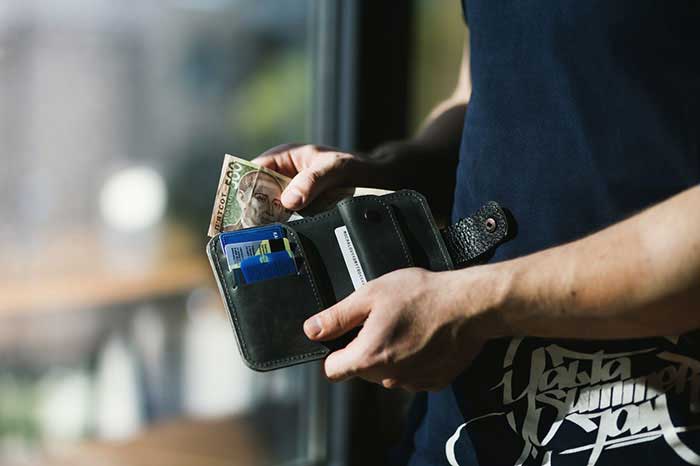 Airline savings
Truth be told, there are several ways to save on airfare. Of all travel tips, this one may be the most lucrative. Saving money on airplane tickets can be done in many ways. First of all, it's always smart to buy your tickets at least two weeks ahead and during the first two days of the week when prices are being adjusted. Following airlines on social media and owning a credit card with frequent flyer miles will help you save even more.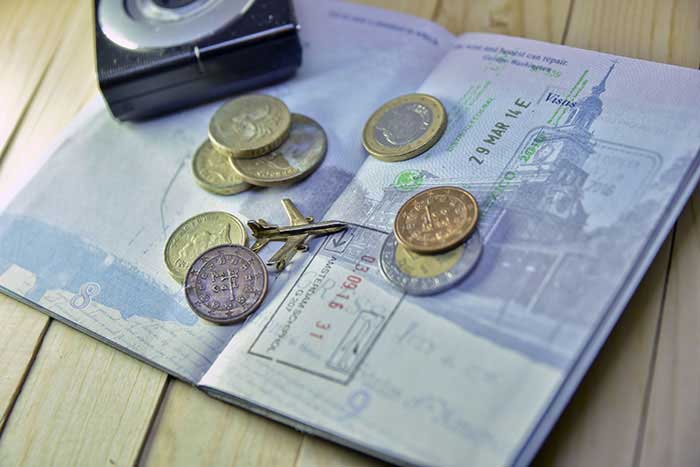 The trick with cruises
If you want to start globetrotting by booking a cruise first, then let's look at those budget-saving tips. Cruises are more affordable early or late. What this means is that supply is high early on, but as time goes by and the date of the trip gets closer, the demand and price go up. However, right before the disembarkment of the ship, the remainder of the rooms will drop drastically in price to fill the entire cruise ship. So early or late are the best times. Avoid anything in the middle.
Make a plan
Of course, before you buy any tickets, you should plan the budget for your trip. Also, plan the details of your experiences. While not everything will go as planned, you will still have an outline of the basic things you want to do. Making a plan will help you stay away from extravagant money-blowing tourist attractions. Moreover, as far as the time concerns, it is better to start your tour on a weekend, and what better than to start your trip on Saturday Mornings? This plan can also help you keep up with the time you have allotted for your globetrotting trips.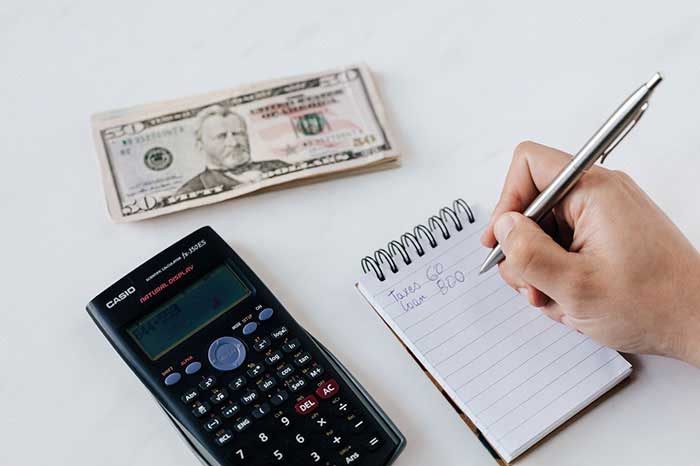 Avoid tourist traps
Yes, you may be visiting another city or country, but you don't have to enjoy tourist venues. When you first arrive in a new place, you will notice an area that seems more colorful and commercial. This is true with, not all, but most places. You should avoid these places when learning how to travel on a budget. Instead of eating in a tourist-based restaurant, for instance, learn about local restaurants deeper within the city or village. You can do the same with all sorts of shops that sell memorabilia. The truth is, tourist shops and restaurants usually charge twice the price of local lesser-known establishments.
Travel lightly
When you go globetrotting, only take what you absolutely need. This will reduce your price on baggage handling and provide a quicker transition from place to place. Other ways that this idea can save you money would be the decreased chance of losing something valuable as you travel. If you don't have insurance, you have to replace these things with your own money. So take less and enjoy more.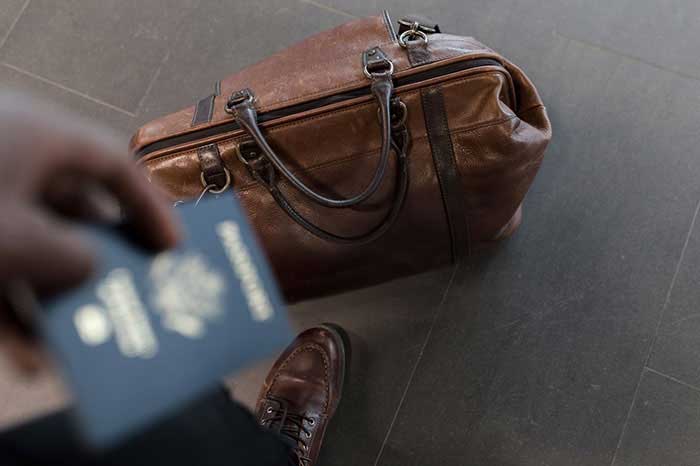 Purchase travel insurance
Speaking of insurance, it's a good idea. If you're searching for an unconventional budget travel tip, insurance provides a way to keep you safe and save your pocketbook. If you're injured while traveling, with insurance, you don't have to worry about the great expense out of pocket. You have to remember, your regular health insurance doesn't work everywhere. Purchasing insurance is just a smart idea in more than one way.
Unique accommodations
One way to save money while globetrotting is to ditch the hotel. You heard me right. There are many programs that allow you to locate families and individuals who will happily rent out a room for vacationers. The prices are cheaper and you can also learn much from the locals, including the best restaurants, shops, and sights. While there may be some risk in staying with people you do not know, you can decrease this risk by scheduling early and getting to know your host beforehand. That's the beauty of virtual communication.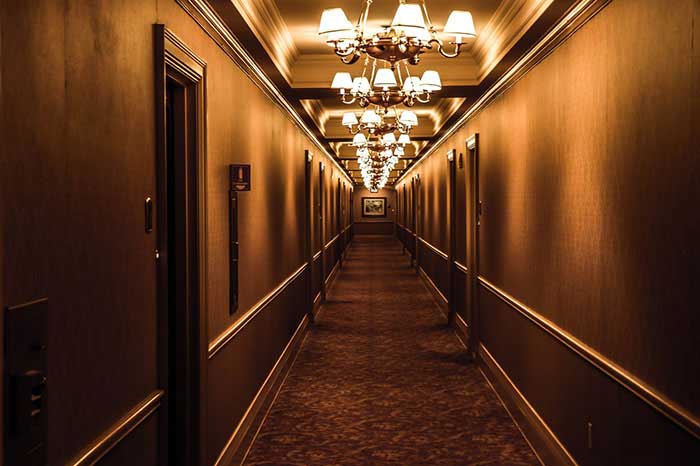 Take advantage of freebies
One of the beauties of traveling includes taking advantage of free services and items. Take museums for instance; a museum offers free admission on certain days of the week or month. They also offer guided tours in case you want to have a little more direction in your carousing. Some restaurants offer free deserts or appetizers on certain days as well. If you do your research, you can take advantage of all these and really get your budget's worth.
Senior discounts
If you're a globetrotter over the age of 55, you're in for a treat. Most of us know about senior discounts, so why not use this to your advantage when traveling the world, and traveling on a budget. Those over 55 or 60 get amazing discounts on hotel rooms, airfare, and many tourist attractions. So, if you fit this age range, then make sure you get all the amenities you can. After all, traveling can be expensive and we're looking for all the budget travel tips we can find.
Save now
If you're planning a future of globetrotting, why not start saving now. A savings account builds quickly as long as you're contributing consistently to the account and not dipping into your money for other reasons. Set aside a designated travel fund and don't touch it until it's time to travel. You will have a head start on savings.
Budget Planning for Globetrotters
If you feel like your travel spirit is running wild, that's great. Guess what? What you want to do just might be affordable. If you plan a budget around your world travels, you can get twice the excitement and fulfillment as going broke trying to do that same thing.
Before embarking on your adventure, take a pause. Do you have the best plan? Do you really know how to travel on a budget? If not, now's the time to do the research. I hope these tips helped you get motivated to create a fail-proof globetrotting memory. You can use other ideas of your own to save even more as well.
With that being said, I wish you the best travel experience with budget prowess. Go get the best bang for your buck.
Images from: Pexels & Unsplash