Travel is an essential part of life – a transcendental activity whether undertaken alone or with a loved one, a labor of love and of discovery and a deeply affecting experience for sure. When it comes to travel, people usually think of far-flung destinations, distant cities, and wildernesses that bear no relation to life at home. But many of the best places to visit in the UK for 2023 are right on your doorstep.
Best Places to Visit in the UK – Tourists Guide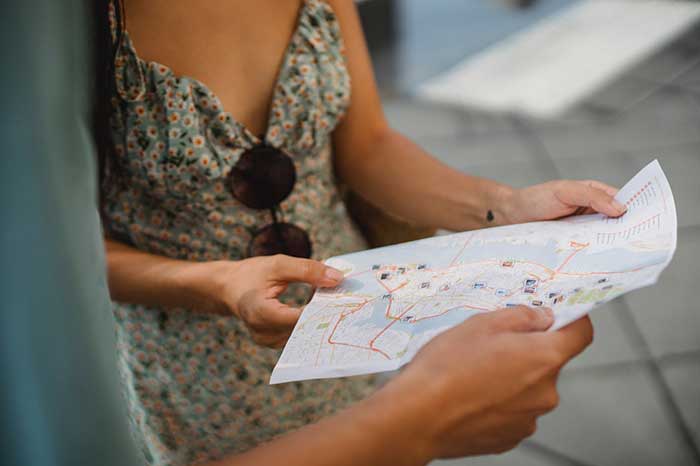 It would be an insurmountable task to catalog all that this little country has to offer, but here, we present the essentials – the starting points that everybody really ought to visit in order to see the United Kingdom at its very best.
4 Best Attractions In United Kingdom For Your Next Vacation
Plan your sightseeing adventures with our list of the best places to visit in the UK; here are just four.
1. London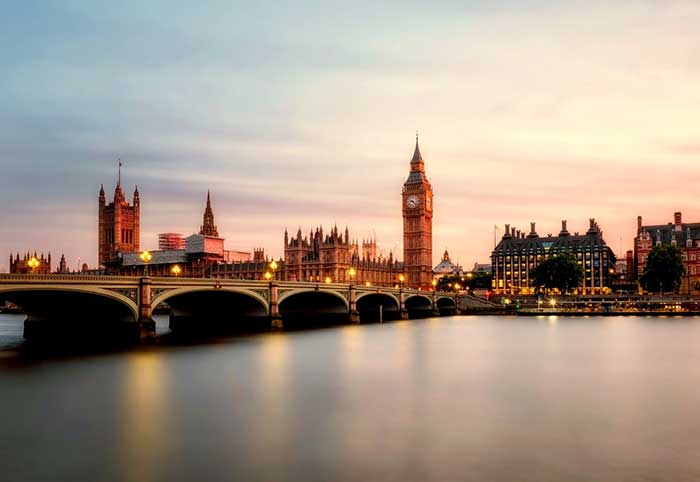 London tops this list by virtue of the sheer volume of sights, attractions, events, and activities available to the average visitor. If you have never been to London before, you must absolutely experience it – and make sure to devote more than a couple of days to it, as London cannot be 'done' in merely a day or two. There are the standard tourist attractions to take in, from Buckingham Palace to the London Eye and everywhere in-between, but there are also cultural and historical locations of extreme importance to take in. London's markets, for example, precede themselves. Spend an afternoon getting lost in Camden Town's market, or visit the Portobello Market for unusual bric-a-brac. Hop on a tube to Dalston for a trendy night of craft beer, or visit Soho for a night on the tiles drenched in history.
2. Mount Snowdon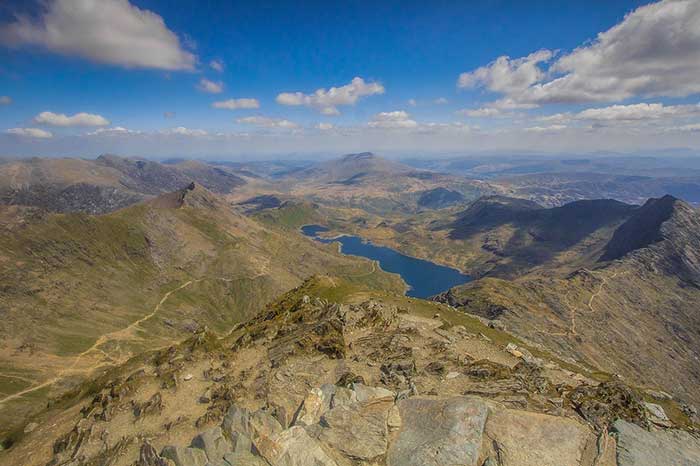 For a change of pace, Mount Snowdon in Wales is a must-have on any discerning domestic traveler's bucket list. The mountain is the second-highest in the UK, standing tall at over a kilometer above sea level, and sits within Snowdonia National Park – a vast and breath-taking wilderness containing glacial lakes and rivers. The views are sublime and imposing, with little-to-no trees adorning the landscape. There are several walks that can be made across the National Park, and, for the less actively inclined, a stunning railway which can take you to the summit of Mount Snowdon to enjoy the sights.
3. Nottingham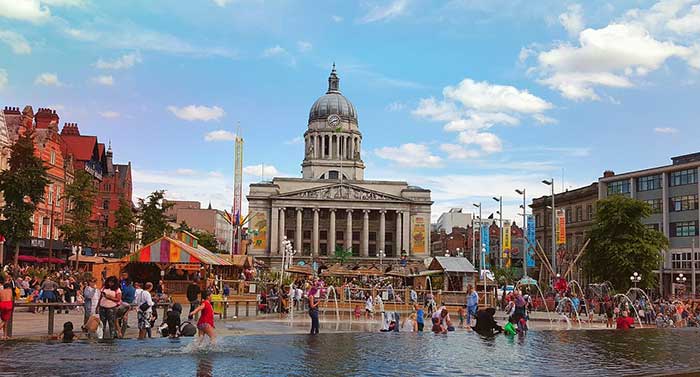 While a potentially controversial city to be placed on any bucket list, Nottingham stands apart from other holiday destinations in its fast-growing contemporary culture, and sheer historical importance. Home to the famed story of Robin Hood, Nottingham boasts unbelievable forest environments and a thriving city to boot. Trains to Nottingham are easy to catch, and on disembarking you'll find yourself in the middle of a vibrant city, teeming with nightlife and host to a burgeoning new music scene it would be criminal to ignore.
4. The Isle of Islay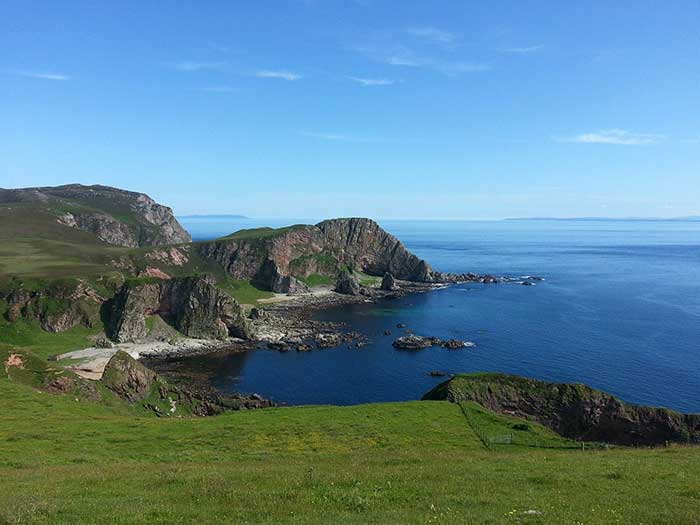 Islay is an island off the coast of West Scotland island, otherwise known as the 'Whisky Coast' – and for good reason. Islay is home to nine distilleries including Bowmore and Port Charlotte, producing world-renowned whiskies best known for their trademark peaty flavor – making it a crucial place to visit for fans of the 'water of life'. Even if you aren't a whisky fan, Islay is a beautiful island – and far enough north that, if you're lucky, you could even catch the Northern Lights.