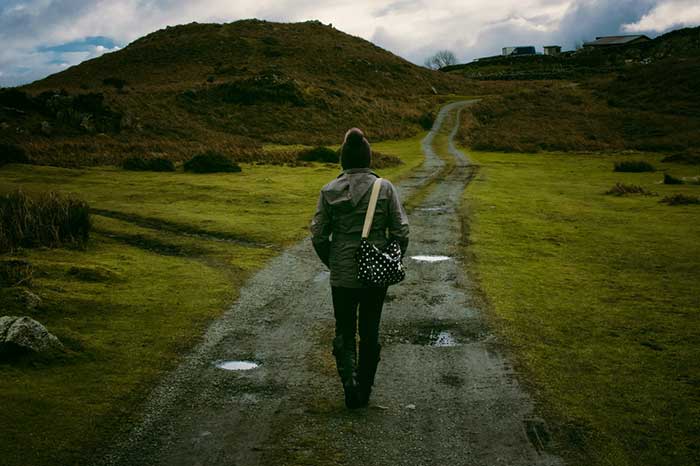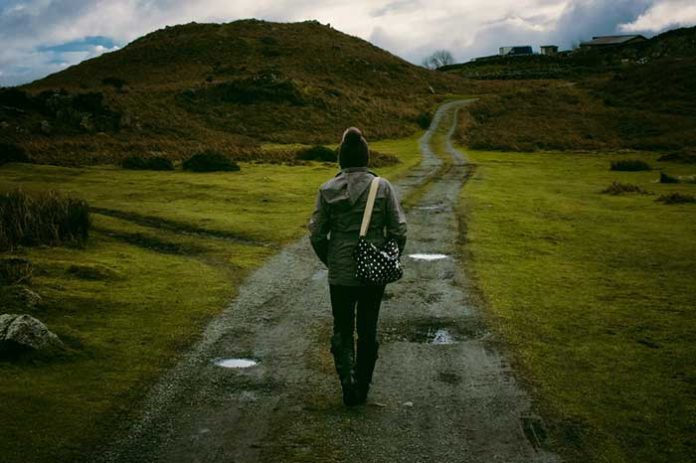 North America is home to a vast and changing landscape, and the beauty of the country can best be seen during a hiking road trip. By taking a cross country road trip, you not only get to explore old and forgotten towns and byways, you'll also be able to watch as the scenery changes along your way.
One of the best activities to engage in while on a road trip is to get out into the natural areas and enjoy countless miles of hiking trails that are found throughout the countryside. In fact, America's National Trails System alone has over 88,000 miles of accessible trails.
But if you're going out on the road to venture into the wilderness, you're going to need to know a thing or two. And you'll also need to have more than a few necessities as well.
Planning For A Hiking Road Trip
Here, we'll explore what you'll need to take a hiking road trip across North America.
Car Prep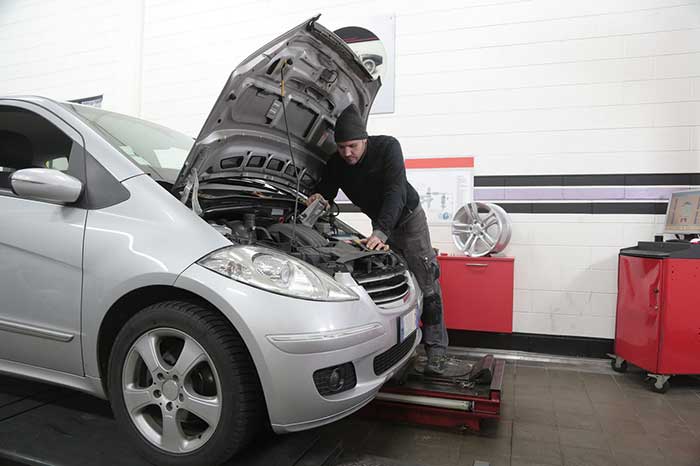 Perhaps the first thing that you're going to need in order to take a hiking road trip is a road-worthy vehicle. As such, you're going to ensure that your car is in good driving condition and that you have adequate and affordable protection just in case your car breaks down and need assistance.
For starters, you'll want to perform a basic vehicle check before you hit the road. This way you'll be able to address any problems before you head out for your trip. And you can consult the following checklist to get started:
Oil and filter change
Check all signals and lights
Air up your spare tire
Check all tires for proper air pressure
Top off all fluids
Check wipers for durability
Note: that the above checklist covers all of the basics. But it's recommended that you take your car in for service before heading out on a lengthy road trip.
Also Read: Signs Of A Blown Head Gasket
Hiking Road Trip Packing List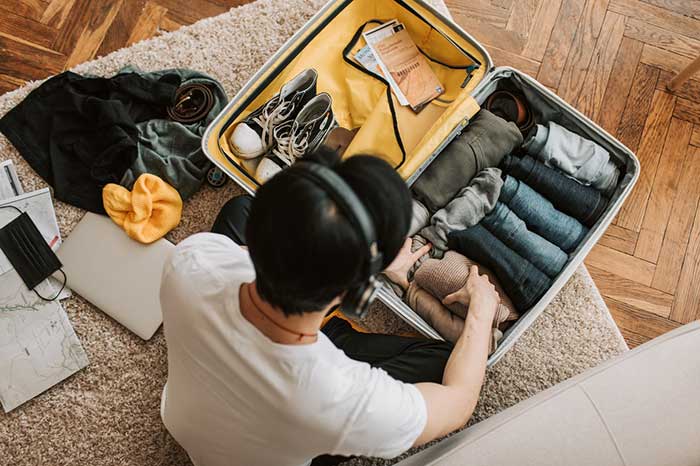 If you're going to be hiking, then you're going to need a few necessary items to get you on the trails and stay safe. And depending on what type of hiking you plan on doing, you can pack heavy or light.
For example, if you're going to be going on day trips and only hiking for a few hours at the most, you'll be able to pack relatively light. But if you're going to be visiting the backcountry, and camping overnight, you'll want to be prepared.
If backcountry hiking is in your itinerary, the following packing list will prove helpful:
Durable backpack
One gallon of water per day
Water purification device
Change of clothes
Several changes of socks
First-aid kit
Knife
Fire-starter
Poncho
Durable hiking boots
Lightweight tent
Food supply for each day
Compass
Topographical map of the area
Note: that you should adjust your packing list depending on where you'll be hiking. For example, if you're going to be hiking in bear country, having a means of personal self-defense and a bear bag for storing food is highly recommended.
Additionally, always follow any rules of laws no matter where you are in a backcountry setting.
Sites to Consider
North America is home to a variety of natural areas where hiking trails and camping are quite popular. And if you're trying to figure out where to go, consider what areas you'd like to visit based on your personal interests.
For example, if you love the desert region, Arizona is home to many rugged areas that have pristine desert landscapes such as the Painted Desert, Sedona, Grand Canyon, and many others.
If the mountains and forests are more your scene, you might prefer Colorado with its numerous 14,000-foot peaks and available wilderness areas. And finally, if you love seaside hiking, any coastal areas that allow hiking or camping will be a great place to visit.
Conclusion
Hiking is one of the best ways to get out among nature and experience the great outdoors up close. Just remember to be as prepared as possible so that you'll have a pleasant experience.