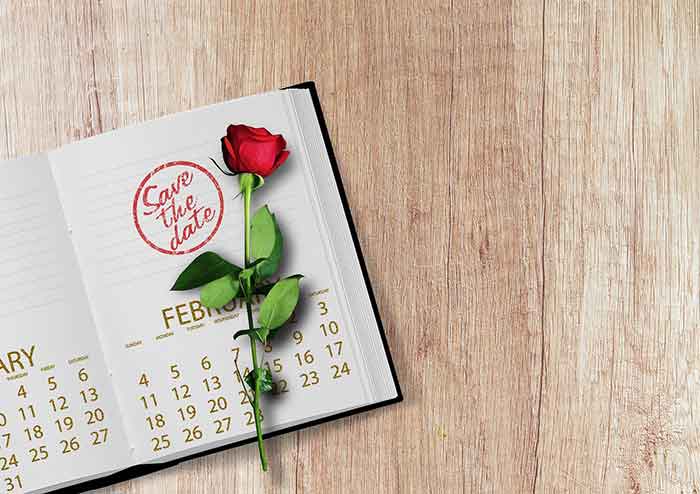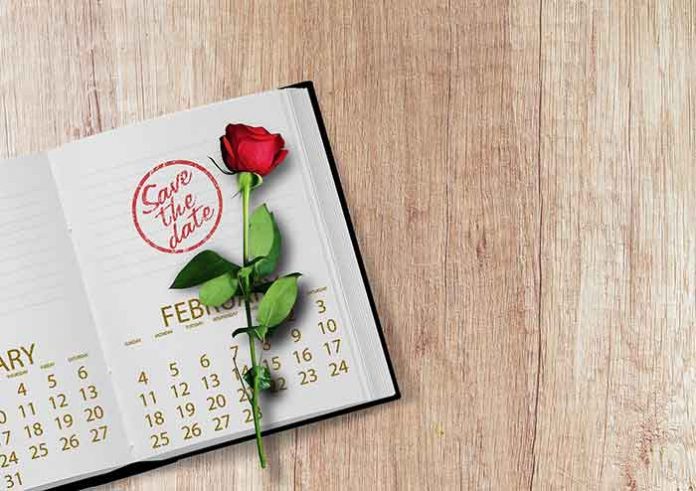 Choosing a wedding date is no small task. The moment you're engaged "When is the wedding?" is the most popular question asked by your friends and family. But, how to pick a wedding date in a perfect wedding season is not easy and requires a lot of considerations.
On the other hand, if you are directly heading towards the marriage without an engagement, the factor that comes into consideration is whether you are going for love marriage or an arranged one. Both types of marriages have their own pros and cons but, choosing the best wedding date is always the same type of a fiasco.
7 Easy Steps about How to Pick a Wedding Date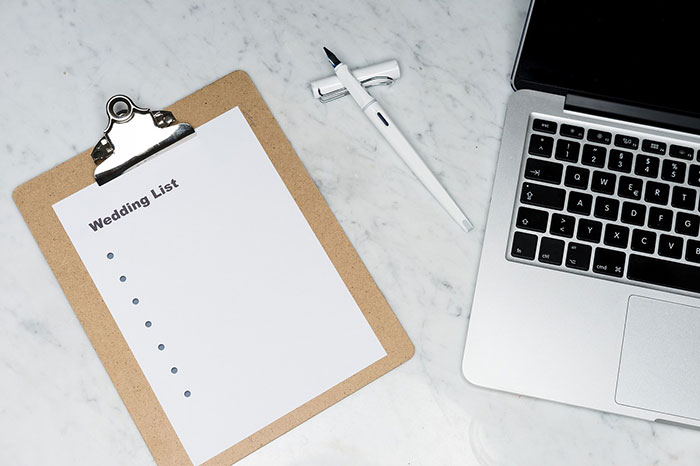 In this ultimate guide, we will be sharing some tips for you to find the best wedding date. After reading this, you will surely be able to make a well informed decision regarding your wedding date.
1. Time for Planning
The whole process of how to pick a wedding date will be different for each couple. A good place to start is to consider the time you will need to plan your big day. Giving yourself a year to plan your wedding is extremely helpful both personally and practically. Your engagement and wedding a year apart will you give you time to check everything off your list, whether it's the availability of your wedding destination or your wedding dress.
On the other hand, if you are someone who stresses out on huge assignments, a wedding long in the future will just hang like a cloud of anxiety over your head. For such people, marrying early is better rather than thriving under pressure.
2. Your Dream Wedding
You must have already pictured yourself at your wedding after saying that ecstatic "yes" on your engagement. If not, close your eyes for a moment and think yourself on the day of your wedding. How does your surrounding look like and what is the vibe? Is it some sort of tropical celebration barefoot on the beach or does it look more like a sophisticated luxury wedding with a candlelight dinner?
Let this be your initial guidance towards the season you choose for your wedding. This will most likely give you a clear indication to set a wedding date.
3. Momentous Dates
Another personal preference you might like to consider is the date that holds a special place in your heart. This might the day you officially began dating, the day you first met, or the day you had your very first hug. You can make note of such dates and if any of these dates align with your wedding season preference, you might just be very lucky.
4. Seasonal Styling Essentials
There are two styling decisions that depend upon the season: The decor and your dress.
A thick lace gown won't be a good choice for a bright summer day, while a strapless dress will leave you freezing in winter. It is really important to be comfortable on your wedding day and if you're non-negotiable when it comes to style, you need to dig into these details more.
Similarly, if floral decor is your first priority then you need to search for the seasonal availability of your dream flower. Some flowers like peonies are strictly available in certain months of the year. So you need to keep this in mind when picking a wedding date.
5. Supplier Availability
Do you have your heart fixed on a particular planner, florist, photographer and venue or are you flexible with your wedding suppliers? Wedding suppliers are mostly in high demand. Try getting in touch with them before locking your wedding date.
Read Also: The Ultimate Guide to Framing Your Art!
6. Guest list and VIPs
Obviously, you want to spend your wedding day surrounded by your dearest and nearest, so don't forget to keep in mind the availability of your guests when choosing a wedding date.
Check in with your immediate family and relatives, bridal party and any other important person you can't imagine celebrating your real love. Let them know beforehand any date you have in mind to make sure they get rid of all the obstacles with them attending.
7. How to Pick a Wedding Date on a Budget
Weddings at the end of the day are a huge investment in themselves. If you are on a strict budget, it is important to be aware of the pricing variations before you lock in the final date.
Peak seasons to get married are summer, spring and autumn. This means that the peak month are from May to October. Due to the demand, they experience with bookings, vendors usually have higher costs in the peak season.
Similarly, we all know that weekends are the most popular days of the week to host a wedding. So, if you are on a budget, hosting a wedding on a weekday off-season will allow you to save some dollars. Some vendors also offer discounted rates for mid-week weddings.
Final Step: How to Choose a Wedding Date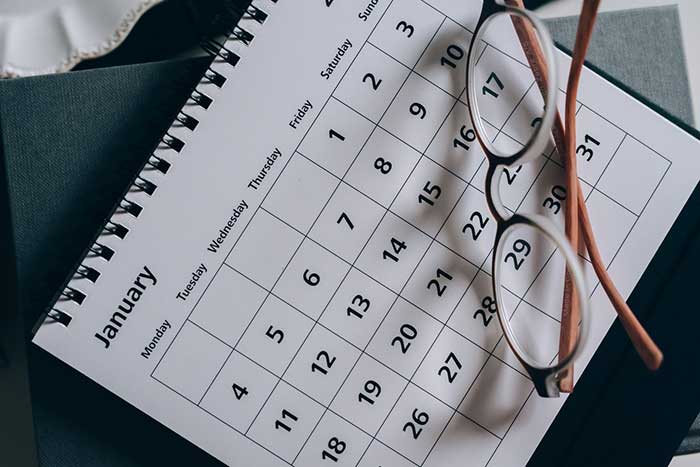 Considering the tips given above, you can now have a deeper understanding of factors on how to pick a wedding date. Setting a wedding date is simply a matter of weighing the pros and cons of your personal requirements. Prioritize the factors that are significant to you and in no time you will find the best month to get married. So follow your instinct, decide the date, pencil it in your calendar and start counting the days. This is where the real fun begins!