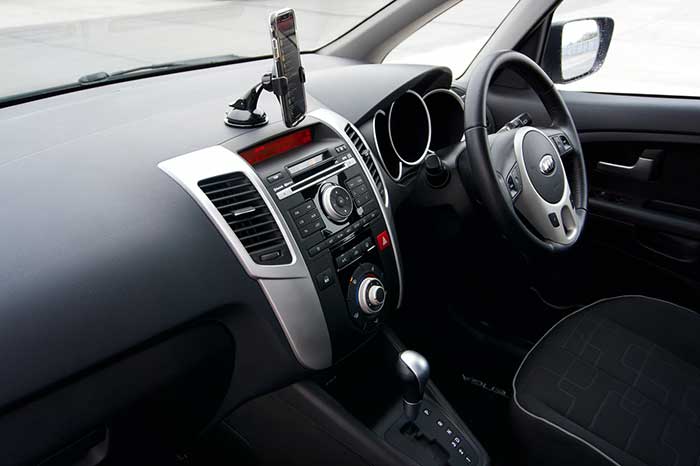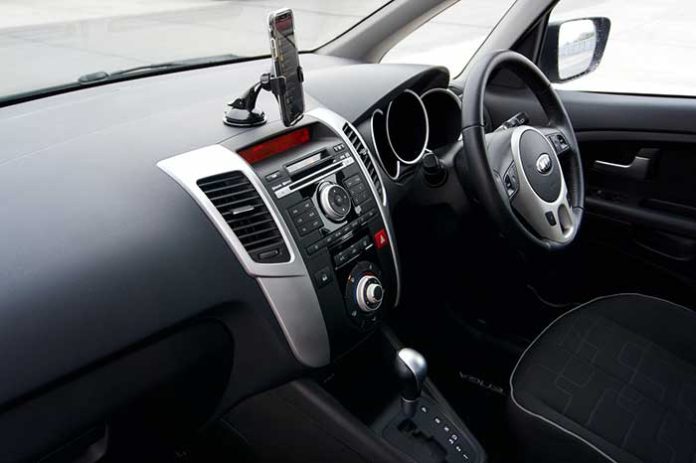 The best car accessories will increase the value of your vehicle while providing more benefits than you can count on your finger. Here is why you shouldn't consider purchasing auto accessories a waste of money.
Auto accessories provide a pleasing aesthetic look. It will uplift the car's appearance and improve your driving.
The best car accessories are incredibly reliable in uncertain times with equipment such as a first aid kit and navigation tools.
Auto accessories also keep your car clean. The best car accessories such as floor mats and seat covers will maintain the original structure of the car's interior. More on them later!
16 Unique Best Interior Car Accessories