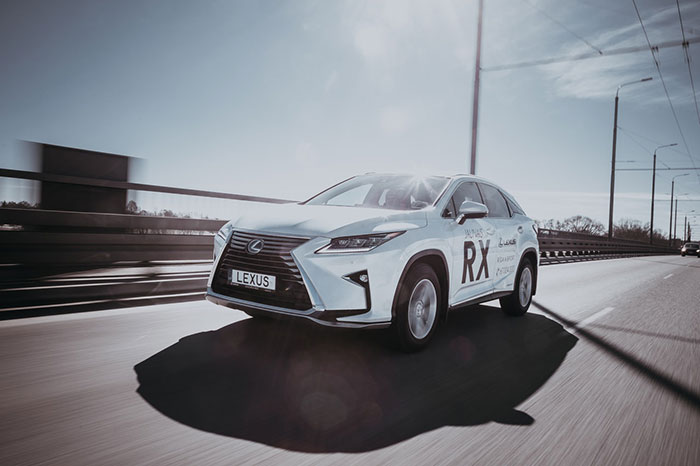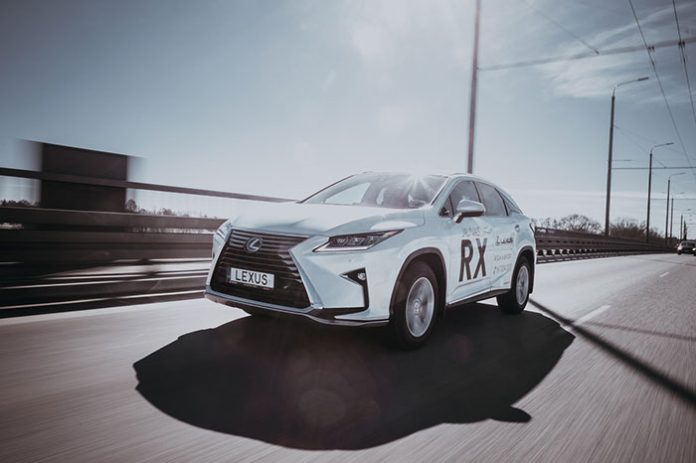 That first car when you're a new driver is incredibly exciting. With the freedom to drive wherever you want, you now need a vehicle that can take you there. But a first car will usually carry with it a few requirements. You'll want something easy to drive, that comes with cheaper insurance. And then for most people, they'll be looking for a low price and strong fuel economy to keep running costs down. Below we explore the best brands that can do this for you.
Citroen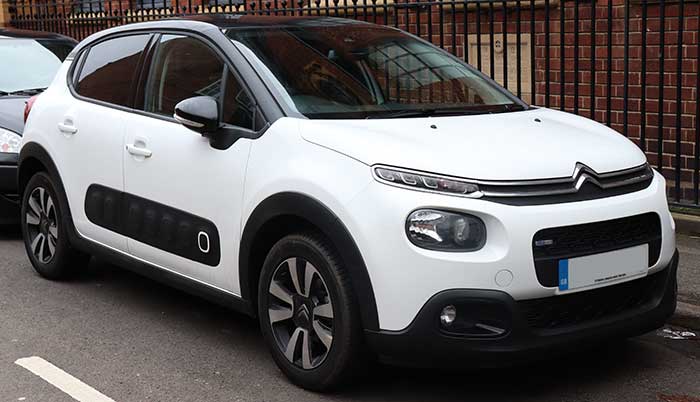 Citroen electric cars can act as a solid first car for a new driver. With silent engines, strong battery distance and no emissions, the day-to-day running of this vehicle will be simple for an inexperienced driver. Charging an electric car at home can seem daunting at first, but once you've installed a charging point, you have the benefit of only paying for the electricity to run your car. Plus there are charging points emerging everywhere now to make life easier.
Toyota
The Toyota Yaris is a classic first car. Toyota's latest offering in the series offers one of the most compact hybrid cars around. This vehicle will have high performing fuel efficiency and will feature Toyota's usually top-class reliability. Alongside this, the Yaris looks neat and is simple to drive.
Kia
The Kia Picanto is an ideal choice for younger drivers who want something a little bit sporty. This nippy little car looks great and is an ideal choice for safely but quickly navigating a busy city.
Vauxhall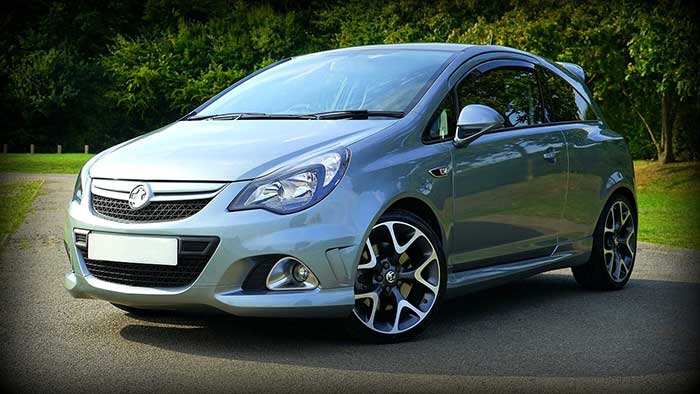 The Vauxhall Polo is another popular choice for first drivers. It's another small hatchback, but this car focuses on comfort and technology. In recent years, Vauxhall have enlarged this model too – ensuring that there's more legroom in the backseats. With plenty of additional options such as sport mode available, this car has plenty of exciting tech to explore.
Ford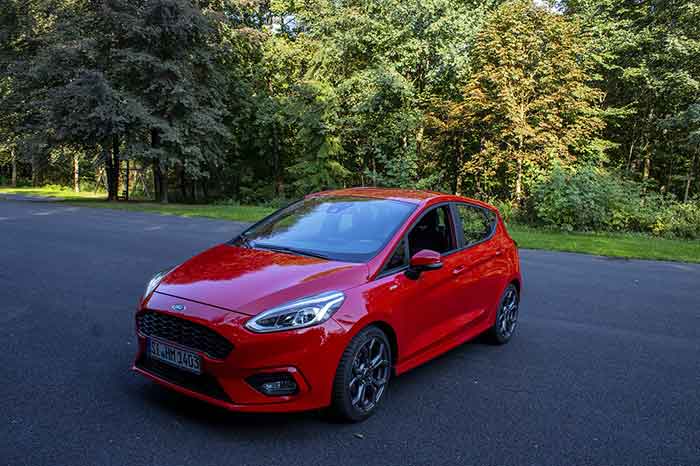 The Ford Fiesta is a familiar name for most people. And for good reason – it's Britain's second-best-selling car. The Fiesta is famed for being simple to drive and includes the latest safety technology – parents can even put a speed limit on the car if they're worried about their teenagers driving too fast.
Peugeot
The Peugeot 208 is an ideal choice if you want something that will stand out in a crowd. This car is specifically designed to look distinctive. Aside from that, you get a neat little car, that should prove simple to drive.
It can feel daunting picking your first car. Especially when you'll be parting with a sizable amount of money. But by picking one of the brands above, you should be able to expect reliability and performance.