Choosing a family car that's right for the whole family can be a difficult job. Whether you're a larger family looking for 7-seater cars or a family with a new-born, there a few questions you will need to ask yourself before you commit to buy. A few things that you need to consider are budget, safety, reliability, space and added extras. Let's take a deeper look at how to choose the best family car.
What makes the ideal family car?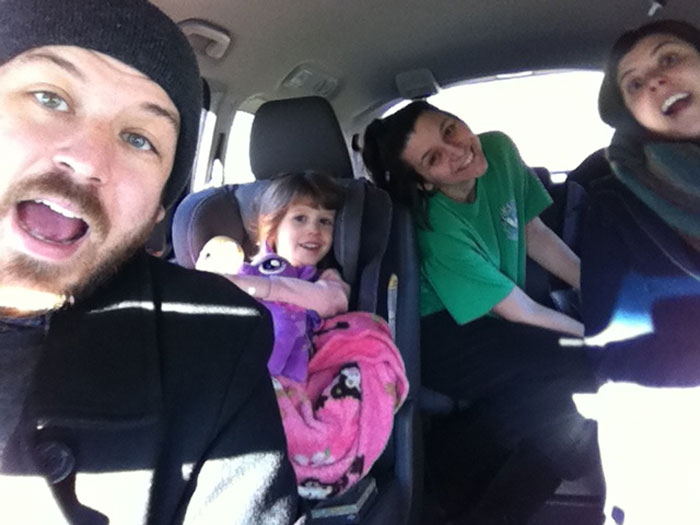 There are a few things you should consider when buying your next car, these can include:
Safety
Reliability
Economical
Seats
Space
Added extras
What should you look for when choosing a family car?
Safety
The most important feature to look for is safety. Safety is one of the main factors in buying any car but even more so when you're carrying precious cargo! Most modern cars now all come with 5-star safety rating provided by Euro NCAP rating system. The safety rating is determined by different vehicle tests and basically the more stars a car has the better. It is recommended that you opt for a car with all 5 stars as this means the vehicle has 'overall good performance in crash protection and well equipped with robust crash protection.
Reliability
Reliability comes second nature to safety. You don't want a car that is going to breakdown all the time and leave you and the kids stranded during a happy weekend trip or the school run! Many people think that the more expensive car makes are the most reliable. Whereas, in many cases, this is not always true. Many people also don't have the funds to fork out for a top of the range family car. So, a reliable used car would be the sweet spot for many.
Reliability data for cars is often found via consumer surveys, where other people tell their experiences with a certain make and model. These can be really insightful. Cars such as Kia, MG and SsangYong now also come with a 7-year warranty so if anything does go wrong, you can get it fixed. Also, if you buy a 5-year-old used Kia, you can still claim 2 years warranty on it which is great for the used car market.
Economical
How economical a car is can save you money in the long run and it's also better for the environment. There are a few factors which affect how economical a car is. These include aerodynamics, size and weight, engine types, low emissions sand axle ratio. Some of the most economical cars in 2021 include Audi A3, Skoda Octavia, Volkswagen Golf and Ford Focus. All of these cars just so happen to make great family cars too!
Seats and space
The size of your family currently and in the future directly impacts the size of your next family car. There's no point in buying a three-door small runabout. If you know in the near future you are going to have your first child. If you have a large family then a large SUV or estate car with optional six or seven seat could be a good option for you. 7-seater cars also don't have to break the bank, there are many 7-seater cars on finance with affordable monthly installments.
What's the best way to fund your next family Vehicle?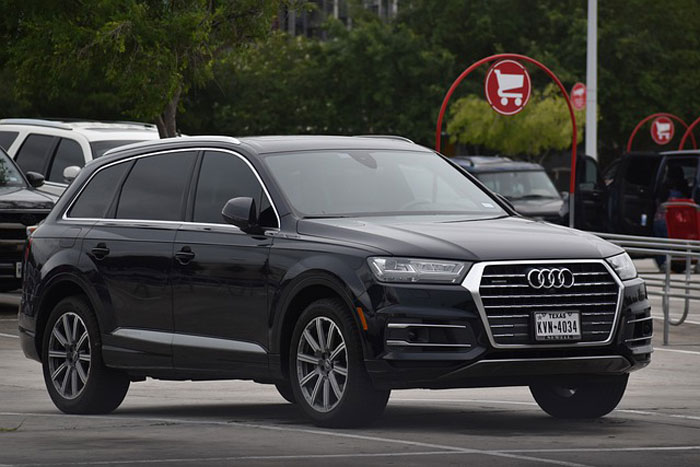 If you have the money to pay outright for your next family car then cash is king! It's the most straight forward way to buy a car. Moreover. you can get a great deal from a dealership or private seller. Many people don't have that sort of money saved up. Getting a decent car with a good specification and can be quite costly. Also, it can be a great way to spread the cost of owning your next family car into affordable monthly payments!
Consequently, getting accepted for finance is never guaranteed and usually the best rates are offered to those with better credit scores. However, there are many options available for people to apply for car finance with bad credit. Many lenders now use a mixture of credit scoring and affordability to help get you approved for finance.