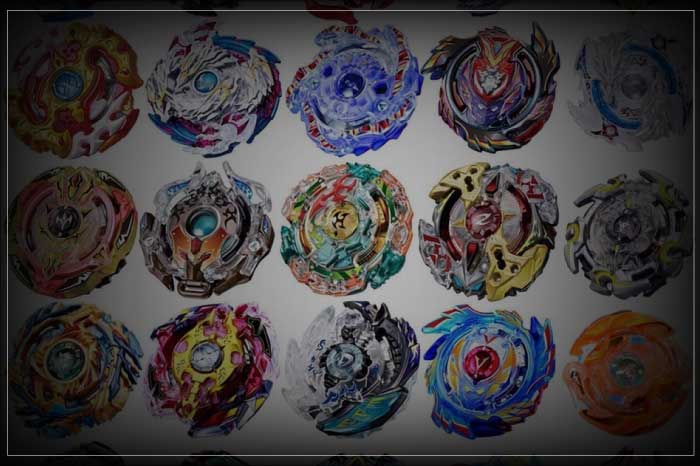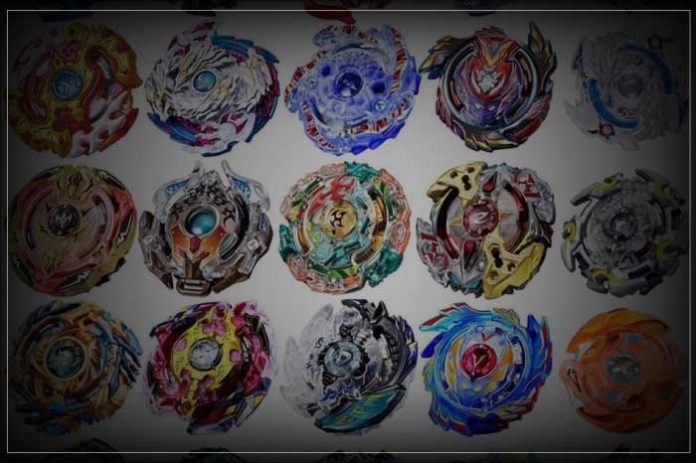 Is there such thing as the best Beyblade in the world?
The Beyblade craze is taking over the globe, and the toys are attracting new fans every day. Age is not even a significant factor as more families share memorable moments during holidays battling it out with their tops.
When it all started over twenty years ago, many saw the Beyblade as an early 2000s fad with limited appeal outside of Japan. However, such an assessment could not have been more wrong.
Beyblade is still rocking, and you might be surprised to find legions of fans in places like the US. The Beyblade Burst World Championship 2018 had 24 competitors from around the planet. Balanced Defender from Latvia was victorious.
The Beyblade was launched in 1999 by Japanese toymaker Takara. Hasbro took things to the next level in 2002 when it acquired licensing from Takara to sell the toys internationally. After a merger in 2006, the original founder became Takara Tomy.
The accompanying manga series Beyblade helped cement the spinning-top toys' unique relationship with their supporters.
Suggested: Holiday Gift Guide For Kids
Top 5 Most Powerful Beyblades in the World
If you are a parent looking to please your child or someone interested in the toys. Here are the best Beyblades in the world.