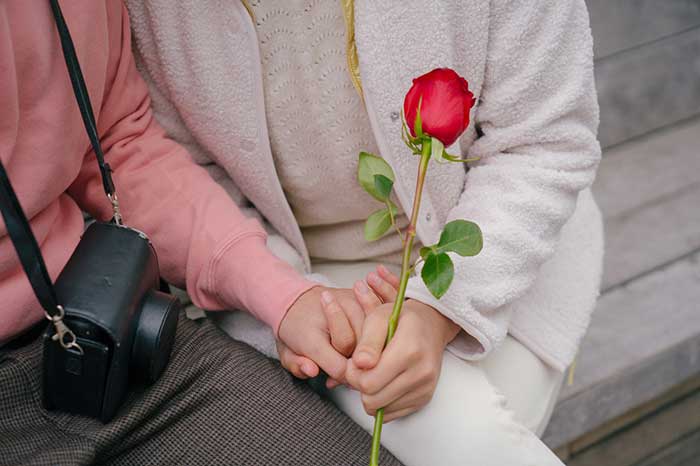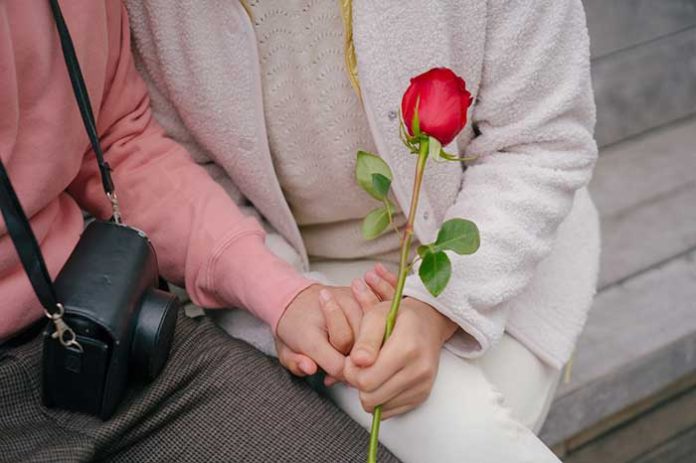 The art of giving flowers has long been practiced across many cultures and for many years now. From simple bouquet arrangements to more elaborate ones, flower gifts are always special and meaningful. They never fail to put a smile on the recipient's face and heart.
Flowers are also very versatile. There are so many blooms you can choose from with different arrangements, according to the occasion, the message you're trying to convey, and even the favorite flowers of your recipient.
Here are Some Reasons Why Flowers Make the Perfect Gifts
Whether you have an occasion in mind or you're giving one just because, there are many reasons why fresh flowers also make for the perfect gifts. Here's why:
1. Flowers Are Always A Perfect Gift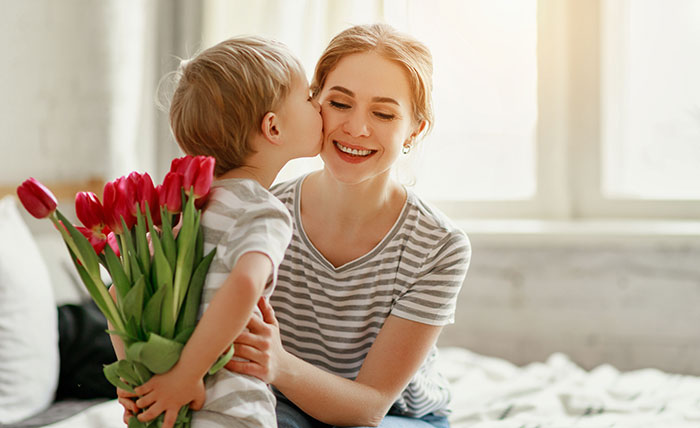 What do you give someone who has everything? Or perhaps you've been invited to the birthday of a co-worker who you know loves flowers? You can't go wrong with a bouquet of flowers. You're sure that the flowers are going to be well received and appreciated, as it's always a perfect gift.
In the same vein, many flower shops also offer online delivery services. If you have friends or loved ones who live far away from you, you can set up a delivery arrangement and order flowers in Atlanta, for instance, on their special day. It's a nice surprise to show you care, even when you live quite far away.
Read Also: Simply The Best Gifts For Parents in this Year, 2021
2. Flowers Holds Different And Unique Significance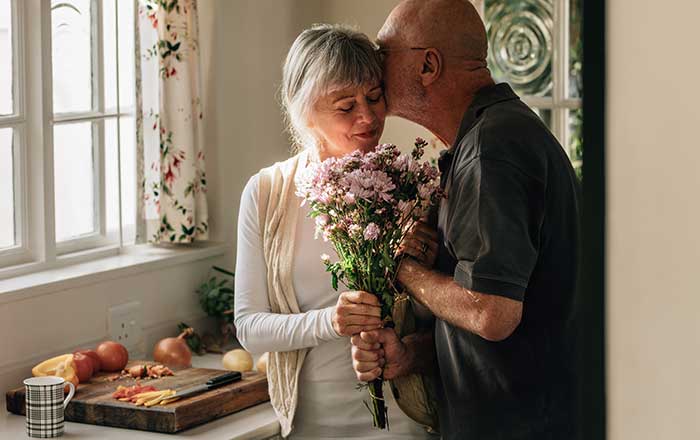 Roses are a popular choice for lovers in a romantic relationship. But, roses aren't the only flowers you can give. If you do your research, you'll get to know how different flowers each have their respective unique significance.
This fact allows you to vary your arrangements according to whom you're giving the flowers to and what the occasion is. To give you a boost in getting to know the different meanings behind each flower, here's a brief starter:
Carnations are always a favorite for Mother's Day, making it a good one for grandmothers or mothers;
Lilies are simpler and more somber, which is why it's great for sending out your love or sympathy to someone going through a tough time;
White camellias are good for expressing to the receiver that they're adored;
Daffodils are representative of new beginnings, which makes it a good bouquet for moms who have just given birth or a friend who just started a new job;
Pink roses are symbolic of perfect and pure happiness;
Gerbera daisies represent true and honest friendship.
3. Flowers Are Stress Busters
Has your loved one been under a lot of stress and pressure lately? You can't go wrong with giving flowers as a stress buster. Flowers are a powerful mood changer. If you've received one before, do you remember how happy it made you feel to receive it? Your face can instantly brighten with joy and delight. And, it's not just the face per se that lightens up, but the heart, too.
Surprise your loved ones with fresh flowers as soon as they wake up. That's more than enough to put their day out on a positive start.
4. Flowers Can Communicate Emotions
If flowers had a mouth and could speak, they'd speak of the emotions you may be too shy to convey. Those emotions can be anything from love, admiration, appreciation, romance, and even sad emotions like an apology or sympathy. Flowers are great at expressing emotions profoundly and elegantly.
Generally, however, flowers convey love and care. So, you're sure to make the receiver feel like you love and care for them even by giving simple flowers gifts.
5. Flowers Can Make A Home Look More Beautiful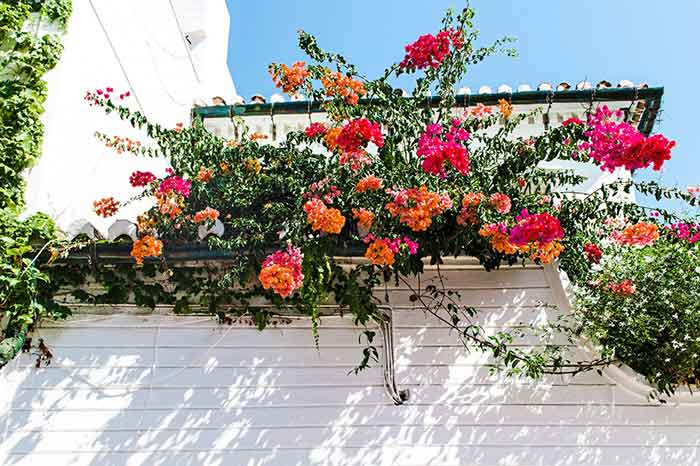 Recipients of flower bouquets don't just keep it as a bouquet per se. When they get home, they're sure to break the bouquet up and transfer it to a vase. This can help lengthen the life of your flowers so they last for many more days. Once in a vase, the flower arrangement has the power to transform the space and make the home look more beautiful and inviting.
Surely, that has happened to you many times in the past. Have you received a gift you don't actually use? When you get home, you might immediately tuck it behind your closet and then it's forgotten. If you want to avoid that happening, go for flowers. They'll be decorated and displayed for as long as they haven't wilted, for many days.
Flowers are beautiful and, that beauty brings with it too the magic of making a home look more elegant.
6. Flowers Brings Immediate Joy
For that friend or loved one who has been sad and depressed lately, why not show them you care by surprising them with a bouquet of flowers? You may not understand the sadness they're going through, but at least you can help bring joy to their life. This, you can do with a gift of flowers.
That newfound happiness brings about positivity, too. This is a game-changer for those in your life who are going through difficult times.
7. Flowers Hold A Unique Fragrance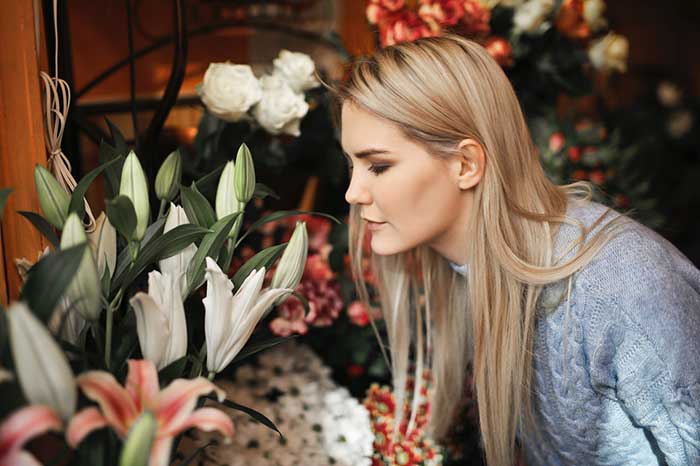 Of course, you'd know that flowers smell good. But, they all don't smell one and the same. Flowers have their respective scents that can spread through a room, too. Remember that feeling of walking in a home where there are fresh flowers? The scent is contagious. It sends positive feelings that can improve the home's atmosphere.
If you have someone dear to you who loves gardening or filling their home up with good scents, you'd be glad to know that bringing them flowers as gifts is a great idea. Now they'd have more flowers to make their home smell (and look) even better.
Conclusion:
With the holidays just right around the corner, have you also considered giving your special someone a bouquet of flowers? If you haven't tried flowers gifts yet, why not give them a try. No matter the season or occasion, flowers are always going to be a sweet surprise.
Especially when you know of someone who hasn't received flowers in a long time, this is sure to be a great gift. The reasons above are enough to prove that. Now, all you have to do is start looking for inspiration for floral arrangements and have your florist work with it, too.