Wowww! Yet another gift of my choice! My parents are the best in the World! These and many others are abrupt emotions kids blurt out when they receive a gift from their parents. Have you decided on a Christmas gift for your children? If not, this holiday gift guide for kids is here to help you.
A gift by definition is something given to someone without payment. Therefore, we all love to give and receive gifts because it is quite natural for humans to share their feelings of happiness, gratitude, love and care. Gifts make the events or occasions memorable for both the giver and the receiver. In fact, think it for yourself and you will find it flat right.
Importance of exchanging gifts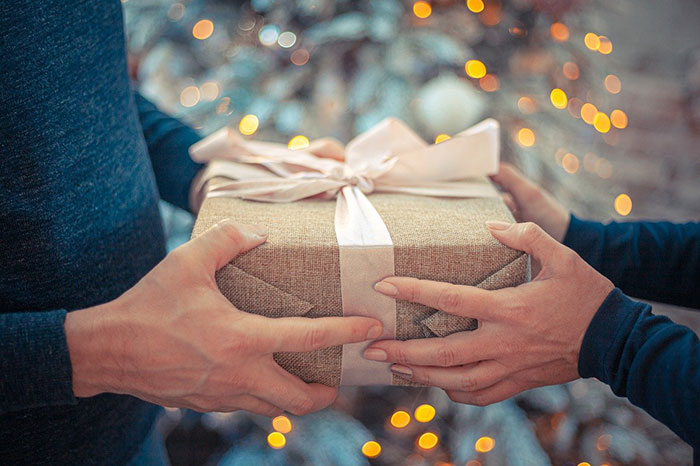 Just ask from your heart how much glad you used to be when you received some gift from your parents or relatives or friends. Then, the World started glittering, the feeling of cheerfulness just rushed through your emotions making this earth feel like a paradise.
Accordingly, the importance of exchanging gifts is something not to be neglected or underrated. Every society has its norms regarding the exchange of presents. However, it is considered a generous act of nature in all societies. There are some reasons why exchanging gifts is vital:
It helps in strengthening relationships.
It re-enforces empathy when you present something special to someone special.
The one on the receiving end gets happy and develops a feeling of gratitude.
The giver feels satisfied, for the gift reflects his/her inner feelings or passion for the receiver.
It assists a person in identifying who is important and to what extent.
Also, it signifies the love and gratitude that both parties have for each other.
Not to be ignored, it financially benefits the companies that are involved in the production of so many gift items. These include toys, electronic gadgets, cameras, watches, perfumes etc.
Holiday gift guide for kids of all ages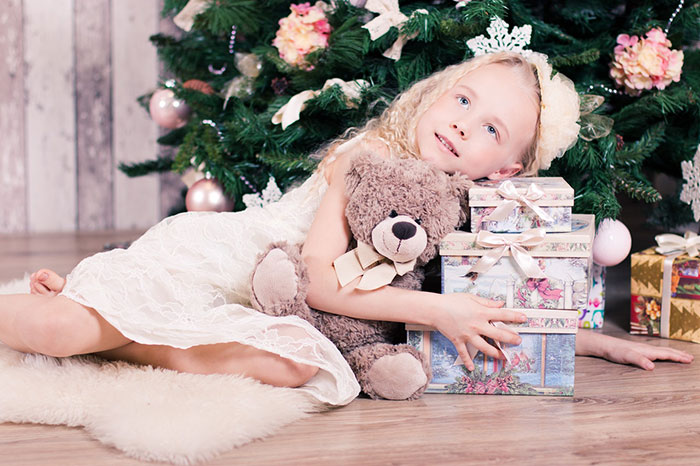 Every age group has its own likes and dislikes. Likewise, the gifts should be chosen according to the emotions of the kids of every age. Namely, some wonderful options are as given below:
Gift Guide for Toddlers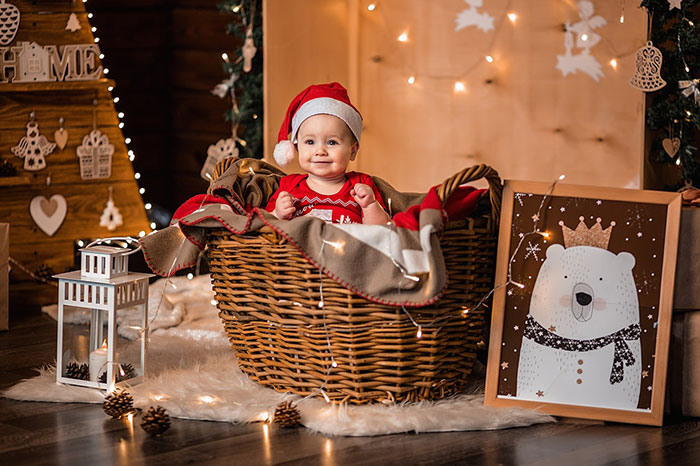 As a matter of fact, this age group is mostly attracted to moving objects or toys. Accordingly, You can buy the following gifts for them:
Tricycle
Big stuffed toys
Toy car
Dancing dolls
Talking toy parrot
Playmat
Remote controlled cars and trucks
Holiday gift guide for kids of age 3-8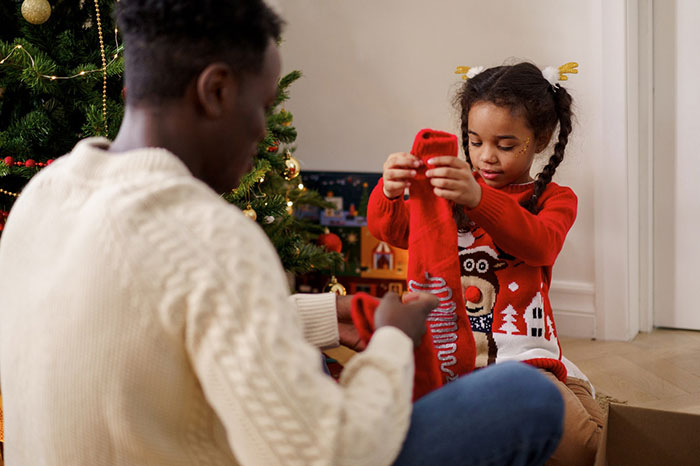 Yeah! I still remember many of my gifts from my parents, uncles, and aunts when I was within this age slot. Is the same true for you as well? I hope so. Truly, children of this age are very creative and imaginative. Indeed, they are going through a rapid development phase. These gifts could be the best for the kids falling under this age group:
Blocks
Books
Crayons
Drawing books
Magic clay
Magic notebooks
Electric cars
Holiday gift guide for kids of age 8-10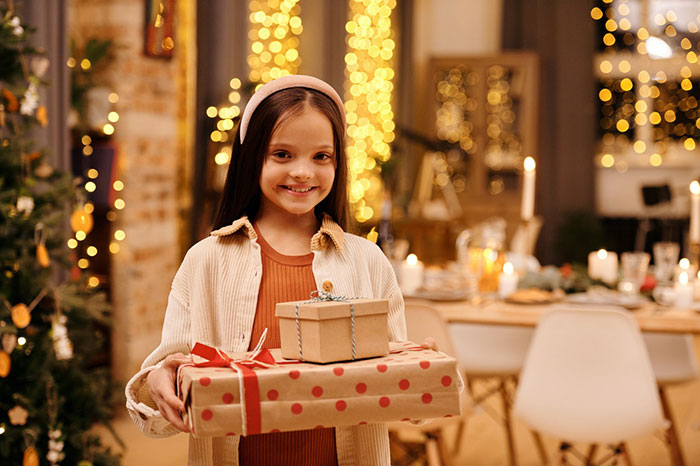 Of course, I still feel the excitement and jubilation which I used to experience on receiving and later on using a gift at this age. Indeed, it was simply marvelous to show it to my friends boastfully. Accordingly, you can also impart the same to your kids, if you choose one of the following.
Board games
Customized shirts
Puzzles
Kindle
Watches
Jewelry for little girls
Bicycle
Their favorite TV show CDs
Video games
Subscription to children's magazine
Holidays and events for kids that are full of gifts
It is a good idea to buy gifts for your kids even without a special event. However, gifts are a must for them on certain occasions.
Christmas gift ideas for children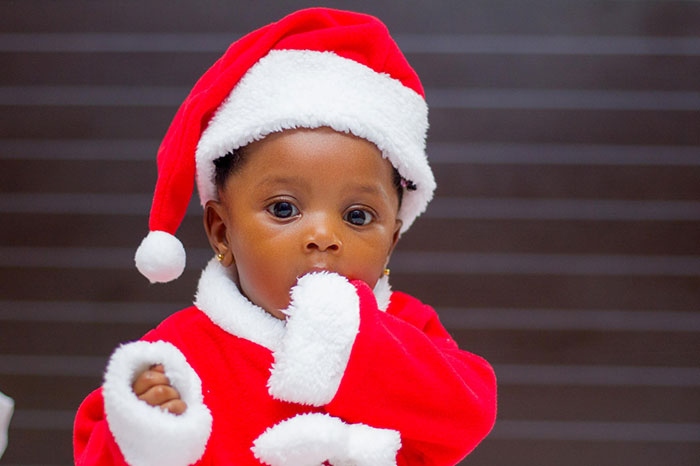 Any gift on or around Christmas was always matchless. Hence, my joys never felt any bounds on Christmas day when I used to play with my gifts of the day. Christmas is the most magical time of the year. Furthermore, you can make this even more joyous for your kids with the following gifts.
Santa's costume
Toy sled
Talking elf
Jewelry and makeup
Watches
Holiday Gift Guide for kids for Easter
Like Christmas, Easter may also be made memorable and joyous for the kids if parents or other elder relatives bless them with some of the following.
Chocolate eggs
Easter bunny's costume
Baking their favorite cakes
Cookies
New items for their wardrobe
Mother's Day gift ideas for kids
Children feel great to be at the giving end when it comes to parents, especially mothers. Accordingly, here are some ideas about how you can surprise your mother on Mother's day.
Handmade cards
Jewelry
Perfume
Bake her a cake
Give her a day off from chores
Buy her a ticket to her favorite holiday spot
Birthday gift ideas for kids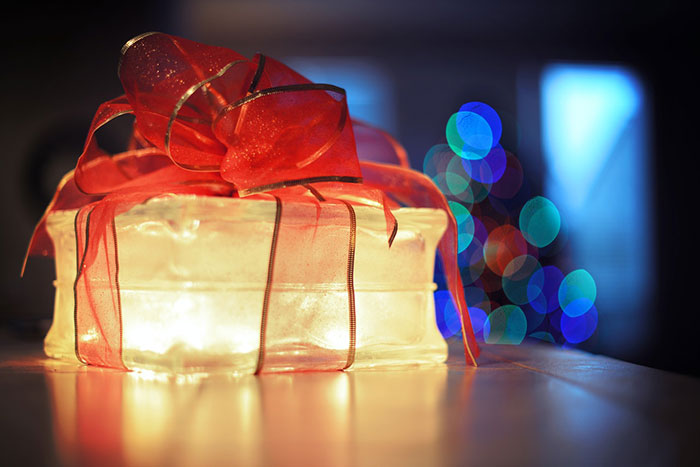 Birthday is the best day for all especially for the kids of every region or culture. It is, therefore, the most exciting day of the year for them and they anticipate receiving the best presents. Me too! Of course, I always expected the best gifts from my parents on my birthday.
A picture collage containing their most memorable photos.
Customized pillows, t-shirts, mugs, key-chains, and bags.
Arrange a surprise birthday party at home or outdoor and don't forget to invite all the cousins and friends of your kid to glamorize this event and, hence, make it ever memorable for him/her.
Outdoor gift ideas for kids
Indeed gifts could sometimes be without any wrapping. For instance:
Plan a family trip to a beautiful hill station.
Buy movie tickets.
Plan camping along with the family and friends.
Take them to their favorite picnic spot.
How holiday gift guide for kids affect their lives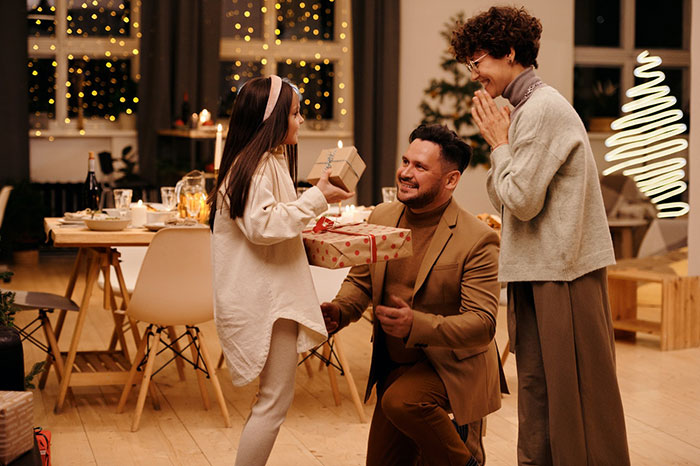 Children love to give and receive gifts. Both the aspects groom their personality differently. In fact, getting a reasonable number of gifts can have a positive impact on a child's psychological well-being, whereas giving gifts to others help them groom into generous personalities.
They feel valued when they receive gifts.
Giving a gift to someone makes them feel the happiness of the receiver and in turn, they develop an empathic behavior.
It teaches them the ethics of giving gifts.
It also makes them selfless.
Gifts can sometimes be the most memorable thing in life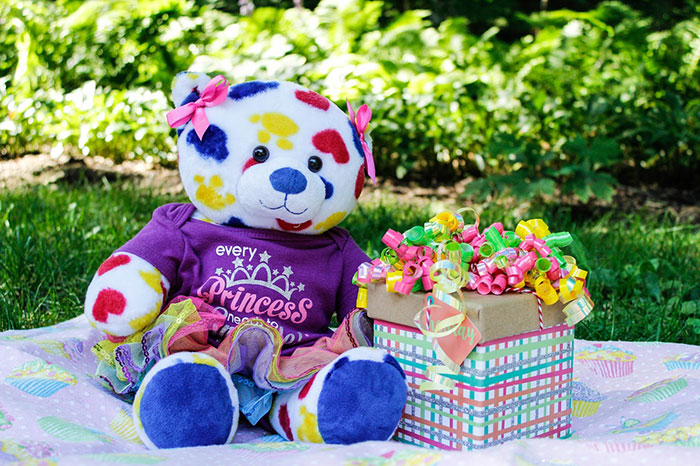 Now, Suppose your child is putting money aside to buy his favorite toy car. You come to know about his savings and then silently go out to the market and buy the same toy for him. Having wrapped it nicely, you come back home and wait for your child's bedtime. When he gets asleep, you put the wrapped gift by his side-table. Subsequently, the next morning will be the most wonderful for your child, for you will hear him jumping out of joy after seeing the gift. Yes, you have undoubtedly become his secret Santa. Consequently, it is very unlikely that he will ever forget this miracle in his life.
Gifts can bring parents and children closer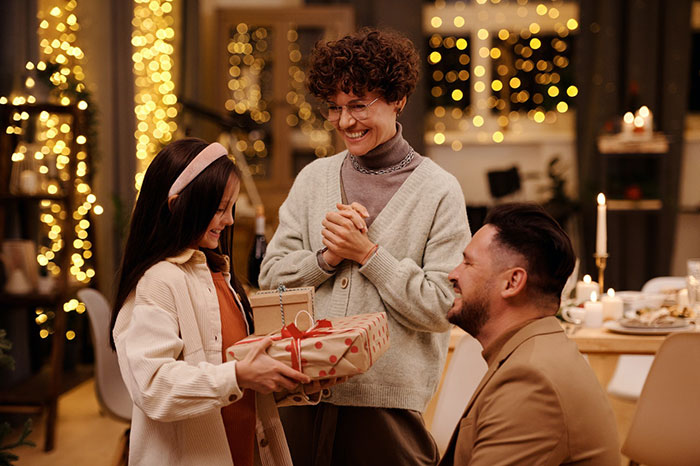 The basic theme of giving gifts is to bring people closer. Gifts come from the heart. It will make your kids feel loved and cherished. They will also realize that you care for them and their choices matter to you.
This is also true the other way round. If your child buys you a gift, you will feel adored and honored. Thus, these little joyous moments bring a long-lasting closeness between a child and his parents.
Keep buying gifts for your children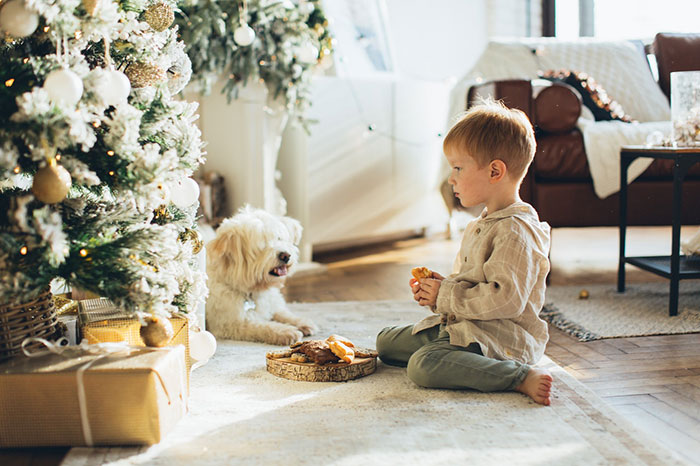 Receiving gifts is a joyous moment for your children. It simply makes their day and, hence, they remember it for a long time. It is obvious to buy gifts for your children on occasions like Christmas and Easter. However, sometimes it is vital to reward them in the form of a present like:
Buy them a gift for their good grades.
Also, reward them for their nice or improved behavior.
As a token of gratitude if they do something good for you or someone else.
Sometimes a gift simply means the world to the kids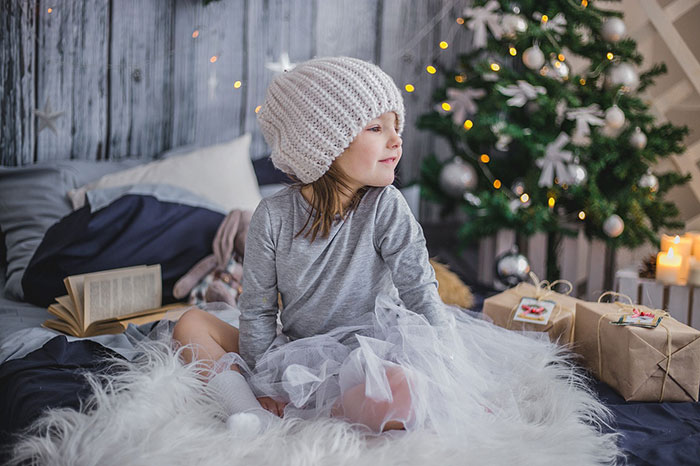 Kids are very fond of gifts specially at young age but some kids love gifts so much that whenever they receive a gift, it brings about a feeling that no other event could conquer in their lives. Thus, a gift for them is something majestic and out of this World and the only action in their lives that go beyond all limits of happiness.
Holiday gift guide for kids with mental boosting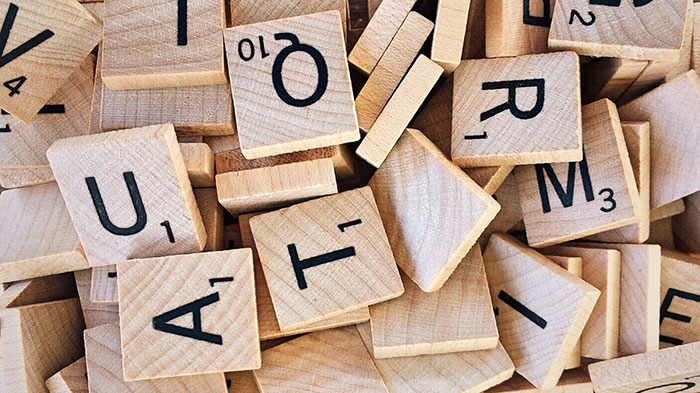 While investing your time and money in buying a gift, be very mindful about the impact that the gift is going to have on the brain of your kid. Furthermore, it should always be your priority that your kids must keep learning with fun. Here are some gifts that can also boost the mental well-being of your child:
Riddles and puzzle books.
An aurora light lamp could be the best choice to keep your child's room lit at night. This is also very significant in soothing the brain and making them sleep better.
A plant, animal, or fungi model.
A flying drone.
Books containing analogy challenges.
Holiday gift ideas for kids that make them laugh
To me, the best in this world of worries is what makes you blast into waves of laughter. Moreover, your kids can also enjoy such moments if you gift them one of the followings.
A box containing a toy mounted on a spring
A talking bear
Spinner games
Funny storybooks
Joker masks
Funny pacifiers
Face masks with funny shapes printed on them
Caps having stuffed stag horns
Which gift inspires children the most
A gift should have a long-lasting impact on a child's life. It should be worth remembering as well as a creative one. Moreover, it should help them playfully utilize their creativity. We are sure that the following gifts will inspire your kid.
Some children show a keen interest in cooking. For such hands, a baby-friendly cooking kit is a great gift.
If your child intervenes with your sewing machine and, hence, you are afraid that he will hurt himself, go and get him a toy sewing machine.
Get a canvas and a coloring kit for him if he loves to paint. You can also give him a target to paint a certain picture for you.
If your child aims to be a future doctor, an awesome option is to get him a doctor's kit and a lab-coat.
Craft kit is also something your kid will love to own. Get a craft kit for him and some cardboards also.
Provide him tools and material to prepare a science model and magnify his creativity.
Do you have cats or dogs at home and take them to the vet for grooming now and then? Get a pet grooming kit and involve your kids in pet grooming.
Gifts categorized for children of different types
Everything cannot satisfy everyone. So, you should be particular while selecting or categorizing different gifts for different types of children.
Inexpensive gifts for mediocre family children
The pandemic has affected everyone in different aspects. Accordingly, the middle class is the one facing a lot of financial hurdles. However, this should not stop you from buying gifts for your loved ones. You can have the following economical gifts for your kids.
Buy them a Netflix subscription.
Subscribe to their favorite magazine for them.
Buy them customized t-shirts having their favorite cartoon character or quote printed on them.
Your little girl will love jewelry and makeup.
Moreover, makeup, stationery, or jewelry organizing boxes will give them immense pleasure.
Tools and gadgets that can help them with their hobbies.
Key-chains.
Their favorite photograph framed nicely.
Handmade cards.
Holiday gift guide for kids who already have everything
Are you confused about the gift selection because your child's room is already out of space? Does he already have a lot of gadgets and such different toys in it? Now you are wondering what to buy him accordingly. Here are, therefore, some ideas that do not contain any gadgets or toys.
Buy them tickets to their favorite show.
If they are interested in pets, this is a good idea to donate some money to a pet shelter on their behalf.
Take them on a trip.
Buy a sports club membership for them.
Take them to a museum, botanical garden, or zoo.
Gift them mobile data cards.
Gift ideas for kids with Autism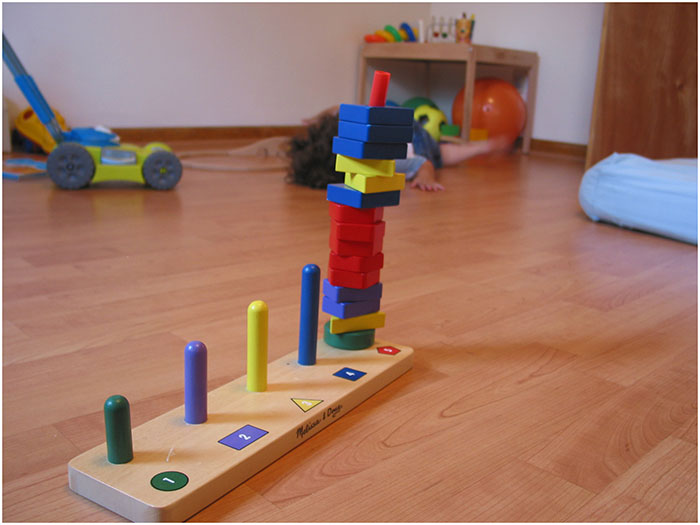 Autistic children have to struggle a lot with social skills, nonverbal communication, and behavior. So, it is wise to select a gift that is compatible with their disease. Accordingly, here are some gifts based on research for autistic children.
Stuffed toys, plushies
Video games
Also, building toys like blocks
Puzzles
Video games
Moreover, read them stories that contain rhymes.
Conclusion
Consequently, gifts of different types given or received on various occasions boost the charm of life both for the donor and the receiver. Make it an eminent part of your daily ongoing lives. Succinctly saying, it is one act of kindness that enhances and glorifies the true beauty of life.