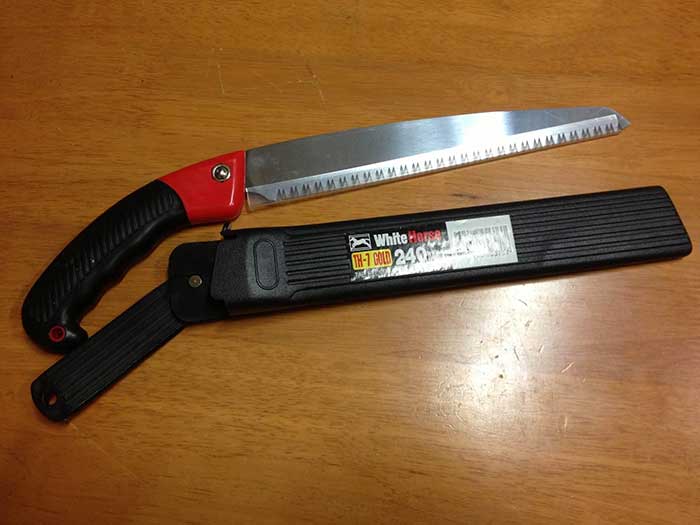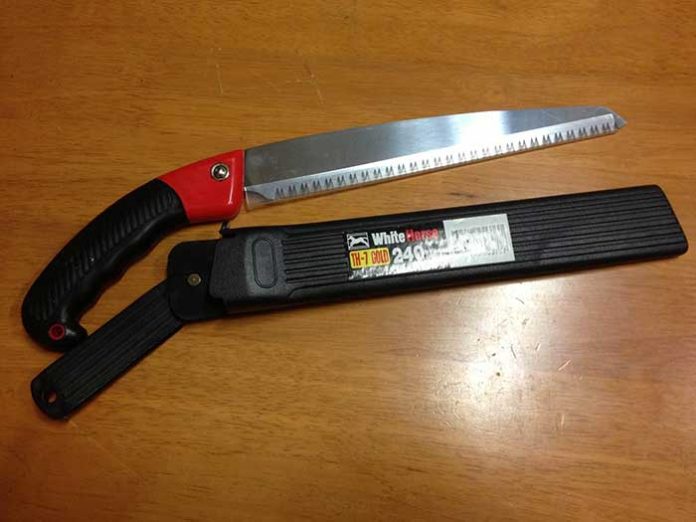 Gardening and camping require quite a lot of woodcutting jobs, such as pruning, trimming, and chopping. But how to choose a saw that's effective and compact enough to serve as a universal cutting for both situations? In this guide, we covered all the important aspects you should consider when shopping for your new gardening and camping saw.
Camping Saw Type & Purpose
Folding camping and gardening saws are not created the same. If you are looking for a universal camping saw, you need to decide what you want to cut. Here are some examples:
wood – camping and gardening
bones – hunting
ropes and plastic – hiking trip, mountain climbing
Depending on the materials you want to cut, you need to choose the right blade tooth density. For example, bones require a high-tension blade with high tooth density, while pruning twigs and medium branches is convenient enough with lower density blades. If you want a universal solution, opt for medium or high-density blades.
Suggested: Why Were Chainsaws Invented
1. Blade Length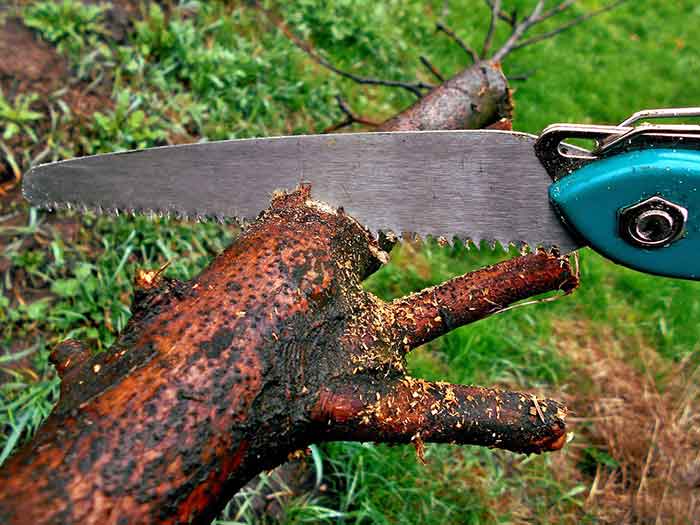 For most camping and gardening applications, 7"-12" is more than enough. It's actually quite difficult to find a folding saw model that has a longer blade. Longer blades are usually installed on folding hack saws that are not always suitable for out-of-the-yard activities.
2. Materials & Durability
Folding saw blades are usually made of stainless steel or carbon steel, which are both highly durable. It's more important to ensure that the blade is coated with an anti-corrosion layer as both materials won't last long enough without it. You should also ensure that the blade thickness is high enough to prevent blade bending when you cut dense materials. A good handle construction usually features a combo of a steel/aluminum base and plastic/fiberglass/wood grips for ergonomics and easy replacement in case of breakage.
3. Safety Features
It's necessary to ensure that the retractable blade is safe to open with a button and locks well in both open and closed positions. A saw with weak locks will wear out quickly and expose you to potential injuries due to unintended opening.
4. Ergonomics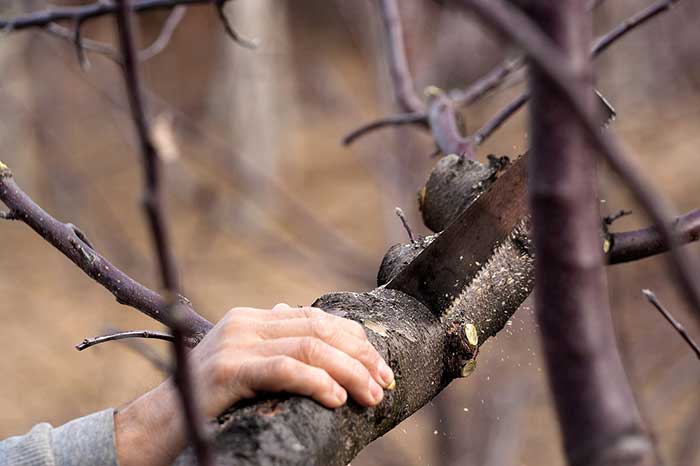 Regardless of your cutting purposes, your saw must be as convenient as possible. You should look for models that will feel most natural in your hand in case you need to make multiple cuts in a row and avoid fatigue.
You should choose handles that are not too small or too large for your hand as both can lead to quicker fatigue and blisters. Besides, you need to make sure that the saw is easy to fold/unfold with a press of a button. Real owners usually write about it in their reviews. As for the handle length, universal models are usually quite short to fit in your bag, pocket, or belt, while gardening-only models may feature extra-long handles for easier tree and high hedge pruning.
5. Weight
The rule here is quite simple. Heavier folding saws feel more comfortable for tasks that require more power, such as chopping wood for the campfire. Lightweight models are easier to transport, so you should prefer them if you need a saw for hiking trails, hunting, or similar on-foot adventures. The average folding saw weight varies from 0.8 pounds to 1,2 pounds.
Cut It!
Now you can shop for the best saw for camping and gardening online or in the nearest store. Look for the golden mean between cutting efficiency and compactness to find the most convenient option and save up at the same time.