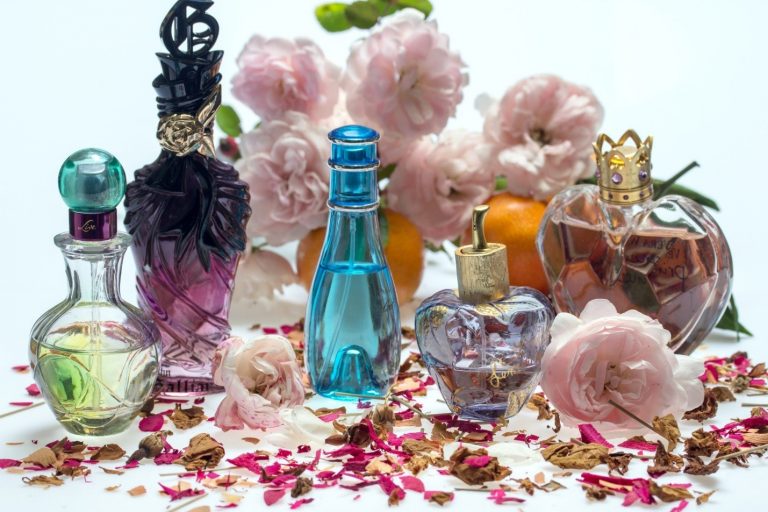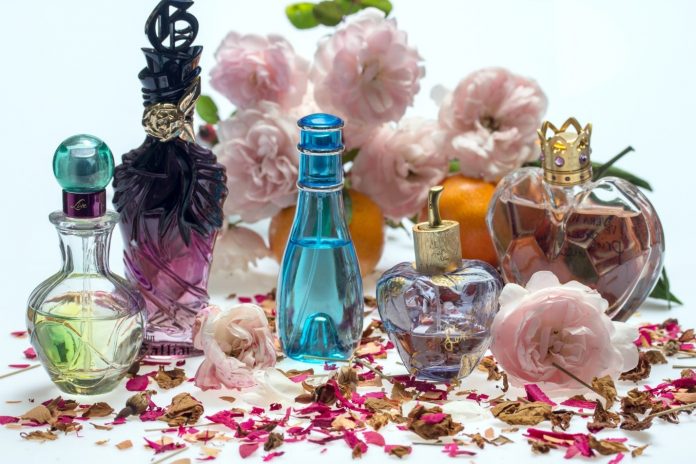 Did you know that wearing good kind of perfumes has the power of influencing your mood? Not only that, but when you wear the right fragrance you are making a powerful statement about yourself to others.
That is why knowing how to pick the best scent for you is important. With so many options for perfumes, the process of finding your signature scent might get overwhelming. However, there are some tips and tricks that you can follow to pick the best one for you.
Choosing new perfumes is a very personal thing. If you are on the look for a new fragrance, keep reading to find out the top factors to consider before you make a new perfume purchase.
1. Choosing New Perfumes Based on Your Budget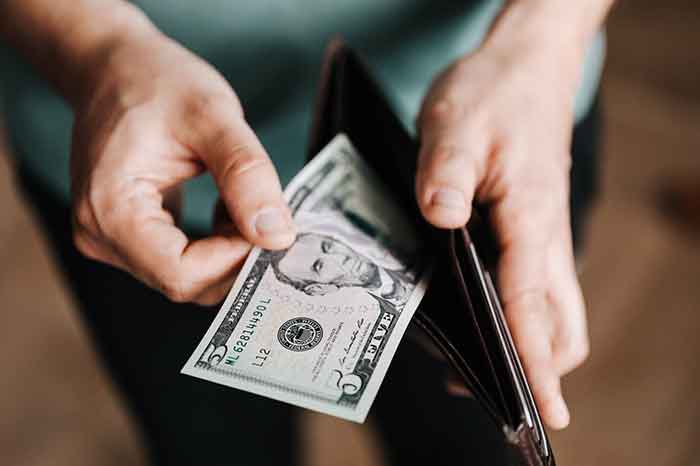 The first thing you need to consider before choosing new perfumes is your budget. Many popular perfume brands come with a higher price tag, so it is important to determine how much you are willing to spend on a new scent.
Of course, you can always find amazing perfumes within your budget. A good way to start is by comparing perfume costs to get an idea of price ranges.
2. Consider Your Preferred Notes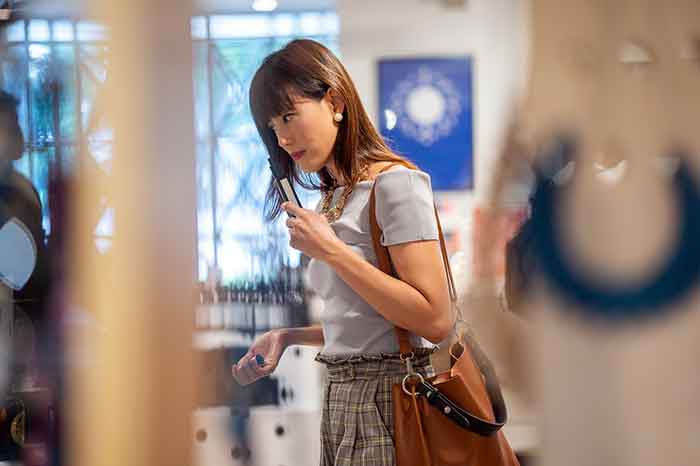 When you are out shopping for perfume, you will notice that you are immediately drawn to some scents. This might be because those fragrances have notes that you prefer.
Perfumes have a base, heart, and top notes. Each of these layers helps to create the overall scent. You can determine what your preferred notes are by testing out different perfumes.
Knowing what notes you generally like is also a great way to make buying perfumes online easier.
Some popular perfume notes include lemon, bergamot, lavender, jasmine, musk, sandalwood, amongst others.
3. Determine the Occasion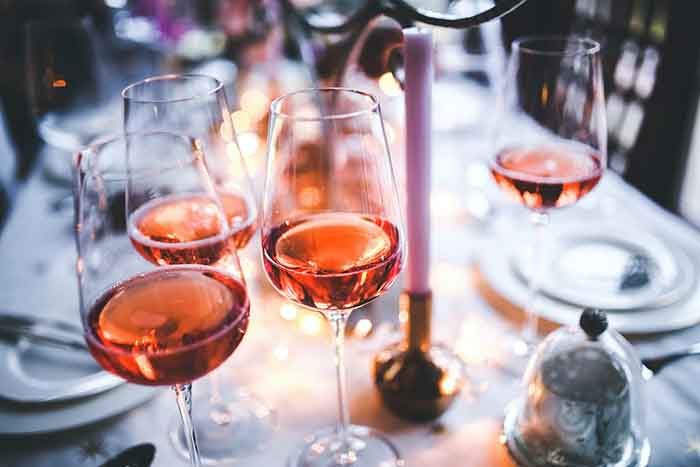 A lot of times, people purchase new perfumes because of a special occasion. Determining the occasion might help you pick the best option.
If you are looking for an everyday perfume, you might be interested in something light and fresh. On the other hand, if you are looking for one for a special occasion, you might prefer to go for one that makes a bigger statement.
4. Understand Factors that Might Affect the Scent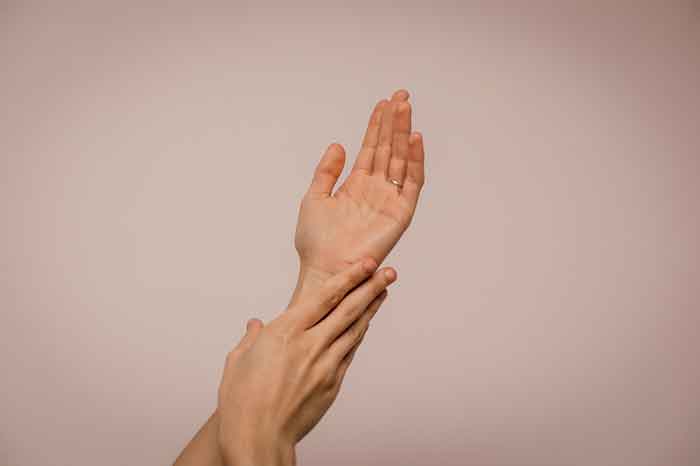 Things like the weather, your skin type, and your lifestyle might have an impact on how a perfume smells. This is why the same perfume might smell different on two people.
As a rule of thumb, if someone is wearing a perfume that you like, you might want to test it on yourself before you purchase it.
Also Read: Fungal Acne
5. Expand Your Collection of Perfumes by Exploring Different Brands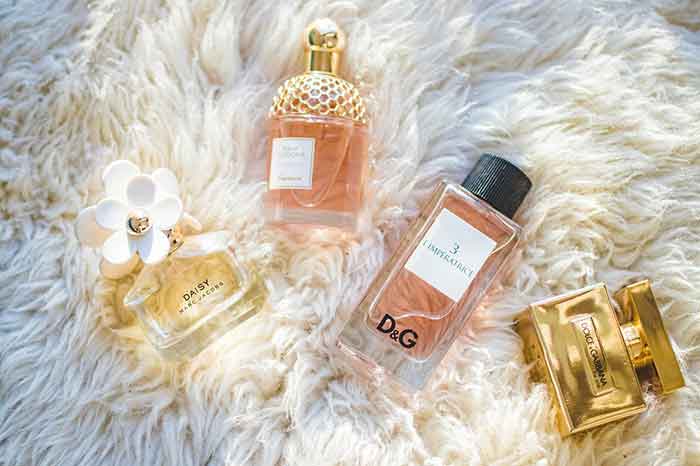 There are thousands of perfumes on the market. Even if you already love a specific company, consider checking out fragrances by other brands.
Conclusion
There are many factors to consider when choosing new perfumes. So, exploring different brands might be a fantastic way to find a new favorite. This way, you'll also expand your collection and have more options to choose from for different occasions!
If you found this article helpful, make sure to check out other posts on our blog.