Do you know how freshness is much important for our health, prosperity, love, and in short without freshness, we can't survive in this polluted world. So, if you are planning to build your home or need some changes with stylish décor, fresh energy, and a positive vibe around you, then you should consider the green zone. You don't have to dedicate a huge part of the house for gardening or to get green positive vibes. You just require small garden space for a fresh and healthy lifestyle.
Green and luxurious plants can make your life easy without any medication. Plants and gardens attract people, it is also considered as good luck inside your home. In the time of the pandemic, where everybody is looking for a source to get rid of from Covid-19, we have found a way out for you to spend your time which really will save your life from germs and viruses because greenery makes our environment clean.
Choose The Right Way For Gardening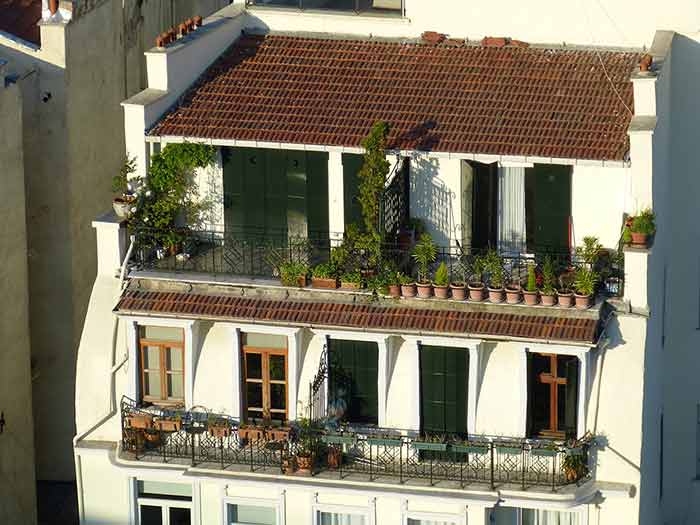 People started rooftop gardening and terrace gardening in the past few years due to the lack of space. It's possible to set up a garden on the terrace to experience several benefits, including, temperature control, pesticide free food, sustainable food, and more green spaces if you allot it in your green zone area. Moreover, you also get fresh fruits and vegetables as well, that's why such garden spaces are also known as budget friendly gardens. It also helps to reduce heating effects in houses and also makes them cooler in summers.
Green House
Greenhouses changed the whole game of household gardening. Here is a brief review of ideas regarding greenhouses and small spaces for flower gardening, as a greenhouse is an ideal situation if you don't have enough green zone area. The good news is that you don't need a large land or a specific place to grow your plants.
In a space saving garden, you can cultivate your crops inside your house. Mini greenhouses are the smallest, yet advanced garden in this era. They maintain temperature according to the weather so you can put them anywhere you want. Moreover, they have framed boxes and are easy to adjust in homes.
They are also available in a variety of sizes in the market or you can get a customized one according to your choice. It looks very refreshing and gives positive vibes whenever you'll have a gaze at it. An additional advantage is that, unlike a permanent greenhouse structure, this type of greenhouse is movable. You can move it around your property to take advantage of the sun during different parts of the year if you are lacking a temperature adjustment function.
Growing Plants and Vegetables in Green Zone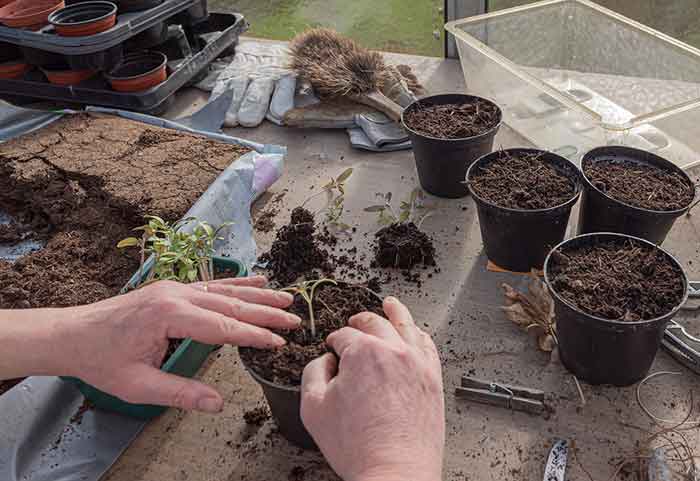 Do you know, now scientists can enjoy fresh vegetables in space too?
Astronauts and scientists are taking so many advantages from these small garden houses and space saving garden hoses. They are growing plants and vegetables in the space and it is regarded as the biggest achievement for them. They can get fresh vegetables in space too with the help of these unique garden ideas. The experiments held on these small space vegetable gardens also helped to provide coziness and relaxation to the crew.
"We also are learning about the psychological benefits of growing plants in space, something that will become more important as crews travel farther from Earth". This statement is said by an engineer with Space Dynamics Laboratory at Utah State University in Logan.
Maximizing Small Green Zone Ideas With Traditional Spacing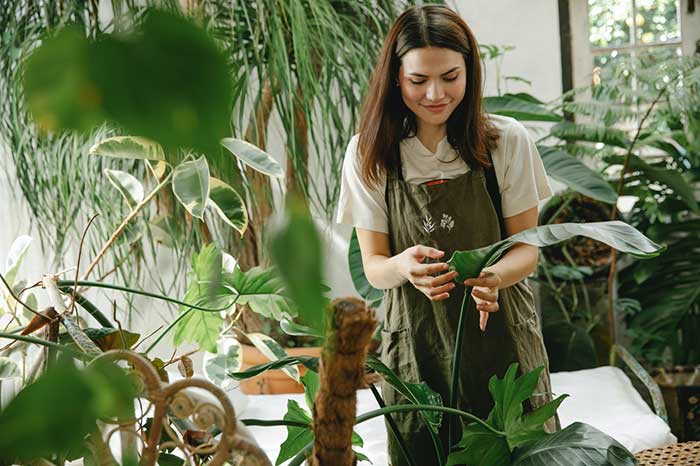 Garden design is the main module for maximizing your harvest in a small space.
Use plant cages, rather than letting plants expand outwards and take up some feet of valuable real estate, you can grow them in cages, which will make your garden appearance a bit less disruptive and make area for more plants.
Succession planting is an alternative technique that helps to certify a stable supply of fresh harvest which is usually used by other gardeners who want to save the green zone.
People need more food to feed a growing population but there is less space to do so. In this article, you'll learn about the high intensity gardening approach, in a way that you can get 5-10 times more production in 5-10 times less space. The home gardening movement is a great way to learn this process. Moreover, it helps to get fresh vegetables by traditional means of maximizing the green zone area.
The behavior of high intensity gardening is to replace the simple traditional method. In our opinion, high intensity gardening is the most effective way to stop weeds on the road.
How To Harvest In a Small Green Zone With High-Intensity Gardening
The soil should be appropriate and well prepared before planting.
Intensive planting means harvesting crops in a small space, closer to each other. Plants that are arranged between two-three and more plants, or in rows across a single bed called a wide row.
Raised beds are planting beds that are keen on growing crops season after season.
High density mixed planting is an important factor for the high productivity of the both systems. They take benefit of the entire surface of each bed to grow plants rather than leaving spaces among rows.
This results in even more crops, deprived of adding more greenery zone.
Spread only the number of seeds required for each square to evade wastage of seeds.
Do not use weight treated lumber, as they contain some comprehend heavy metals and other hazardous materials. These materials may be harmful to you and for the plants.
Practice low maintenance gardening, with no excavating, tilling, soil prep, soil testing, or cultivating.
Attain astounded crops with succession planting.
High intensity gardening is mainly more appropriate for containers; just think of it when you need good soil and good drainage.
You should only want a trowel for transplanting, a pencil for poking holes and lifting seedlings out of pots, and scissors for harvesting.
Benefits Of Having a Green Zone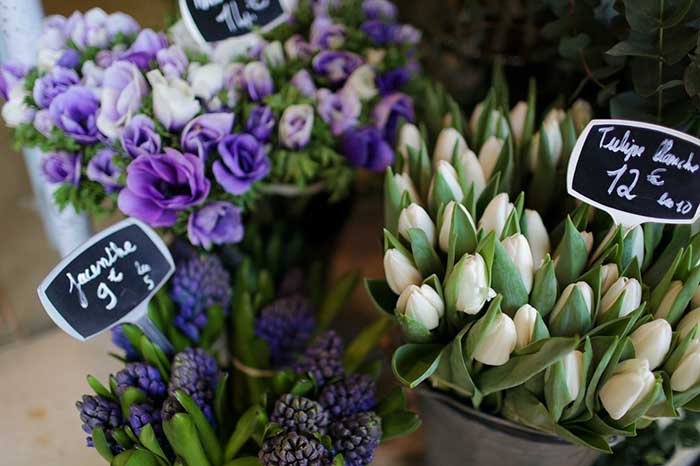 You can start your business by using the high intensity method. It is very easy to grow plants. You just need to take a garden city office space for rent. Yes, now you are ready to do a healthy and profitable business. You can also use Japanese garden small space techniques to enhance your setup for event organizations as well only if you have a green zone because people in this era, are usually attracted to such types of places. It is the best practice for surrounding event spaces and for developing just as quickly as the event industry itself. Be certain to stay on top of the event spaces.