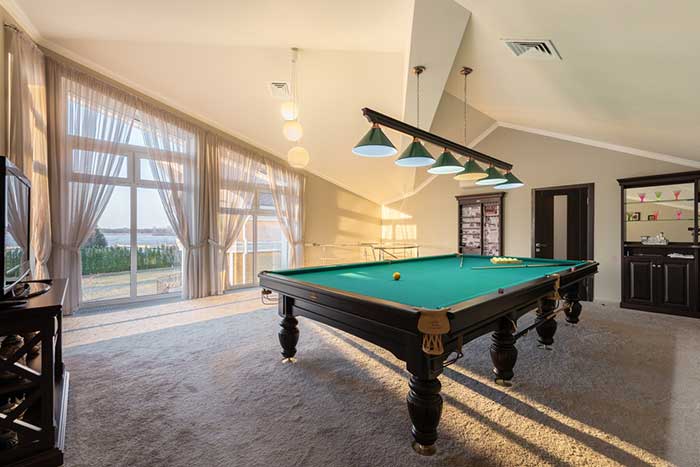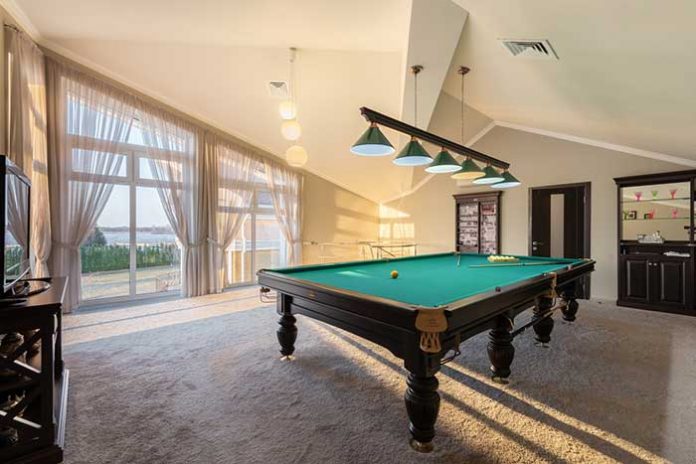 Aloft is a promising place for a games room or hobbies room, as people would theoretically be able to enjoy it without irritating people elsewhere in the house. In practice, though, how "good" any games room or hobbies room is would depend on how it is built and fitted out.
For this reason, you should read carefully if you are considering repurposing your attic space as either type of room. How you should handle the heavy-duty work of converting the loft would also be affected by exactly what kind of activities you expect to occur there.
Look Closer at the Practicalities of Converting Your Loft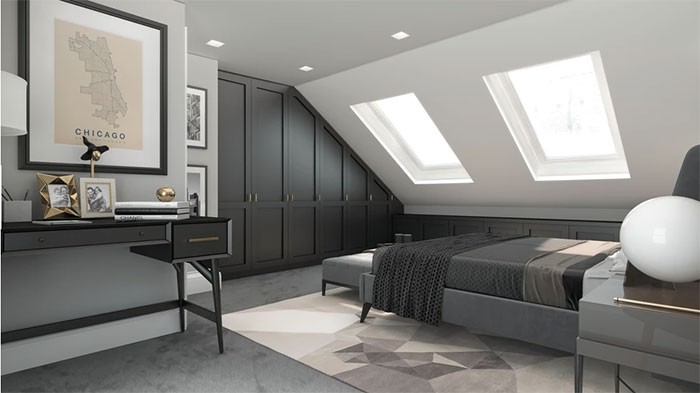 A good loft conversion can increase a home's value by between 10% and 20%. However, to achieve a "good" conversion, you must think at length about which options would best suit your specific requirements.
If your budget is relatively tight, keep in mind that a simple Velux loft conversion is often the least expensive approach not least as it wouldn't entail altering the roof's slope. However, you could find the fully-converted loft somewhat limited in height.
Also Read: Effective Open House Ideas for Realtors to Actually Win Them Leads in 2021
A dormer loft conversion, in contrast, would come with vertical windows and doors, allowing you to benefit from full headroom. A Mansard loft conversion is another option and, largely due to its rear wall's 70-degree slope, wouldn't look as boxy as a dormer.
The type of loft conversion you ought to choose could also be influenced by what equipment you would like to place in the room. A games room where a large, cinema-style screen will be installed for Xbox gaming could obviously need a lot more height than a room where only board games will be played.
Will Your Loft Need to Be Soundproofed?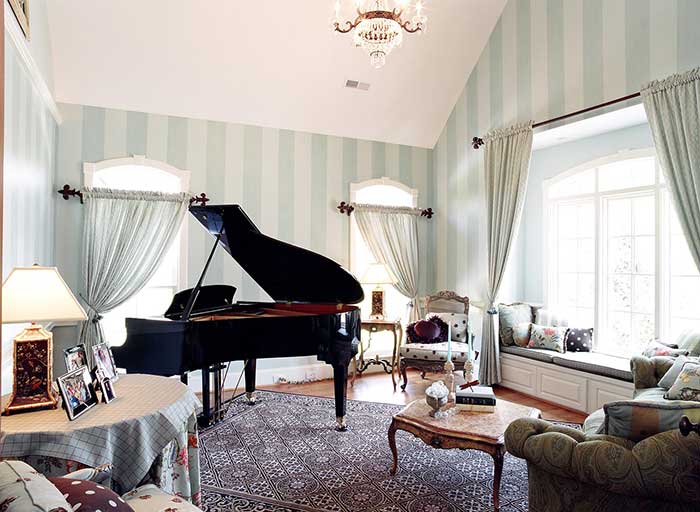 Obviously, the answer could well be yes if there's likely to be a lot of noise in that loft. After all, people, there might be eager to play music out loud rather than just through their own earphones or headphones, while multiplayer gaming sessions can naturally become quite raucous.
Fortunately, the Homebuilding & Renovating website reels off a long list of soundproofing measures you could consider. Adding mineral wool between the loft's floor joists would help to prevent the sound of footfall from filtering through to lower levels of the property while adding foam tiles to walls is good at reducing the amount of noise that transfers from a loft to homes on either side of it.
Also Read: Best BeyBlades
Ways to Keep the Room Both Warm and Easily Accessible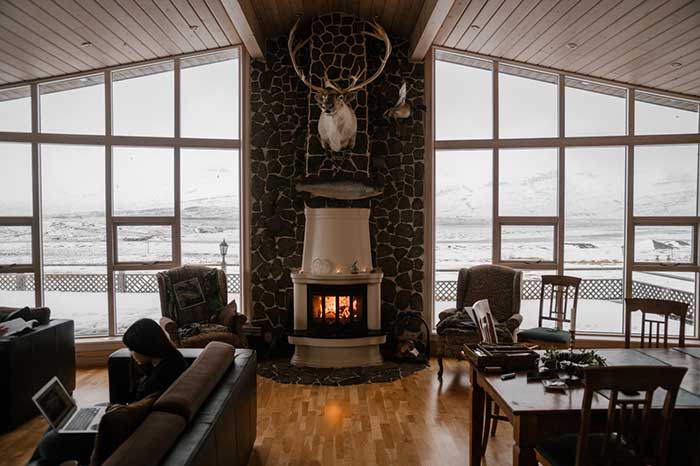 Of course, if you anticipate many members of your household spending a lot of time in your loft, you want them to be as comfortable as possible while up there. Hence, you could benefit from installing raised loft boarding that would save you having to remove or squash any of the loft's insulation.
Instaloft provides a great loft boarding service and can also install loft ladders to help people safely get in and out of their lofts with no separate step ladders required!
Image: Wikimedia Commons