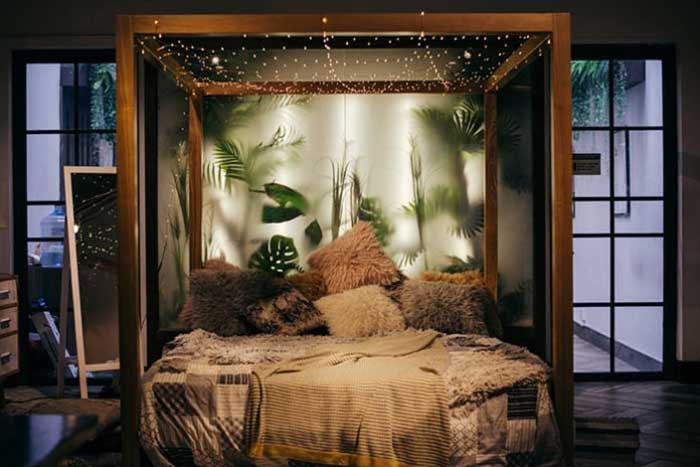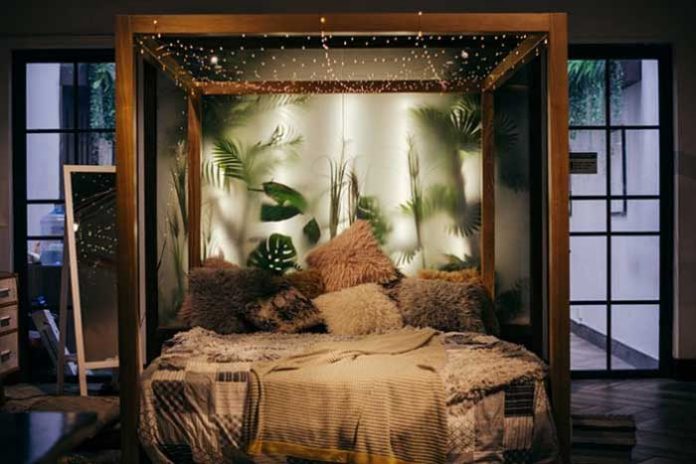 The global coronavirus pandemic has restricted many of you to the same four walls of your home or luxurious bedding. While it is really comforting to spend valuable time with your family in your tranquil bedroom on a platform bed, it may make you feel like you need a change. Having been stuck for months looking at the same cool bedroom ideas may have bored the whole of your family. However, your bedroom design or its DIY decorating styles never require you to break a bank unless you are looking to buy cocobolo wood for an antique style bed. Moreover, you may quickly and easily apply bedroom makeover ideas on a budget. Accordingly, we are presenting below easy bedroom makeovers that you can achieve to update your bedroom instantly without calling in any professional decorators.
Top Ten Bedroom Makeover Ideas that will Shift the Whole Paradigm
Here are ten cheap bedroom decorating ideas for you to read on and bring about DIY bedroom décor without hurting your budget.
Likewise, you may also take care of your living room maintenance.
1. Create A Unique Wall with A Feature Wallpaper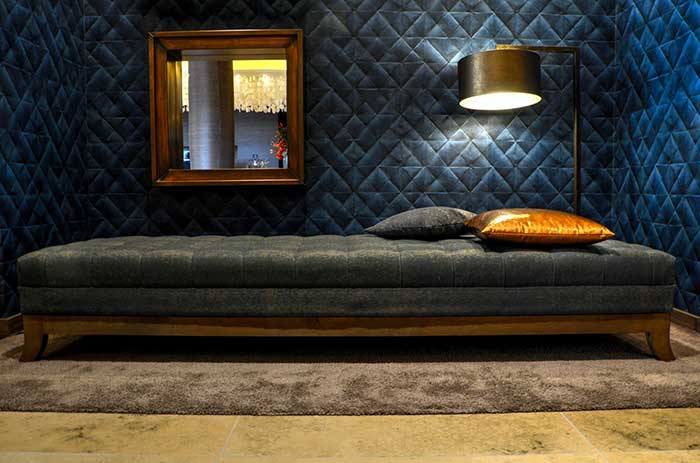 One of the cheap bedroom makeover ideas is to wallpaper one of the walls of your bedroom with feature wallpaper. Undoubtedly, it will prove very effective and transform the whole decorative look of your bedroom altogether. In fact, there is no need to treat all the walls the same way; just a single wall will do the trick. However, you must keep your whole bedroom tidy all the time. Furthermore, you may either go with a patterned paper or a mural will also be enough to bring on a bedroom makeover idea.
2. Prepare A Wall with An Accent Paint for Best Bedroom Makeover Ideas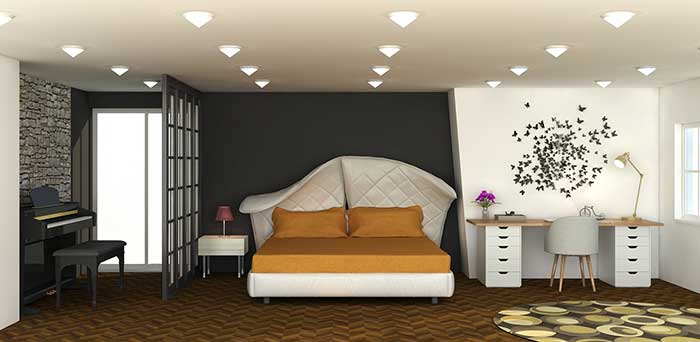 Yes, choose a bright, bold, or contrast color for one of the already painted four walls of your bedroom and paint it to an accent wall. This is one of the best bedroom makeover options if you like to stick to one color alone. Afterward, add other bedroom décor choices in the same color to tie everything in an attractive bond. Here, it is noteworthy that you must always be vigilant about the health of your walls to make them last longer.
3. Bring in An Extra Mirror: One of the Top Bedroom Makeover Ideas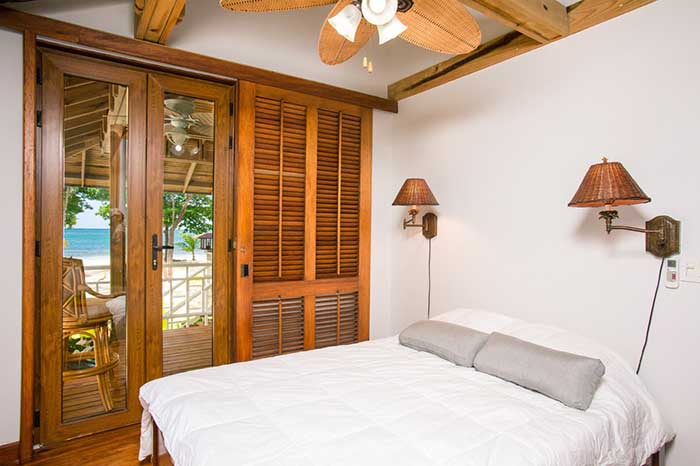 Mirrors have the ability to bounce the light around the room and create an illusion of more space in the reflection. This way, your bedroom will begin to look larger than it is. In fact, a large wall mirror will make for an easy and cheap bedroom makeover ideas. Otherwise, leaning oversized floor mirrors also serve gorgeous in bedrooms if there is enough space available.
4. Give A Touch of Nature!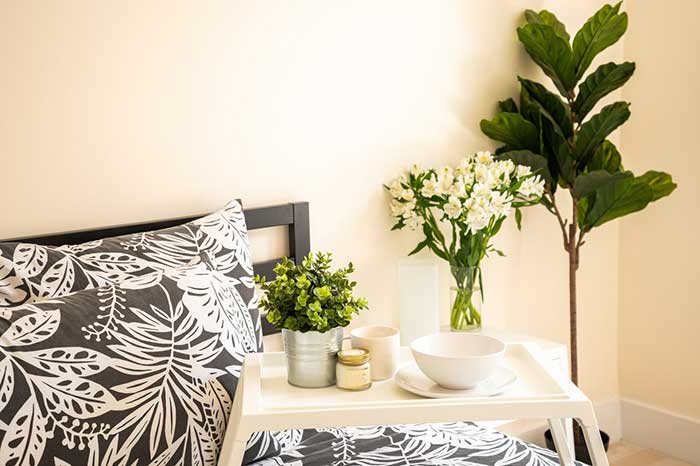 It will never cost you much to bring in some natural plants or flowering vines to your bedroom if they are not already there. Besides, being a charming part of your overall bedroom décor on a budget, plants also bless you with a lot of health benefits such as purifying the inside air and boosting up your mood. Moreover, small potted plants on shelves, floor plants in large-sized baskets, one or two plants hanging in some macramé holders, etc. are enough to do the magic.
5. Introduce a Nice Rug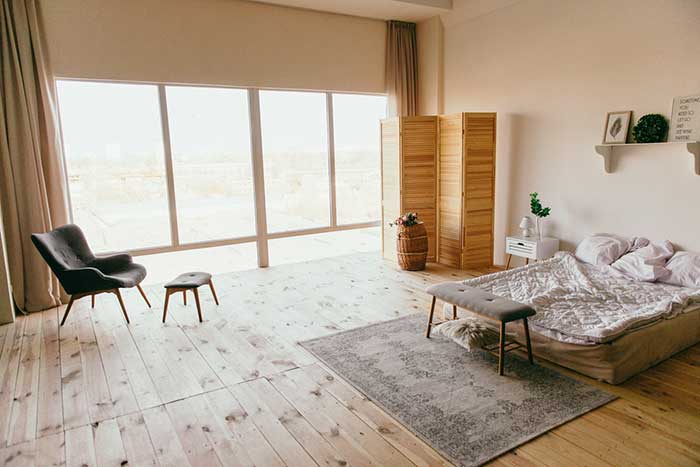 Rugs are hopefully never too costly for you to afford as compared to the whole piece of carpet. As a matter of fact, a bright rug befitting with your color scheme go a long way towards making over your bedroom even though it is already carpeted or has hardwood flooring. Furthermore, making your bedroom cozier and more inviting, your new rug can totally change the aesthetics of your bedroom.
6. Rid of All Clutter and Rubbish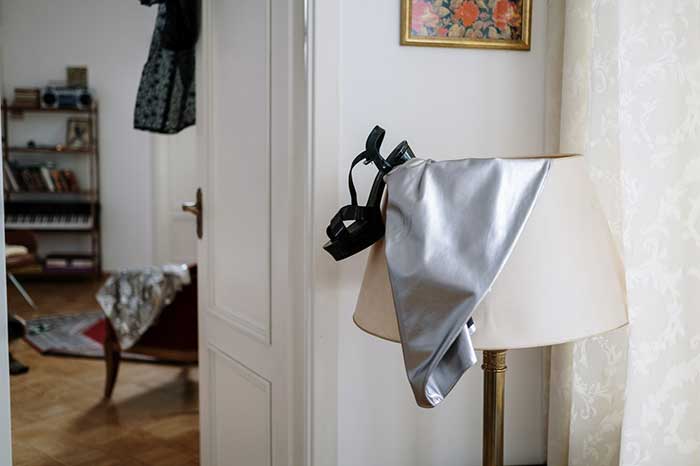 To give it the look of a perfect hotel room, you will have to treat all clutter and rubbish in your bedroom with an iron hand. No knick-knacks, piles of clothes, or toiletries must be there, for these hinder the way to make your bedroom look ideally decorated. If you have a small bedroom, you must devise easy DIY bedroom makeover ways to stack your things above the wardrobe or under the bed in sneaky drawers and patterned storage boxes that never look awkward.
7. Change Your Knobs, Bolts, Catchers and Handles for Awesome Bedroom Makeover Ideas!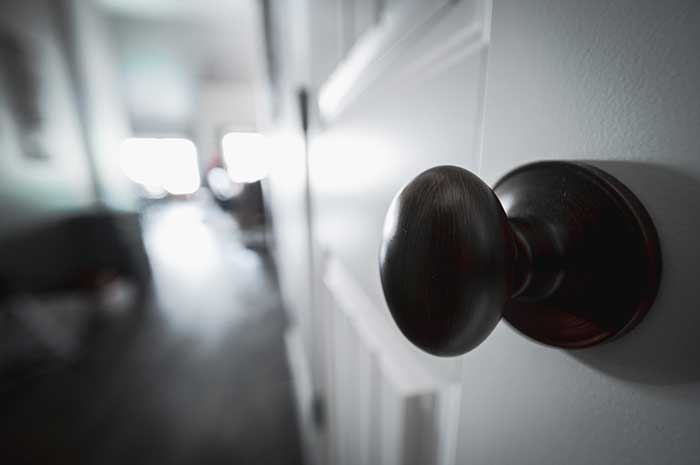 Apparently, these look like ordinary accessories. But these count a lot when it comes to presenting the overall look of your bedroom. Drawers, cupboards, wardrobes, doors, etc. come to life once more if you just change their handles and knobs. Moreover, if you prefer to keep the color scheme in your mind, it will make a huge difference to your bedroom décor. Such a cheap and easy-going bedroom makeover also reflects your aesthetic sense.
8. Replace Regular Switches with Dimmer Switches to Control the Intensity of Light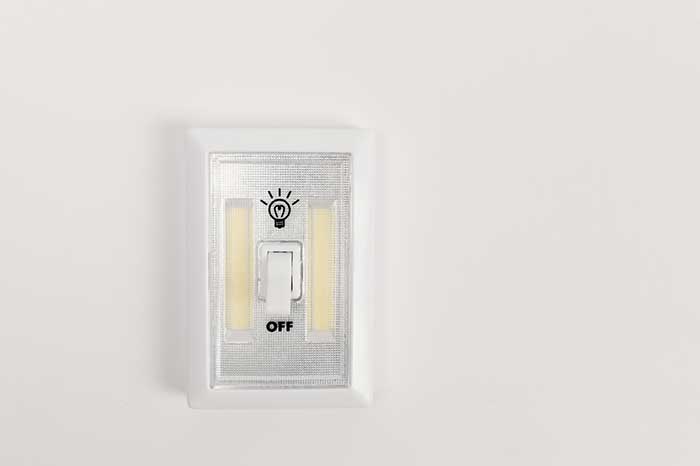 You never remain in the same mood all the time specially on weekends, when you are always looking for some extra calmness. The intensity of light has a lot to do with your mood and need of the hour. Dim light commonly suits your resting or relaxing mood. On the other hand, bright light goes well when you are in a working mood. Dimmer switches and lamps of various shapes and colors are an easy bedroom makeover solution. So that, you can adjust the light as per your mood.
9. Improve or Update Your Duvet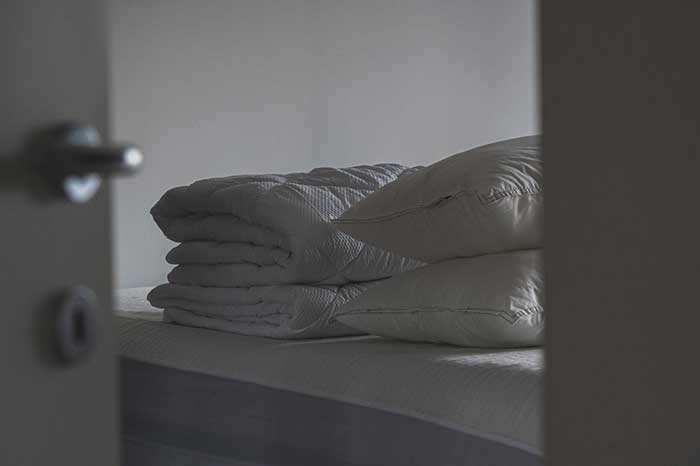 If you are not in a position to afford an entirely new bed frame. You can refresh your bedroom by just changing your duvet or its cover. You must bring about this change as per the demand of the current season and weather conditions. Summer and spring call for lighter colors or tropical prints in cool cotton fabrics. Whereas, winter and autumn need fleeces and brush cotton in bright colors. It is again not a drain on your budget but proves an appreciable bedroom makeover trick.
10. Cushions and Throws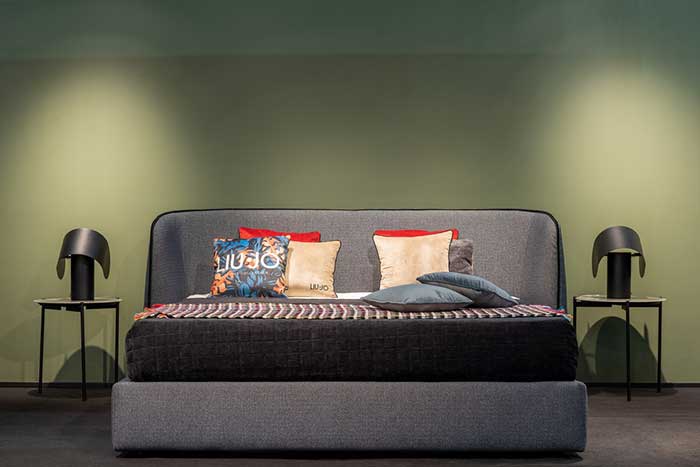 Adding cushions and throws to your normal bedding makes things absolutely dominating and appealing at the same time. Brightly colored cushions and throws matching with the rest of the color scheme go beyond your expectations and uplift the final look of your bedroom to a great extent. Without these, your bed seems bare and never creates an impression of a complete bedroom. So, you can say that it is one of the great bedroom makeover ideas.