Indeed, life in quarantine is not easy. Some days, it is even difficult to stay motivated to do daily tasks. Of course, for those kinds of days, it is better to just sit back and chill out with a good movie on your side. In fact, in this article, we have a gathered a list of some of the best movies based on books that anyone can watch. Accordingly, read below and pick from a genre you like and start watching!
Categorical Review of Movies Extracted from Novels or Books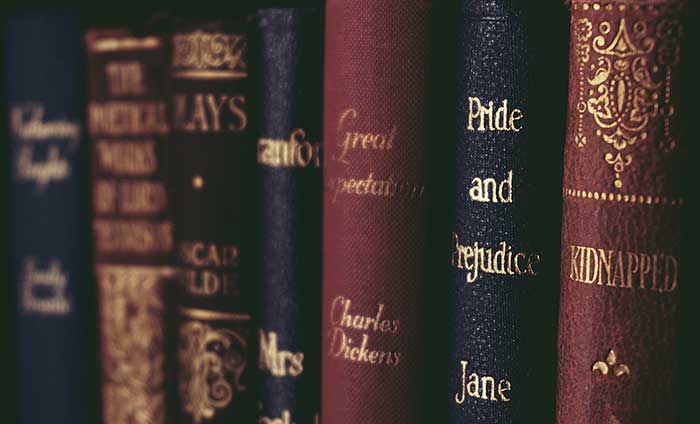 Accordingly, displayed below are some of the top notch movies that have taken birth in books. Hence, lets move forward and have a look at them. Also, Who knows? You might have missed a few of them and if yes, believe me you are living in a great loss right now. So, lets go!
Movies Based on Classic Literature Novels
Yes, for all the Dark Academia fans out there, these movies are a must-watch. Also, if you like any one of them, we highly recommend reading the books too!