Investing in real estate is always considered a haven by investors. This is because they tend to be more stable than other commodities. The great thing about investing in properties is that there is a high chance that their value will go up in time. However, some options like waterfront properties are more lucrative than others, and investing in them definitely pays off.
Similarly, waterfront properties seem to increase more in value than their landlocked counterparts. Whether you buy property near a lake, sea, or ocean, waterfront properties are usually high in demand. They offer picturesque settings along with the attraction of having beach access on the doorsteps. These properties are forever popular among the uber-rich and elite. Buying such a property is a privilege not many get to avail because owning them comes at a premium price.
Reasons for Investing in Waterfront Properties
You may be new to the real estate sector and want to buy a property. You rightly think that it must be fruitful for you in the long run. It is advisable that you must try your best to invest in a waterfront property. Studies and data show that as compared to inland properties waterfront properties are pricier. Let's take a look at some of the advantages you get to enjoy by entrusting your hard-earned savings in a waterfront property.
High in Demand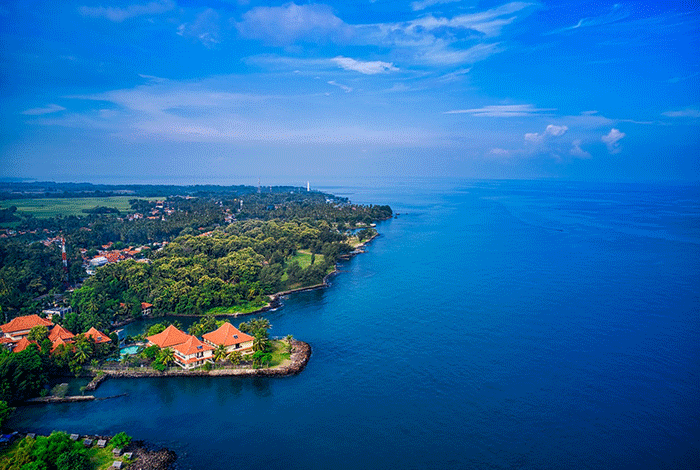 The biggest advantage that you can avail of by investing in a waterfront property is its high demand. Waterfront properties, particularly beach homes, are always one of the most sought-after properties. Especially if you are looking for a passive income source, buying a waterfront property will be perfect for you as these properties yield high rental incomes.
Serene Surrounding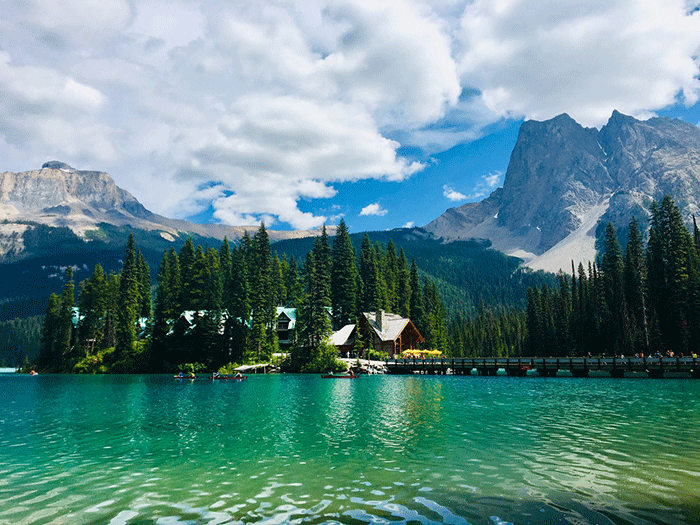 You should try to buy a property on Miami bay or near one of the Miami Lakes. Spectacular views and mesmerizing surroundings are something that you'll 100% get. The biggest perk of living in a waterfront property is the calmness and serenity that one gets to avail. Despite living in a big city, you can have your own escapade when you live on waterfront property.
Serves as a Great Second Home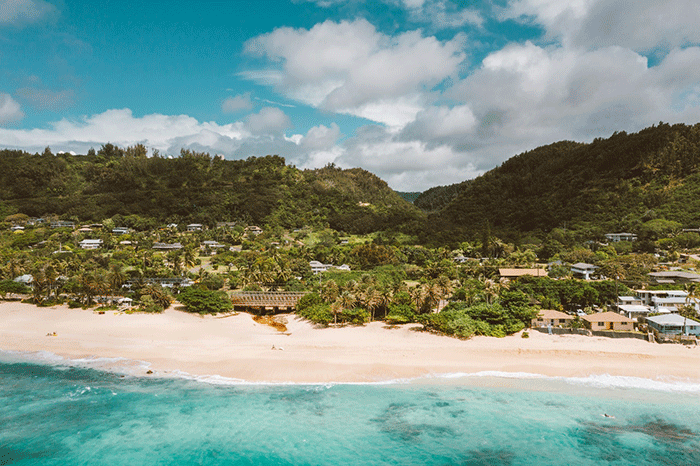 Who wouldn't love to have a second home on the beach in South Florida? We all love to own a property. It shouldn't only be great for a living but should also serve as an awesome holiday home. When you buy waterfront property for investment, you can easily get rental yields through it. You can keep availing it as long as you don't sell it out. The demand for luxurious beachfront villas is never-ending. So, if you own one, you can earn big bucks by simply renting it out over the weekends.
Hand-Picked Content: A LifeStyle with a Penthouse Apartment: Pros and Cons
The Value of Waterfront Properties is Always Rising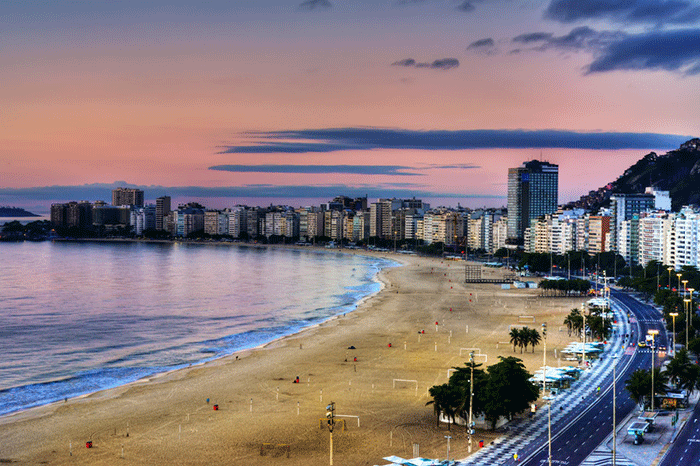 Despite the ongoing slump in the real estate industry, the demand for waterfront property is not seeing a decline. Properties that are on or even near the beach always sell like hot cakes in the market. Therefore, you should decide to invest securely within the real estate sector. Hence, buying one of the waterfront properties will be right.
Easy Access to Water Sports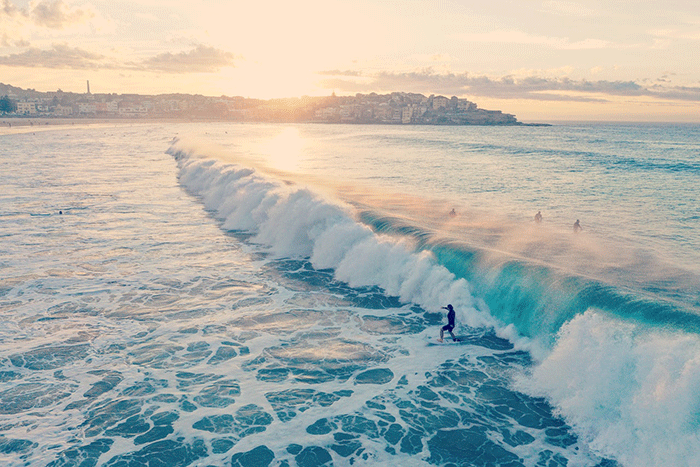 Another added benefit of living on a waterfront property is the easy access to the beach that the residents enjoy. Living at a waterfront property means that the beach is present at your doorstep. So, you can go for a swim whenever you desire.
Likewise, living only a few steps away from the water creates a feeling of excitement and fun for the kids. They can engage in water sports and other fun activities whenever they want. The ease of access to several outdoor activities makes waterfront properties an ideal abode for families to live in. Plus, you will be popular among your social circle for throwing parties with the best views.