Aha!! Wow!! What else could you dream of other than living in a penthouse apartment with full privacy and luxury? That's perfectly the style of a renowned celebrity. If given a chance, each one of you is sure to relish this lifestyle. But, strange enough most are not even aware of the penthouse apartment definition. Let's see what is a penthouse apartment in actuality.
What is a Penthouse Apartment?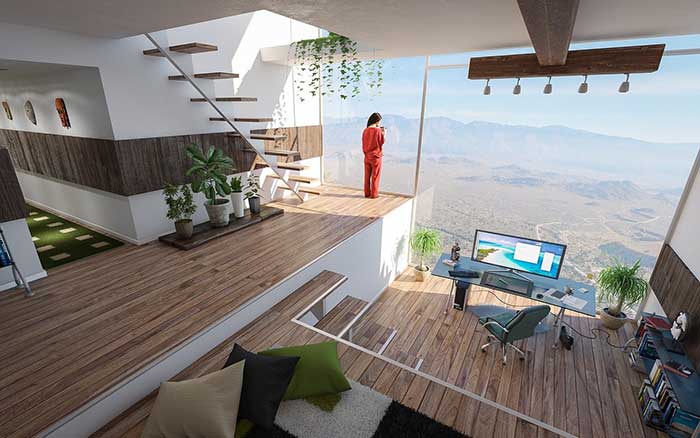 Present on the top of a tall building, with jaw-dropping views and manicured terraces, is your very own deluxe rooftop penthouse apartment. It may be all that adventurous or even more. However, a century back, penthouses were anything but fancy. Quite often, these were humble little structures set back on rooftops. They were usually built near building mechanics such as chimneys, water towers, etc.
Suggested: Cocobolo Desk
Modern Definition of a Penthouse Apartment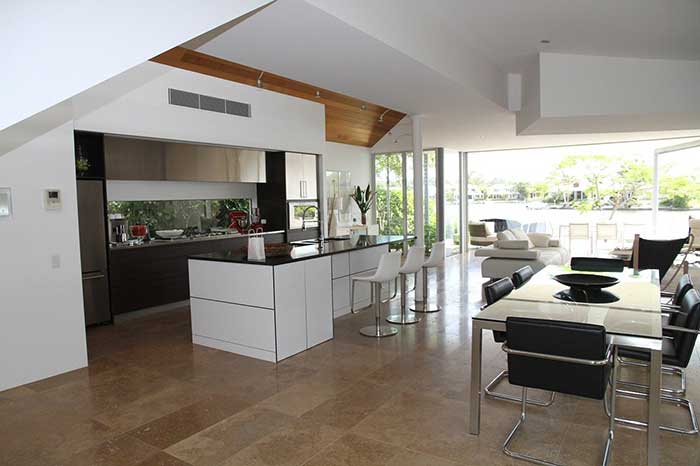 Afterward, with the advent of zippy elevators, the penthouse definition changed itself and penthouses came into their own. Things kept moving further bringing huge changes to the whole paradigm. Now, the term "penthouse" has evolved to refer to a deluxe apartment with a different layout and amenities than the rest of the building, no matter whether or not it is on the top floor. This is what modern realtors and architects say about luxury penthouse apartments for rent in texas.
Today, the best of a real state dream is pushing the gleaming "PH" button in the elevator and ascending to a luxury penthouse apartment living room. Technically speaking, it is not just a top-floor apartment of a building. Rather, it has a floor plan unique to the top floor. Most often, over-the-top amenities are what set a penthouse apart from the units on the lower rung. Moreover, no two penthouse units are essentially alike.
How Big a Penthouse Apartment is?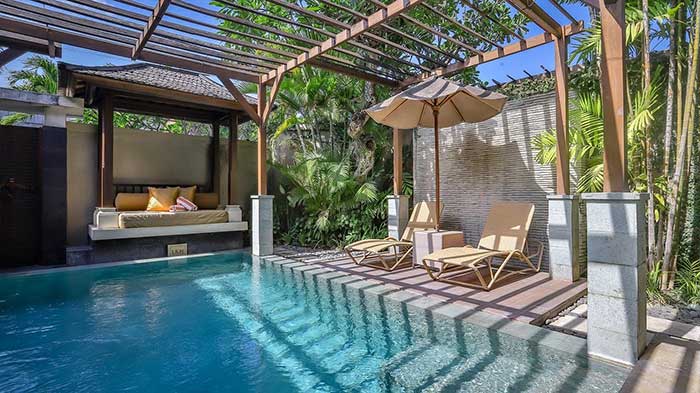 The fact is there is no rule about the size. Actually, it makes no difference how big or small a penthouse apartment is. Moreover, it is not necessary that a bigger one is also a better one. The point is who cares for the square footage when there are full-size views of natural scenery all around through the glass walls? Besides, a classic penthouse apartment offers more privacy as there are no neighbors above you and only a few residences per floor are there. More than quite often, it also offers the best outdoor space in the building and the potential for a skylight.
Is it Better to Have Your own Penthouse Apartment?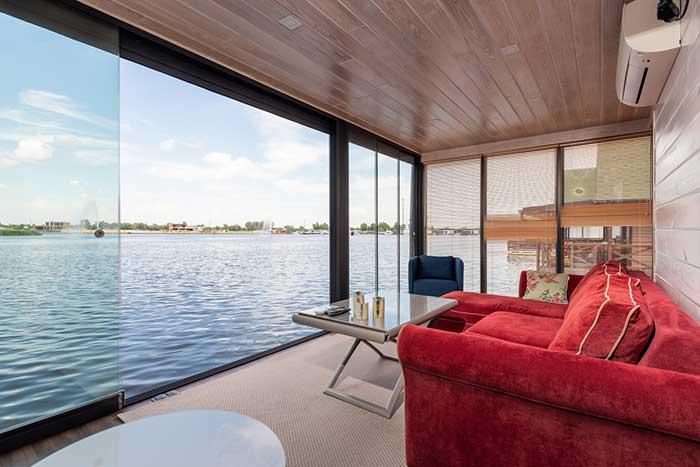 Do you have an idea about, "how much does a penthouse cost?" Why are penthouses so expensive?
Though penthouses are often more expensive than other units in a building, they are typically good investments, especially while living in the United States of America.
Let aside being the owner of a penthouse, even just having a top-floor apartment in a big city is a huge plus. It is often observed that a number of homeowners sell their current apartments to upgrade to penthouses. The possible reason may be the annoying noise on the part of the upstairs neighbors. Obviously, a home should be an oasis of relaxation, not a source of stress. Hence, it is always worthwhile to own an extra room or a condo in your budget for a perfect penthouse.
Pricing Criteria
Look for a penthouse apartment for sale in a posh area and be comforted with a luxurious lifestyle. You may furnish your penthouse patio and terrace with impressive decorative ideas. If you find penthouse prices too high for you to afford, there are also penthouses for rent available all around a big city. Talking of the prices, penthouses tend to cost 5 to 15 percent more than other regular apartments in the same building. You may find these prices soaring even higher if you survey hot markets like New York City, etc. The New York Business Journal reports a recent increase of 25 percent in the prices of luxury apartments. Consequently, a luxury apartment in Manhattan now costs you $5 million on average.
Likewise, commodious apartments such as penthouses and townhouses with more space both inside and outside are always in high demand according to professional brokers. A duplex penthouse, for instance, at Quay Tower in Brooklyn Heights sold for $20.3 million, a record for that area.
If you are lucky enough to be in Florida, you can even opt for a mortgage plan if you cannot buy a penthouse apartment in one go. Here, you can find a professional mortgage broker in Florida.
General Features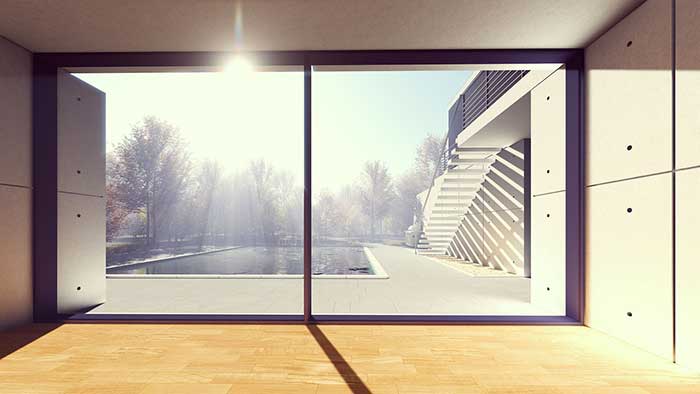 One may find the following few common features in a typical penthouse apartment.
Open floor plans
More living space having a fully embellished living room with the latest window dressing trends as compared to other units of the same building.
High ceilings.
A well-furnished and fully equipped kitchen having high-end appliances.
A built-in dining area.
Also, a well-furnished master bedroom with an attached bathroom.
A commodious living room.
A balcony, terrace, patio, or rooftop deck serves as a private outdoor space.
Direct elevator access to your luxurious penthouse condo.
Pros of Living in a Penthouse Apartment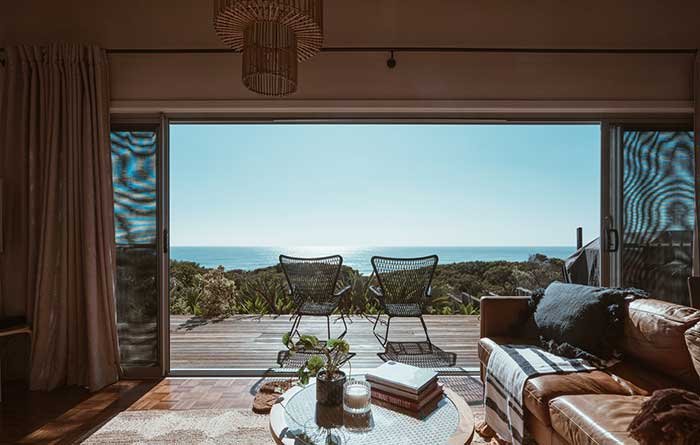 Opting for a penthouse has the following advantages.
1. Perks and Extra Space
Having worked hard throughout your life, you can reward yourself with an upgraded lifestyle if you buy or rent a penthouse apartment.
It will definitely glorify your retired life if you invest in a life plan like buying a penthouse in some American state.
With all its extra space and perks, your penthouse is a real blessing for you and your family in the world. The high-end kitchen, for instance, may not be available elsewhere in the building you are after.
The extra space makes it a lot easier for your family to spread out comfortably.
2. Peace, Calm and Serenity
The precious most thing penthouses offer is the least amount of noise your ears have to bear. This blessing is really hard to find in the city around. The peace and calm enable you to focus on your purple thoughts without any disturbance from your upstairs neighbors the night long.
3. Fabulous Views
You can feast your eyes regularly with the spectacular views while living in a top-floor penthouse apartment.
Being privy to this natural beauty keeps you spick and span and energetic all the time.
4. Access to the Outdoor
Your life may become less claustrophobic because of your easy approach to the outdoor space while living in a penthouse apartment. However, if you are living in an ordinary apartment building, snagging your private outdoor space will almost be impossible.
5. Appreciable Resale Value
You will not find as many penthouse apartments around as regular apartments. Hence, chances are bright that you will get a high resale value of your penthouse apartment whenever you want to liquidate it in the real estate market.
In this regard, you will certainly need the services of a qualified and expert real estate agent to guide you throughout.
Cons of Living in a Penthouse Apartment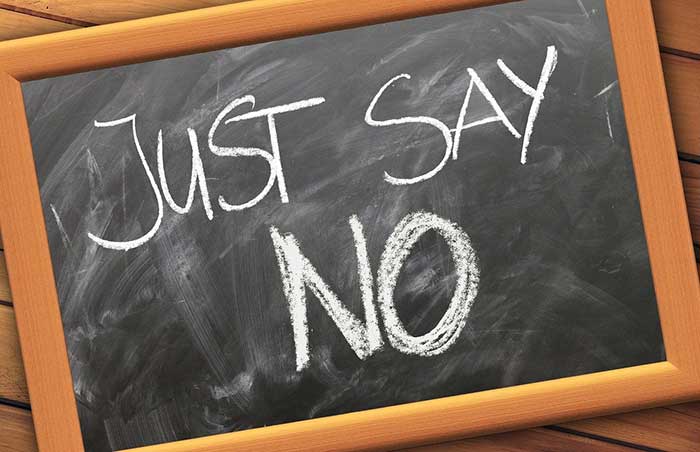 Apart from a number of advantages that you may gain from buying or renting a penthouse apartment, here are also a few drawbacks of living in it.
1. Comparatively Much Higher Cost of Living
You will have to bear a much higher cost while living in a penthouse apartment as compared to the other apartments in the same building. True, it will not be an issue for you if you are fully loaded. Otherwise, you are sure to think that the extra features you are getting are not worth the higher cost you are paying.
2. There is Likely the Potential for More Damage
Being on the top floor in a penthouse apartment exposes you to more potential damage such as the aftermath of a leakage in the rooftop, etc. Most often the cost to repair such damages also falls on you instead of the building, depending upon the terms of your agreement. Under such conditions, you will have to bear heavier homeowners insurance costs when you buy a penthouse.
3. Unusable Outdoor Spaces
Outdoor space or balcony on the topmost floor, say 40th floor, may become problematic just because of a natural force: wind. You are paying for that outdoor space but not getting any positive return.
4. Too Much Luxury for a Modest
As too much luxury is associated with the lifestyle at a penthouse apartment, your friends and relatives are likely to treat you differently. All of this may seem too much awkward to you if you are a modest type of person.
The Final Wording:
Living in a penthouse apartment is a prestige that many cherish in life and many just dreams of it. However, one must think about whether the amenities being offered are worth the price tag involved. Moreover, there are other vital things to spend your money on such as your kid's education, health, travel, other real estate investments, etc. So, if you are affording, a penthouse lifestyle is a worthwhile craze to chase: otherwise, better cut your coat according to your cloth.