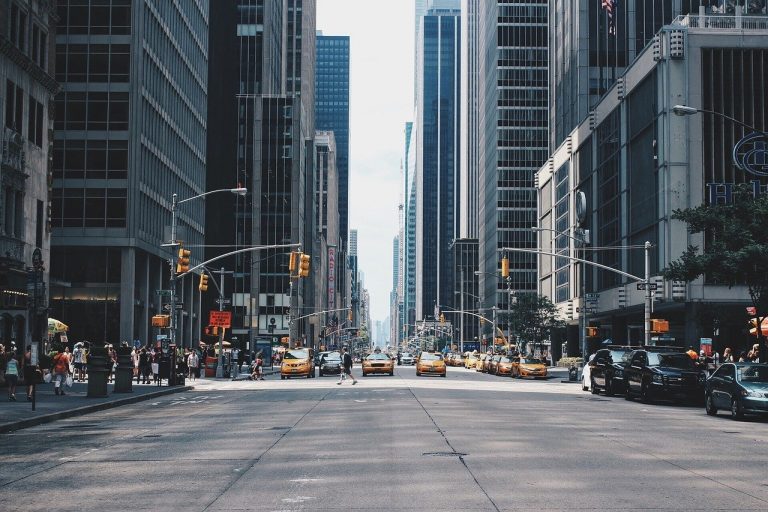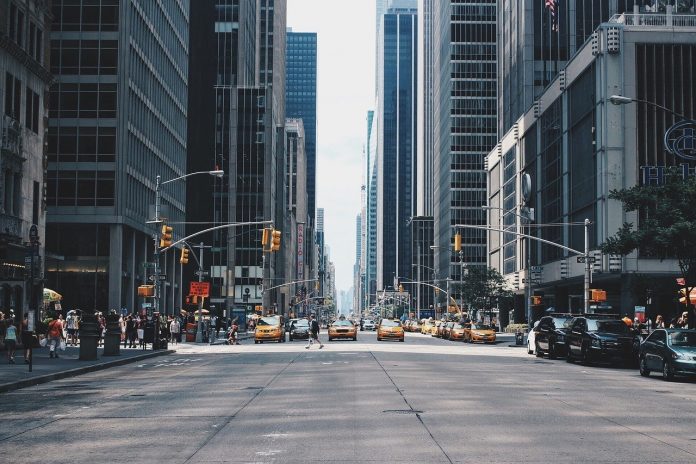 Your life can get amazing if you choose an appropriate place in America to settle in.
However, relocation or searching for a place to call your new home can be sometimes a bit confusing and overwhelming. Ask a bunch of people in your circle and you will get the notion of how everyone has their own opinion regarding the best states to live in America, especially, if they also consider top property investment states.
Therefore, to ease your anxiety, today we have chosen to list down some facts and figures regarding the best states to live in America in 2020. Read on and you can easily decide which one is best suited to call your next home!
Economy Wise Best States
Let's kick off by knowing which states can prove to be the most profitable for you. Washington DC, the capital of the US, quite rightly stands out to be the best state concerning the economy. With an average weekly pay of more than $1,400, the state outshines all others in America.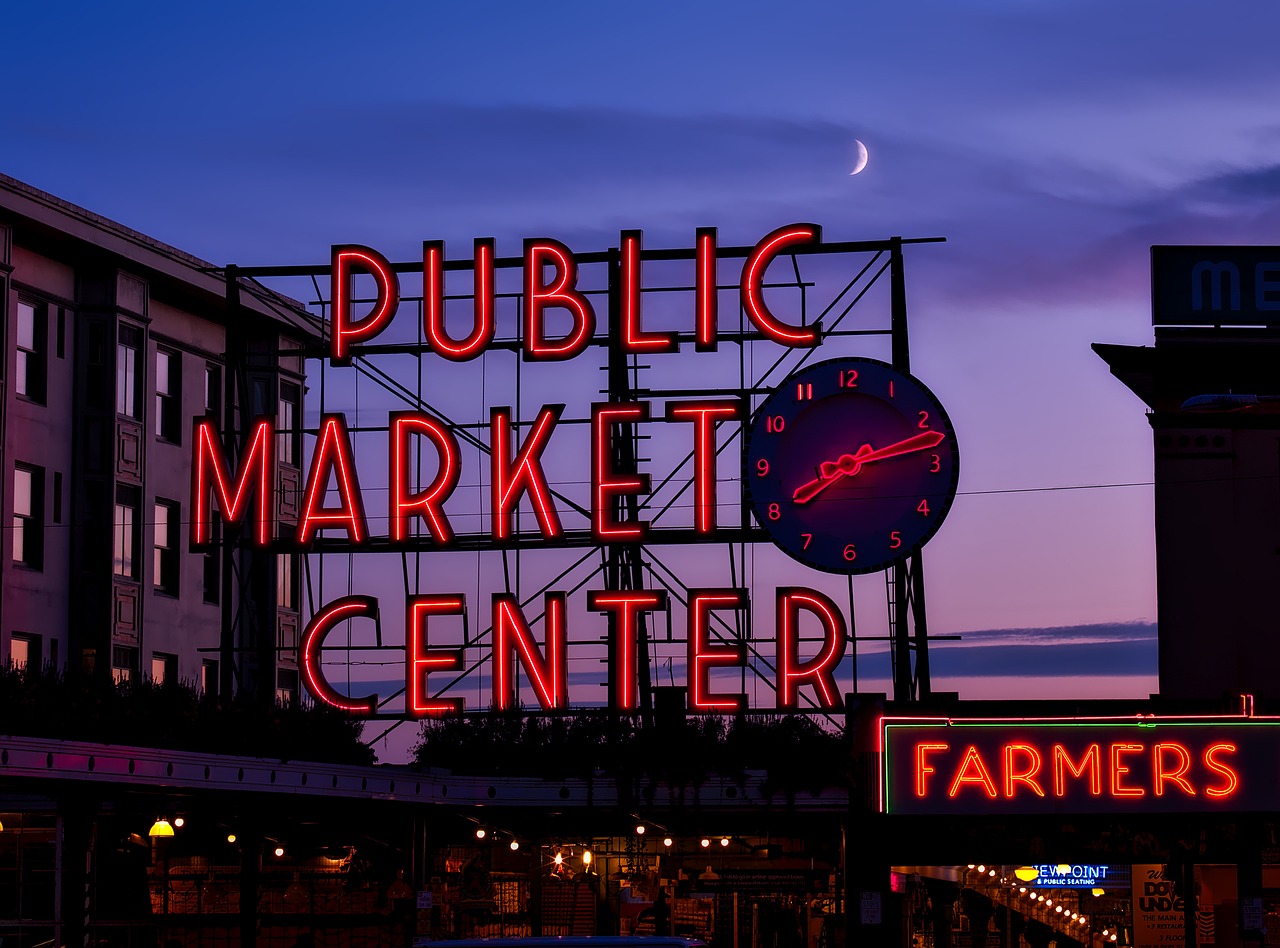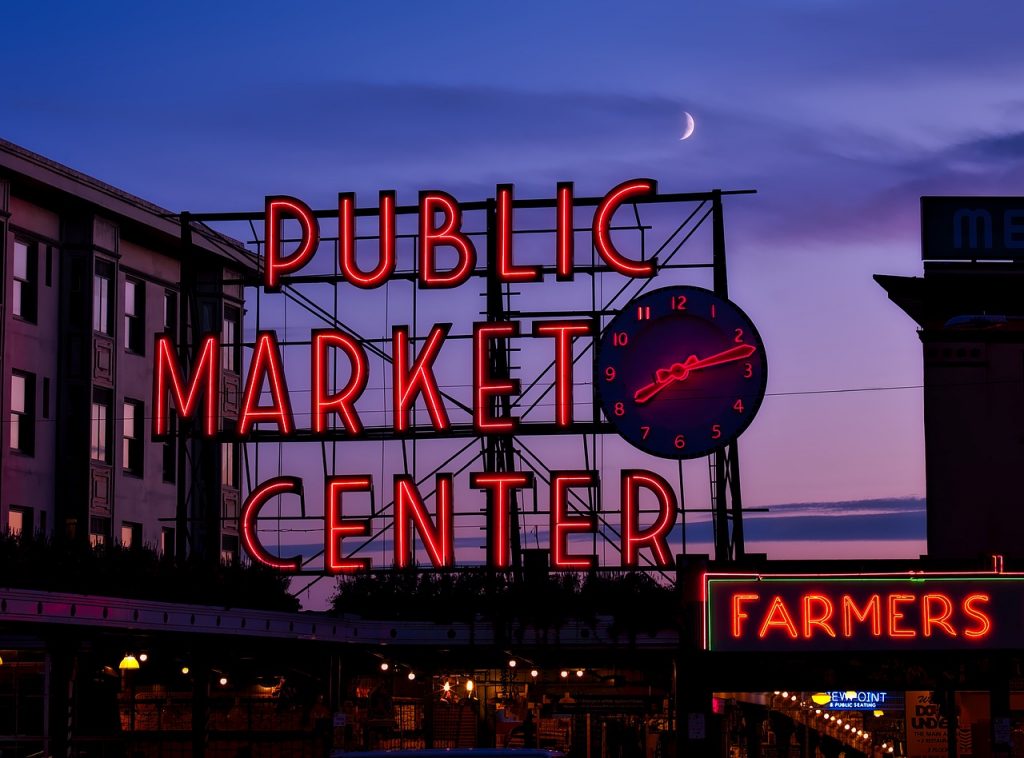 However, if we put the business environment, employment rate, and growth all into consideration at once, Colorado tops the list with Utah in second place, while pushing down Washington to 3rd place. California closes in at 4th overall and 6th best-paying state in the US. In other words, it definitely impacts your judgment regarding the best states to live in even if you looking to move without a job.
States
GDP Per Capita
Median Wage
Wage Growth
Unemployment Rate
(Feb 2020)

Colorado
$61,311
$42,310
4.6%
2.5%
Utah
$51,407
$36,790
4.7%
2.5%
Washington
$69,761
$46,100
5.2%
3.8%
California
$70,662
$42,430
4.2%
3.9%
Texas
$61,682
$37,100
3.1%
3.5%
States By Population
It can be quite intriguing and calming to know "how many people reside in the state I am moving to?" Well, you will definitely not be alone, if you are moving to California. The amazingly beautiful statehouses around 39 million people makes it the most populated in America.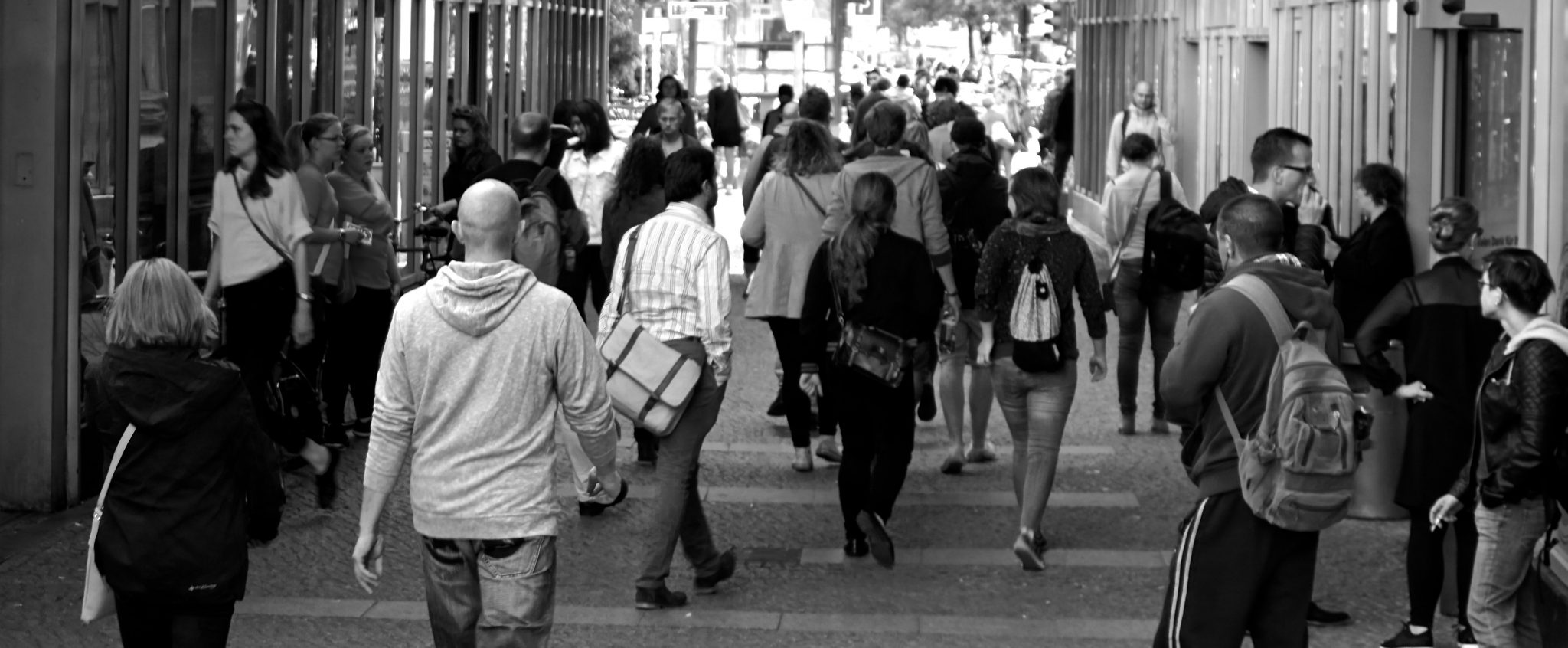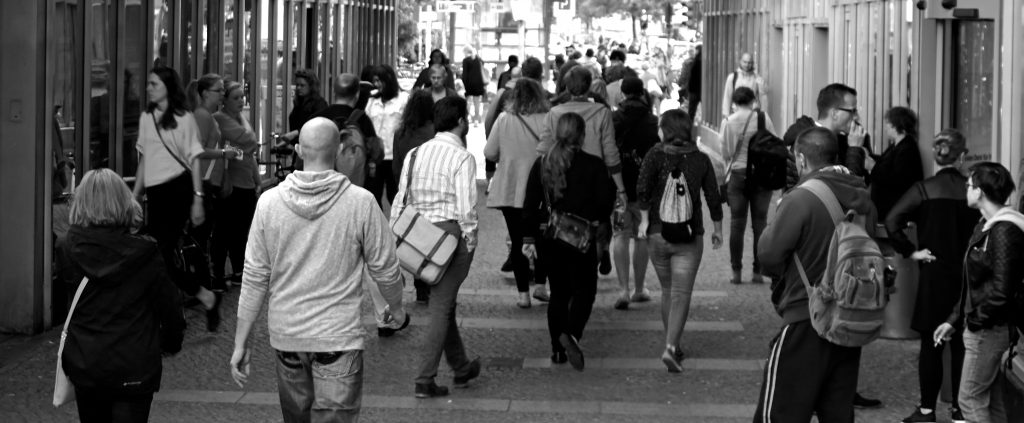 Texas is 2nd on the list by 29 million people, followed by Florida, New York, and Pennsylvania. Since land, that is more populous, presents loads of opportunities and enhanced living standards, people consider them the best states to live in.
States
Population
(Census 2019)

Percent of Total US Population
California
39,512,223
11.91%
Texas
28,995,881
8.74%
Florida
21,477,737
6.47%
New York
19,453,561
5.86%
Pennsylvania
12,801,989
3.86%
Best States To Visit
And then comes the tourism spots of the US. While many from across the seven seas spend a fortune to pay a visit to the beautiful US lands, it can be free for you if you make a wise choice. Don't be surprised as you see California again! Yes, that's right. This remarkably attractive State boasts a serenely beautiful nature. Therefore, it tops the list of most terrific states, pushed by the diversely charming landscapes it contains.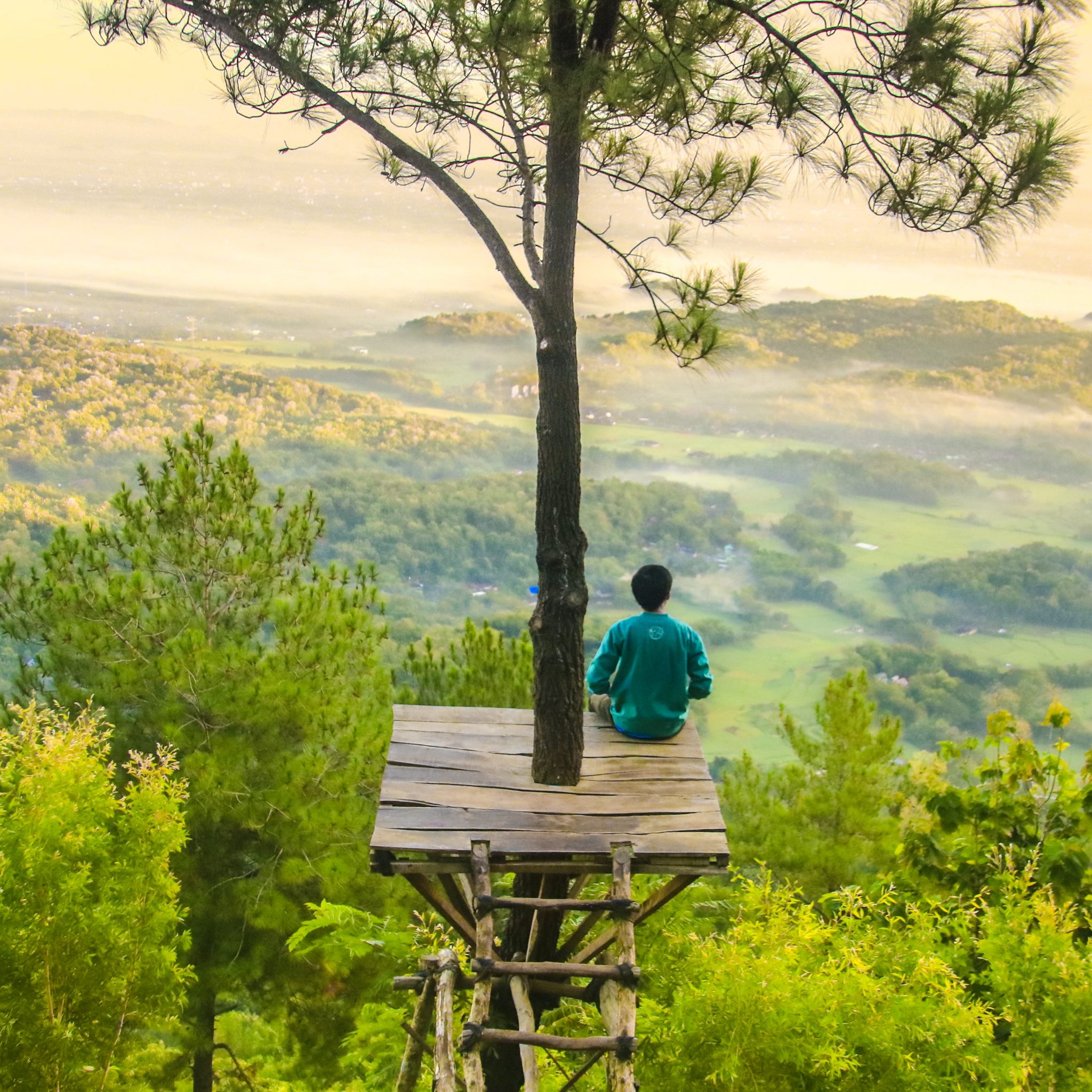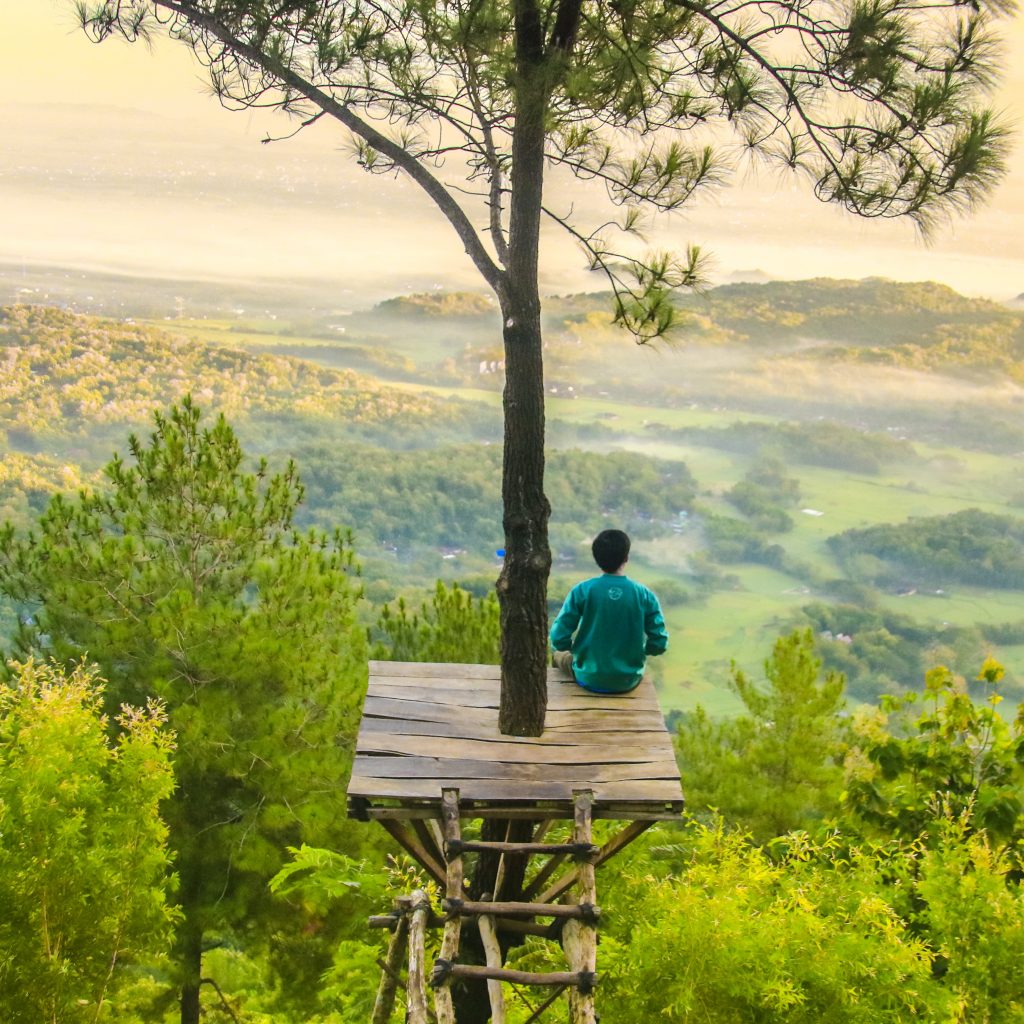 From high mountains to the deep sea, from deserts to lush-green forests, California does not lack in any natural wonder. Absolutely nothing! Maybe that is why over 39 million people have chosen to call it as their home.
The 2nd on the list is Colorado boasting a range of sky-high mountains and deep mesmerizing canyons. Colorado is followed by Florida, Massachusetts, and beautiful Wisconsin. Almost none of the 51 states are ordinary for paying a visit but the best states to live in are often characterized by tourism as well.
States Ranked by Cost Of Living
The cost of living plays a vital role in the choice you are going to make for your home. Will you be able to survive in the new state? Can you afford the expenses there? While an improved living standard could be your major goal, nothing is more important than survival. Simplifying the list of best states to live in is not a child's play.
Living costs across the US are high but some states offer amazingly inexpensive real estate. Topping the list, we have Mississippi with the lowest living cost across the US. A living index of 84.5 comes with a $128,000 average home cost and $746 rent for a two-bedroom apartment. Really low, right? Arkansas makes the second place with 86.9 living index and home/apartment costs even lower than Mississippi. An average living wage of $44,571 annually is enough to live in this state. Oklahoma, Missouri, and New Mexico follow the expense line respectively.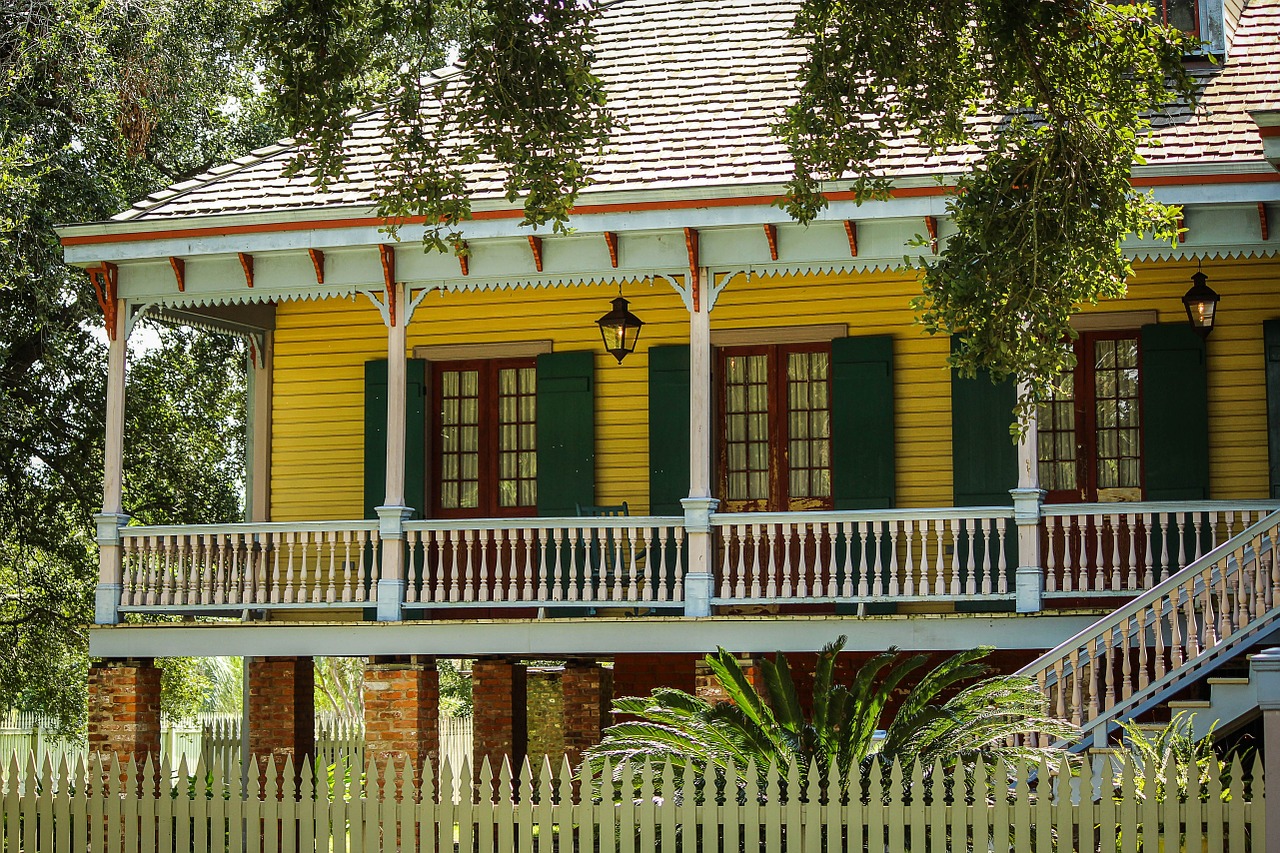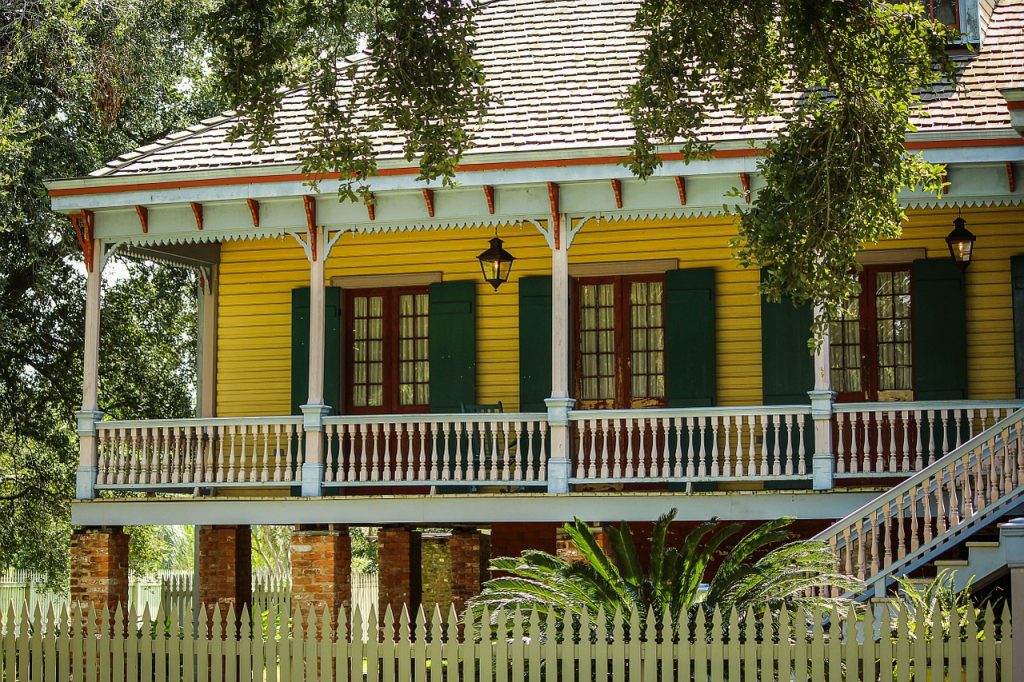 You must be looking for the famous states in our list which, you were fascinated about already. Well, the best usually costs the most, and hence, you will not find the states we mentioned earlier until you go toward the highest cost of living. States like Hawaii, California, New York, and Oregon will strike you with surprisingly high price tags across the real estate. Rental apartments are not cheap either. For example, a two-bedroom apartment may cost a staggering $1,895 per month. You may want to change your preferences regarding the new home-state again.
States
Cost Index
Per Month Rent
(2-Bedroom Apartment)

Average Living Wage
(Annually)

Mississippi
86.1
$746
$43,567
Arkansas
86.9
$840
$45,726
Oklahoma
87
$879
$51,424
Missouri
87.1
$827
$53,560
New Mexico
87.5
$847
$48,059
Best States to Invest in Property
If you want to know the best states to live in from the property investment point of view, we have some interesting information for you. After reading our tips below, the only hurdle in investing will be the knowledge of how to invest in property.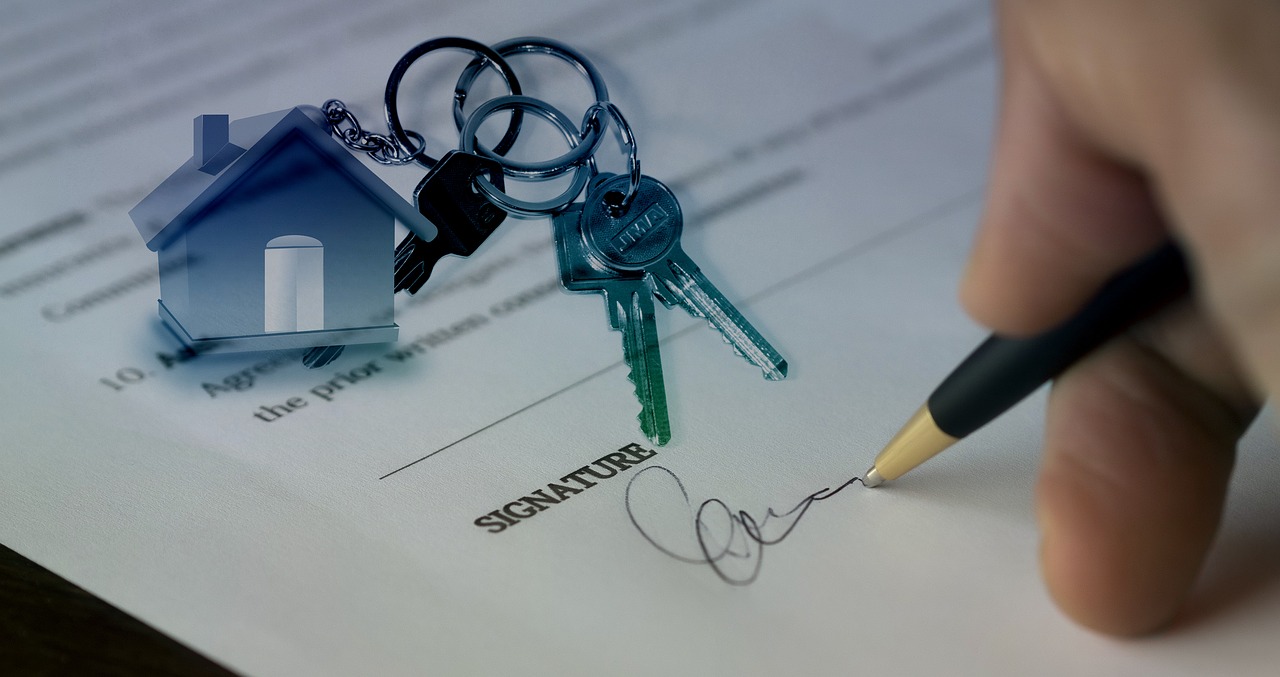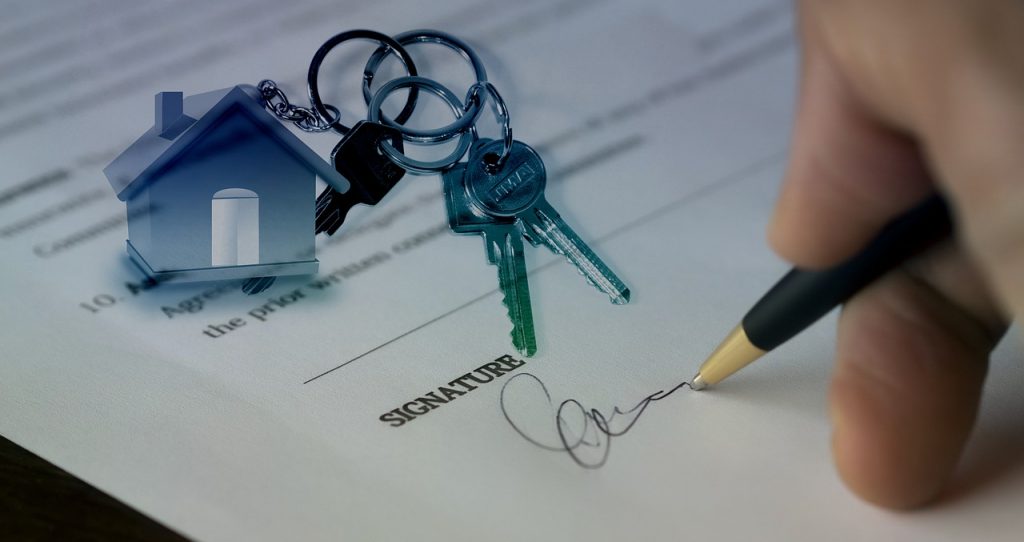 Investing in multifamily properties or rental apartments attracts hundreds of thousands of people across the states.
Although some states are growing at a fast rate, only specific states catch the attention of investors. The best ones are:
States
Median Property Rate
Average Price Per Square Foot
Property Rate Growth
(2005-2018)

2 Bedroom Median Rent
Georgia
$265,000
$122
33%
$1,038
New Jersey
$342,000
$193
9%
$1,545
Pennsylvania
$224,990
$136
48%
$1,028
Virginia
$320,000
$163
37%
$1,263
Florida
$299,000
$167
22%
$1,223
California
$549,900
$324
19%
$1,852
Georgia
The housing business throughout Georgia remains at its peak. The rise in average rates of property investment in Georgia is caused by booming tourism and a flourishing economy. All the districts in the state have witnessed a good growth rate with Samgori topping the list at 24% during the year 2019. A continuous boost in real estate comes with expected investment opportunities. Low taxes such as 5% on rented property and 5% on residential property sale, further improve business for investors.
New Jersey
New Jersey offers the best return on investment. Cities like Alloway, Atlantic City, and Jersey City have a Capital rate of over 6.8%. An average property price ranges from $250,000 to over $500,000.
Rental income is extremely high as well as average rent plunges over the $2,000 line. The property investment in New Jersey is secure and is subjected to low taxes, as well. So, almost no pain couples with large gains and it boosts the profitability even more.
Pennsylvania
The prime reasons why Pennsylvania is included in the list are growing rental prices, affordable entry prices for the real estate, and job growth. The beautiful state comprises of wonderful cities with an ideally serene living environment. A 5.76% growth in rents over the past three years makes it one of the most profitable places for rental investment.
Not just that, fairly priced homes that average $114,000 in Allentown, $137,000 in Philadelphia, and $64,200 in Reading further invite investors from across America for property investment in Pennsylvania. So, why not you?
Virginia
Virginia is a complete package. It not just maintains a good position in the list of best states to live in but has also gained the focus of investors around the US in recent years. A booming tech industry, low taxes, and high growth rate help opportunities of property investment in Virginia break through the roof. Median home value is around $250,000, which is far higher than the country average of $215,000.
The property values are deemed to increase further 3% during the coming year. Rent prices are also above average with an expected increase in the coming years. A 3-bedroom apartment costs around $1,600, which is $100 higher than the national average rental income, thus offers a faster return on investment.
Florida
The sunshine state will amaze you quite a lot and it is among the top states for property investors. The fascinating cities have a fairly low living cost with a booming investment market. Orlando, Rotonda West, Cedar Key, Bonifay, and Summerland Key are some of the important cities, which will keep the investment market on its toes in the coming years.
Florida offers good job availability, business favorability, increased growth rate, and low taxes, and that have people flocked in from across the country. An average house can cost up to $300,000 and even more in the islands of Florida. Rental income can go over $2,000 per month, as well. And with ownership rates falling below 50% while the property rates remaining on an increase, who will not love to invest here right now?
California
You have been looking for California, right! California has not disappointed you with its beauty, population, and tourism; it won't disappoint you with its investment market, as well. California is one of the best states to invest in after the property market exploded in 2019.
An average property cost in the hot areas blew up to $700,000 while the overall average remained over $400,000. The rental income has also bulged up to $2,500 lately. Thanks to the leading tech market, flourishing growth rate, constantly increasing property rates, and low mortgage charges! Douglas City, Coalinga, Lake LA, Salton City, and many other such cities are suspected to keep on establishing high property rates in the coming years. Investing now can bear sweet fruits in the near future, so if you have loads of cash stacks, make your way to California now!
Final Take
To settle in, you should consider a beautiful and safe place with a growing population and economy. And if you are an investor, you should consider the same things, as well. Furthermore, the places where people love to settle boost living standards as well as the property rates. The states we have mentioned above are good for settling and investing in. Make an informed decision according to your budget!