Ever happened to sell a house? What? You have a house to sell these days! That's nice! Then be sure that the idea of an open house serves as a job interview and audition for the house you want to sell. Through this, you are sure to reach a potential homebuyer via an efficient realtor. Hence, real estate open house ideas must be informative, persuasive, and memorable enough to attract as many interested buyers as possible. No need to worry about the sale of your house anymore, aye! This article is way out of the box to guide you to some wonderful open house ideas. Read on and apply them at the earliest possible.
Open House Ideas for a Perfect Realtor Marketing Plan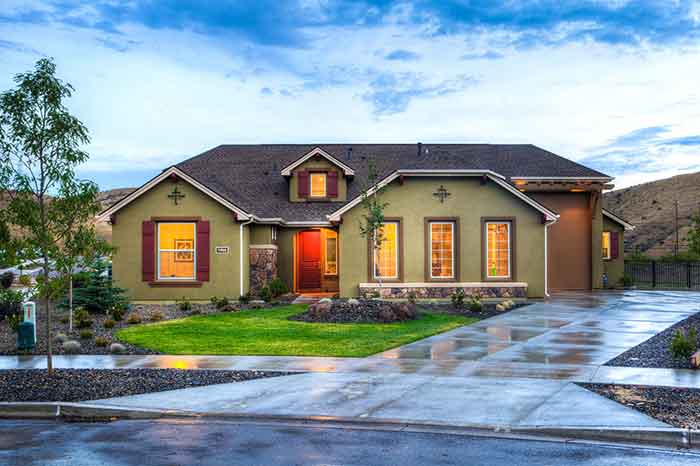 Unfortunately, the traditional open house idea is losing its luster because the majority of real estate agents are not thinking out of the box. Their open houses are definitely attracting people but not always serious prospective buyers. Hence, the real estate industry today needs unique open house marketing ideas that may revitalize this real estate lead generation method.
Importance of an Open House and its Ideas
With the latest technology working in this post-COVID time, the majority of homebuyers, more than 51%, begin their search online. Besides, with the help of high-definition video technology, estate agents capture each and every part of an open house digitally and show this virtual open house to those potential buyers who are unable to visit physically. So, some serious buyers might possibly have been through a couple of such virtual open houses as well. Having watched a number of photos and videos of most of the houses-on-sale in their neighborhood, they might also have drafted a list of possible houses for sale.
Your job as a real estate agent should be to help such buyers make their choice easy. You can do so by transforming the salient features of your house into benefits for these buyers. You can also make them imagine themselves living with all those benefits. And, you know very well that an open house is an ideal place for all imaginable dreams.
Realtors Must Think about Open House Ideas Under the Circumstance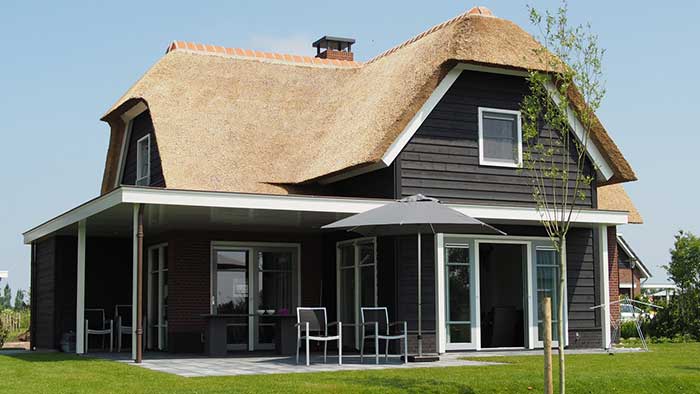 Being a hard-working real estate agent, you must be thinking about what to bring to an open house or how to have a successful open house to promote your real estate business. With your superb real estate open house scripts for realtors, you can drive lots of interest with your next open house. If you are efficient enough to take the right follow-up, you are sure to collect plenty of contact information with your excellent open house themes. Here, it is highly advisable to fill your team's customer relationship management (CRM) system with leads that are excellent and perfect for nurturing real estate campaigns.
However, if you are looking for some realtor open house ideas, we have managed to gather some of the best for you. Here they are!
Key Steps to Host an Open House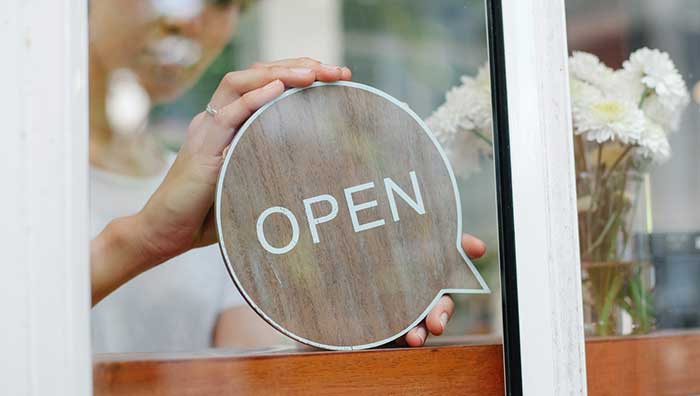 Whether you are a mortgage broker in the United States or a regular one and whatever the status of the real estate market in the USA, you must adhere to the following valuable tips for sellers regarding a successful open house. If followed with true spirit, these influencing open house ideas will make you stand apart from the competition.
Do your best to make your visitors feel welcome and comfortable.
Manage fresh-cut flowers and have soft music playing.
The moment your guests arrive, greet them warmly at the main gate.
Make sure to put out snacks such as freshly-baked cookies.
Request your visitors to sign the sign-in sheet.
Give your visitors an info sheet or an open house flyer before they start taking their round.
Politely try to know a little about them and what features they consider important.
Expertly mention a few special features of the property.
While supporting them in their round, build reports and chat about the unique benefits of the house and its neighborhood.
Stage An Open House Flawlessly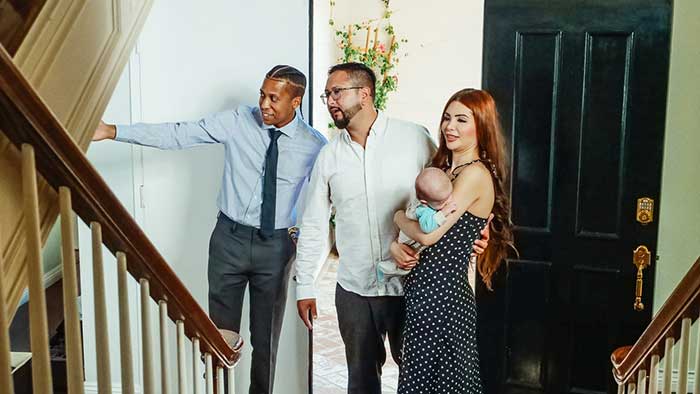 Staging an open house is a perfect art that professionals are expert at. They usually like to create a photo-shoot ready for each room. Here are a few open house staging ideas regarding how the experts handle the task.
With the help of focal points like a large plant and conversation spots, they try to create lovely scenes in each room.
They often use little plants, glass lamps, silver mirrors, and trays as accents to draw attention to prominent features.
They use potted plants, flower arrangements, and cuttings tied with raffia in order to establish a natural flow throughout the house.
Accent pillows and candles in bright colors like purple, teal, olive, yellow, etc. also grasp their attention.
Willing to make the kitchen cozier, they grab a few glass accessories from thrift stores and set up a tray with two coffee cups and cloth napkins or a glass bowl with candies.
How to Host a Virtual Open House?
Remember, you will always find the virtual world more malleable no matter whether you live in America, Europe or Asia, etc. At times, you may have to deal with buyers who might be relocating and, hence, unable to visit new houses physically. Here, a virtual open house will do the trick.
It is actually a time-tested technique developed to assist realtors. With time, they have come to the forefront of a major paradigm shift in the way estate agents are handling their business virtually. Talking of the future, virtual open houses will be instrumental for agents' businesses to flourish quality leads and sell houses.
Actual Steps toward Hosting a Virtual House
Feeling worried about how to switch to virtual? Fret not; just look at the following few practices to get started and be contented with your performance.
Choose your platform: either interactive/live virtual open houses or static videos.
Get the word out and discuss with your friends the best ways to accomplish this idea.
Perform a full dress rehearsal to ensure there falls no mistake when you record it finally.
Manage for the tech rehearsal too in order to leave no stone unturned.
Never forget to set staging so that the entire place may present a fabulous look.
Don't try to hurry things to avoid any mishap. Be cool and calm to get the best results.
Try to manage a two-person team, as it might get too difficult to play the whole game single-handedly.
Also, give a due protocol to the static video along with the other live streaming techniques.
Be in modest clothing, as your dress creates your best impression.
Broaden your vision to 360; this way of thinking is direly required of you.
Schedule a series of virtual open houses, as a single virtual house does not go too well.
9 Best Real Estate Open House Ideas for Brokers And Sellers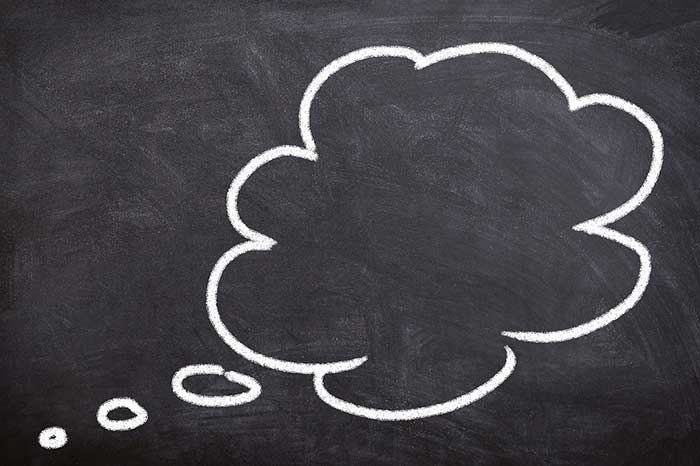 In order to establish a successful open house, it is important to emphasize the local advantages of your house. However, the first and foremost thing is to keep your open house thoroughly neat and clean especially the walls and woodwork. There must be no spots of any kind of damage caused by different insects or pests all around the house. You must check the whole building for any such mishap and try to remove it as soon as possible.
Here are 9 ways to create such an impression.
1. Stream your open house live on social media channels
In this pandemic-hit period of time, it is better to stream your open house on social media. Besides enabling you to follow social distancing, it also presents some other advantages. It blesses you with a wider audience of people than otherwise. Moreover, it may also catch those who couldn't make the open house date or who didn't come to know about this within the manageable time frame. Furthermore, remote communication also suits the young renters quite often. Hence, you must make use of either Facebook or Instagram live channels if this is your target demographic.
2. Present small gift hangers
Attendants will always remember the realtor who took botheration of presenting small but charming gift packs. You may contact local shopkeepers or small business owners for any small samples or product-based promotional materials. Tell them that you can use these things to advertise their business. Managing cute gift bags stocked with these small items for each guest is a fabulous way to educate the visitors about the opportunities they can avail.
3. Advertise a raffle item
Free stuff is always attractive to human instinct. If you manage to host a free-of-cost raffle, it will bring a lot of visitors to your lovely open house. Also, try your best to partner with local restaurants or theatres to see if they could sponsor your open house event with their favor such as a free pair of tickets or a date night gift card.
4. Introduce digital sign-in sheets at your open house
Gone are the days when we all used paper sheets and deciphered the messy handwriting the next day. Now is the digital age and so a digital tablet should be there for your guests to sign in. Your open house event will get a touch of class and sophistication. You may download free apps like Open Home Pro which can be used on both Apple iOS and Android. It provides you with the digital sign-in sheet with customizable questions, visitor notes, and lead exporting.
5. Serve local food and beverages
Especially on weekday showings, many guests may be coming straight from work and feeling hungry. Serving them with local food items or drinks will be the best for your open house food ideas. Besides, highlighting local offerings is a must to impress your guests. However, remember to be ever vigilant about the cleanliness of your open house especially just after the serving is over.
6. Adorn your open house for a holiday or season
Your visitors will likely remember if you get festive for an upcoming holiday or season. It will prove a really thoughtful touch. By doing so, you can make visitors to your open house imagine what it will be like to be living there during these times.
7. Invite the neighbors with due respect
Neighbors are always effective advocates for the neighborhood. Their presence not only fills up your guest list but also imparts a unique perspective about your open house. You will, otherwise, not be able to offer it to your potential buyers. So, invite them very cordially and serve them with your best.
8. Create easy-to-digest informational packets
Spend your open house prep time putting together the best available open house flyers for your attendees. Remember to include your contact number and the basic information about the property such as square footage, unique assets, floor plan, pet policies, a guide to mortgage and home buying terms, etc. together with the required information about the surrounding area.
9. Host a local art show
Try your level best to reach out to local studios and art associations to see if some of their students or professionals are interested in exposure or sales of their work. Hopefully, hosting an art show featuring the work of nearby artists will bring even more visual interest to your stylish open house ideas. Hence, you will be able to draw a larger crowd, for it is very likely that the artists along with their friends and family members attend the show.
The Final Touch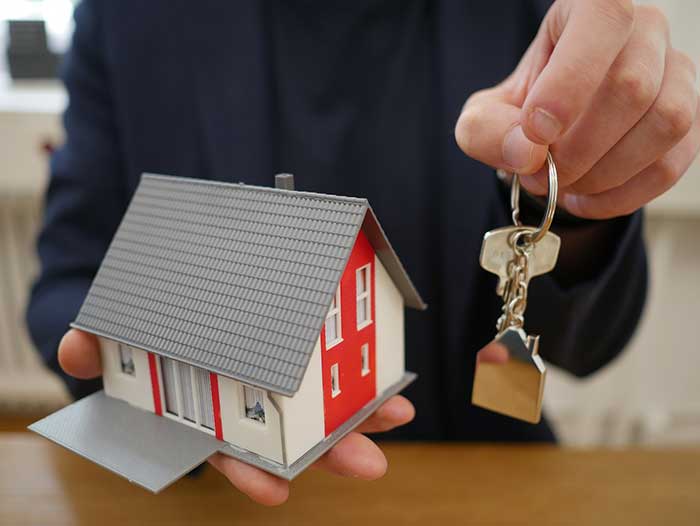 Impressive open house ideas really do the trick to attract serious homebuyers and boost up your real estate business as a seller or a realtor. These befitting open house ideas generate actual leads that nourish your progress in the real estate industry. Follow these effective open house themes and scripts to start a chain of real or virtual open houses.