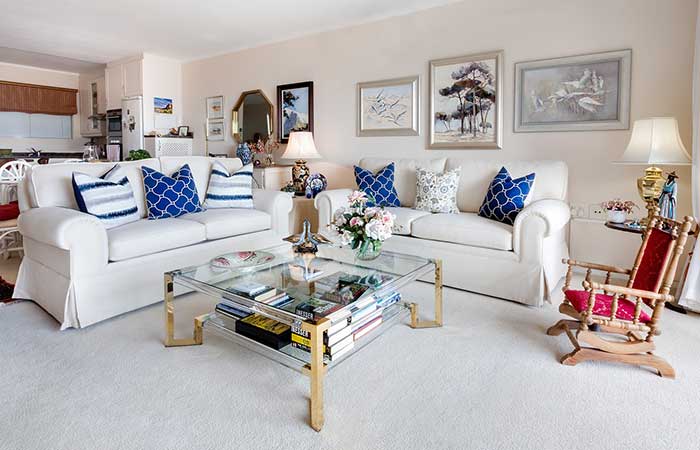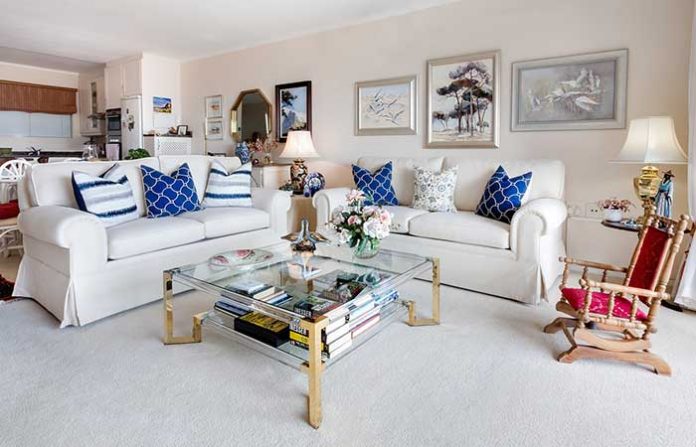 Most individuals prefer timeless, classic designs. However, it is always interesting and fun to spot and try a new furniture trend. Today weaves, raw materials, and curvaceous designs have taken the center stage in the furniture market. The catalytic pandemic, the real culprit, has brought about a new paradigm shift in how we live, work, and play. So, we have to be a bit more vigilant while finalizing the latest furniture trends under these special circumstances.
Furniture Trends: The 6 Latest Designs For Your Home Decoration
When thinking of updating or buying new furniture for your interior, it is important to consider the current trends. However, you must never forget your personal preferences in designs. To help guide you in the right direction, here are some of the top furniture trends for 2021. These will ensure that you get the best furniture for your space.
1. Curvaceous Design With Tubular Furniture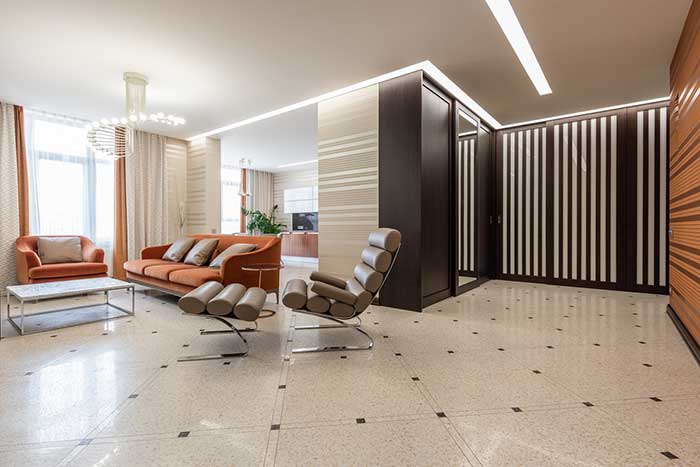 There has been an increasing fascination with the simplicity and possibilities of the cylindrical form of furniture. A home is a family space used for socializing and relaxing as well as cooking. The regimented rows of units and clinical design have a stark look.
Full-on voluptuous or gently rounded curves will lift your home's layout and soften the overall feel and look. These also add an excellent touch of shaping and a bold design focus to your overall home décor. This is especially true when it comes to bedroom makeover ideas. These types of furniture add a bold design to your interior. Curves soften the lines of your interior creating a more welcoming and personal design.
2. Use Of Natural Materials For The Best Furniture Trends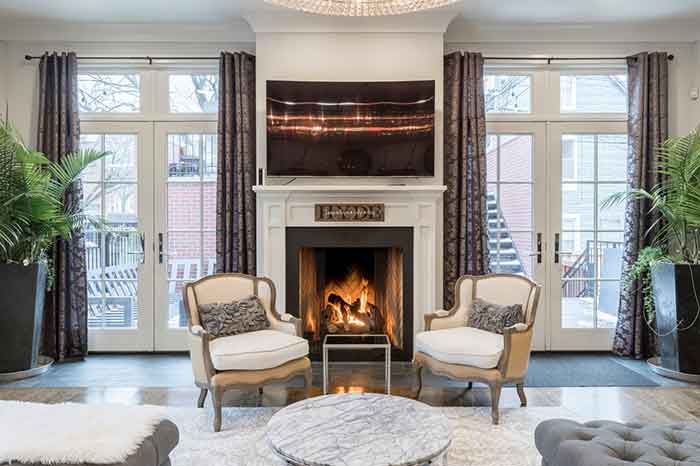 If you visit any furniture store, You will notice there is an increasing focus on products designed and made from wood, stone, and ceramics. Natural materials add a human dimension to the environment in a world that is dominated by synthetic materials.
Natural materials have several benefits to the environment and your health. They offer a multisensory experience and give you something that chimes with your humanity. They offer a great connection to nature and the environment. Besides, they make it very easy for you to decide about the best window dressing for your home, especially for the living room.
3. Introduction Of Color Pop Furniture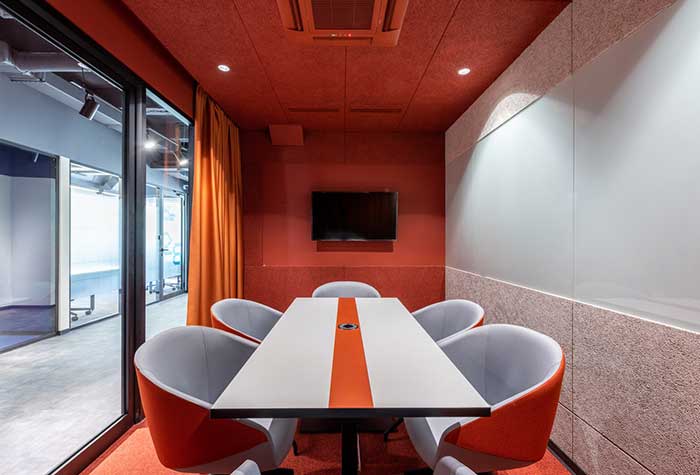 Brilliantly colored furniture makes a statement. Today many manufactures offer bespoke color choices and styles that can easily and quickly upgrade your living space.
If you are a thrill-seeker, go for large furniture like wardrobes and sofas. These should be in contrasting colors of the foundation scheme to give your house a unique and a priceless look. However, if you like to have a softer approach, you may layer tonal variations of the color of your choice.
4. Free-Standing Design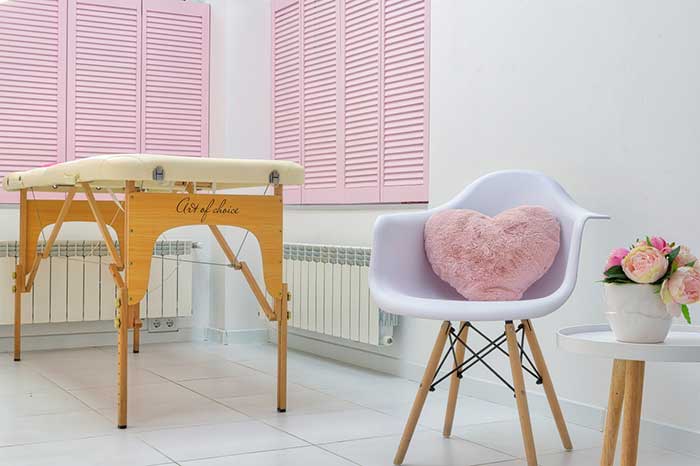 Freestanding furniture allows you to blend different furniture styles. It gives you more of an eclectic mix, which is difficult to achieve with the fitted furniture. In addition, these furniture designs also give room for more space and visual excitement. This trend of furniture is quite versatile and imparts a dramatically different outlook to your living room or bedrooms.
You love this design and your interior designer works with you to achieve your preferences and tastes. You will have a dramatically different and welcoming room compared to a standard scheme. The free-standing design might work well in large rooms. Since they have no risk of feeling crowded, it can be adapted to work even in smaller spaces. It may work wonders if you have some extra money to swoop in a cocobolo desk along with it.
5. Woven Furniture Trends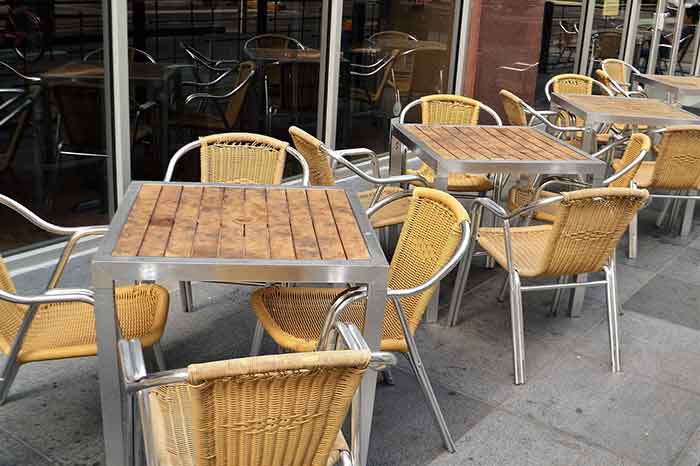 This is an upcoming furniture design that brings texture to your furniture scheme. They give your living space a rustic feel and relaxed warmth. Actually, woven furniture articles are never a new trend. Rather, they have been giving our homes fabulous rustic charm since their revival in the 1970s. Hopefully, this season as well, you will see this in-demand material on every wishlist. Furthermore, with properly placed woven furniture for the kids, your living room can serve as a home classroom. It will hold great for remote learning. Try it and be satisfied with your kids' education!
Here, it is noteworthy that it is never that questionable 1970s conservatory furniture. Instead, this strong, durable, and lightweight bend-and-weave material confers your home with this season's modern take on tactile woven pieces. It also offers stripped-back appeal and natural comfort that may easily blend into any scheme or style.
You can say that it is a textural treat for comfort lovers. It presents a warm-as-toast look in the form of oh-so-modern heritage.
6. The Ever Popular Painted Furniture
Painted furniture has always been versatile and able to customize looks. That is why you may envisage it still being at the forefront of interior design. It will be right to say that painted furniture lends the classic looks of the traditional home. It also imparts a crisply modern linear designs as well. Besides, the paint itself presents the most appealing and varied finishes for cabinetry.
Moreover, painted furniture offers you a limitless choice of colors. You are allowed free rein to express yourself, no matter your home is period or contemporary, country or urban. And, above all, you can re-paint your furniture whenever you want an update in the future.
What To Say Finally About The Latest Furniture Trends
The furniture design trends of 2021 see designers and homeowners opting for furniture entirely made from naturally occurring raw materials. Natural design furniture from Koala Living furniture store connects you to nature. It also creates a healthy and welcoming environment in your home. Go for the designs mentioned above to get a warm and beautiful scheme. In short, you should choose a furniture trend that is not only just beautiful but also functional and comfortable. This is sure to make you feel relaxed while at home.