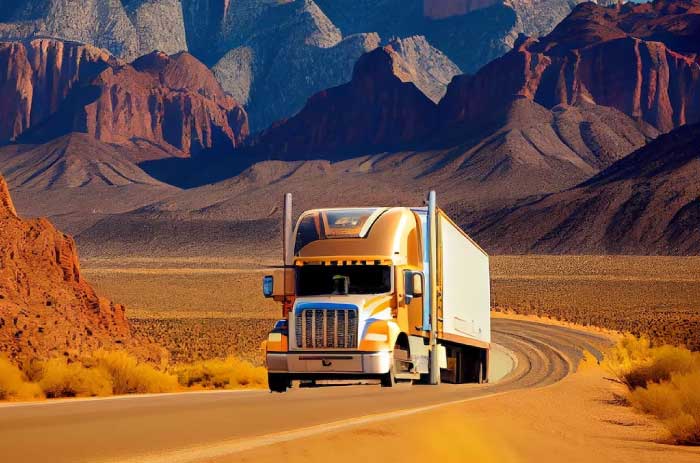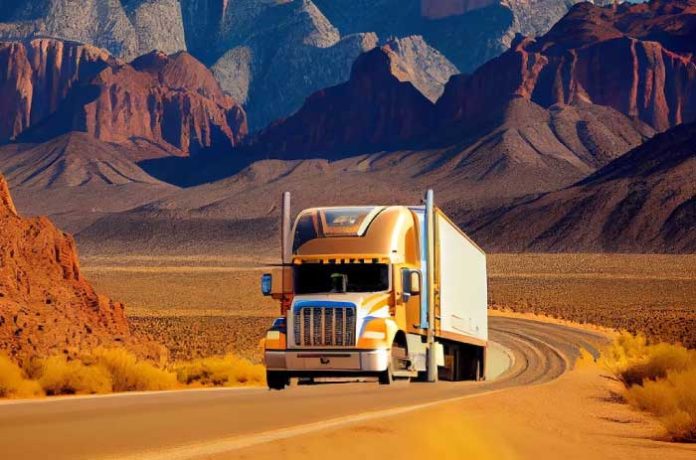 Motor carriers operating in the trucking industry need all sorts of permits to legally operate commercial vehicles on public roads, be in their state or other states, and ensure that they are in compliance with state and federal regulations. These permits are meant to ensure safety regulations. This permit only applicable to loading, transporting vehicles and not to domestic cars and SUVS just to avoid any accident happen because of over weight.
Among the most essential permits for carriers operating vehicles that weigh over 10,000 pounds and transport hazardous materials or household goods is the motor carrier permit (MCP). Still, you might need additional permits even if you have the MCP for certain purposes.
Yet, if you hope to start a trucking company, this permit will allow you to take the first steps in being compliant with Californian state and federal regulations. Go now and start your MCP application. Here is everything you need to know about motor carrier permits and what they cover!
What are Motor Carrier Permits?
The motor carrier permit is the fundamental permit in California that allows carriers to engage in specific types of operations in the trucking industry. It is issued by the California Department of Motor Vehicles (DMV) and is required in addition to a commercial driver's License (CDL).
With this permit, carriers can operate in California as they are in compliance with certain state and federal regulations that manage issues such as safety, insurance coverage, good standing vehicles, and declaring and adhering to certain weight and size limits, such as the over 10,000 pounds limitation.
If you want to obtain an MCP, you must provide proof of liability insurance, vehicle registration, and compliance with safety regulations and other requirements. Still, you might need other permits or licenses for specific operations, so let's look at another motor carrier permit example!
California Household Goods Carrier Permit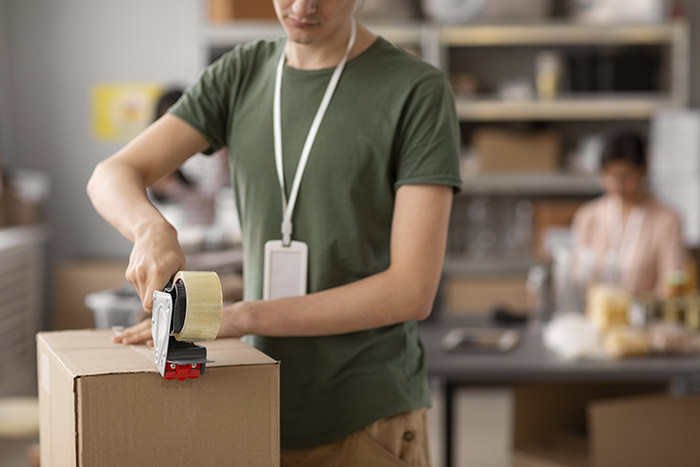 In most cases, motor carriers operating in California that transport household goods generally need a Household Goods (HHG) Carrier permit in addition to their MCP. The HHG permit is needed when you transport household goods, regardless of whether you are operating intrastate or interstate.
The governing entity that issues HHG carrier permits is the California Public Utilities Commission (CPUC). It covers the safe transportation of household goods such as appliances, furniture, or personal belongings.
To obtain an HHG carrier permit, carriers must meet certain requirements similar to the MCP permit, namely providing evidence of insurance coverage, financial responsibility, and compliance with safety regulations.
Even though HHG and MCP permits are similar, they are separate permits with different requirements. Even if you have an MCP permit, you still need an HHG permit to transport household goods.
Hazardous Materials Endorsement (HME)
Motor carriers transporting hazardous materials in California need to obtain a Hazardous Materials Endorsement (HME) permit in addition to their MCP permit. The HME is a federal endorsement added to your commercial driver's license as it is a requisite for drivers transporting hazardous materials in quantities requiring placards.
Drivers must pass written tests and undergo a Transportation Security (TSA) background check to obtain an HME. Drivers also need to have a valid CDL, be U.S. citizens, or be lawful permanent citizens. Though this permit isn't specific to the motor carrier, it applies to the driver.
Oversize and Overweight Permits
Though a motor carrier permit allows a motor carrier to operate commercial vehicles with a gross vehicle weight rating of 10,000 pounds or more, if the weight and specific cargo are below this weight limit or far too high, then you are subjected to other regulations and might need additional permits.
One such permit is the oversize and overweight permit, which applies to commercial vehicles that exceed the weight limits set by the state. Usually, the weight limit is predetermined by a vehicle's number of axles, type of cargo, and other factors. For example, a single-axle vehicle is usually limited to a maximum weight of 20,000 pounds. To receive a permit for overweight transportation purposes, you must contact the California Department of Transportation.
Read Also: Large SUVs with Best Gas Mileage
Conclusion
There are many other situations where you might need additional licenses and permits apart from your MCP to operate commercial vehicles legally, such as the IRP, IFTA, CARB compliance, or the California intrastate operating authority license. To get the necessary permits and licenses and conduct your trucking businesses legally and appropriately, consider contacting a trucking service company that can help you with all the necessary documents and information.