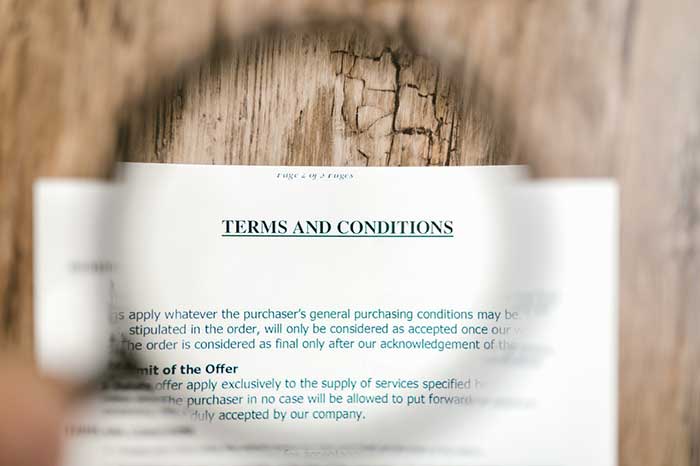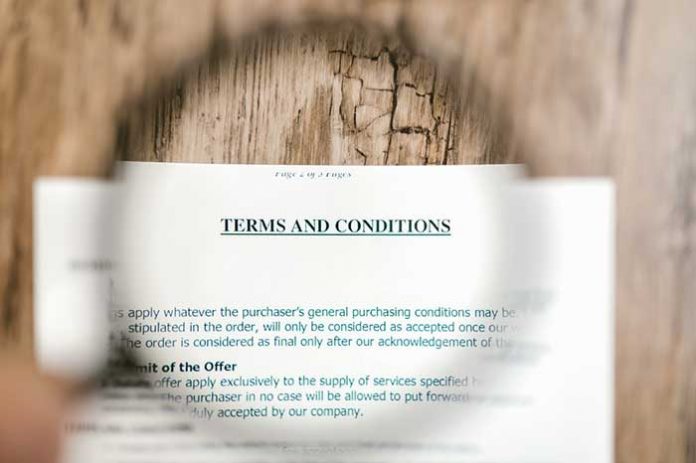 Are you insured for your life? Have you also got your startup business insured? Yes, we knew it already. Insurance of all kinds especially life insurance has become an established way of passive earning for decades now. All over the world, people get themselves insured and earn a huge sum of money either directly or indirectly.
What is Life Insurance?
An insurer makes a contract with a person, commonly called a policyholder, regarding the length of the life of the latter. This contract is called the life insurance of the policyholder. All through the mutually decided span of time, the policyholder keeps paying a specific amount called the premium quarterly, half annually, or annually. At the end of the specified period, the policyholder receives a huge sum of money from the insurer. In case the policyholder dies before the end of the duration, the insurer pays the decided amount to the named beneficiaries in exchange for the premiums paid by the policyholder.
Perspective of Life Insurance
Despite life insurance policies being taken out dropping in the UK every year, making sure you have insured yourself before it is too late is an essential factor to consider for your future and your family's.
Here, it is worth mentioning that you must analyse your financial situation before you apply for any type of insurance. You must determine how much money there should be to maintain your beneficiaries' standard of living. There must be a right analysis of the needs for which you are purchasing a policy.
Things to Consider Before You Finalise Your Life Insurance Possibility
Here are 7 things that you should look for when researching potential life insurance possibilities.
1. Immediate Pay-Out
Some insurance policies have a minimum time of waiting after purchase before they will payout in the event of your death. Only these are beneficial; otherwise, the beneficiaries will have to face countless troubles in case of delayed payment. Make sure that your policy pays 100% of the value from day one where possible.
2. Affordable Life Insurance Policy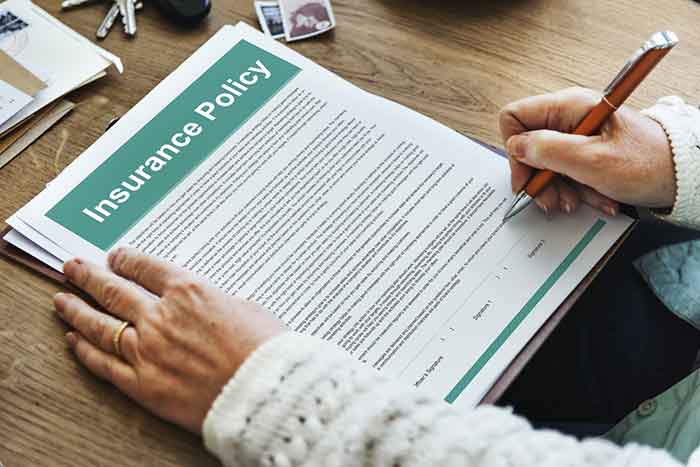 Whilst paying for an insurance policy now can ensure financial stability in the future, you don't want to pay for an expensive policy that will leave you too out of pocket in the here and now. There is a huge disparity in the costs of life insurance policies, but paying into a policy that is affordable can make sure that you are able to continue holding onto it if you ever have to make cuts to your budget.
3. Automatic Payments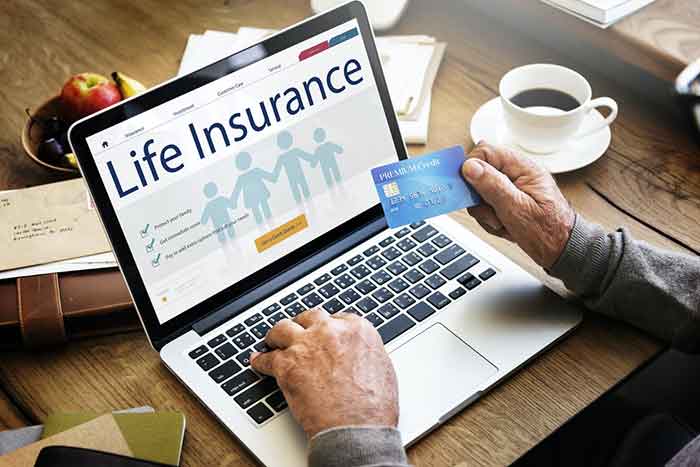 Everyone likes to pay their bills differently. Some people, for example, might enjoy the freedom of paying an exact usage amount manually at the end of the month. Though this might make sense for utilities, it is much simpler to have your life insurance payments automatically taken from your bank account. This is because forgetting to pay your life insurance installment on time might cancel your policy altogether.
4. The Most Suitable Type of Life Insurance for You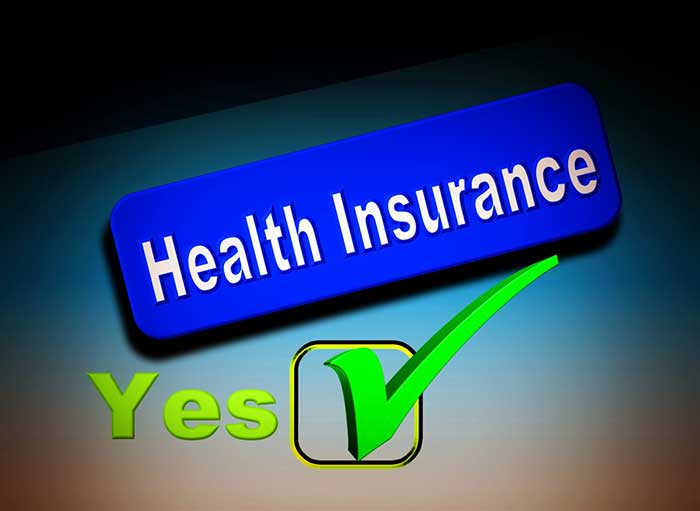 When it comes to life insurance, it can be quite difficult and confusing to figure out what type of policy you might need, as there are many types of life insurance policies to choose from. The best way out is to compare the pros or cons of all the policies available on the market. Then you should go for the one with maximum pros and minimum cons.
5. Benefits Whilst Living
Many employers offer employee benefits packages in addition to their monthly pay, so why not consider a business group life insurance policy that offers living benefits to employees. In fact, 80% of employees would rather have additional benefits than an increase in salary.
In addition to traditional life insurance, companies benefit the living with many rewards and perks for healthy behavior, including Air Miles, fitness passes, gift cards, discounts to major brands, and free access to health apps. They also offer round-the-clock mental health support and the assistance of a 24/7 virtual GP.
6. Length of the Coverage
Life insurance policies can also vary in the length of the coverage that they offer. Policies can be taken out over a fixed term, or for your whole life. It is up to you to decide how long you need the coverage and what works best for you. A bit of poor judgment in this regard may lead you to an unexpected huge financial loss.
7. Covers All Your Objectives
And finally, it is important to find a life insurance policy that covers all your objectives. It can be helpful to make a list of everything that you need and want out of a policy, perhaps ranking them in order of importance. You can then check off each objective as you research. It will allow you to make an informed decision on the best policy for you.
The Final Advice
And there you have it. When you are looking at life insurance possibilities, make sure to consider these seven things. It will ensure that you get the policy that best fits your needs. Remember, failing in this regard will cause you the loss of both time and money and worst botheration for your heirs besides.