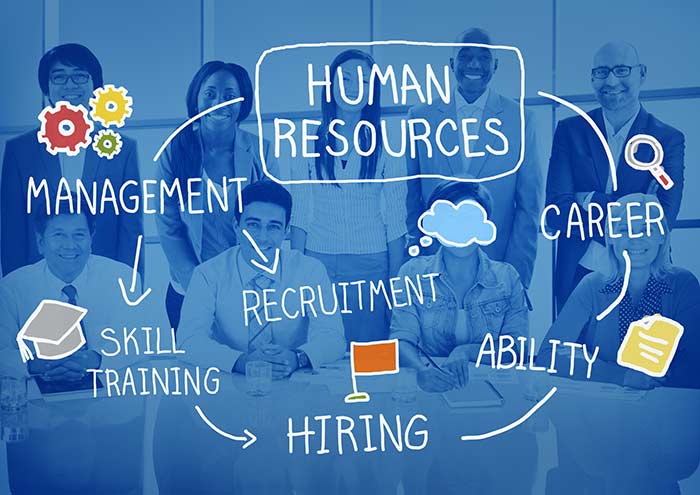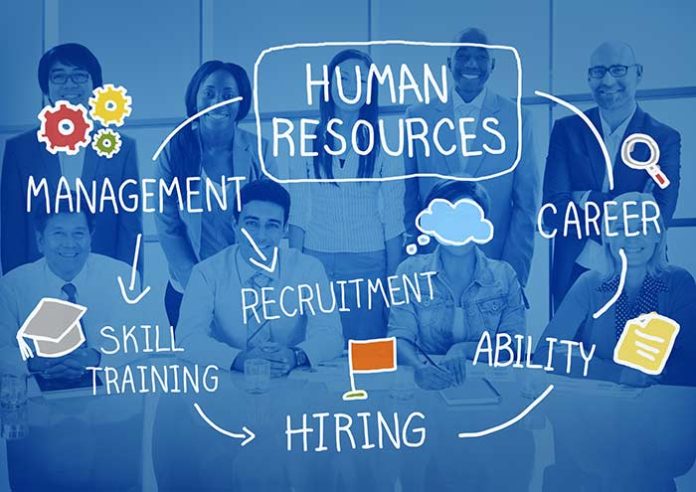 Are you a company that's looking to improve your HR and boost employee management? If the answer is yes, this jam-packed guide is exactly what you need. Here, you'll find the best HR practices that millions of businesses worldwide are following.
5 Best HR Practices
SpoliaMag's editors have handpicked these top 5 HR Industry best practices that are all the buzz this year. Through their successful implementation, you can also experience the benefits of flawless HR.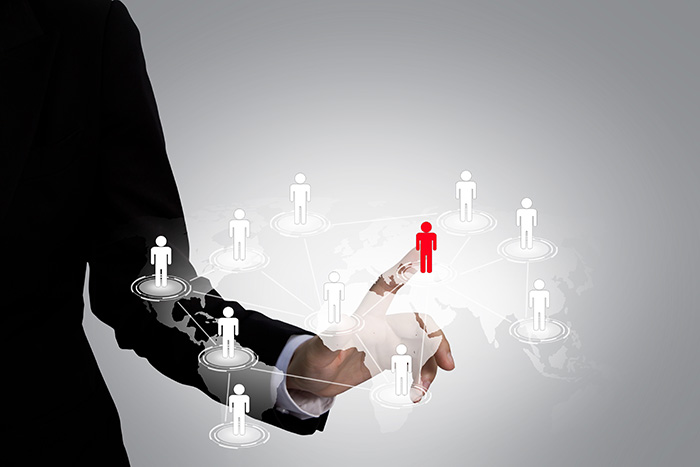 1. Provide the Right Training
During the on-boarding process, the responsibility to provide the right training rests with HR. From employee training handbooks to online training courses, new hires must be given all the training resources they need to experience a smooth transition into the job.
Usually, when a candidate accepts a job offer, their start date will then be set 1-2 weeks away. During this time, the employee will need to get up-to-date on all the training and information they need, which is why it's so important for HR to provide them with this.
2. Use HR Software
Recently, software for HR has become a huge trend. This is because it allows companies to digitalize their HR. For instance, when the HR software is in front of you on the screen, you can manage all of your employees from one place. Each employee has a unique company profile which can be updated at any time, either by you or the employee themselves.
On top of this, HR software allows you to speed up the hiring process, as you can send out automatic offer letters. Then, once an employee accepts your offer letter, they can quickly onboard themselves via the digital onboarding system. Everything is synced together, so there's no hassle. Instead, employees can be ready to go within a matter of days — no time wasted.
3. Conduct Employee Surveys
Employee surveys are another great example of HR best practices. You can identify some potentially exciting trends from your surveys, such as employees wanting further development opportunities or new office tech equipment.
As a result, you can make the relevant improvements and make your company a place where everyone is happy and stay motivated.
Also Read: Benefits of Employee Recognition
4. Improve Your Candidate Screening
Regarding hiring, HR departments should conduct the best screening possible.
This can be achieved through skill assessments, in-depth candidate research (e.g., their qualifications), and excellent interviews. These days, many interviews are conducted online to save companies time and money, which is another important factor to bear in mind.
5. Ensure Smooth Layoffs
The hardest part of running an HR department is laying off employees. Therefore, you need to ensure that your layoffs are smooth and compassionate so that employees aren't overly disappointed with the process.
Smooth layoffs start with honesty. Employees need to know why and when they're being released. For example, if your company has unpaid debts and needs to let go of several employees to ease the financial strain, then this is something that should be made transparent. As a result, the employees can leave with peace of mind knowing exactly why they have to go.
Additionally, make sure that layoff dates are also communicated clearly. Sometimes, employees will be told that they have to leave in a month. Other times, it's a little bit later. This way, the employee can keep on working and then find a new job in the meantime.
Conclusion
Implementing best HR practices is not just a choice but a necessity for modern organizations. These practices foster a positive work environment, promote employee well-being, and enhance organizational productivity. By prioritizing HR excellence, businesses can attract, retain, and develop their talent, ensuring a sustainable and successful future.
Also Read: Is Human Resource a Good Career