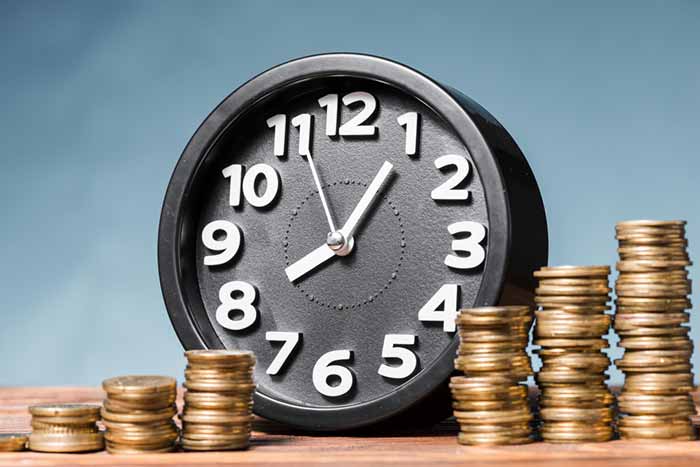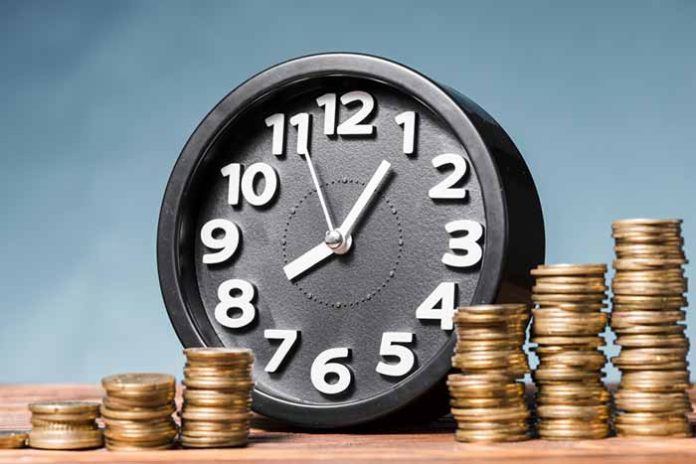 Have you ever wondered how much money the genius behind Tesla, SpaceX, Neuralink, and PayPal makes? With passion fueling his innovation, Elon Musk has co-founded six companies and stands second among the richest people in the world.
From a net worth of $2.7 billion in 2013 to $180 billion in 2023, the billionaire has surely earned a lot in the decade. He was atop Forbes' annual billionaire list in 2022. Though he has regressed one rank, currently standing at 2nd, he is still among the top money-makers worldwide.
Many wonder how much money he makes with all his achievements and undertakings. The thing is that Musk does not have a fixed salary. Instead, what he earns is compensation for how his companies perform.
This article breaks down just how much money does Elon Musk make in a second, minute, hour, or day?
Elon Musk's Business-O-Graphy: An Introduction!
Elon Musk's business journey is a remarkable story of innovation and entrepreneurship. He has founded, led, and invested in multiple companies. Musk has become a key figure in electric vehicles, space exploration, and clean energy industries.
1. Zip2: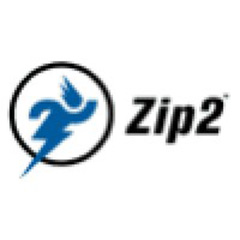 In 1995, Elon Musk co-founded an online business directory, Zip2, that provided maps and business information to newspapers. He sold it to Compaq Computer Corporation in 1999 for $300 million.
2. PayPal: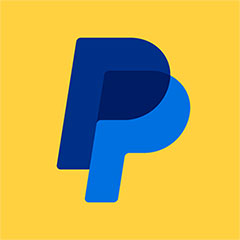 Following the sale of Zip2, Musk co-founded X.com (now PayPal), transforming online payment transactions.
3. SpaceX: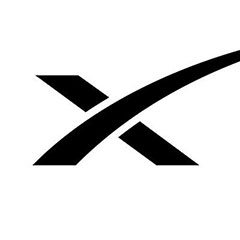 Later, in 2002, Elon Musk established SpaceX intending to reduce the cost of space travel. It holds the achievement of being the first privately-funded spacecraft to reach orbit.
4. SolarCity: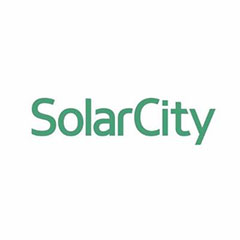 SolarCity (now operating as Tesla Energy) works on installing solar panels, powering residential and commercial buildings.
Read Also: A Complete Solar Panel Maintenance Guide
5. Tesla: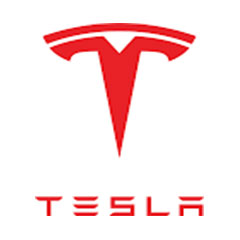 Assuming the role of CEO at Tesla in 2008, Musk worked on promoting sustainable solutions in the automotive industry. The billionaire still serves as the CEO and has overseen several innovative products.
The Boring Company: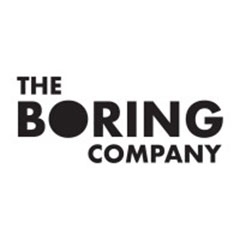 The Boring Company is a startup established in 2016 that aims to alleviate traffic congestion on roads. The company that Musk serves as the CEO builds underground tunnels for transportation.
X (Formerly Twitter):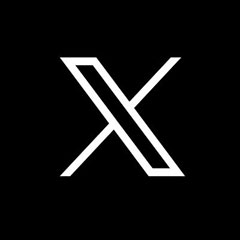 The billionaire's recent venture is X (Formerly Twitter) which he bought in 2022 for $44 billion. Musk became the majority shareholder of Twitter in April 2022 and offered to buy the company. The acquisition concluded in October 2022, with Musk becoming Twitter's new owner and CEO.
In addition to these ventures, Elon Musk has made significant investments in other companies, including Neuralink, which is focused on developing technology to merge the human brain with artificial intelligence.
Understanding Elon Musk's Net Worth
Elon Musk stands second in Forbes' Billionaires 2023 list with an estimated net worth of $180 billion, owing to his stakes in Tesla, SpaceX, The Boring Company, Neuralink, and Twitter.
He owns around 23% of Tesla's shares, with about 304 million exercisable stock options from his 2018 compensation package. Musk's 42% of shares in SpaceX also account for his net worth. The company is currently valued at around $137, according to Bloomberg.
Moreover, the billionaire now also owns 74% of the stocks of Twitter. Although Twitter shares have fluctuated post-acquisition, the company remains a valuable contributor to Musk's overall network. Though the billionaire has pledged most of his holdings as collateral, his diverse investments and entrepreneurial endeavors have made him one of the wealthiest people.
How Much Does Elon Musk Make A Year?
From 2012 to 2023, Elon Musk's net worth grew from $2 billion to a whopping $180 billion, resulting in an annual earning of $16.18 billion from growth in stock value. This colossal figure puts the average US annual income of around $50K to shame.
However, it is noteworthy that Musk draws his wealth from his stock holdings in multiple companies. It makes his net worth dependent on the stock market performance and, thus, quite volatile.
Some years have been extra impressive for Mars's future colonizer, while others have been bad. Elon Musk made around $135 billion in 2020 and $112 billion in 2021. In November 2021, his net worth peaked at about $340 billion.
Musk lost around $39 billion of net worth in 2022. The loss occurred after he used Tesla shares to fund the Twitter purchase of $44 billion. The stunt spooked the investors and sent Tesla's shares spiraling downward.
Breaking It Down: How Much Does Elon Musk Make In A Day?
The new CEO of Twitter makes quite the money in the day. With an annual income of $16.18 billion, his daily earning sums up to around $44.38 million.
How Much Does Elon Musk Make An Hour?
Not-so-surprising fact: Elon Musk makes a 7-figure in just one hour! He earns around $1,847,000 an hour, about hundreds of thousands of times more than the average hourly wage of $10.99.
Digging It Deeper: How Much Money Does Elon Musk Make Per Second?
Now, the most awaited question; how much does the billionaire make in a second? Elon Musk earns around $513 per second. Turns out, the billionaire can earn an average annual salary of $50,000 in less than two minutes – 1 minute and 37 seconds, to be precise.
Remember that all the above calculations are mere estimates. And as we have stated above, Musk's earnings vary depending on many factors, including stock market fluctuations and his ventures' performance. In July 2023, his net worth increased by $10.3 billion within 24 hours due to Tesla stock price surges.
Conclusion
How much does Elon Musk make every second? While there's no exact answer, the billionaire's estimated earning is $513 a second, rendering him an inspiration for those looking to achieve financial success. For more personal finance tips, check out the featured section of SpoliaMag.
While the figure is quite overwhelming, remember that Musk has had his share of losses and setbacks as well. He has lost around $13 billion in just a day recently, in April 2023.
Despite such setbacks, his innovation, dedication, and hard work have earned him a good chunk of wealth. His companies are at the forefront of technology with the potential to impact the world profoundly.
FAQs
How Much Money Does Elon Musk Make a Year?
Elon Musk earns around $16.18 billion a year.
How Much Money Does Elon Musk Make a Day?
The new Twitter boss, Elon Musk, earns around $44.38 million a day.
How Much Money Does Elon Musk Make a Week?
Based on his earnings in 2023, Elon Musk makes around $310.66 million per week.
How Much Money Does Elon Musk Make a Month?
The second richest person in the world, Elon-the-wealthy-Musk, earns about $1.3 billion every month.
How Much Money Does Elon Musk Make Per Minute?
He earns around $30,780 in a minute.
How Much Money Does Elon Musk Make in an Hour?
The owner of Tesla, The Boring Company, and Twitter (now X) earns around $1.8 million in just one hour.