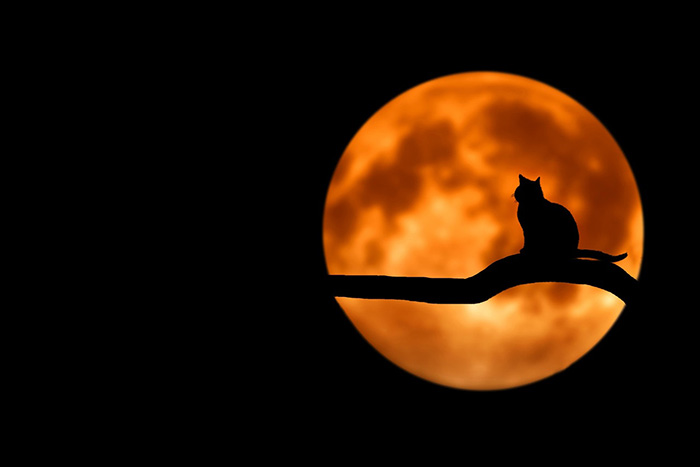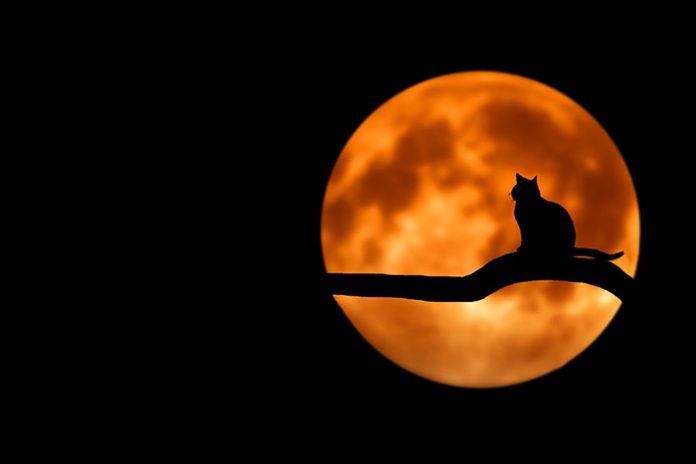 I cannot imagine a world without cats! They are such loveable, caring, and pretty creatures. Though certain cat behaviors prevent them from gaining a place in everyone's heart, I believe with just a little more understanding of the causes behind their strange actions and how to deal with them the world will become a better place.
If you do not have a pet in your home you may consider taking home a rare, exotic and expensive cat breed, but I strongly suggest you opt for pet adoption.
Adoption has many benefits, whether it be a small dog or a cute cat, these little friends will light up your life with their affection and become a part of your family before you know it.
However, certain cat behaviors may puzzle you as a cat owner. It may be them making a dough or scratching your favorite plushie. Your cat might be having 2 A.M. zoomies or urinating across your furniture.
"There are no ordinary cats"

-Colette
There is no accurate cheat sheet for weird cat behaviors. Every cat has its own normal and abnormal behaviors. According to Kelly Hicks, a medical oncology resident veterinarian at Oregon State University,
"Each cat is different in how they display their emotions, so it may take some time to fully understand the behaviors that are unique to them."

-Kelly Hicks
10 Most Common Cat Behaviors & What They Mean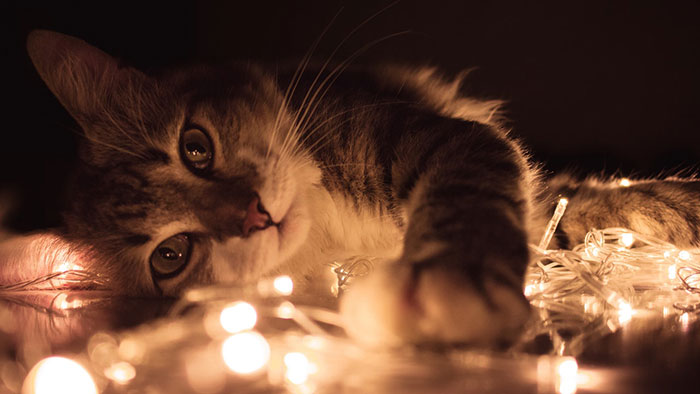 Behavior problems are stressful for both the feline and the owner. They often lead to cat parents giving up on their pets because they become frustrated after failing to understand the cause behind their pet's actions. If you are also mystified regarding the puzzling behavior of your kitties, then keep reading.