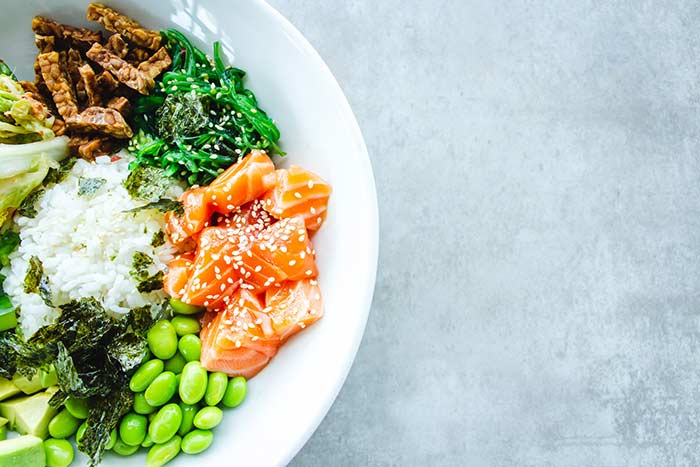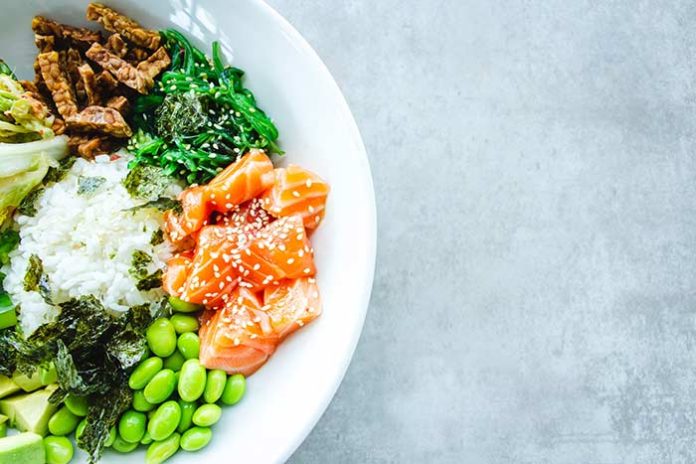 According to research conducted by the Plant Based Foods Association and The Good Food Institute, Plant-based food adoption is soaring in the US with sales up 6.2% in 2021, topping $7.4 billion.
However, one reason that many people believe they can't commit to a plant-based diet is due to their belief that doing so is more expensive than their current diet plan or the groceries they normally buy.
While some plant-based products or brands can be a bit overpriced, the majority of plant-based eating relies on simple ingredients like low fructose fruits and vegetables which are inexpensive.
Just be sure you are still getting the nutrients you need from the groceries you are buying or invest in Vitamin B12 injections from a clinic like The Institute of Natural Health, and a plant-based diet can be relatively simple as you are relying on foods that you are likely already eating.
Plant-Based Diet on a Budget | 5 Tips, Tricks and Hacks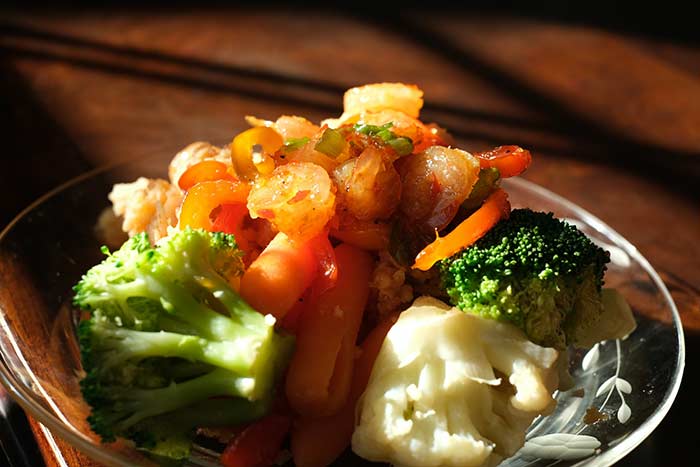 Below we list our top 5 simple yet effective ways to save money on a plant-based diet.
1. Rely on Your Local Farmer's Market
The best place to save on staple items like fruits and vegetables is at your local farmer's market. The key to maintaining a plant-based diet is getting plenty of nutrients from your favorite fruits and veggies, and buying them from local farmers is the cheapest way for you to do so.
Suggested: Green Zone Ideas
2. Buy in Bulk
Buying non-perishable pantry staples (examples: beans, rice, nuts, etc.) in bulk is a helpful way to save money on items you will use the most often and will help you avoid making annoying recurring trips to the grocery store.
3. Rethink Frozen Foods
While getting fresh produce from a local farmer's market is ideal, sometimes using fresh produce can be difficult for those who live alone or rarely eat these items, meaning they go to waste when they are eventually thrown away. Frozen fruits and vegetables alongside ready-to-cook frozen meals are great for an assortment of recipes and stay good for a long time, saving money and cutting down on food waste.
4. Find Your Favorite Recipes
To simplify the process of shopping and preparing groceries and the temptation to eat meat, find a few of your favorite recipes and keep the ingredients for them on hand. Having one or two go-to meals to prepare in a pinch can help you to know exactly what to buy at the store, and can make sticking to your plant-based diet a breeze.
Suggested:
5. Chop at Home
Save money on prechopped fruits and vegetables by opting to chop them yourself. Although pre-cut produce can be tempting as they could save you time, they are usually overpriced and the money you save is likely worth the few minutes you spend doing the chop work at home.
Conclusion
Whether you are striving to be vegan or vegetarian or just want a little less meat or dairy in your regular diet, eating plant-based does not need to be expensive, and if done correctly can actually save you money in the long run.
Studies have shown that following a strictly plant-based diet can also save the average consumer over $700 each year. Use these tips to help you get started with your plant-based diet on a budget and see how much you can save over time and improve your lifestyle while at it.